GMPH
A collaboration between the College's Digital Learning Hub, School of Public Health, and a leading online education platform,Coursera, the Global Master of Public Health is now running with its first cohort of students for 2019/20. Students have the opportunity to learn about the world's most pressing public health issues from researchers who, among other achievements, led the fight against the recent Ebola epidemic in West Africa.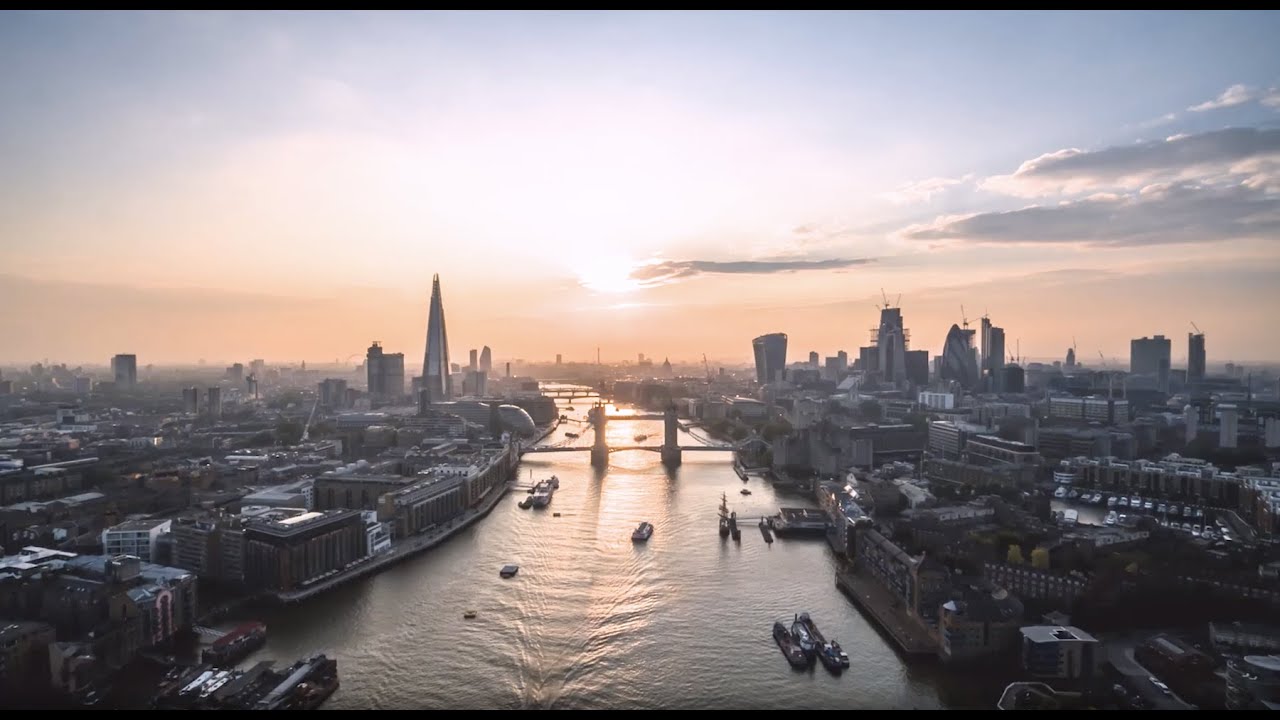 The degree is aimed at students from a variety of different backgrounds in medicine, health policy and academic research, and forms part of a suite of new digital learning experiences offered by the College. Sharing Imperial's expertise with learners across the world, the degree is helping to put a spotlight on global challenges that can be tackled by Imperial establishing partnerships at both a local and international level with industry, governments, the third sector and other higher education providers.
This degree sits alongside a newly developed curriculum across the College which offers students more focussed, interactive and creative learning opportunities. Graduates will be equipped with a transferable set of skills that can be deployed to make a unique contribution in protecting and improving public health.