About Bugs! Day
Discover the wonderful world of bugs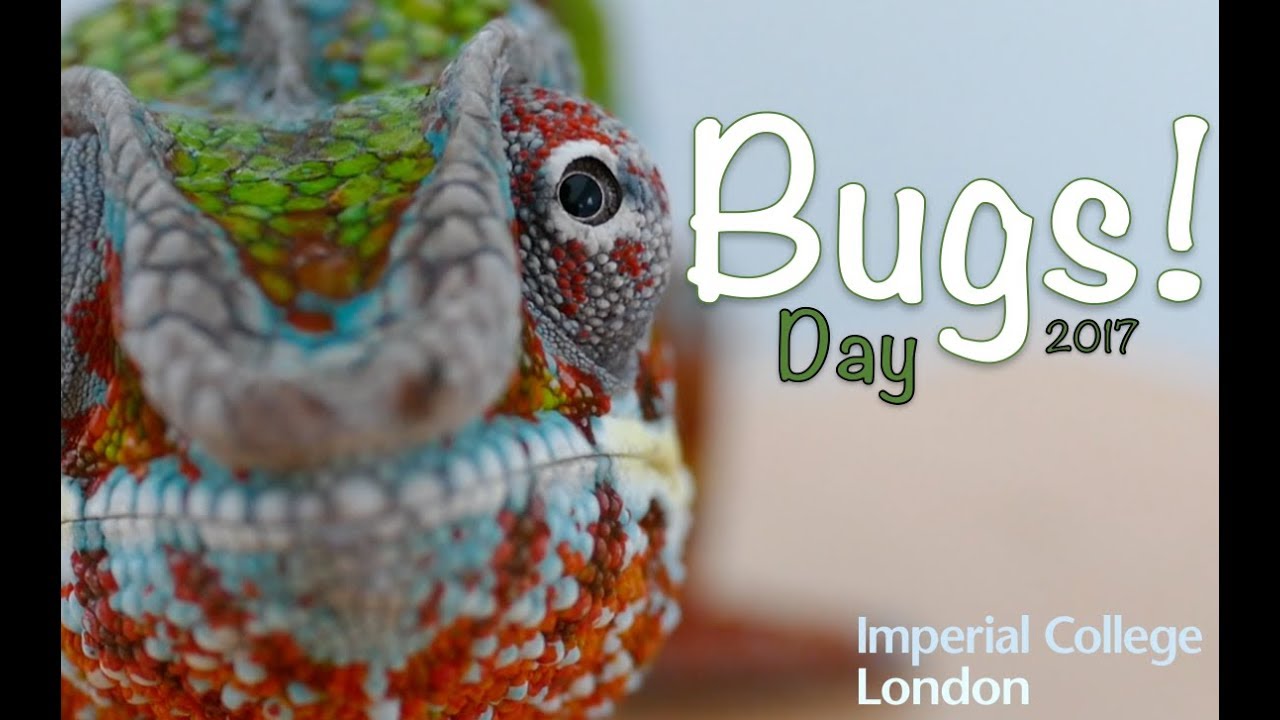 Bugs! Day Silwood Park will help you discover the wonderful world of bugs and other invertebrates.
Silwood Park has an extensive 100ha of grassland and woodland. These undisturbed, natural habitats host many ecological experiments and keep wildlife safe. Expolore a host of exhibits, demonstrations and talks that will help you learn about the creepy crawlies all around you.
Researchers and nature organisations will be present to talk about their projects and the bugs they study: dragonflies, spiders, beetles and many others. You will also be able to go on a bug hunt, build a bug hotel and discover what is hidden in your pond by taking part in pond dipping.
Entry to Bugs! Day is free and no booking is required.
Gates open at midday and activities will continue to 17.00hrs.
Refreshements, including a BBQ, will be available at a small cost.
Bugs! Day is an event created by the Grand Challenges in Ecosystems and the Environment group (GCEE) to provide entertainment and education for a range of interests and knowledge levels.
Grand Challenges in Ecosystems and the Environment is an initiative of Imperial College London, which is based at Silwood Park, and aims to carry out ground-breaking research with real-world impact on three themes: Sustainable food, water and health; Managing target species in complex ecosystems; Predicting and mitigating environmental change.