Women@Imperial Week
Women@Imperial is an annual event that takes place around International Women's Day (8 March). Over the course of a week we celebrate female staff and students at Imperial, past and present, and raise awareness of the support available in College for women. #imperialwomen
2018 events
Network Taster - Connecting Differently, a training session about practical tools for connecting in a way that works with who you are, not against you.
'Business Strength has no Gender' panel event which featured a keynote from Dame Helena Louise Morrissey, founder of the 30% Club
Women in STEM Wikithon celebrated some of the brilliant women who deserve a more prominent place in the historical record
Hidden Figures film screening
Building Confidence workshop
Building a Powerful Presence workshops
2018 Talks and Lectures
'Gendered Innovations in Science, Medicine and Engineering', Professor Londa Schiebinge, University of Stanford. Imperial Business Partners
'Taking to Our Soapboxes to Tackle Inequality in Science', Dr Nathalie Pettorelli, Zoological Society of London, co-founder of Soapbox Science. International Women's Day Lecture, Department of Life Sciences
Women in Aeronautics Annual Lecture, Dr Alice Sitt, Aerospace Technology Institute. Department of Aeronautics
'A beautiful mind (and a beautiful face)? How appearance has shaped perceptions of female mathematicians', Eva Kaufholz, University of Hamburg. Department of Mathematics
2017 events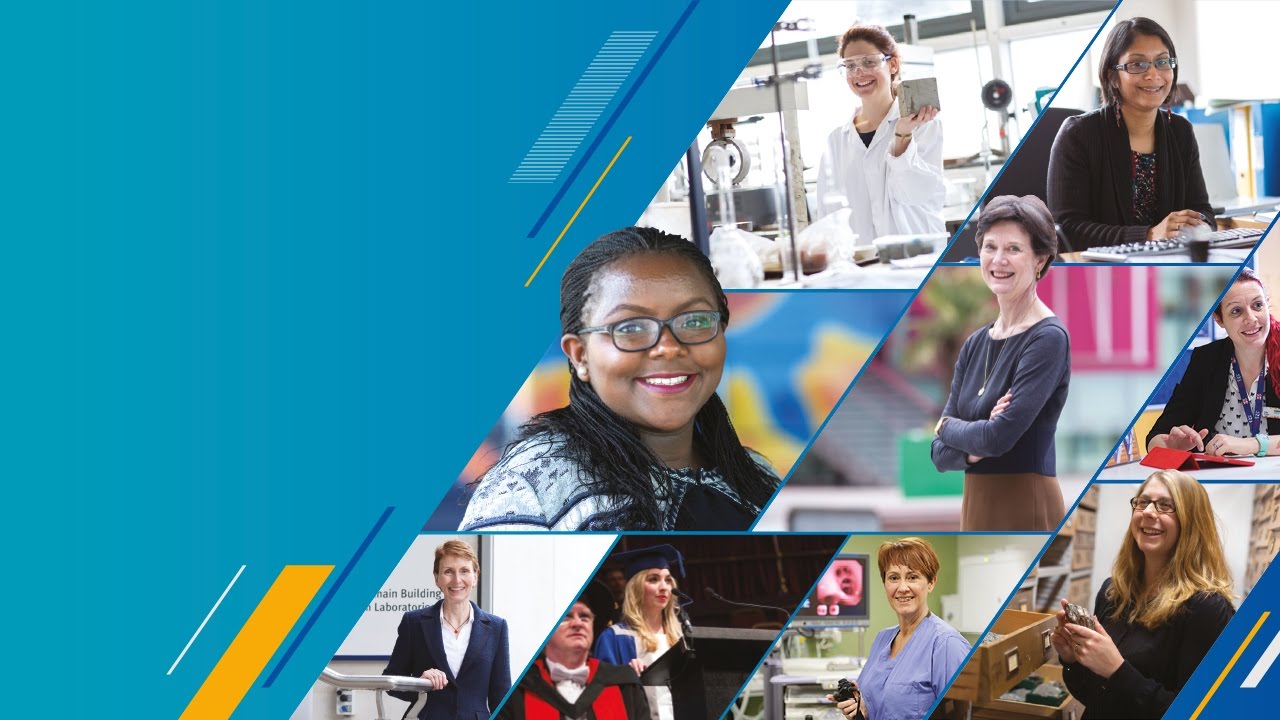 'Struggles, Strategies and (Some) Secrets of Success: how can women get to the top?' A special discussion panel organised with Imperial Business Partners
Women@Imperial Reception, and launch of Women At Imperial College: Past, Present and Future, written by Anne Barrett, College Archivist & Corporate Records Manager
'Equality in the Natural Sciences: Increasing Gender Parity in the Lab and in the Field.' A panel discussion and Q&A, organised by Department of Life Sciences
'One Size Does Not Fit All: How to make equality, diversity, inclusion and university life work together', Leyla Okhai, Head of EDIC, International Women's Day Lecture, Department of Life Sciences
Outreach day aimed to inspire the next generation of women in science
2016 events
'WomenCount: Leaders in Higher Education 2016' report launch

'An Editor's View', Dr Fiona Godlee, FRCP, Editor in Chief of the British Medical Journal, Athena SWAN Lecture, School of Public Health
Women@Imperial Week Gender Summit

Women in Innovation Panel and Q&A, organised by Imperial College Women in Business society
'The sweet things in life', Professor Anne Dell, CBE, FRS, FMedSci, International Women's Day Lecture, Department of Life Sciences
2015
2015 saw the first celebration of Women@Imperial, with a specially produced public exhibition of photographs and archive material celebrating the work of female staff and students at Imperial exhibited at both South Kensington and Hammersmith campuses.
Women@Imperial exhibition sections