Plastic pollution in the ocean
Oceanic plastic pollution comes from a wide variety of sources and it does most harm to wildlife and the economy close to coastlines. Large pieces of plastic can entangle marine animals, while tiny pieces – broken down by the action of water and the sun – cause harm by entering the marine food chain.
Once it has entered the marine environment, wind and global ocean currents can spread plastic particles around the world. As a result, plastics are dispersed across the oceans and can be found in remote locations such as the Arctic, Southern Ocean and deep oceans.
Ocean plastic pollution is an alarming issue due to its persistence, complexity, steady growth and pervasive impacts on ecosystems. Here at the Grantham Institute, we study the sources, impact and solutions to plastic in the ocean, drawing on our world-renowned expertise in engineering, physics and chemistry.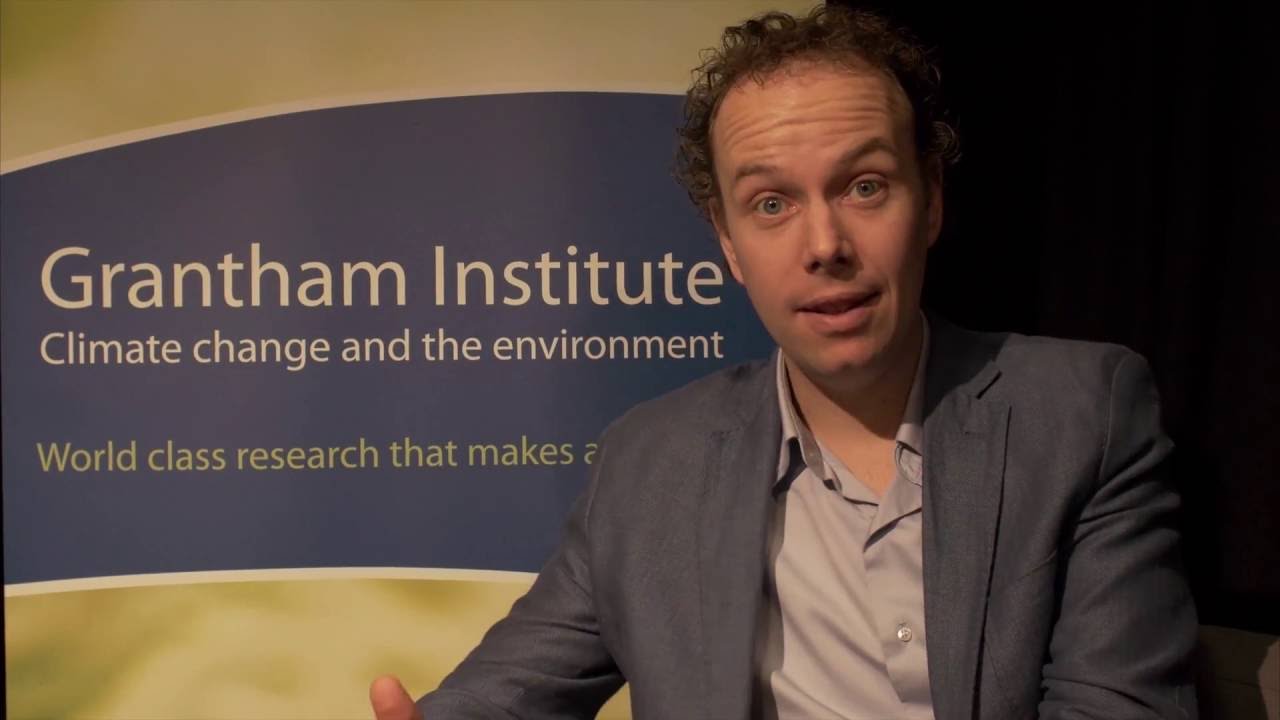 What's new?
Podcast: 15 Minutes into the Future
Rebecca Thomas discusses ocean plastic pollution with Dr Erik van Sebille. Listen now
Publication: The ocean plastics pollution challenge
Our latest briefing paper provides a summary of the scientific knowledge to date on the nature of the ocean plastic pollution challenge, current legislation and solutions from a UK perspective, and some reflections on what actions are needed now. Read more
Event: Royal Society Summer Science Exhibition
Meet our researchers at the Royal Society in London to learn about the global plastic problem, and some of the cutting-edge approaches to tackling it, 4-10 July 2016. Find out more
Academic publications
Academic publications
Peter Sherman and Erik van Sebille (2016) Modeling marine surface microplastic transport to assess optimal removal locations Environ. Res. Lett.

11

014006

Chris Wilcox, Erik Van Sebille, and Britta Denise Hardestyis (2015) Threat of plastic pollution to seabirds is global, pervasive, and increasing, Processedings of the National Academy of Sciences

vol. 112

no. 38,

11899-1190

Erik van Sebille et al (2015) A global inventory of small floating plastic debris, Environmental Research Letters, Volume 10, Number 12

Qamar A. Schuyler et al (2015) Risk analysis reveals global hotspots for marine debris ingestion by sea turtles, Risk analysis reveals global hotspots for marine debris ingestion by sea turtles. Glob Change Biol, 22: 567–576