Perks of the job
We are pleased to be able to offer you a great range of perks that help you save time and money. Many of these perks are available via our exclusive Perks at Work portal, and the remainder are discounts we have agreed locally with a number of external organisations. (Whilst we make every effort to ensure that the details posted from our locally-agreed external organisations are correct, you should always check with the supplier before taking up a benefit).
Read on to learn more about Perks at Work and our local discounts.
"Perks at Work is a staff benefit and an offering we are excited about as the cashback savings on everyday expenditure, alongside discounts across a range of products, will enable your money to go a little bit further each month."
Louise Lindsay
Director of Human Resources and Organisational Change
Perks at work
Perks at Work is an exclusive shopping platform allowing you to save money online, in-store and via your mobile. So whether you are buying food, updating your wardrobe or planning a trip, there are exclusive savings or WOWPoints available on almost all brands.
You can also invite up to ten members of your family or friends to enjoy these exclusive savings too. Simply log into Perks at Work, click on My Account and then select Invite A Friend.
WOWPoints
WOWPoints are an online currency that you can earn when doing your shopping via Perks at Work. Every WOWPoint you earn is worth 1p, so 100 WOWPoints = £1.
Browse 1,000s of WOWPoints offers from top merchants. Shop as usual. The retailer will tell us you've made a purchase, and Perks at Work will award you with WOWPoints. WOWPoints are just as good as cash, and you can redeem your WOWPoints in a number of ways through Perks at Work.
Want to know how to get started with Perks at Work in less than two minutes? Watch this video: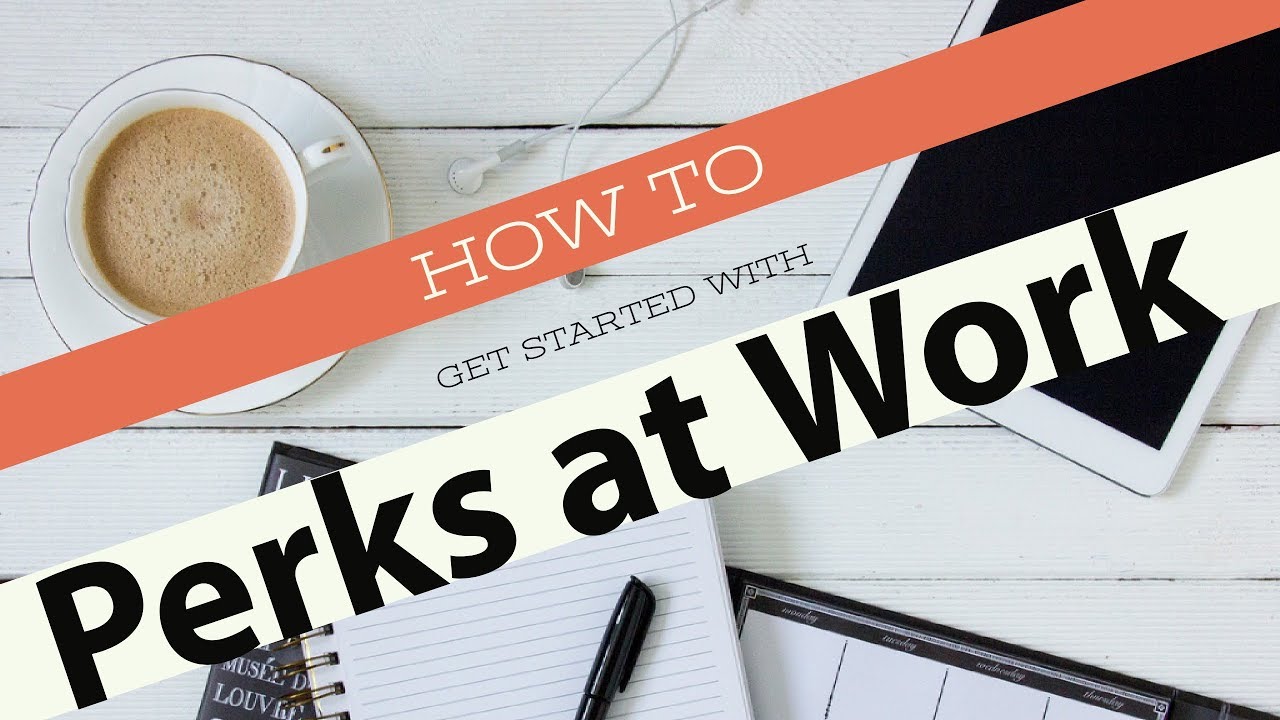 How Perks at Work can save you money
Other College discounts