Xenia
Xenia Virtual Tour
At a glance
166 bed spaces
Standard single, en-suite single, standard twin, en-suite twin
£118 - £205 per week
located near Waterloo
Xenia – a Greek word which means hospitality or courtesy shown to those who are far from home – is a hall of residence located in the heart of London, Waterloo.
Students can be walking along the River Thames in just a matter of minutes, with its famous and iconic backdrop of cultural attractions including the Houses of Parliament, the London Eye, Shakespeare's Globe Theatre and the Tate Modern gallery.
Xenia is owned by the Salvation Army Housing Association (SAHA) and from September 2018 managed by Imperial College London. SAHA will be carrying out some improvement works at Xenia during Summer 2018. The works include paintwork, window/facade and roof repairs to the exterior, which require scaffolding to be up around the building for several months. Disruption will be kept to a minimum but works may need to continue beyond the summer and into the 2018-19 academic year. We will update this page with further information in due course.
Xenia in more detail
Room types and rents
Xenia offers self-catered study accommodation for 166 undergraduate students.
The rents for 2018/19 are as follows:
Type of room
Number of bed spaces
Weekly rent*
Ensuite single >10.1sqm
55
£205*
Ensuite single <10sqm
63
£195*
Standard single
22
£157*
£151*
En-suite twin
2
£139* per person
Standard twin
24
£123* per person
£118* per person
* Hall Activities Fund (£2 per student per week) is a mandatory charge which is used to facilitate social activities and events throughout the year. This charge is included in the weekly rent rate.
Summary of the table's contents
Bed sizes at Xenia are 2'6" x 6'3" (0.75m x 1.91m) and 3' x 6'3" (0.90m x 1.91m)
Visit Fees and Payment page for more information
Xenia has a contract period of 38 weeks and 5 days - please see the 'Amendment of Accommodation Licence Notice'.
Page last updated: 19/07/2018
Features and facilities
Hall features and facilities:
Room

Shared bathrooms and shower rooms located on each floor for non-suited rooms

11 of Xenia's twin rooms have one purpose-built fitted work station/desk to share between each room's residents, with two double sockets and two desk lamps
2 of Xenia's twin rooms have two fitted work stations/desks - one for each resident

Kitchen and common areas

Each student has access to a nearby kitchen with individual cupboards and a shared fridge
Study rooms
WiFi internet in all communal areas (you will need to register for this service- full details will be given to you upon arrival)
Games room
Internal courtyard with patio area

Other features and facilities

Non-smoking hall
Fully equipped laundry facilities on-site
Monthly bedroom cleaning service
Lifts serving 4 out of 6 floors
Secure entry system
24-hour front entrance CCTV

Summary of the table's contents
Location
Address:
2-3 Secker Street
Waterloo
London, SE1 8UF
View location on map
Xenia is located in Waterloo, in the heart of central London, just beside the River Thames. The surrounding area is a bustling hub of restaurants, theatre and business.
The Old Vic, Young Vic and Globe theatres are nearby, as well as Bankside and the world-famous Southbank Centre which offers a wide range of music, dance, art and cultural performances throughout the year. The London IMAX cinema is also only a 3 minute walk away.
Xenia is a short walk to the tube station (5 minutes) which will take you to the main South Kensington campus in half an hour. It is also a 30 minute bike ride away.
Student videos
Zenas' moving-in day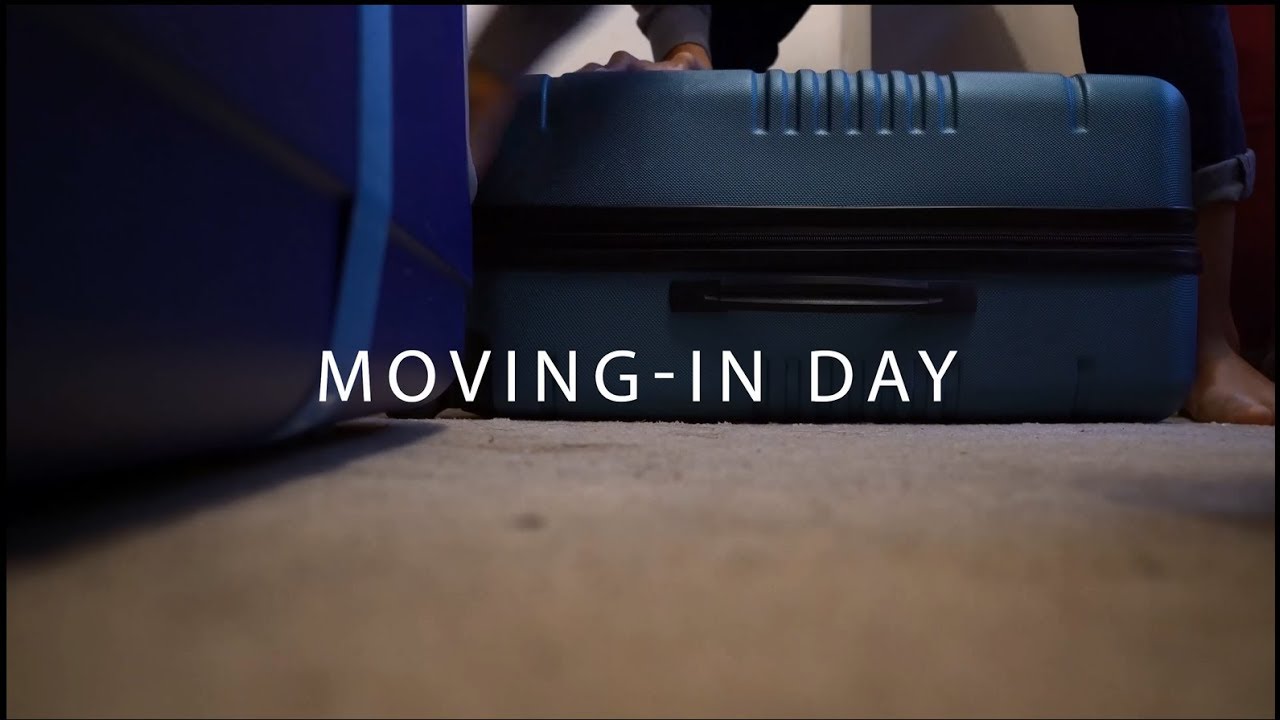 Xenia Virtual Tour
At a glance
166 bed spaces
Standard single, en-suite single, standard twin, en-suite twin
£118 - £205 per week
located near Waterloo