Crick Staff Attachments
How to Apply
The attachment call is open from Wednesday 10 February until 23:59 (GMT) on Sunday 11 April 2021.
For guidance on how to apply, FAQs and application forms, please visit the 2021 Attachments page.
Additional information can be found on the 'Opportunities for Researchers' page on the Crick website.
Any queries can be directed to Dr Corinne Hanlon.
The attachment call is open from Wednesday 10 February until 23:59 on Sunday 11 April 2021.
The attachments programme is designed to allow college staff to undertake collaborative research together with staff at the Crick. This programme also allows for Crick researchers to make use of the cutting-edge facilities and world-class research environment Imperial has to offer.
Types of Attachments:
Secondments allow a PI to transfer all or part of their research group to the Crick for an agreed period (between 3 and 6 years). Usually the PIs in question should be early in their careers.
Sabbaticals enable a PI to spend up to a year working in a Crick research group, for example, to learn new techniques or to undertake a hands-on collaboration.
Satellites are comprise of small groups of university researchers (usually one to three) embedded in a Crick research group or Scientific Technology Platform (STP) for an agreed period, typically between 1 and 3 years (but can range up to 5 years) to undertake specific collaborative projects. Satellites can comprise postdocs, PhD students or technical staff working at the Crick (full or part-time), with the PI remaining at their home institution.

There are two types of satellites: project- and programmatic-based. Project-based satellites are a collaboration between an Imperial academic and a 'host' group leader and last up to 3 years. A programmatic-based satellite is between an Imperial academic and multiple Crick groups or STPs and can last up to 5 years.
Crick to University Attachments allow Crick researchers to undertake work in a College department. Members of staff interested in hosting Crick researchers in their lab should discuss this at an early stage with their Head of Department, and are welcome to discuss their plans with Dr Corinne Hanlon, the Imperial-Crick Partnership Manager

.
You can find out more about the scheme and what it's like to work at the Crick from staff who are currently on attachment, in our short film: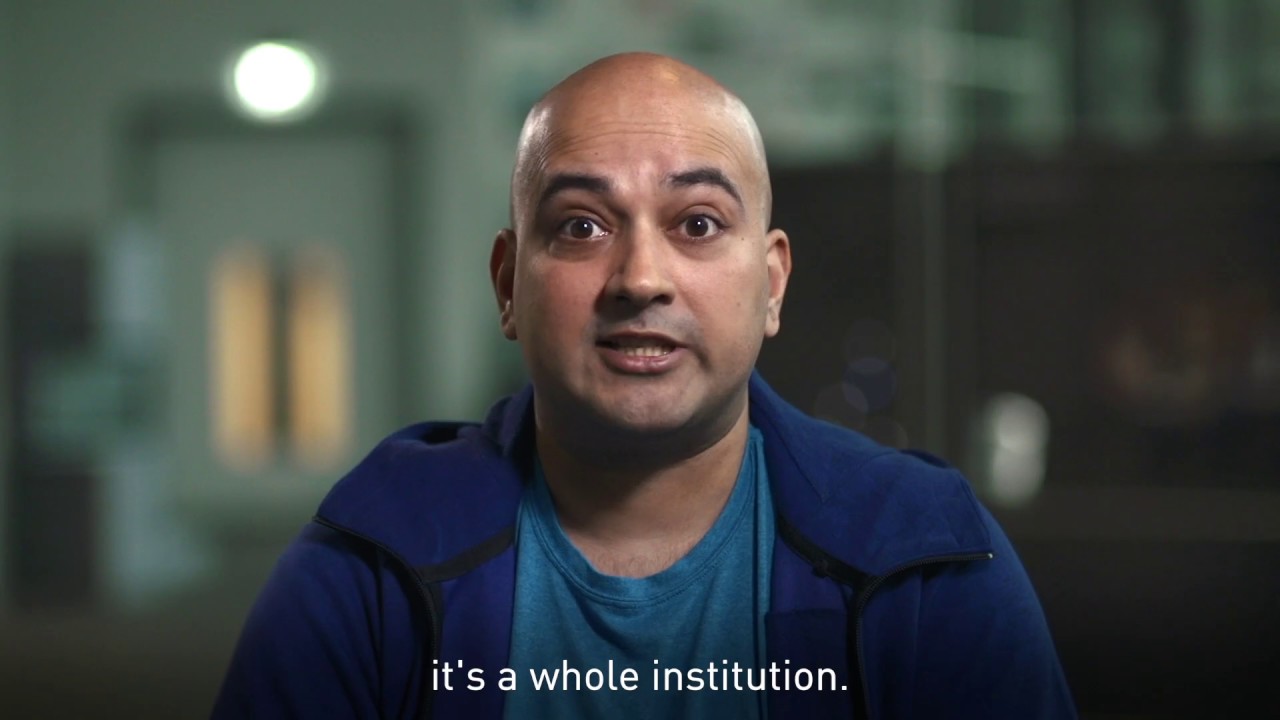 Benefits of Crick Attachments for Imperial Staff
The opportunity to collaborate with world-leading biomedical scientists and researchers in related fields;

Access toworld-class equipment and facilities;
Membership of scientific interest groups;
A unique career development

and training environment;

A regular programme of seminars and symposia;
Training and development opportunities;
Being part of a cohort of researchers based at the Crick from across the university partners;
The opportunity to translate basic science into clinical discoveries. The Crick will also act as a national resource

, promoting UK-wide engagement, and encouraging collaboration with centres of excellence across the country, and beyond.
Staff with queries about attachments and the key considerations when applying for an attachment at the Crick can contact Dr Corinne Hanlon, the Imperial-Crick Partnership Manager.