2020 Attachments
Applications for the 2020 Crick attachment programme are open.
The attachments programme offers Imperial staff the opportunity to collaborate with other world-leading biomedical scientists and researchers in related fields. There are three types of attachments that allow Imperial staff to access the world-class equipment and facilities at the Crick and many other benefits.
You can find out more about the scheme and what it's like to work at the Crick from staff who are currently on attachment, in our short film: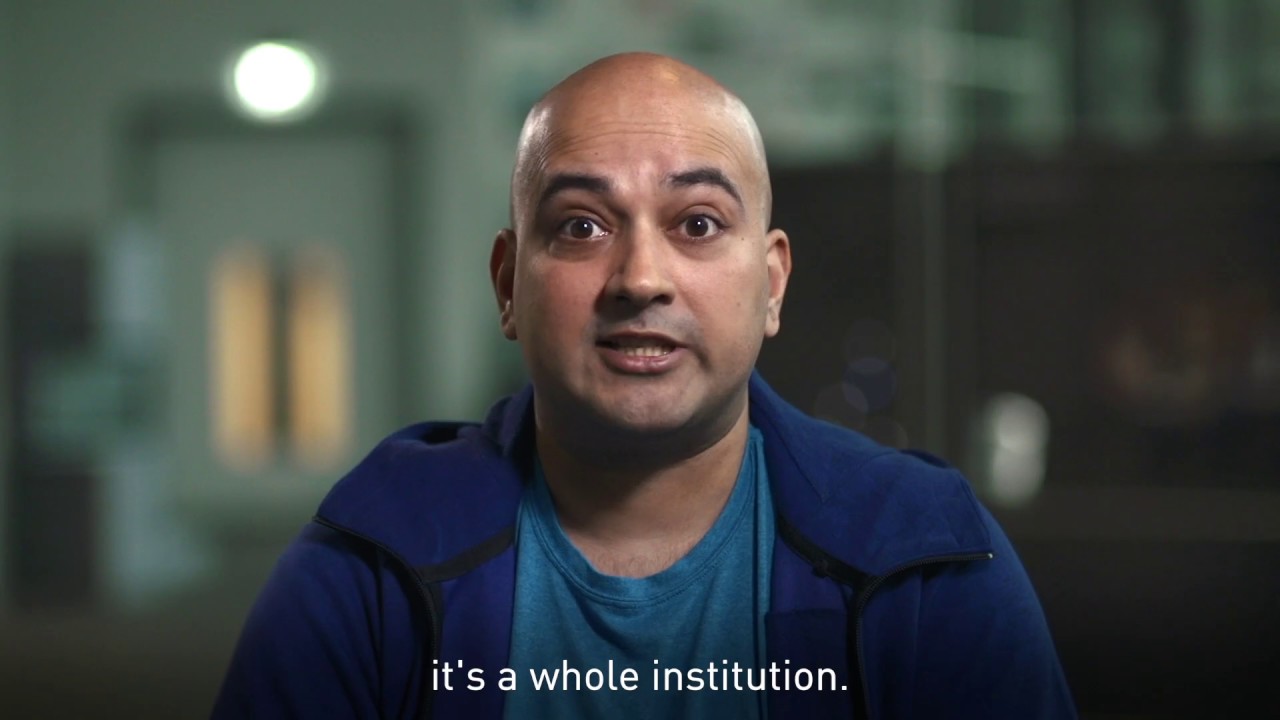 We welcome applications from staff in all departments, in addition to this, the Crick is particularly keen to encourage applications from clinicians, engineers, physical scientists and early career researchers working in fields relevant to biomedical sciences. Please contact the Imperial Crick team in the first instance for advice and guidance on your application.
---
Application Process
Interested applicants are encouraged to discuss any potential application with their Head of Department as early as possible. All applications must be approved by the applicant's Head of Department.
The application form on the left of this page should be submitted along with a CV to the Imperial Crick team at crick@imperial.ac.uk by Monday 15 April 2020. Applications can be made before funding is secured, then if successful, funding needs to be obtained within one year.
Applications will be considered by a panel made up of representatives from the Crick and the University Partners. Successful candidates will be invited to interview in late June/early July.
Please see the application guidance document and FAQs on the left of this page for further information. Any queries may be directed to the Imperial Crick team who will be happy to assist.