Funded projects: funding opportunities for learning and teaching innovation
We are funding projects which pursue the goals of the Learning and Teaching Strategy and enable experimentation in novel, digitally driven models of education and associated pedagogical approaches, to enhance the delivery of our education and an inclusive student experience.
On this page you can read about the projects that have that have been funded under the Pedagogy Transformation and Digital Innovation routes via the Sepetember 2021 call.
1st set of entries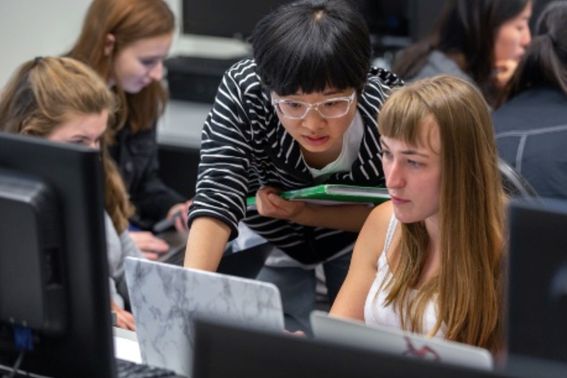 Changing Feedback Culture with Reflective E-Portfolios
Utilising existing online tools to help students and tutors to engage in iterative feedback processes that promote action and continuous dialogue.
Project Leads: Magda Charalambous, Moira Sarsfield, Kate Ippolito
Lead Departments: Life Sciences, CHERS, FoNS EdTech Lab
Duration: 1 year
Fund: Pedagogy Transformation Fund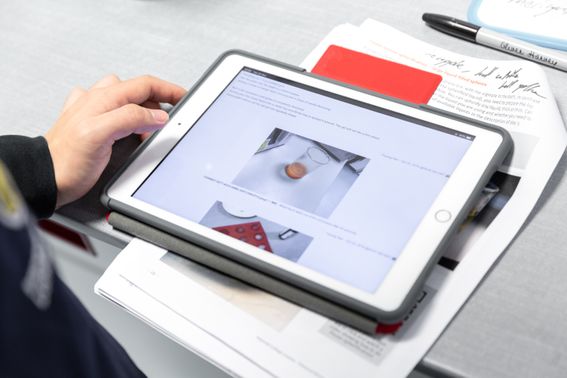 Anatomy of Assessment
Facilitating change in assessment practices by creating an online platform focusing on demonstrating both traditional and innovative disciplinary assessment from across faculties and departments. The platform will provide perspectives from different stakeholders involved in assessment design, delivery and marking.
Project Leads: Dr Monika Pazio, Dr Vijay Tymms
Lead Departments: CHERS, Physics
Duration: 1 year
Fund: Pedagogy Transformation Fund
2nd set of entries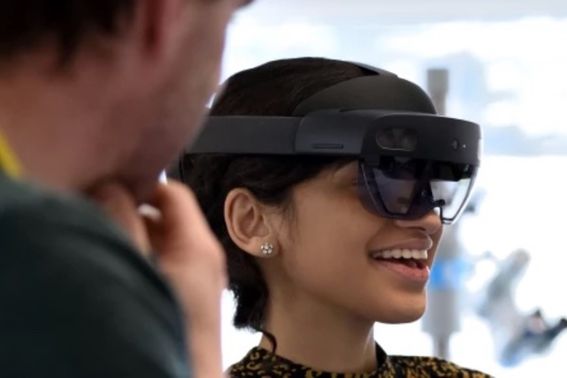 ViRSE - Virtual Reality for Student Education
Developing and implementing a virtual reality (VR) software system for Imperial that simplifies the production and deployment of particular applications, using expertise, concepts, and technical solutions developed in pilot projects.
Project Leads: Dr Mark Sutton, Professor Omar Matar, Dr Lorenzo Picinali, Irene Kalkanis
Lead Department: Earth Science and Engineering
Duration: 2 years
Fund: Digital Innovation Fund
Better Analytics for a Better World
Encouraging MSc Business Analytics students to hone their skills and solve analytics-related problems of non-profit organizations during their degree program under the supervision of PhD and post-doctoral students.
Project Leads: Associate Professor Sven Mikolon, Professor Wolfram Wiesemann
Lead Departments: Business School and Department of Computing
Duration: 1 year
Fund: Pedagogy Transformation Fund
3rd set of entries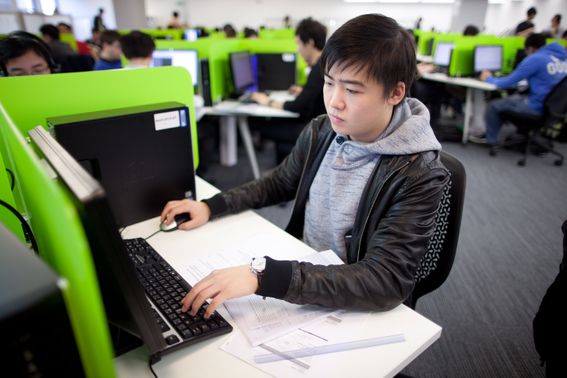 Elevating Automated Mathematics Feedback
Producing an innovative digital platform that can be used to provide personalized automated feedback on mathematical questions to improve the quality, quantity, and timeliness of such feedback.
Project Leads: Dr. Peter Johnson, Dr. Phil Ramsden
Lead Department: Mechanical Engineering
Duration: 3 years, subject to yearly renewal meetings
Fund: Digital Innovation Fund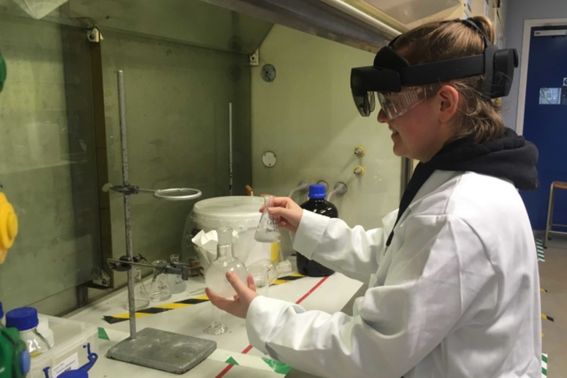 Exploring XR in Higher Education
We have brought together five bids from Medicine and the Digital Media Lab, which will explore the potential of AR, VR and XR in enhancing learning and teaching. The Faculty of Medicine will collaborate with the DML to produce outputs such as: 360 video VR simulation of emergency medicine scenarios, XR experiences that support student 'transitions' from school to university to the workplace, mixed reality experiences for medical students that incorporate haptic feedback.
Project Leads: Daniel Mitelpunkt, Helen McKenna, Adrian Cowell, Nikos Mexis, Risheka Walls, Lisa Carrier, Kirsten Dalrymple, Samantha Gallivan, Fernando Bello
Lead Departments: Faculty of Medicine, DML, IETL
Duration: 3 years
Fund: Digital Innovation Fund
4th set of entries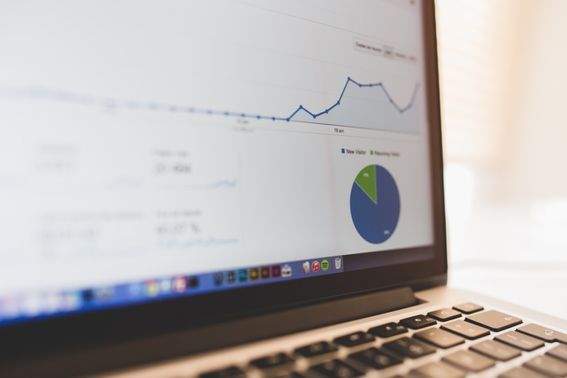 Furthering our Learning Analytics Capabilities
We have brought together three bids related to Learning Analytics. This programme of work will further the College's Learning Analytics capabilities, establishing frameworks around data access and use, configuring core-college data streams for on campus and blended descriptive analytics, and furthering work on online interaction behavioural analytics.
Project Leads: Helen Walkey, Camille Kandiko Howson, Moira Sarsfield, Shireen Lock, Katherine Collet, Karlie O'Hara
Lead Departments: Faculty of Natural Sciences, Faculty of Engineering, Faculty of Medicine, Imperial College Business School, CHERS
Duration: 3 years
Fund: Digital Innovation Fund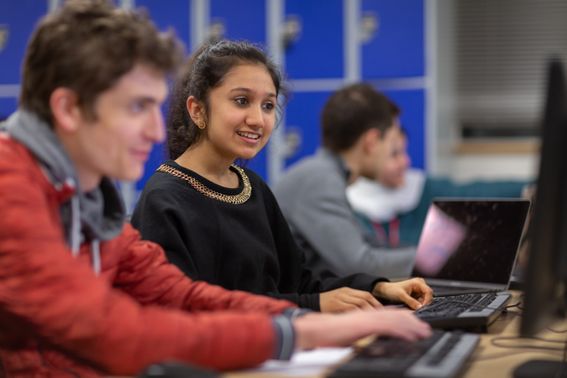 ReCoDE - Research Computing and Data Science Exemplars
Developing students' research software and data science skills. Postgraduate students will work with expert research software engineers to develop project exemplars for the student community, based on their own research. Through ReCoDE, students will have access to documented and annotated exemplars that facilitate efficient learning.
Project Leads: Dr Katerina Michalickova, Dr John Pinney, Dr Christopher Cooling, Dr Jianliang Liam Gao, Dr Jeremy Cohen, Dr Diego Alonso Álvarez
Lead Departments: Graduate School, Department of Computing, Research Computing Service
Duration: Pilot project
Fund: Pedagogy Transformation Fund