Insights and analytics
The delivery and management of business analytics at Imperial College are supported by an Analytics Centre of Excellence (ACoE) which is part of the Data and Analytics Product Line in ICT.
Our vision is that "Imperial College's mission is achieved with confident data-driven decisions, underpinned by a collaborative organisation-wide insights-culture that can readily harness excellently managed strategic business data."
The ACoE is involved in the delivery of analytics to our colleagues throughout the College, the management of the College's analytic and reporting platforms, and support for staff self-service analytics, user groups, and our communities of practice.
Services provided by the ACoE
Core
Design, warehousing and management of the College's analytics datasets.
Building College analytics dashboards and reports and supporting others building them.
Developing and maintaining reporting standards for College analytics dashboards and reports.
Managing the College's suite of analytics tools and supporting staff in their use.
Advanced
Working with staff in developing advanced reporting and data science using Machine Learning and AI.
Tools
The following analytic tools are supported by ICT.
Microsoft Power BI
This is our enterprise business analytics tool, for self-service, and enterprise reporting and dashboards. Find out more about Power BI by visiting our web pages.
Imperial College Analytics (ICA)
This is our legacy enterprise business analytics tool for the College. It includes reporting on Student and Research data. Content that exists in ICA is being migrated to Power BI, with a target end date of Dec 2022.
Azure Machine Learning and Cognitive Services (Artificial Intelligence)
Email the team for more information.
Advanced Data science support
Email the team for more information.
The team
Maria Teresa Douglas
Maria Teresa Douglas
Data and Analytics Product Owner
Gemma Seabrook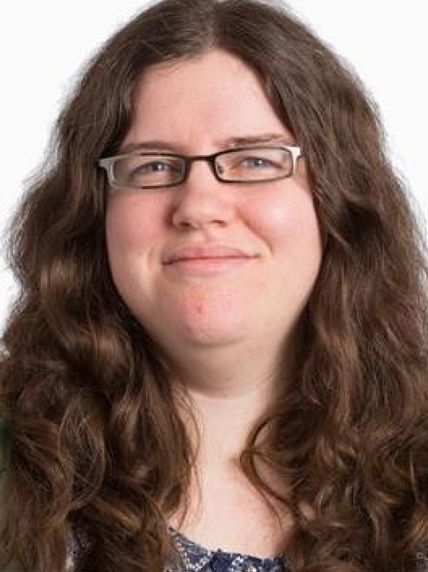 Gemma Seabrook
Information Insight Analyst
Jose Maria Vidal Fidel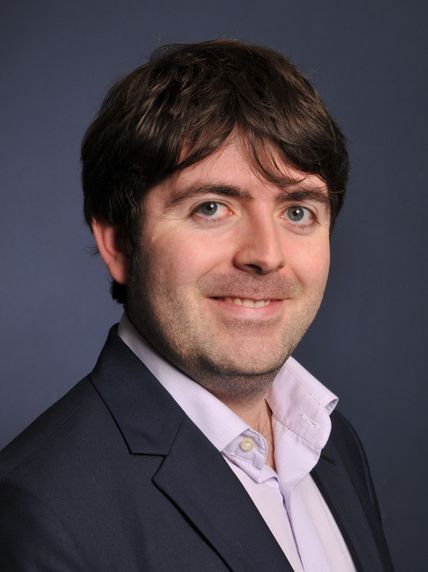 Jose Maria Vidal Fidel
Product Developer
Simon Etherton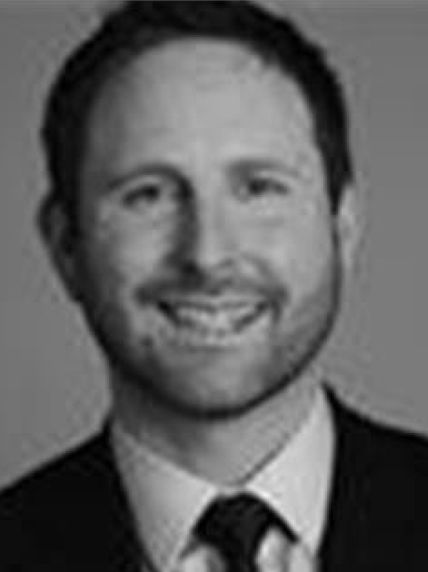 Simon Etherton
Information Insight Analyst
Cho Fung Chan
Cho Fung Chan
Data Specialist
James Clubbe
James Clubbe
Data Specialist
Andrew Lewis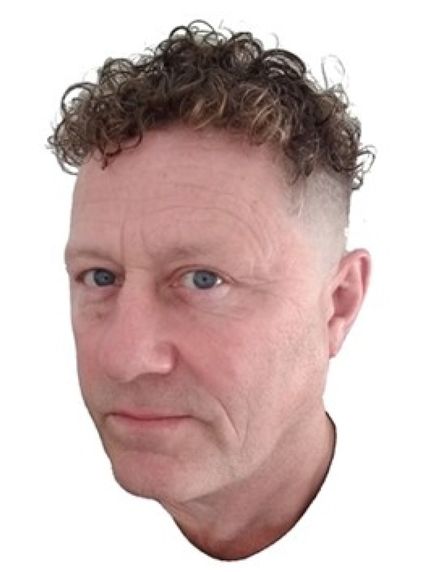 Andrew Lewis
Data Domain Specialist (Technology Office)
Lahiru Lawrence
Lahiru Lawrence
Data Analyst Apprentice
Oliver Briggs
Oliver Briggs
Data Analyst Apprentice
Kamara, Kadijatu
Kamara, Kadijatu
Data Analyst Apprentice