Podcasts
The podcast is presented by Gareth Mitchell, a lecturer on Imperial's MSc Science Communication course and the presenter of Digital Planet on the BBC World Service, with contributions from our roving reporters in the Communications and Public Affairs Division.
If you have feedback that you'd like to share or ideas for future editions, we'd love to hear from you.
Please contact Hayley Dunning; +44 (0)20 7594 2412.
You can also find the podcasts on YouTube, iTunes, Stitcher or Spotify. It is also now available on the visual podcast platform Entale.
Click and play
Long COVID, bioplastic solutions, and first-year physics success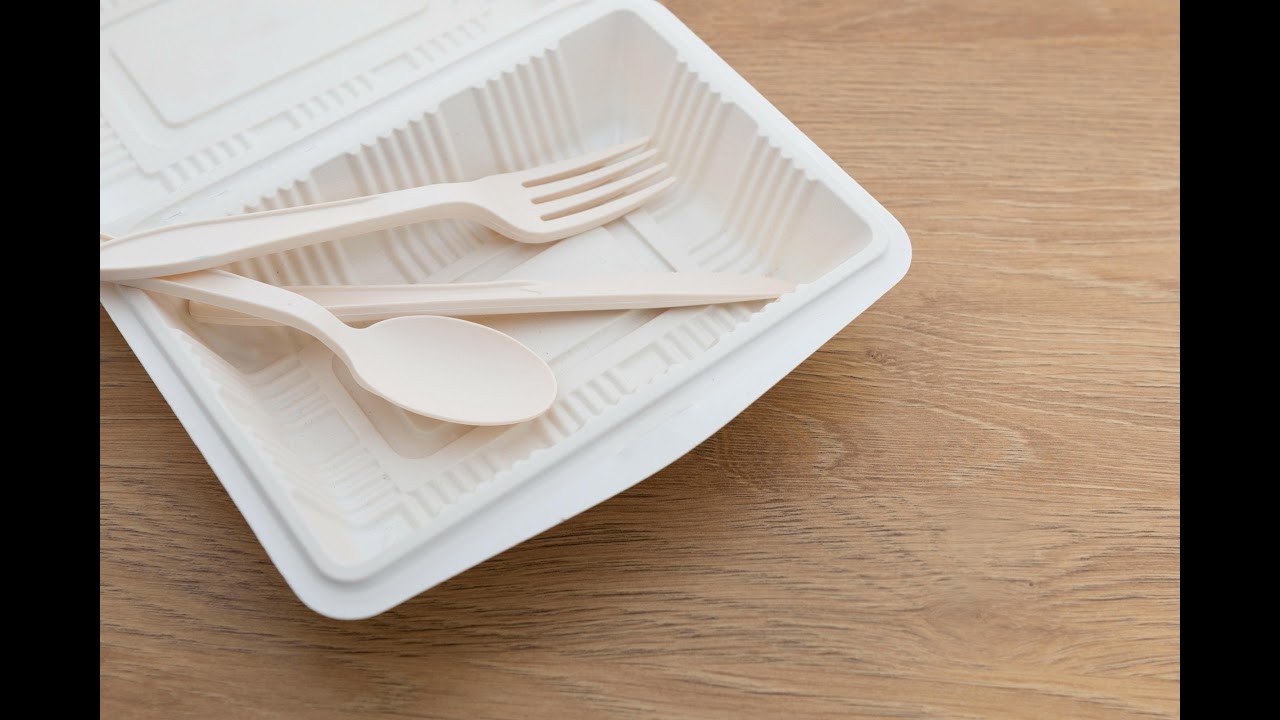 In this edition: Delving into long covid, bioplastics and the future of recycling, and a first-year physics project that became a peer-reviewed paper.
Download the complete podcast (mp3)
OR listen to individual chapters:
News: Latest COVID-19 survey results and Imperial at the Olympics – We catch up with the latest REACT results, showing coronavirus infections doubling every six days but antibodies also ramping up, and meet the Imperial students and alumni competing in the upcoming Tokyo Olympics and Paralympics.
What do we know about long COVID? – We catch up with Dr Danny Altmann, who is investigating long COVID – who gets it, what are the symptoms, how long might it last, and what other health impacts might it cause?
You can also listen to an extended version of this interview.
Bioplastic solutions to plastic pollution – Despite decades of recycling, plastic pollution is still a major problem. We talk to Sarah Kakadellis, who says bioplastics may be a solution, but the distinction between different types needs to be clear to help consumers make the right decisions when disposing of plastics.
First-year project to peer-reviewed paper – We meet two students (and their supervisor) who turned their first-year physics undergraduate project – using real data about molecules coming from Saturn's moon Enceladus – into a peer-reviewed paper.
(21 July)
Previous editions