Podcasts
The podcast is presented by Gareth Mitchell, a lecturer on Imperial's MSc Science Communication course and the presenter of Digital Planet on the BBC World Service, with contributions from our roving reporters in the Communications Division.
If you have feedback that you'd like to share or ideas for future editions, we'd love to hear from you.
Please contact Hayley Dunning; +44 (0)20 7594 2412.
You can also find the podcasts on YouTube, iTunes, Stitcher or Spotify. It is also now available on the visual podcast platform Entale.
Click and play
Healthy environments, polio progress, and colour-change hygiene checker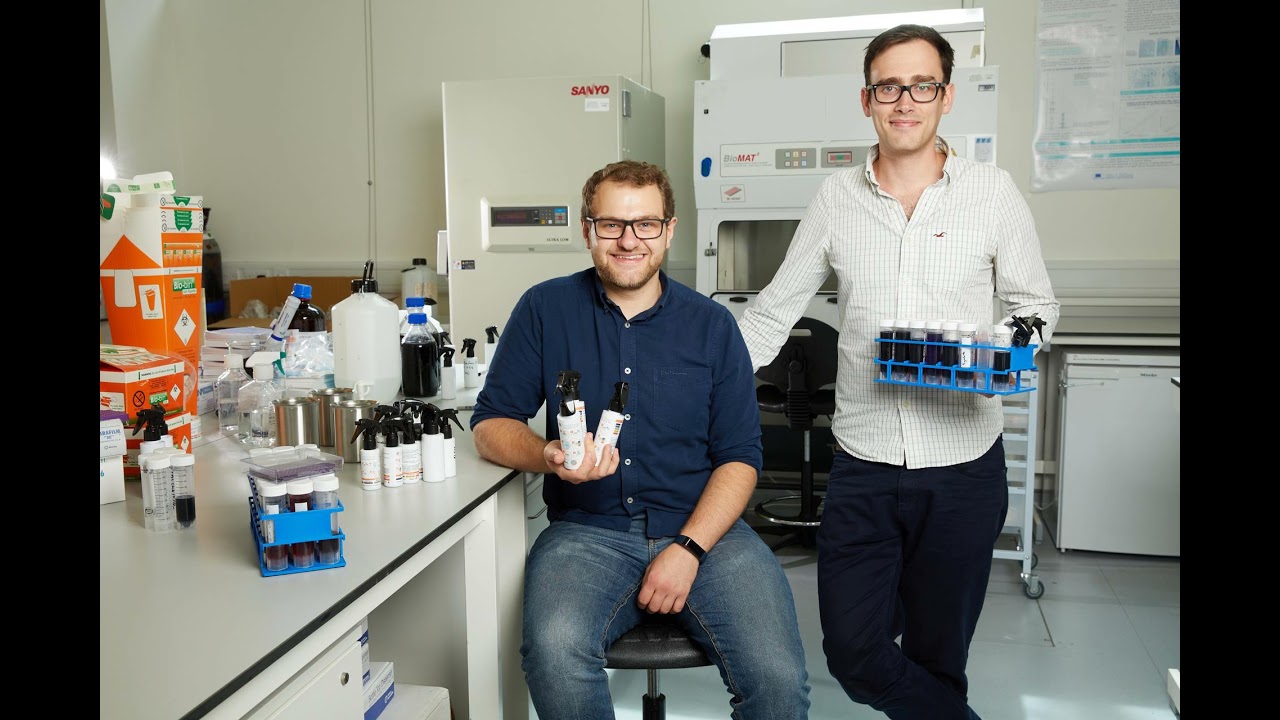 In this edition: What makes a healthy environment, the final steps to eliminate polio, and a test for proper cleaning.
Download the complete podcast (mp3)
OR listen to individual chapters:
News: Life expectancy and a new space mission – We discover that life expectancy in England was dropping even before the pandemic, and celebrate Imperial physicists building an instrument for a new NASA mission.
What is a healthy environment? – We chat to researchers who interviewed underrepresented groups about what they thought made a healthy environment, and what research they would like to see to help these environments thrive.
Read the full report or a shorter public summary.
Polio progress – To mark World Polio Day on 24 October, we find out from Imperial researchers how close the world is to eradicating the disease, and what still needs to be done.
Fresh check – We meet the Imperial-alumni makers of Fresh Check – a colour-change solution that can tell if a surface has been properly cleaned – and find out where they're taking the company next.
(20 October)
Previous editions