Podcasts
The podcast is presented by Gareth Mitchell, a lecturer on Imperial's MSc Science Communication course and the presenter of Digital Planet on the BBC World Service, with contributions from our roving reporters in the Communications Division.
If you have feedback that you'd like to share or ideas for future editions, we'd love to hear from you.
Please contact Hayley Dunning; +44 (0)20 7594 2412.
You can also find the podcasts most major platforms, including YouTube, Apple Podcasts, Stitcher and Spotify.
Click and play
HIV tests, infectious reading, and the fight for cheaper drugs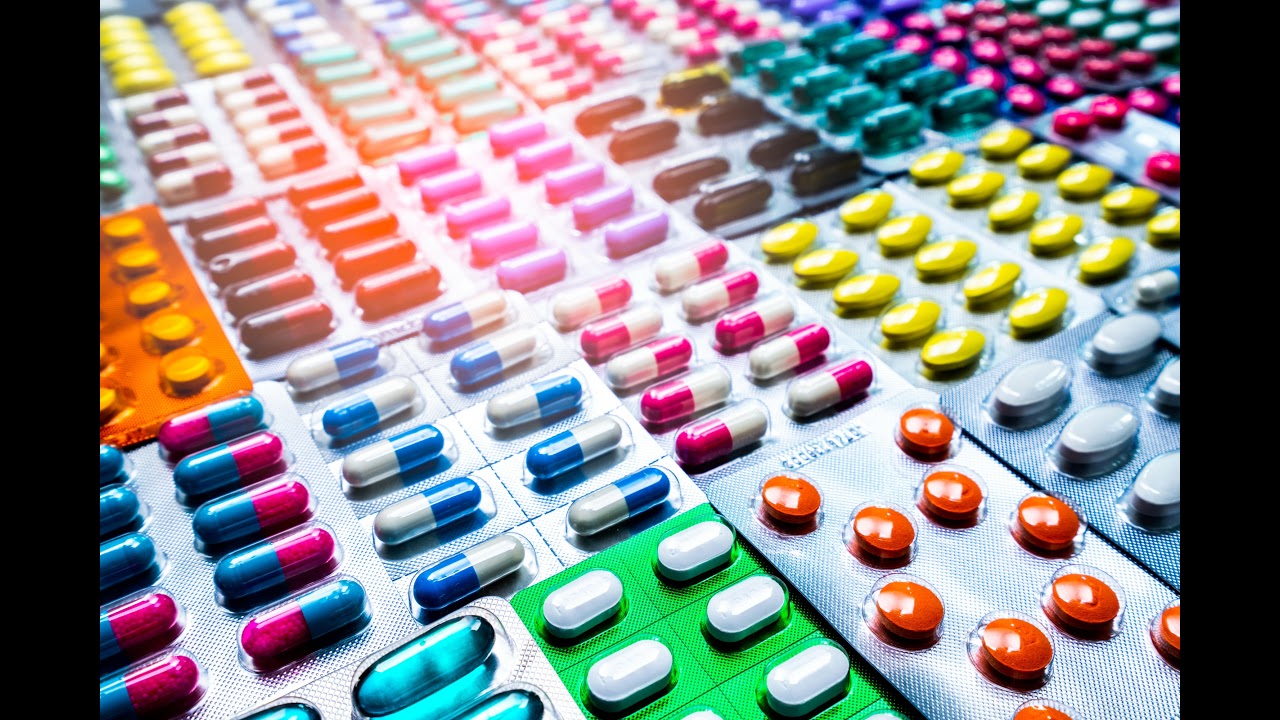 In this edition: A new test to monitor treatment-resistant HIV, a book tracing the fight against infection, and how the NHS can make cheaper drugs.
Download the complete podcast (mp3)
You can catch the podcast on all your favourite platforms. Just click on any of the icons below.
OR listen to individual chapters:
News: COP26 roundup and detecting illegal images – We discuss the progress and shortcomings of the latest climate change conference and hear about worrying findings that algorithms designed to discover illegal images are easy to fool.
Simple HIV test – As drug-resistant strains of HIV rise across Africa, we hear from Dr Catherine Kibirige, who has designed a new cheaper, simpler test to measure viral load to help manage these new strains.
Infectious reading – We hear from author of a new book called Infectious, Dr John Tregoning, about the progress we have made in fighting infectious diseases so they are no longer the leading cause of death. In the book he uses examples from HIV and COVID-19, and meets some of the frontline's more colourful characters.
You can also listen to an extended version of this interview on Imperial's Soundcloud account.
The fight for cheaper drugs – We meet Professor Karim Meeran, who argues the NHS should make its own generic medical drugs in response to 'price gouging', where private companies hike up the process of drugs. In a petition, he suggests this would save the NHS millions of pounds.
(17 November)
Previous editions