Postgraduate research
The Department's interdisciplinary research involves collaborations across the College as well as with other international centres of research, leading London hospitals and a variety of industrial partners. This creates a highly stimulating environment for student research, with our programmes attracting outstanding individuals from a variety of academic backgrounds.
Postgraduate research opportunities in the Department include four MRes degrees, the PhD programme and, for medically qualified professionals, the MD(Res).
MRes Bioengineering | MRes Cancer Technology | MRes Medical Device Design and Entrepreneurship | MRes Neurotechnology | Doctoral Research
Master's research
Both taught and research elements form the one-year master's programmes. Whether your interests lie at the interface of neuroscience and engineering, designing and marketing medical devices or probing other bioengineering enquiries, our MReses are designed to help you develop the skills you need for an innovative career in research, industry or beyond. Click through to see what each programme has to offer.
Doctoral research
The Department's two doctoral degrees, the PhD and MD(Res), are entirely comprised of research investigation. They make excellent opportunities to solidify your independent research skills while contributing to the state of the art.
The four-year* PhD is open to eligible graduates in engineering, any of the physical sciences, mathematics, biological sciences, physiology or medicine. The two-year* MD(Res) welcomes applications from medically qualified professionals wishing to undertake bioengineering research.
*Degree duration at full-time attendance
Find out more about these degrees, including how to apply, on our doctoral research webpages.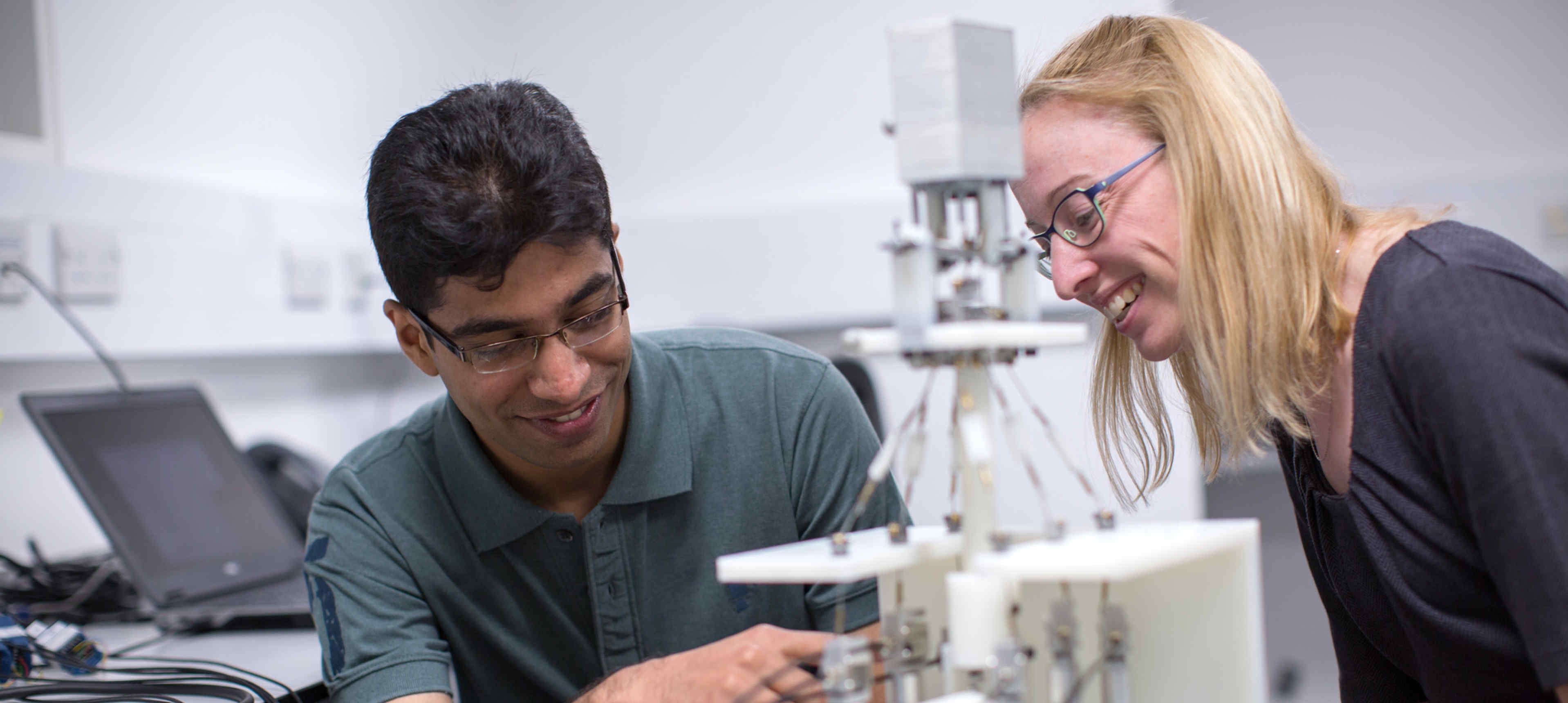 PhD students in the Department benefit from regular contact with their supervisors to ensure their research progresses as planned.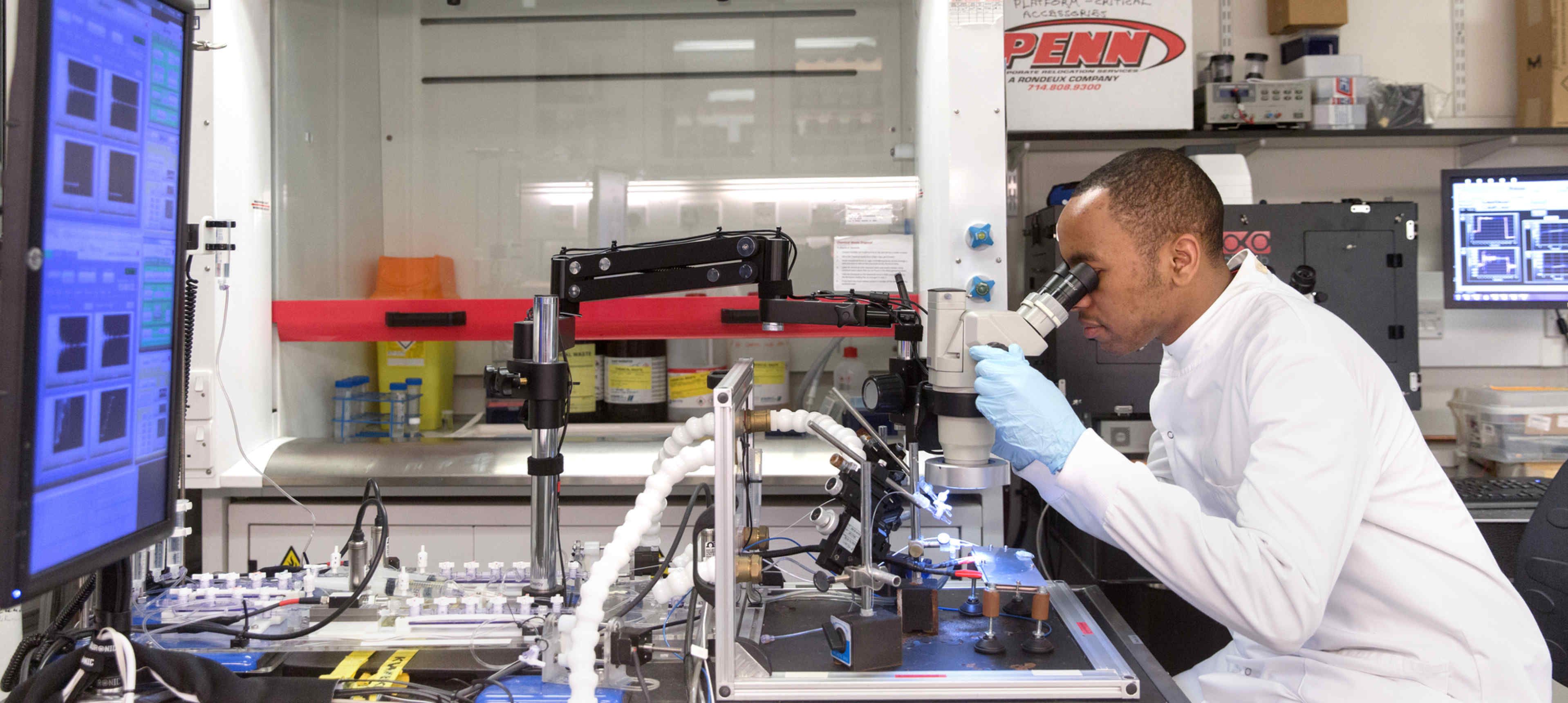 PhD students in the Department enjoy high-tech facilities and lab space to further their research.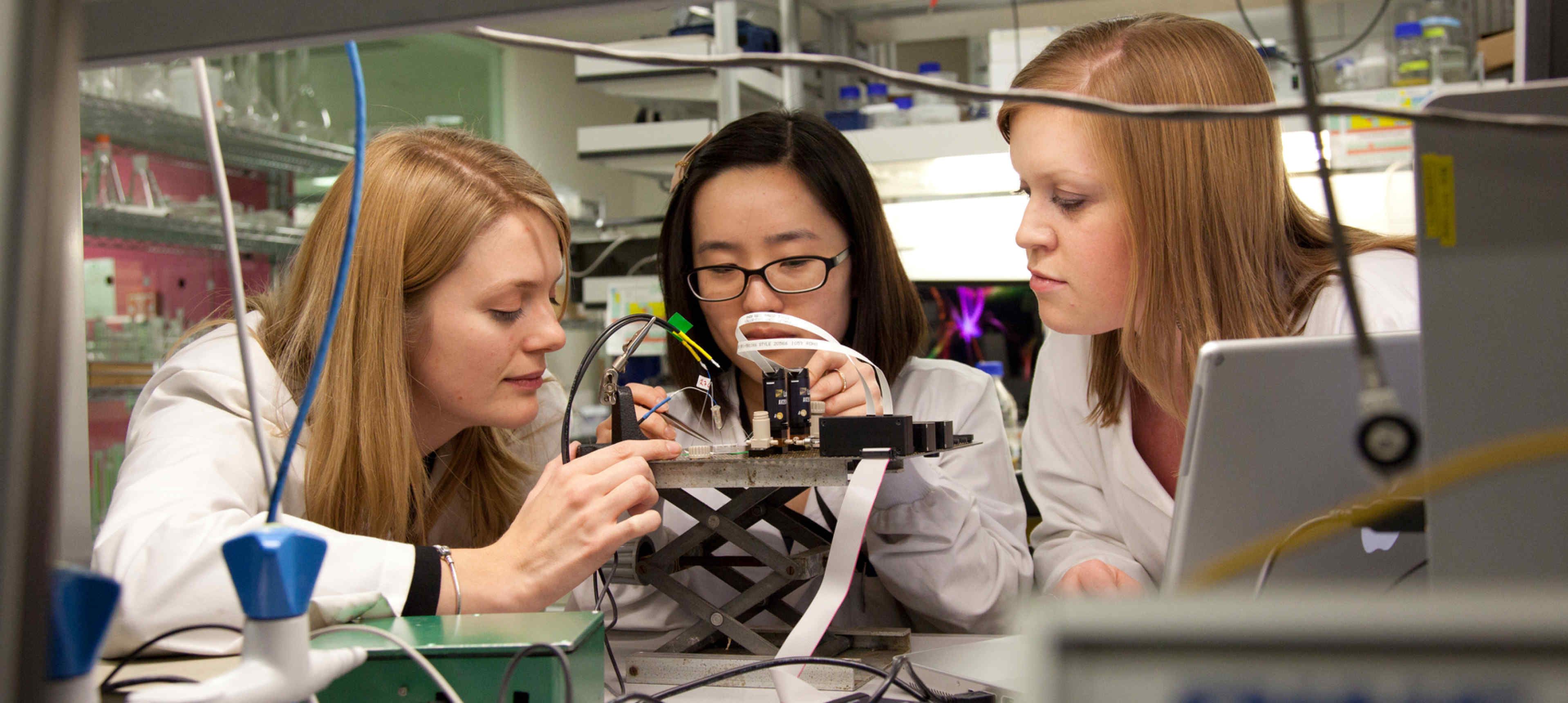 Research in the Department is highly collaborative, from postgraduate level and beyond.