Careers Panels

The Careers Services exciting calendar of panels provide sector focussed events which bring together industry experts, providing an in depth and first hand insight into working in a diverse range of sectors and the opportunities within it.
Panels provide an invaluable opportunity to hear from professionals in their field and can help you to plan your own career journey. At the end of each panel there will be an opportunity to ask questions to the representatives to gain further knowledge and insight.
Careers panels will take place through Microsoft Teams.
Careers Panels - Autumn 2022
Finance and Banking Panel
Tuesday 4 October 2022, 18.30 - 20.00
The Future of Energy, Path to net zero Careers Panel
Tuesday 11 October 2022, 18.30 - 20.00
Science Careers Panel
Tuesday 18 October 2022, 18.30 - 20.00
Career Options in Manufacturing Forum
Consulting Careers Panel
Monday 24 October 2022, 18.30 - 20.00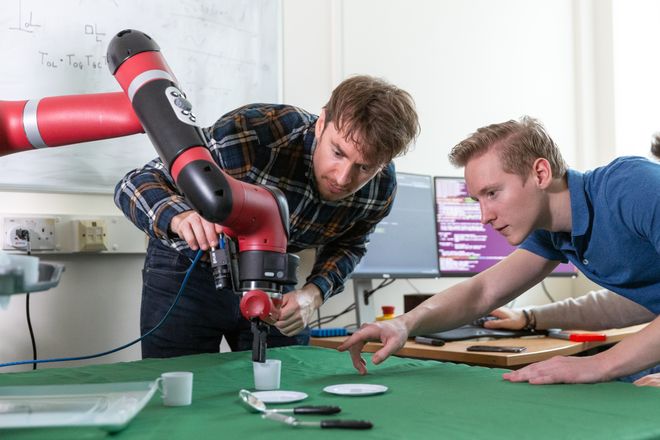 Engineering, Production and Manufacturing Panel
Monday 31 October 2022, 18.30 - 20.00