Global Health Policy Summit 2012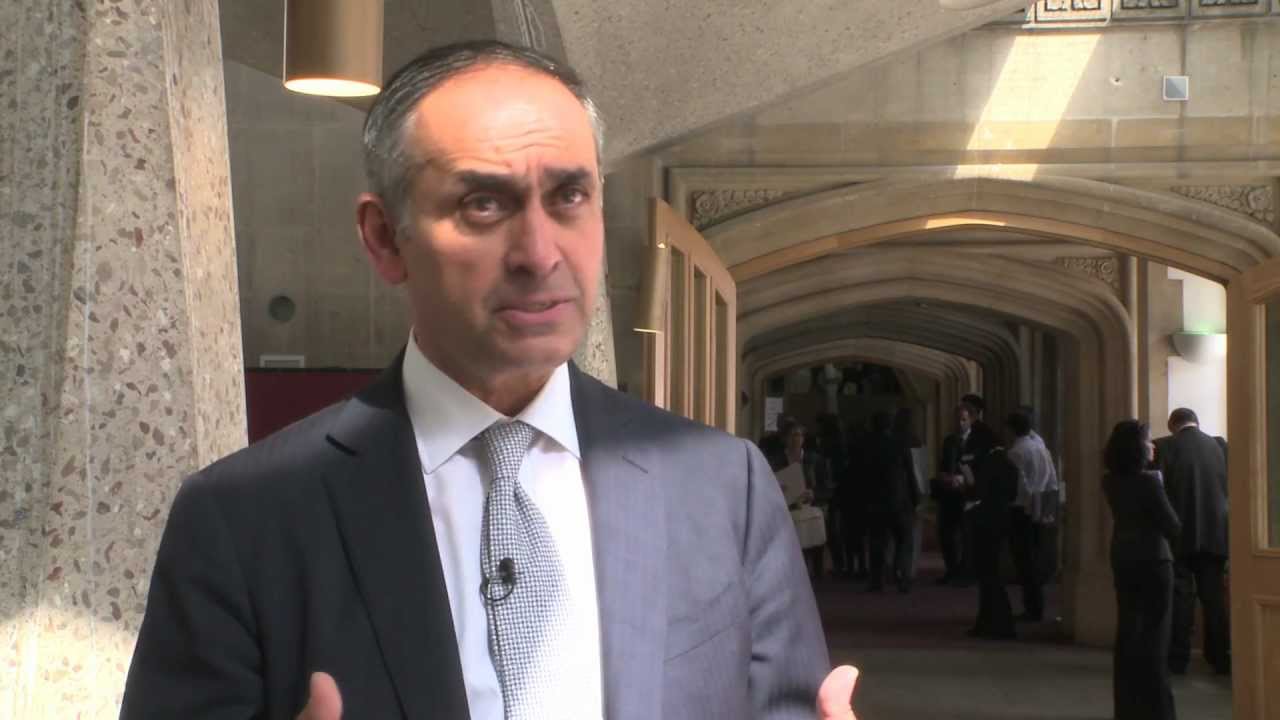 On 1 August 2012, Imperial College London's Institute of Global Health Innovation (IGHI) and Qatar Foundation co-hosted the Global Health Policy Summit at London's Guildhall.
The Summit, hosted by IGHI's Director, Professor the Lord Ara Darzi, brought together more than 500 health leaders from over 40 countries. At this high-profile event, delegates focused on conceiving new frameworks for the systematization and improvement of global approaches to healthcare policy by exchanging ideas and learning from cross-cultural experiences. The success of the Global Health Policy Summit inspired the Qatar Foundation to launch the World Innovation Summit for Health in Qatar in December 2013.
Read the reports from the Global Health Policy Summit here.
Watch video footage from the sessions here including Prime Minister David Cameron's speech.