Why us?
Imperial is ideally positioned to be the catalysing force that brings about the climate change solutions ecosystem the world urgently needs. We have expert knowledge in technology development and years of experience applying this to climate change and environmental challenges.
The College was a founding partner of the Climate Knowledge Innovation Community (Climate-KIC) and has delivered the successful Climate-KIC Accelerator programme since 2012. Climate-KIC is now Europe's largest partnership for climate change innovation and has brought the College into purposeful collaboration with knowledge institutes, businesses, non-governmental organisations and governmental bodies across the EU. It is recognised as one of the world's leading climate change solutions accelerators.
The College also has a proven track record of success in supporting climate change entrepreneurs. Over the past decade it has produced more startups in the area than any other UK university.
In just nine years:
64

start-ups have graduated from the programme

$275M of investment raised

1,200 jobs created.
The Royal Institution



Since 1799, the Royal Institution's (Ri) many eminent scientists, who's discoveries helped to shape the modern world, recognised the importance of sharing their work with the wider public.
Today, the Ri's vision is for a world where everyone is inspired to think more deeply about science and its place in our lives. As an independent charity, it will contribute its public engagement expertise, its audience, and international reach to the centre. And with the centre being established at the Ri's historic home in Mayfair – an identifiable London landmark – it will be close to investors, influence and knowledge.
Our founding members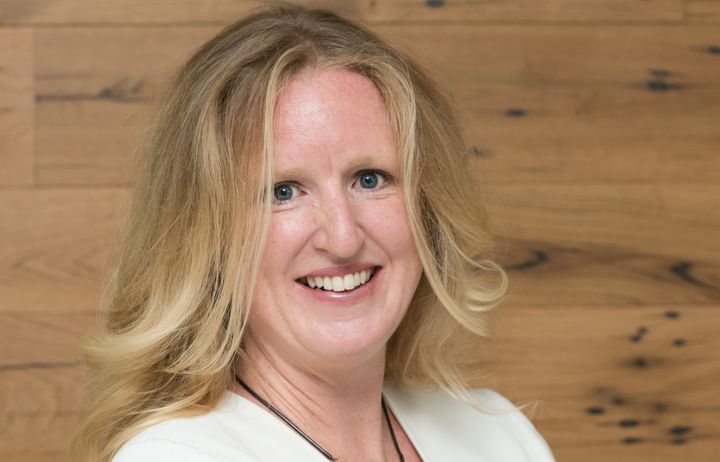 Arup
"Arup's commitment to excellence, and its diverse expertise, experience and knowledge means we are ideally placed to help shape the founding governance of the Centre and its strategic direction, alongside its core partners. Achieving our sustainable development goals will require greater collaboration with our clients and communities. Therefore, we are delighted to work with the partners of the new centre to enable this innovation hot-spot, which aims to accelerate the development and growth of London as a world-leading climate change innovation cluster." Barbara Lane – Director of the Arup University, Arup Group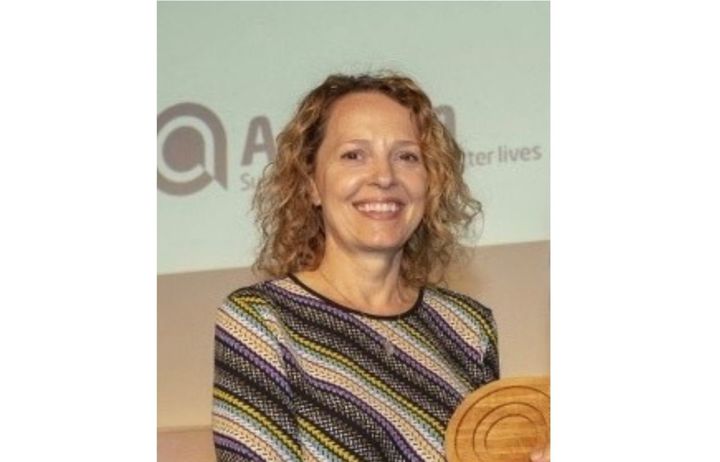 HSBC UK
"HSBC recognises the potential impact of climate change. We aim to be the leading bank for the transition to a net zero economy, accelerating the transition to a thriving low-carbon global economy through finance and investment.
HSBC UK is incredibly proud to be a founding member of a new centre for climate change innovation, helping to catalyse innovation of all forms that address the causes and effects of climate change.
Radical ideas are needed to tackle climate change, but turning concepts into commercially viable solutions at a global scale requires investment and governance. We want to create new frontiers of opportunity in sustainable finance, by unlocking innovative new climate solutions in technology, nature, and infrastructure." Michaela Wright – Head of Corporate Sustainability, HSBC UK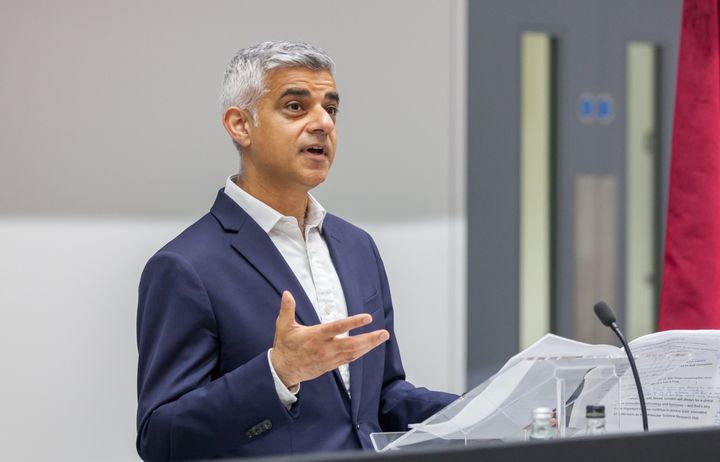 The Mayor of London
"The climate emergency is the greatest challenge of our time and it's vital that we look to new technology and innovation to help us make the systemic changes we need.
I have committed to making London net-zero by 2030 and am doing everything in my power to achieve that, from establishing the world's first Ultra Low Emission Zone, setting zero-carbon standards for all new buildings, switching the tube to renewable energy and supporting the divestment of pension funds from fossil fuels into responsible investment.
This exciting new centre can play an important role in achieving our ambitions, creating the climate change businesses and innovators of tomorrow as well as the green jobs and skills our city needs now." Sadiq Khan – The Mayor of London.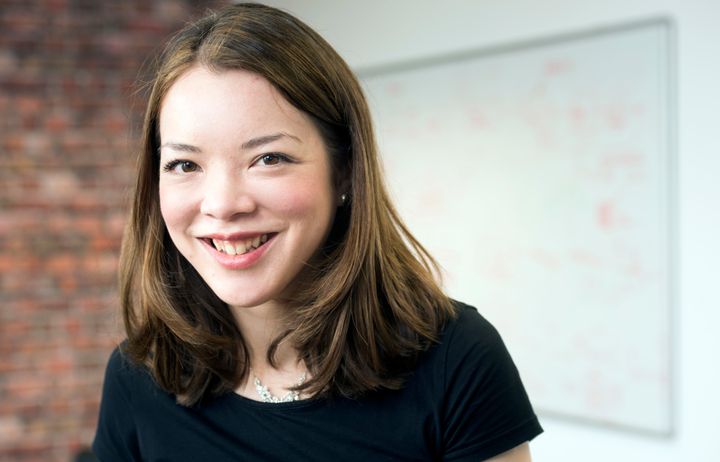 Centre for Net Zero
"The Centre for Net Zero seeks to uncover faster, fairer paths to net zero, through trusted research, thought-provoking engagement and open technology. We multiply the impact of others by sharing our data and models, designing our technology to interface with others, forming brilliant partnerships, and inspiring the next generation to understand, discuss and contribute to the energy transition. We'll be collaborating with the centre's founders and partners to design our research and to support the centre's programme of public engagement." Lucy Yu – CEO, Centre for Net Zero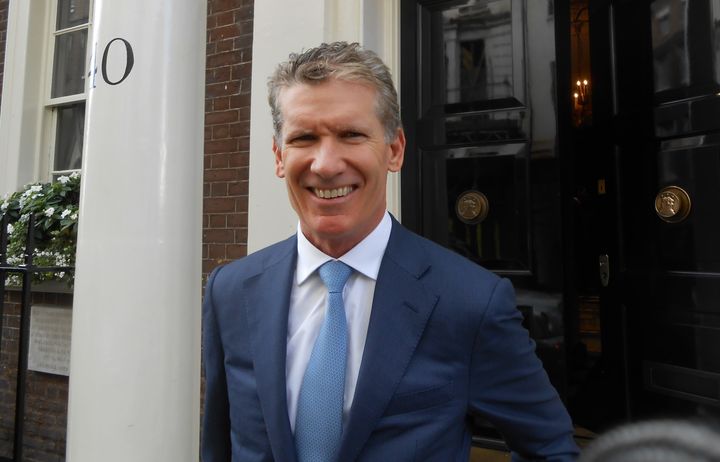 Pollination
"Pollination will partner with the centre across a range of initiatives focused on accelerating the allocation of capital towards the climate transition and nature-based solutions. Pollination is a founding Member of HRH Prince of Wales' Natural Capital Investment Alliance, formed under the auspices of the Sustainable Market's Initiative Terra Carta. The Alliance will work with the centre on the development of Natural Capital innovation hubs where the ideas and technological solutions of tomorrow can germinate and flourish. The centre will also become an innovation and technical partner of the Pollinator. This is a new greenfield development platform designed by Pollination to develop investible transition solutions centred around specific climate challenges" Tony O'Sullivan – Founding Partner, Pollination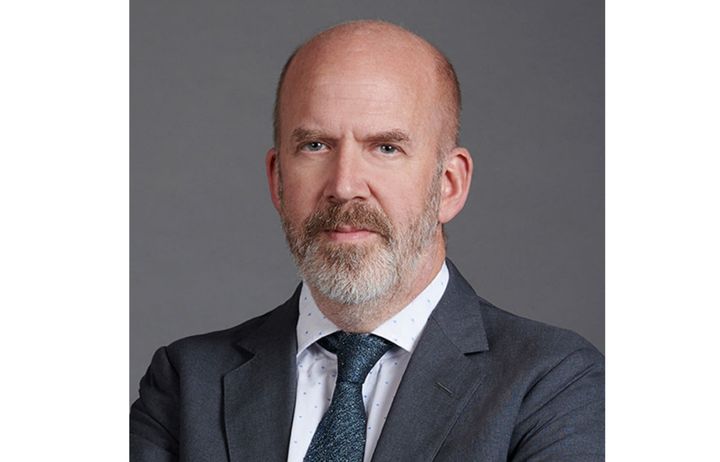 Slaughter and May
"Slaughter and May is an international commercial law firm, founded in 1889. Throughout our history, we have helped our clients, whether innovators, business or government, meet the great challenges of the times. The combination of complexity and urgency and the need for innovation and imagination are defining characteristics of the climate emergency, of the centre's mission and of our approach. Our participation in the centre allows us to contribute our voice, influence and expertise to this ambitious and essential collaboration with its strong focus on public benefit and engagement. We are delighted to be supporting the development of the centre and its objectives and its projects and community." Jeff Twentyman – Head of Sustainability, Partner, Slaughter and May