Pain Research Group
Our research focuses on translational research in neuropathic pain, particularly in the contexts of infectious disease (HIV, Herpes zoster, HTLV-1 and leprosy), diabetes and other polyneuropathies, and nerve damage related to conflict/military service.
Our main research themes are:
Preclinical evidence synthesis and methods development

(systematic review and meta-analysis)

, especially as pertains to drug development

Improving

internal and external validity

, and rigour in

the use of animal models

in pain

research

Deep phenotyping of patient cohorts with a view to enabling precision medicine approaches for the treatment of neuropathic

. Much of this work is delivered in a collaborative manner with other groups.




Clinical evidence

synthesis

and trial methods

Developing clinical pain management within the concept of

Integrated Rehabilitation

Pain

management

and teaching

in l

ow &

m

iddle

i

ncome

c

ountries, with a focus on

South

and Southea

st Asia

Applied history

, with a focus on 20

th

century conflicts
The Global Burden of Disease studied has shown that, along with mental health, chronic pain is the leading cause of disease burden (Years Lost to Disability) worldwide. Neuropathic pain is a major sub-type of chronic pain defined by the International Association for the Study of Pain as Pain directly caused by a lesion or disease of the somatosensory system (ICD11 - MG30.5). Significant, quality of life impacting, neuropathic pain has a population prevalence of between 7 and 10%, making it an important public health problem. In the absence of disease modifying therapies the clinical management of neuropathic pain is focussed around accurate diagnosis, full assessment of the patient as an individual and pharmacological approaches for symptom control, all of which we seek to improve through our research strategy. This is an area of therapeutic need: current pharmacological options are of modest efficacy, associated with significant adverse effects and responses are difficult to predict at an individual patient level. Furthermore, non-pharmacological approaches for neuropathic pain management are under-explored and under-employed, partially within the context of an interdisciplinary team approach to integrated rehabilitation.
Additional information
---
Our researchers
Prof Andrew SC Rice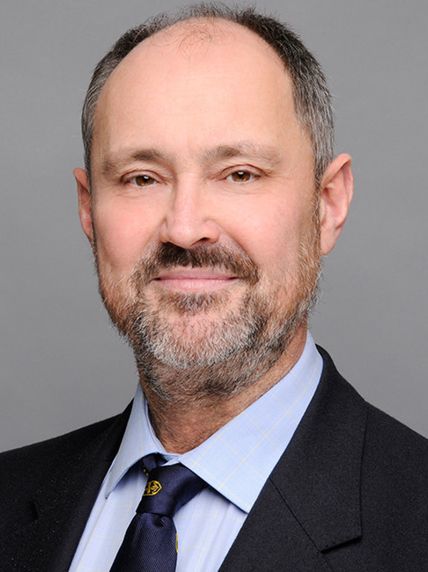 Prof Andrew SC Rice
Principal investigator
Dr Harriet Kemp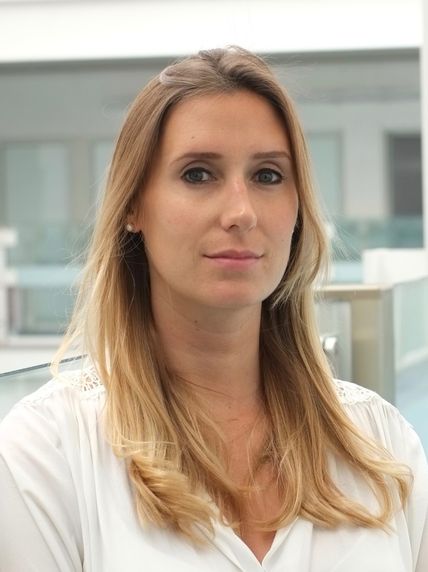 Dr Harriet Kemp
Clinical Lecturer
Dr Jan Vollert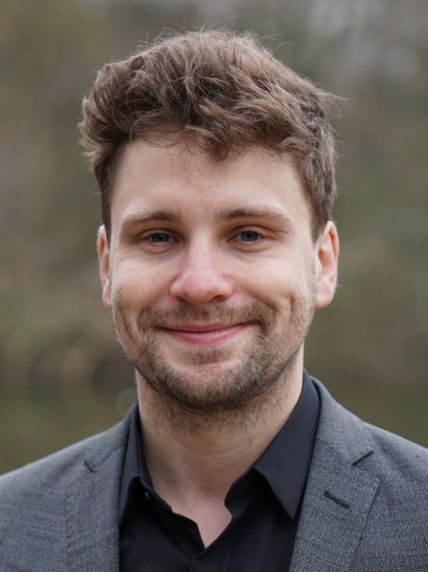 Dr Jan Vollert
Research Associate
Dr Donna Kennedy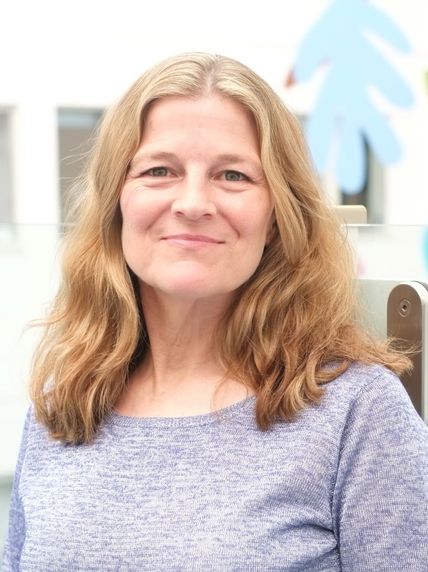 Dr Donna Kennedy
Clinical Research Fellow
Dr Matt Evans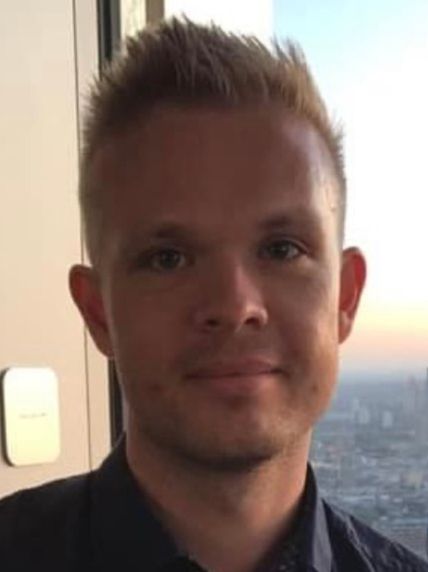 Dr Matt Evans
Clinical Research Fellow
Tim Pheby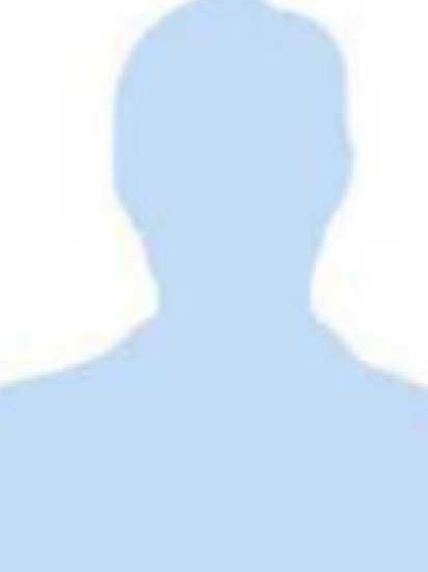 Tim Pheby
Technician
PhD students
Alex Kumar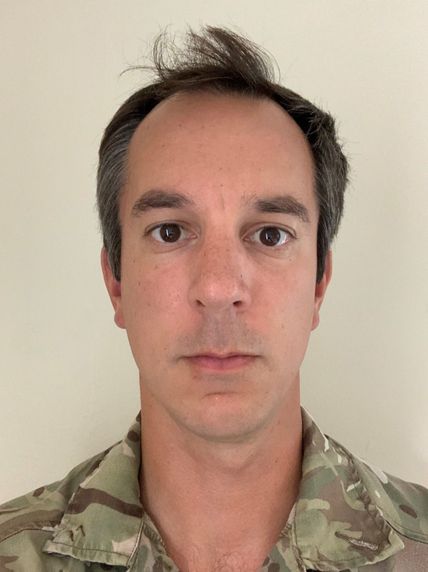 Alex Kumar

David Hohenschurz-Schmidt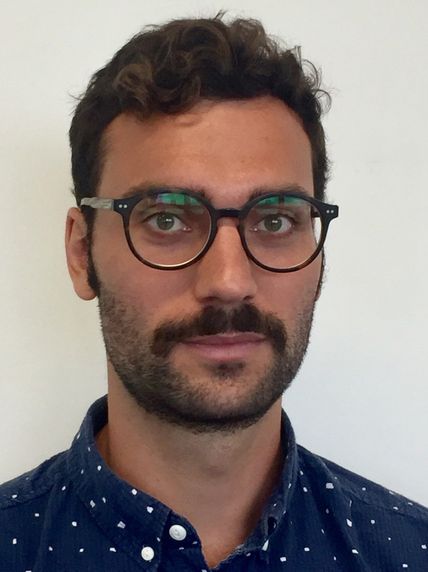 David Hohenschurz-Schmidt

Nadia Soliman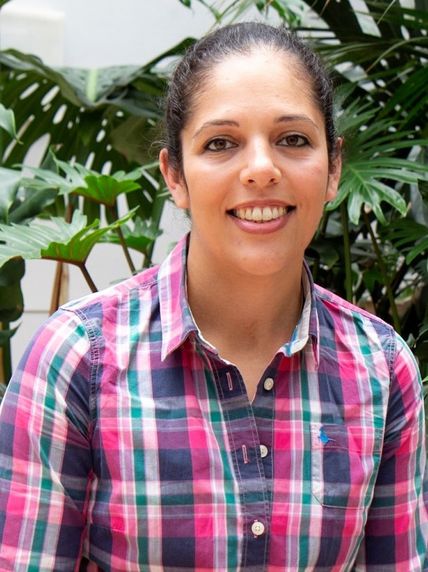 Nadia Soliman

Sarah Dixon Smith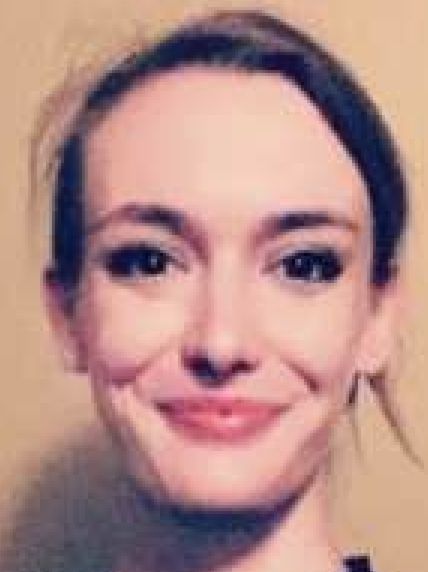 Sarah Dixon Smith

Xue Ying Zhang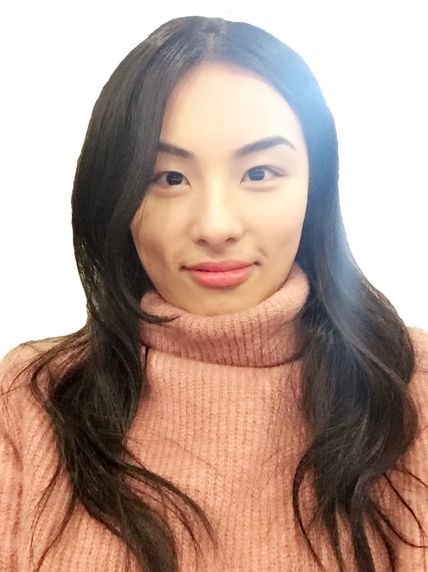 Xue Ying Zhang

Honorary group members
Dr Helen Laycock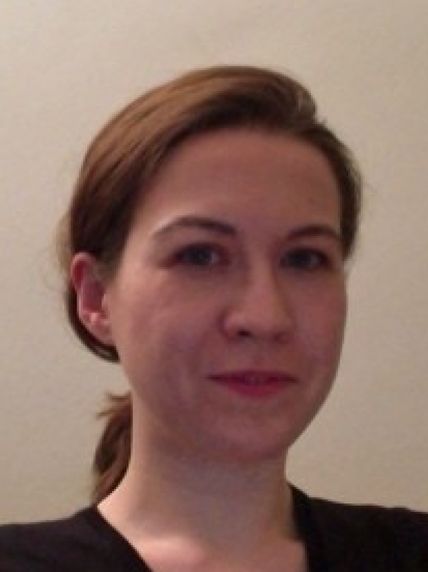 Dr Helen Laycock
Honorary Clinical Lecturer
Dr Jerry Draper-Rodi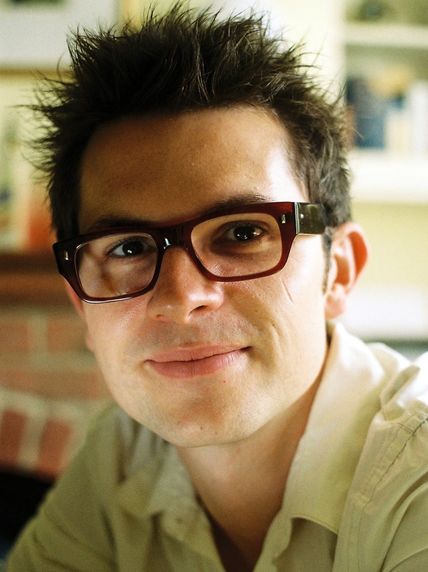 Dr Jerry Draper-Rodi
University College of Osteopathy, Senior Research Fellow