Global Innovation Design (MA/MSc)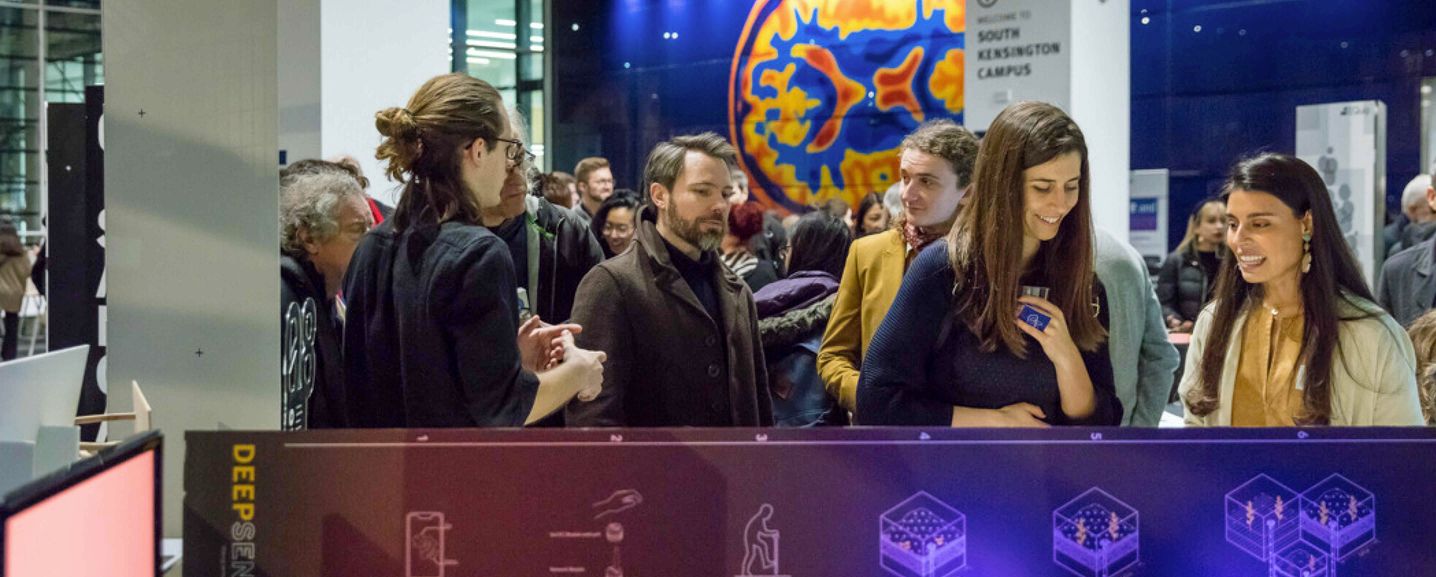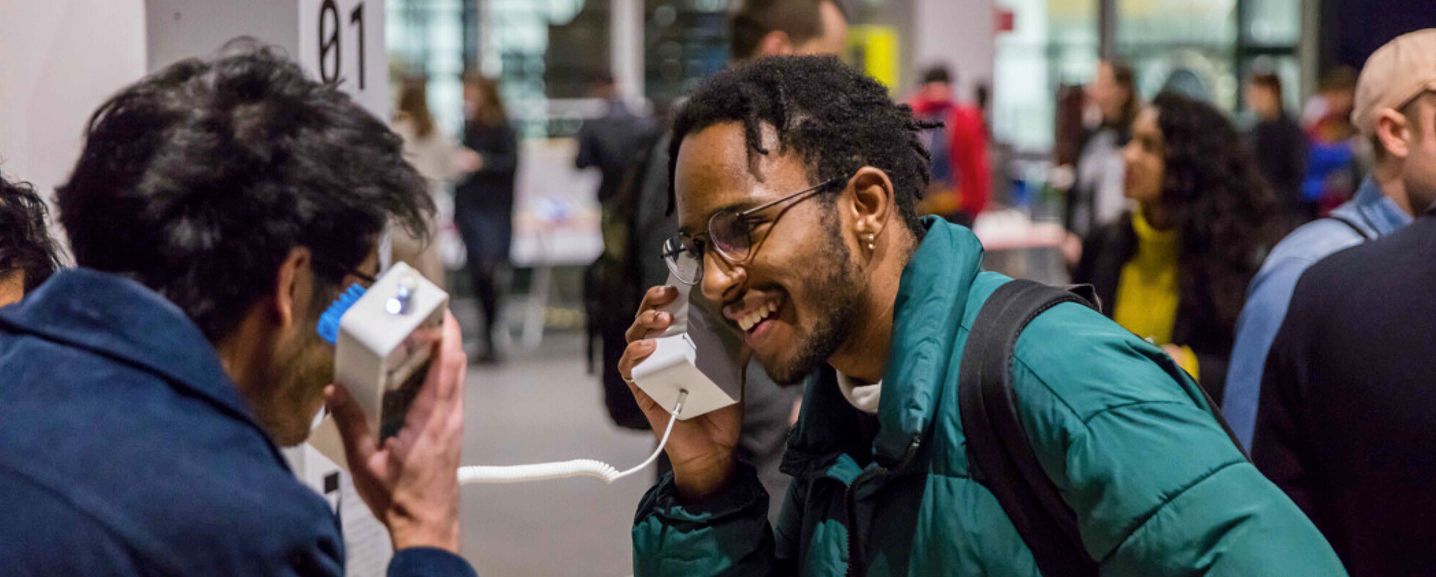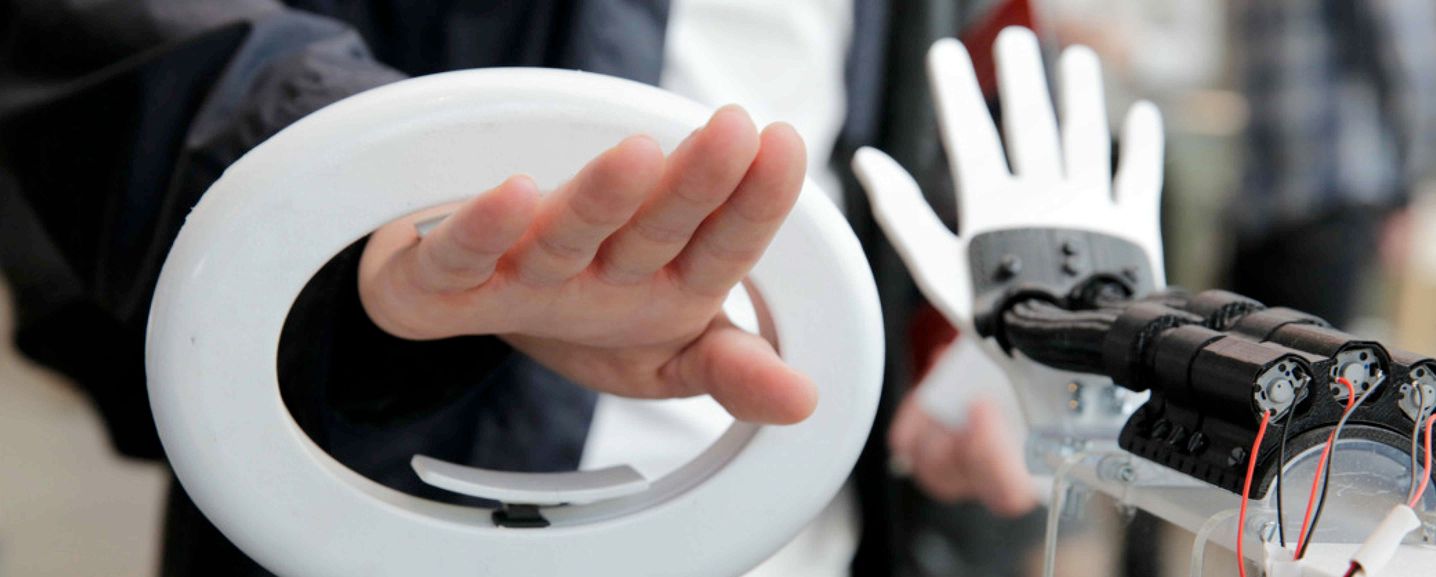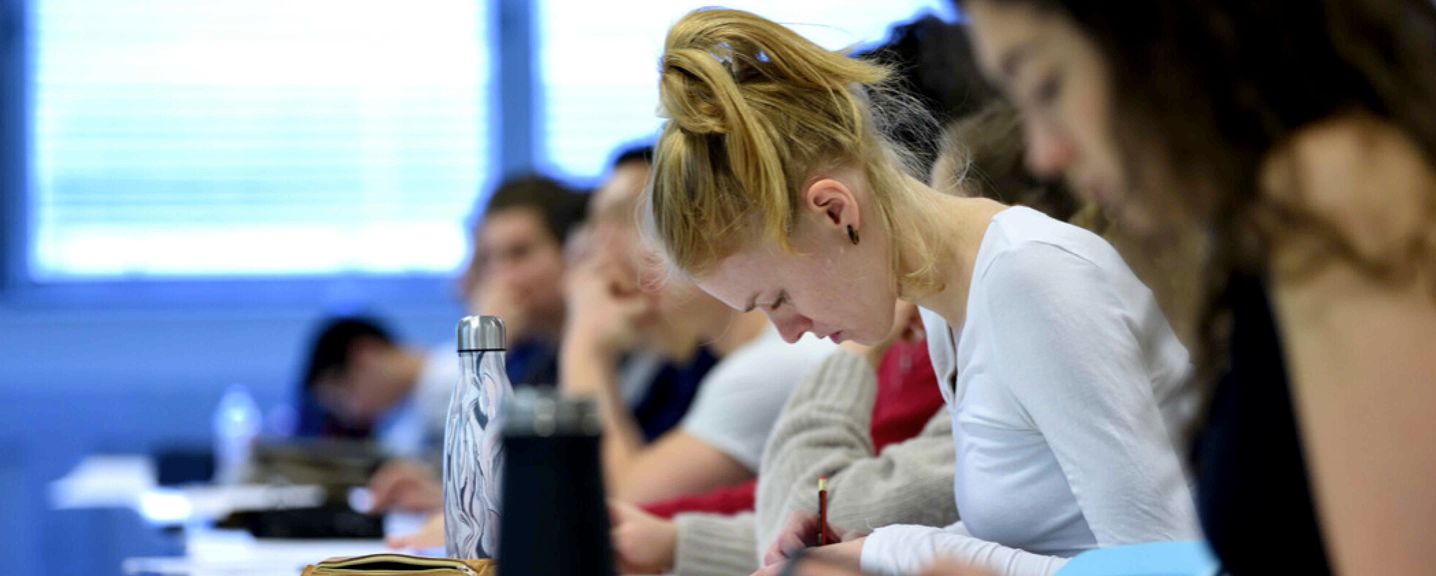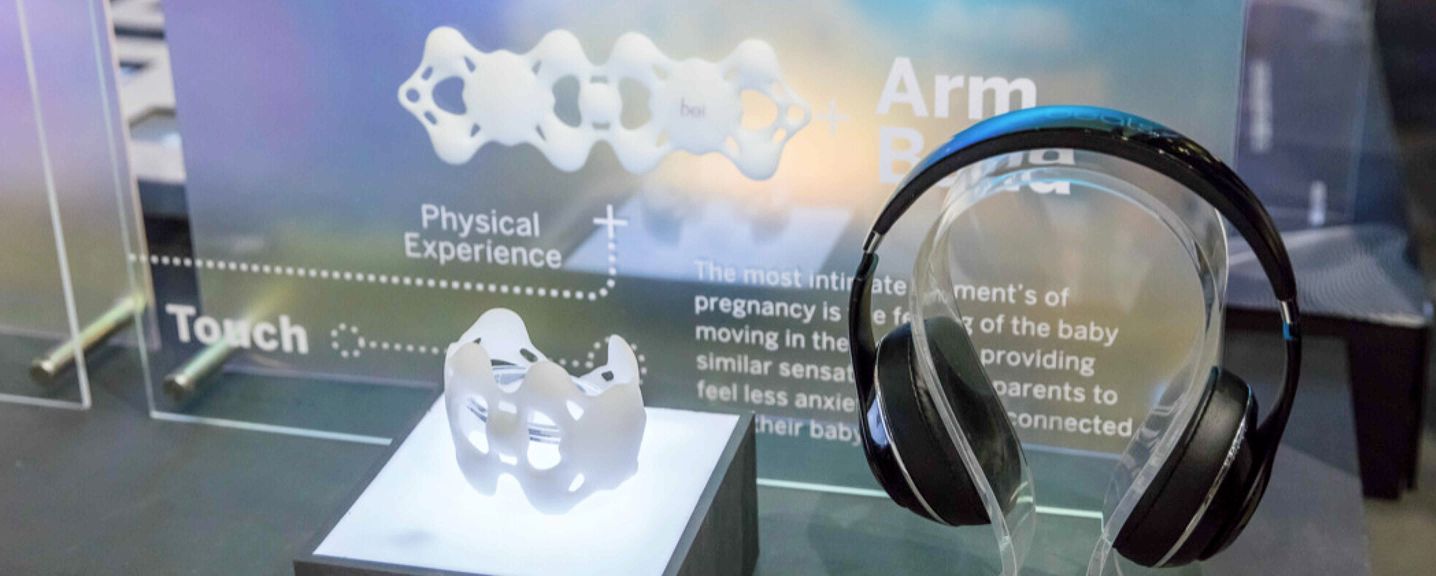 Entry Requirements
The GID programme is not currently open for applications
ACADEMIC REQUIREMENTS
The minimum academic requirement is a 2.1 Honours degree or higher in any subject, however the applicant must also show aptitude or great potential in design or technology-led innovation. In exceptional circumstances applicants without this degree qualification will be considered (for example, excellent professional experience or outstanding creative or technical abilities).
ADDITIONAL CRITERIA
Higher English language requirement
The GID programme is not currently open for applications
Global Innovation Design (GID) is a unique, transnational double Master's programme run jointly between the Royal College of Art (RCA) and the Dyson School of Design Engineering (Imperial), which offers a double Master's degree: MA (RCA) and MSc (Imperial). It brings together major centres of design, culture, enterprise and industry, and a world-class design collaboration between internationally renowned academic institutions. Each partner brings distinct expertise and complementary approaches to design, engineering, technology, and business with an emphasis on international design and innovation.
GID offers a new global style of learning, and unique educational and cultural experiences that enable a diverse range of innovative graduates to create global solutions to large-scale business and social challenges.
The programme is full-time and runs over a period of two calendar years. Students are able to work in three Global locations following one of two routes. Our Global partners are Pratt Institute in New York, Keio University in Tokyo, Tsinghua University in Beijing and Nanyang Technological University (NTU) in Singapore. Students on both routes will start their GID experience in London, then travel on to Asia, spending a term in Tokyo or Beijing. After a summer break, they spend the following term in New York or Singapore, respectively. All students will spend the rest of their second year together at the RCA and Imperial College in London. The London-based parts of the programme are spent in a shared vibrant creative studio in the School of Design at the RCA with access via the Dyson School of Design Engineering at Imperial to a world-leading technology environment. Please note that as the programme is run across institutions with different structures, the traditional academic holiday periods in the Spring of Year 1 and the Summer between Years 1 and 2 do not apply, resulting in shortened vacation periods.
For more information on this course and how to apply, please see the RCA course overview.