Innovation Design Engineering (MA/MSc)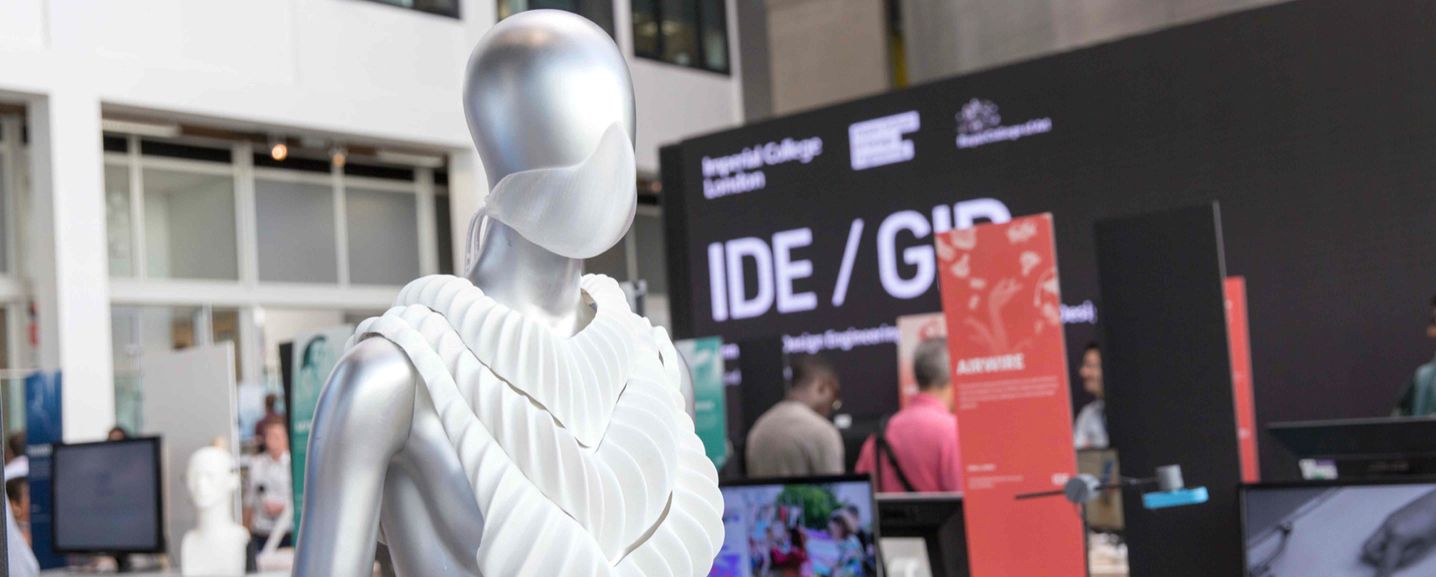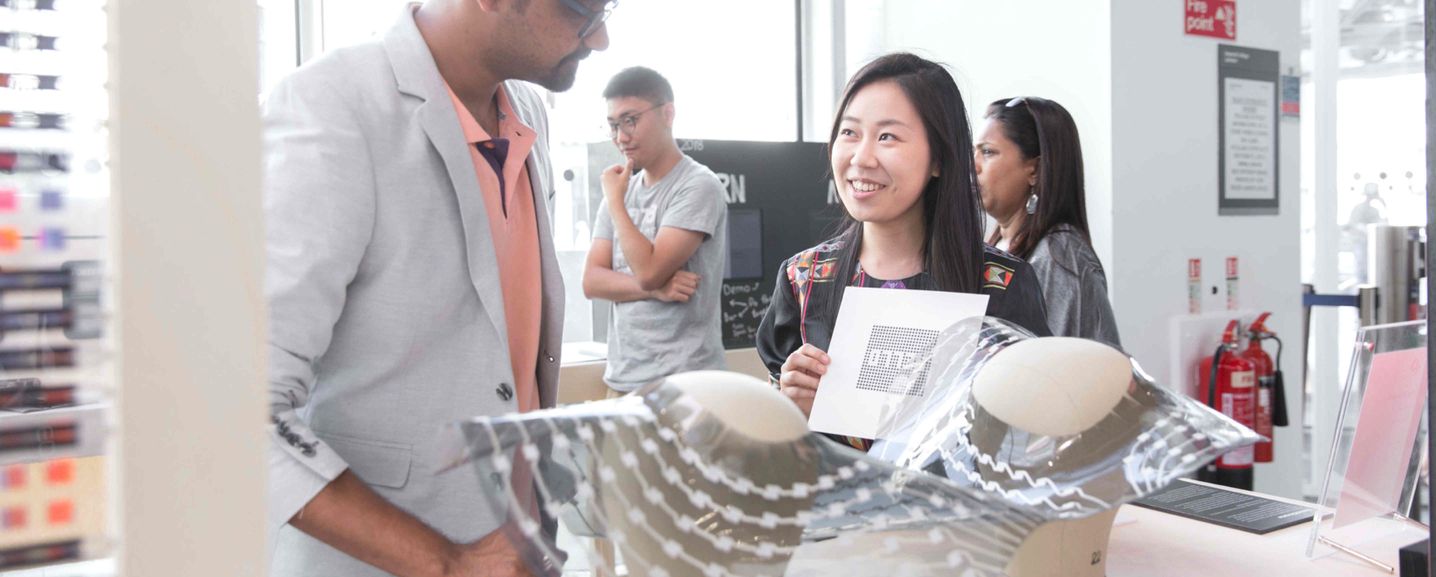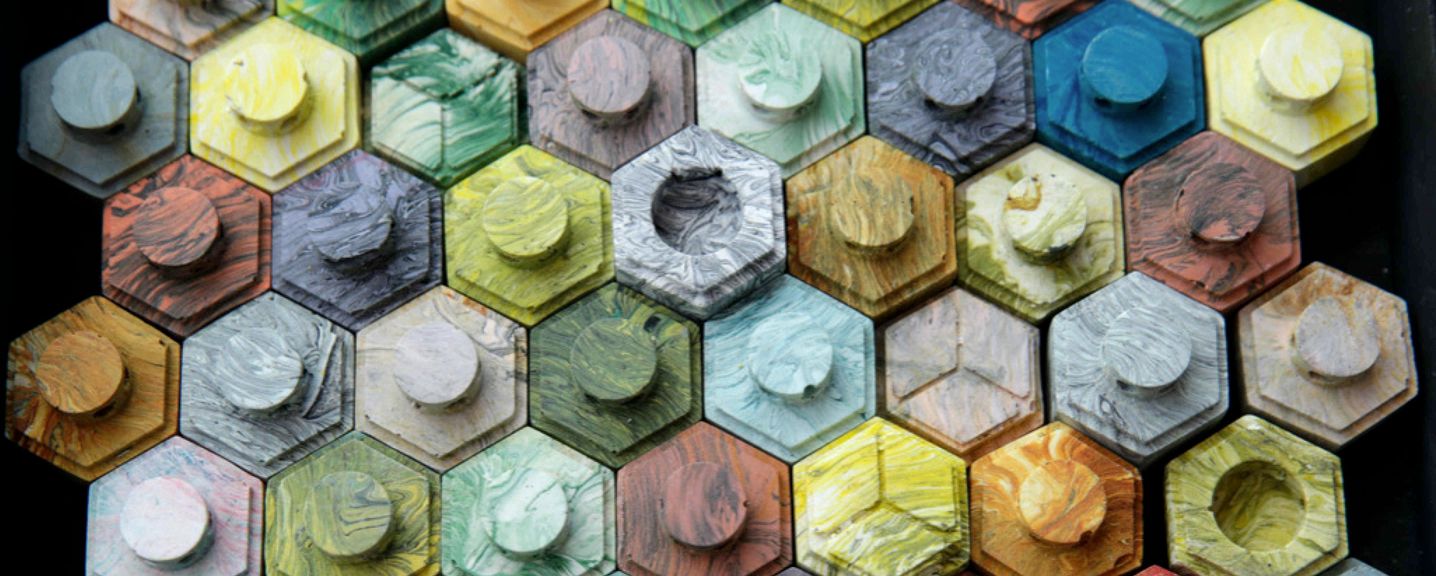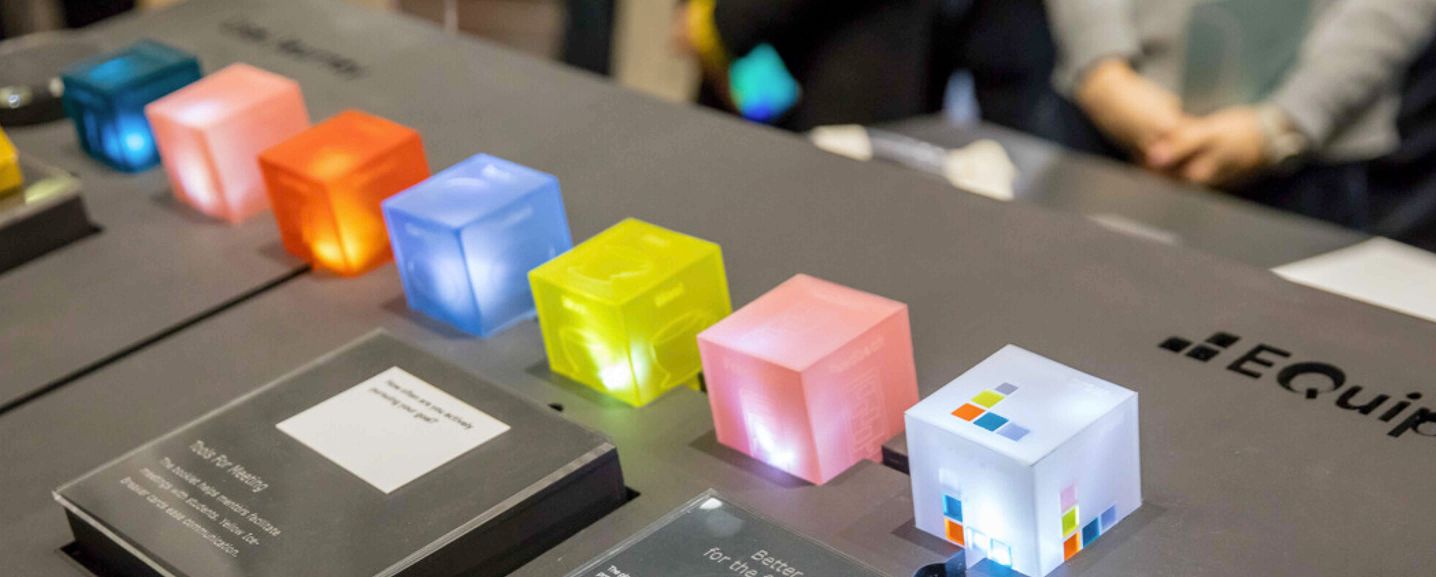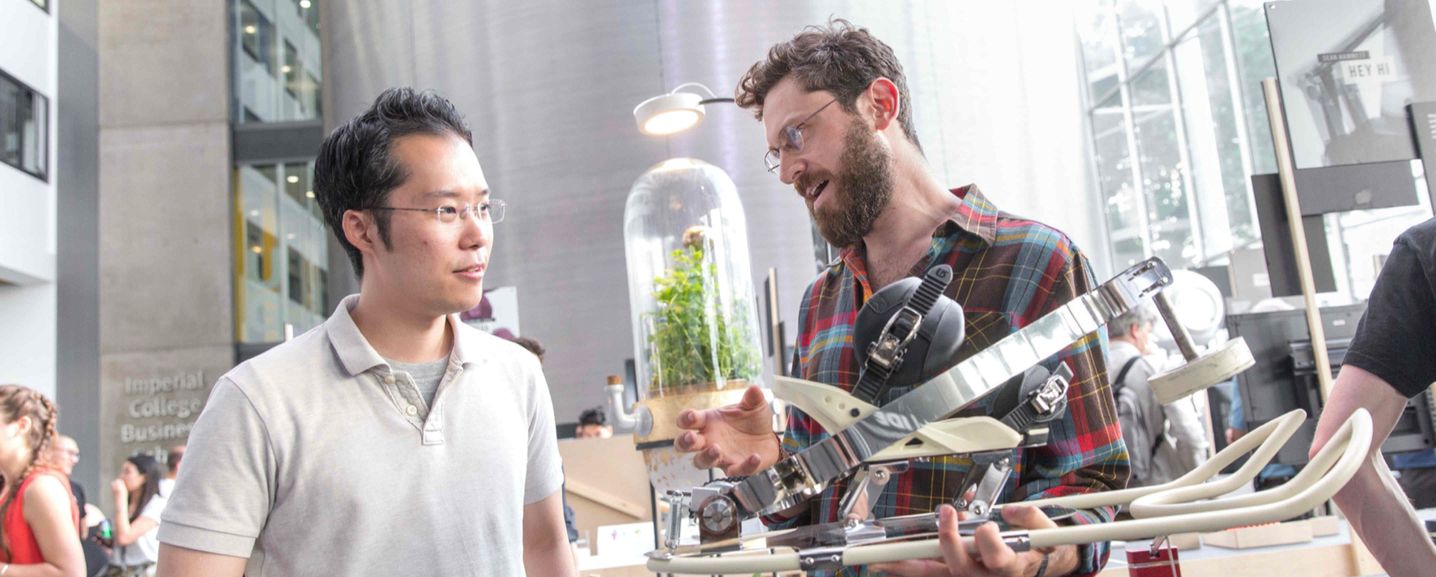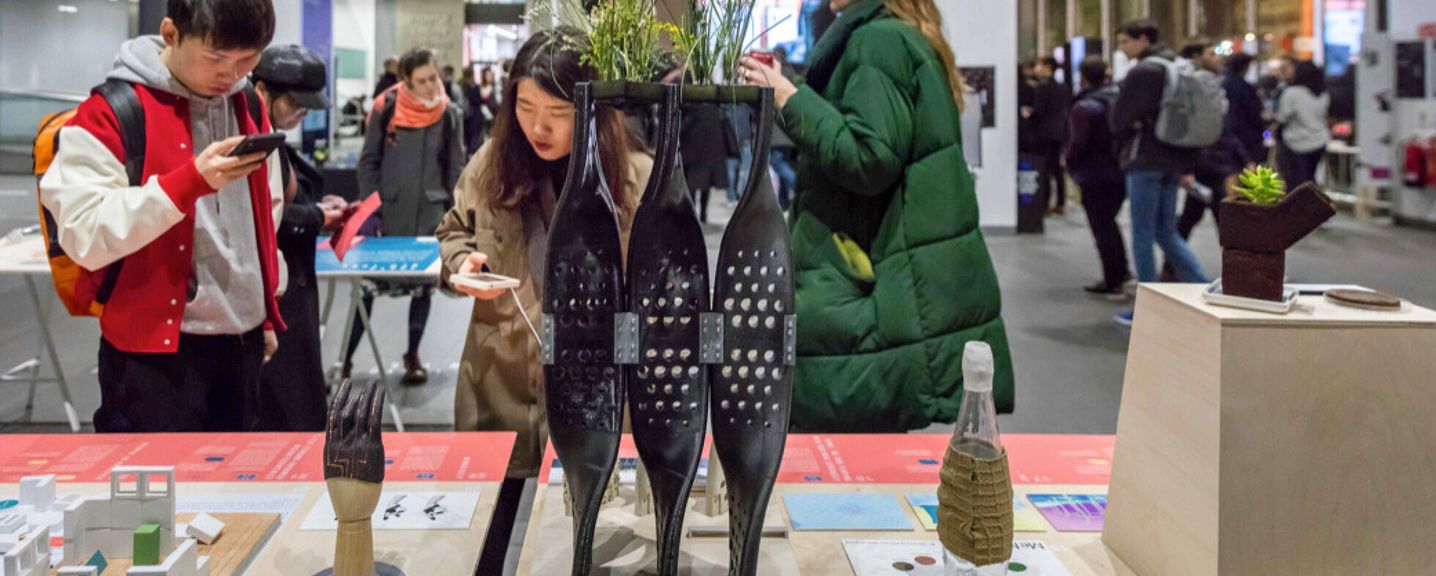 Entry Requirements
ACADEMIC REQUIREMENTS
The minimum academic requirement is a 2.1 Honours degree or higher in any subject, however the applicant must also show aptitude or great potential in design or technology-led innovation. In exceptional circumstances applicants without this degree qualification will be considered (for example, excellent professional experience or outstanding creative or technical abilities).
ADDITIONAL CRITERIA
Higher English language requirement
Innovation Design Engineering (IDE) is a leading-edge, creative product development double Master's programme run jointly between the Royal College of Art (RCA) and the Dyson School of Design Engineering, which offers a double Master's degree: MA (RCA) and MSc (Imperial). It involves experimentation, design, engineering, and enterprise activities with an emphasis on prototyping and proving propositions.
The programme requires that a wide range of design skills and thinking are utilised (industrial design techniques, manufacturing, mechanical engineering, design research, user-centred design and sustainability, among others). It is external facing and tackles important real-world issues involving advanced technical, design, and social parameters.
There is a vibrant creative studio space for all MA/MSc students at the RCA. The Dyson School of Design Engineering provides additional staff, space and workshop and lab resources.
IDE is home to a diverse and international mix of students. We regularly work with major companies such as Ford, Airbus, BBC, Unilever, Vodafone, LG and Pernot Ricard. International exchanges are organised annually (recent visits include India, Japan, Thailand, China, Russia, Chile and Ghana).
Applications are welcomed from any qualifying graduate or significantly experienced professional interested in how innovation and design can improve the lives of people, society and the economy at leadership level in international contexts.
For more information on this course and how to apply, please visit the Imperial course prospectus or the RCA course overview.