Advisory board
Energy Futures Lab's Advisory Board
The Advisory Board comprises senior industrialists working in, or with extensive interests in, the energy sector. Meeting at least once a year, they provide advice on the institute's activities in the context of their experience.
Board members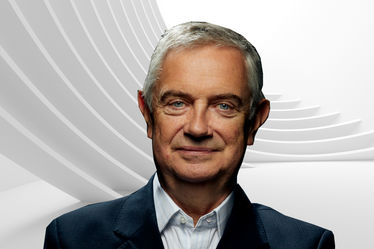 Chair: Ian Funnell, Hitachi Energy (UK and Ireland)
Ian Funnell has had a long and distinguished career in the global energy sector. Originally joining ABB in 1999, he then was Director of Major Projects and later Managing Director of Scottish Hydro Electric Transmission. Ian was CEO of ABB UK from 2015-2019, before becoming Chief Executive Officer of Hitachi ABB Power Grids joint venture now known as Hitachi Energy in the UK and Ireland in 2020. In January 2022, Ian was appointed Chair of the National Nuclear Laboratory (NNL).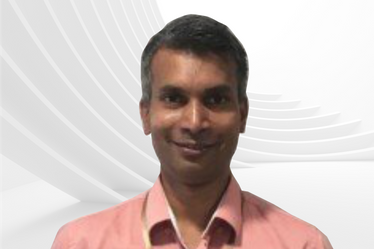 Damitha Adikaari, BEIS
Damitha Adikaari is Head of Energy Science and Innovation at the Department for Business, Energy and Industrial Strategy. He has responsibility for energy engineering, technical energy analysis, innovation policy and innovation delivery, civil nuclear R&D coordination and the climate science programme.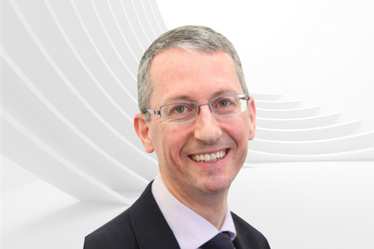 Dr Will Cavendish, ARUP
Dr Will Cavendish is Arup's Global Digital Services Leader drawing together the very best in technology, design and engineering to redefine the built environment with ARUP's clients. He has worked at DeepMind, the Department of Health and DECC. He has also served as a World Bank Economist and lectured at both Oxford University and Imperial College London.
Board members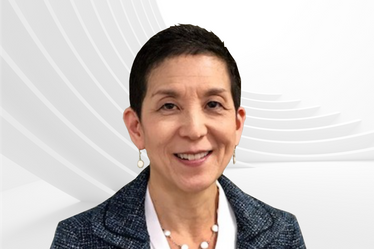 Doris Fujii, bp
Doris Fujii is Head of Hydrogen and CCUS Analysis at bp, leading economic and energy insights on the likely development of the hydrogen economy, sources of demand, costs of production, and the potential role of trade. Previously, she was led the Senior Portfolio Lead for Carbon Capture, Use and Storage (CCUS) at BP, leading the development of a global CCUS strategy and providing technical and commercial leadership to progress a portfolio of US projects.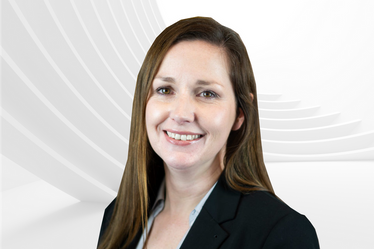 Roisin Quinn, National Grid
Roisin Quinn is Director of Customer Connections for National Grid, responsible for connecting energy projects to the national transmission system. She oversees a team of engineers and professionals who help applicants through the process, delivering an increasing number of connections, particularly from low- and zero-carbon power sources. Previously, Roisin has held a variety of roles, including Head of National Control at the Electricity System Operator, leading the control room responsible for keeping the lights on in Great Britain.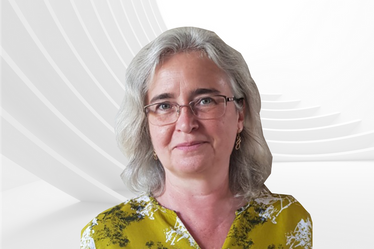 Joanne Wade, The Association for Decentralised Energy
Joanne Wade is Deputy Director of the Association for Decentralised Energy. She has over 30 years' experience in the sustainable energy sector, working previously as a freelance consultant, a Director of Impetus Consulting, Research Director at the Association for the Conservation of Energy and at the Environmental Change Institute, University of Oxford.