9. Accelerator programmes
Fast-tracking postdoc business ideas
In the past year, Imperial has launched two accelerator programmes for early career researchers, to provide this highly skilled community with thinking time for exploring the commercial potential of their work.
First up was the College's pilot Techcelerate programme, launched in January 2018. This offered fourteen postdocs the chance to immerse themselves in a three-month programme of entrepreneurship training to explore the market pull of their business ideas.
Then in June 2018, an Imperial-led consortium launched the MedTech SuperConnector (MTSC) entrepreneurship programme, with £5 million funding from the Research England Connecting Capability Fund to boost the commercialisation of new medical technologies. The first MTSC cohort comprises ten early career researchers from seven higher education institutions, with four from Imperial.
Both schemes buy time out of the lab for participants, and immerse them in entrepreneurship training, with access to incubator, accelerator and industry networks, alongside consumable and travel allowances. Evaluation of Techcelerate cohort one shows that market awareness was enhanced, with market opportunities confirmed in some cases, in line with the programme's objectives.
"These schemes upskill our postdocs by helping them develop a nuanced understanding of what their potential customers want, at a time when many researchers are thinking about next steps in their careers," says Ben Mumby-Croft, Director of Imperial's Enterprise Lab. "Feedback suggests that we are providing essential support to this traditionally underserved, yet highly talented, part of the College's entrepreneurial ecosystem. Ultimately both academic and business communities stand to benefit."
Block - Row 1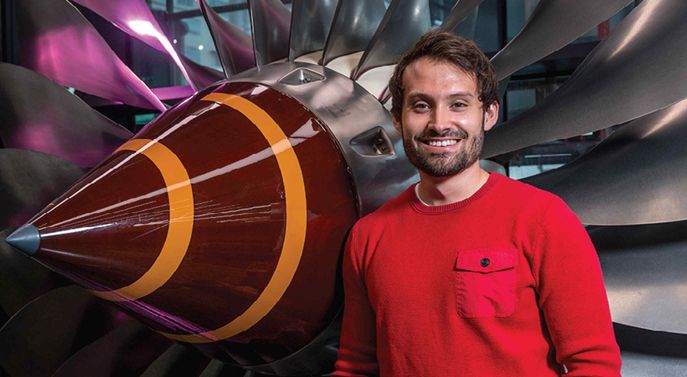 AI for engineers
Dr Richard Ahlfeld (Aeronautics) used Techcelerate to explore the value of AI software for applying machine learning to engineering. He has since secured a pilot project with Airbus, several grants and office space for his company UQuant Ltd, which now has seven part time staff. "I always thought I would be an academic and an entrepreneur on the side. Instead I am now an entrepreneur and an academic on the side."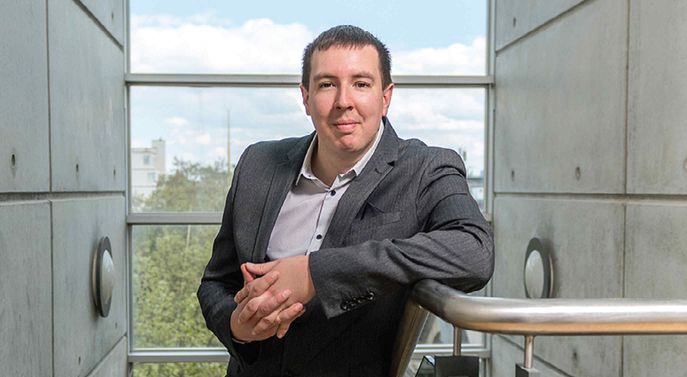 Exosomes as nano-therapeutics
Finding better ways of capturing and isolating tiny cellular messages known as exosomes, and using them as therapeutics to help treat cancer, is the foundation of Envoy Biosciences, the company being set up by Dr Richard Kelwick (Medicine). "The Techcelerate programme was career-changing for me. I now have a strong foundation from which to explore potential translational opportunities."
Block - Row 1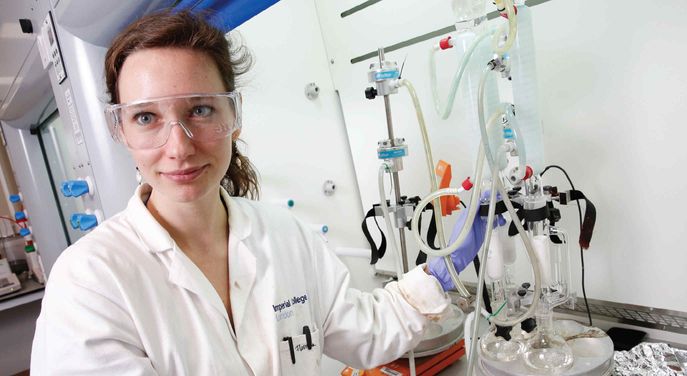 Separating biomass
Finding a way to split biomass into its three main polymer components could help replace oil with renewable biological resources. Dr Florence Gschwend (Chemical Engineering) used Techcelerate to develop Chrysalix Technologies – the startup she co-founded to commercialise the biomass separation process. "It's an excellent programme if you have little or no entrepreneurship experience."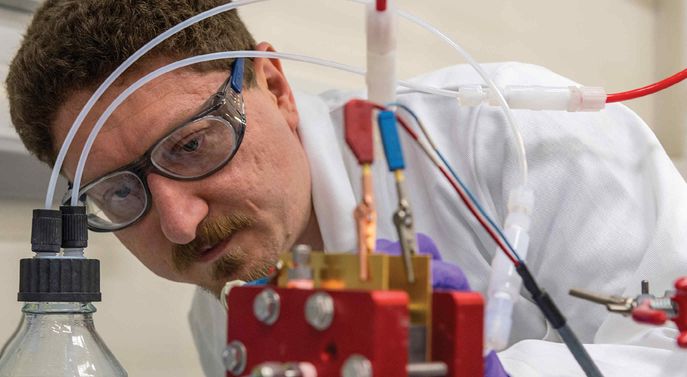 More flexible batteries
Finding a better way for batteries to match the variability of wind and solar power with peaks and troughs in energy demand is what drives the work of Dr Vladimir Yufit (Earth Science and Engineering). Thanks to Techcelerate and subsequent grants, he has set up a new company, RFC Power Limited, through Founders Choice (see 5. Enterprising academics): "Techcelerate changed the way I viewed the technology, as a system that's flexible and can be tailored to the customer."