2. Enterprise at a glance
Enterprise at a glance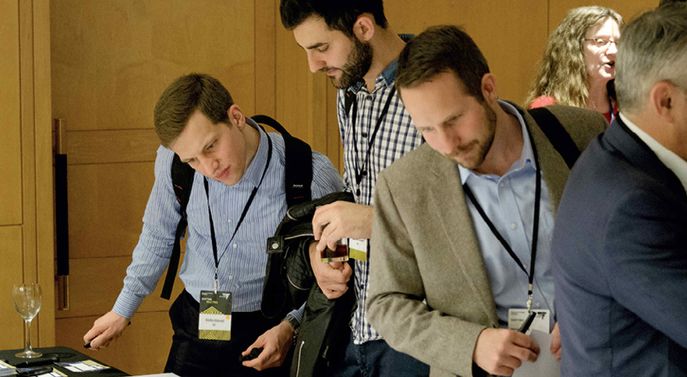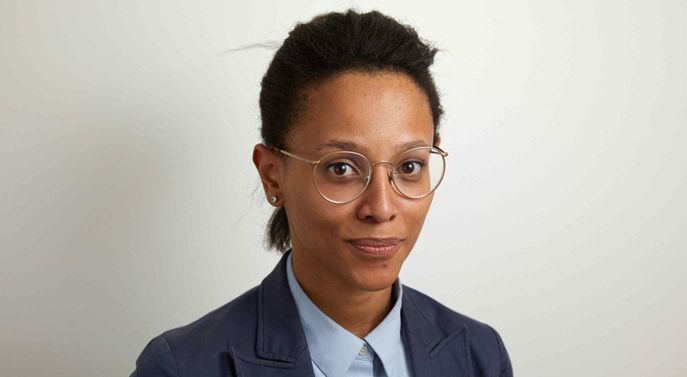 Fast-tracking business ideas from early-career researchers
Ms Letizia Gionfrida (Bioengineering) is one of the Imperial researchers selected for cohort one of the MedTech SuperConnector. She is developing an intuitive, visual-based digital platform that is powered by neural networks to identify biomarkers in immune-mediated inflammatory diseases. This could lead to a supplementary tool for faster screening, as well as remote monitoring of disease progression, and predictive treatment as a result of continuously measuring how the patient responds to drugs.
Enterprise at a glance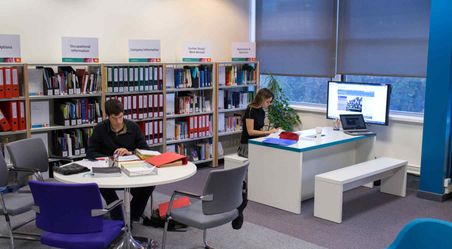 Connecting growing businesses to student talent
In 2017–18, Imperial's Careers Service partnered with Santander Universities to provide SMEs with streamlined access to Imperial's student talent, via paid, project-based internships for undergraduates. "This internship was a valuable experience as it has given me both technical and professional skills and has enabled me to get a clearer picture of how it is to work in the industry," said one of the student interns.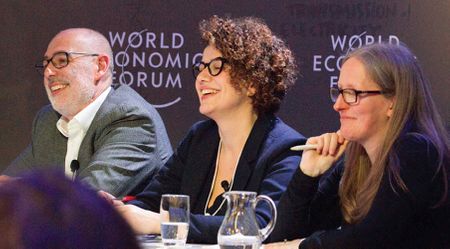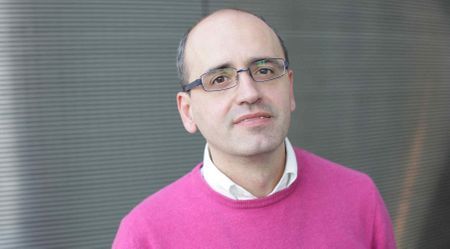 Impact from a long-term partnership
Imperial's partnership with Mitsubishi Heavy Industries (MHI) on turbocharger design began as a collaboration with Professor of Turbomachinery Ricardo Martinez-Botas in 2005. It has led to substantial improvements in turbine performance as a result of more advanced measurement techniques and simulation tools. "Good quality R&D is the bedrock of our business. In Imperial we have found a longstanding partner who can help us to deliver cutting edge products," said MHI's Seiichi Ibaraki.
Enterprise at a glance - Row 3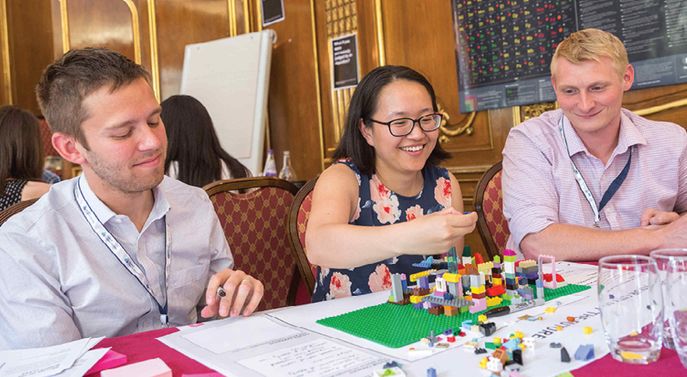 Tackling future challenges
Leading scholars from the Schmidt Science Fellows Program took part in an Imperial Tech Foresight workshop on the future of urbanisation to explore potential solutions to future global challenges. Imperial Tech Foresight works with businesses and researchers to help them consider alternative futures and apply this thinking to their own work. "This workshop has taught me the practice of thinking about future scenarios," said workshop participant Fred Richardson.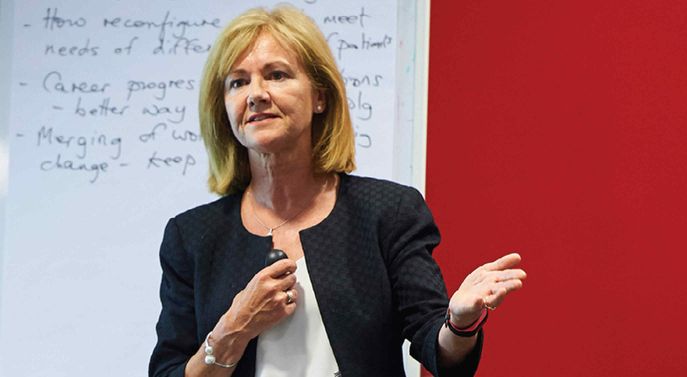 Executive education
Last year, Imperial College Executive Education ran 12 Open Programmes for over 200 business leaders from more than 25 countries. The department also worked with more than 15 blue-chip companies to develop and tailor Custom Programmes for their high performing leaders. One example was an experiential 'digital hothouse' where business leaders worked in cross-functional teams with coders and app developers to prototype real digital innovations. Participants received feedback from coaches throughout the process, giving them the opportunity to reflect, adapt their behaviour and apply new learning.