Information for Investors
Imperial's Startup Team is your main point of contact for introductions to Imperial College London startups. If you have any specific questions, please send an email to startups@imperial.ac.uk or click here to visit our contact form.
This page contains some general information for investors and interest parties on other ways to engage with the Startup Team at Imperial, as well as some information on the risks of investing.
Information for Investors
Mentorship opportunities
Imperial startups have benefitted enormously from the advice and expertise of qualified industry mentors and we are keen to continue to build such relationships.
Mentoring a startup offers investors and industry experts an opportunity to gain on-the-ground insight into new developments within a certain industry sector, the chance to meet and develop new talent, and a way to flex their creative muscles.
If you're interested in mentoring Imperial startups, please click here for our contact form.
Imperial Angel Network
The Imperial Angels Network is a membership organisation for individuals, business angels and institutional investors.
Through events and information distribution, the Network introduces investors to opportunities at Imperial, and enables investors to meet with Imperial's innovators and provide mentorship and guidance.
Members receive:
Invitations to exclusive events

Business plans and proposals from Imperial startups
Membership of the Imperial Angels Network is free of charge. If you would like to join, please click here for our contact form.
Risks and rewards of investing in startups
Investing in any new business, and especially high technology or science-focused businesses, is a high-risk activity. We strongly advise potential investors to take advice from a specialist in startup investment authorised under the Financial Services and Markets Act 2000 before making an investment into any project.
Imperial's Startup team does not provide investment advice and presents business plans and proposals for information only, without making any recommendations to potential investors. Startup success is difficult to predict, and the success of past startups does not indicate or predict the success of others.
Disclaimer: information provided on investment opportunities
Information on this website which relates to investment opportunities has been produced for the purpose of helping interested parties make their own evaluation. Such information may not be sufficient for a prospective investor to make an investment decision. Interest parties should always conduct their own due diligence and analysis of any potential investment opportunity and should not rely solely on the information provided on these web pages.
Imperial College London does not make any representation or warranty (express or implied) as to the completeness of the information it provides related to investment opportunities. It does not accept any liability for any actual or alleged representations or misrepresentations (express or implied) contained in, or for any omissions or alleged omissions from, the information it provides related to investment opportunities.
All of the information relating to investment opportunities provided on these web pages is provided solely for information purposes.
Startups seeking investment
A diverse range of Imperial startups are currently seeking investment. These companies, founded by academic researchers, students and alumni, cover sectors including FinTech, Life Sciences, AI, AgTech, Last Mile Logistics, MedTech, Mobility, and Energy.
Imperial runs regular investment pitch events, the last of which took place on 14th May 2020. Dr Govind Pindoria introducted the entrepreneurial ecosystem at Imperial, and 10 companies gave short pitch presentations.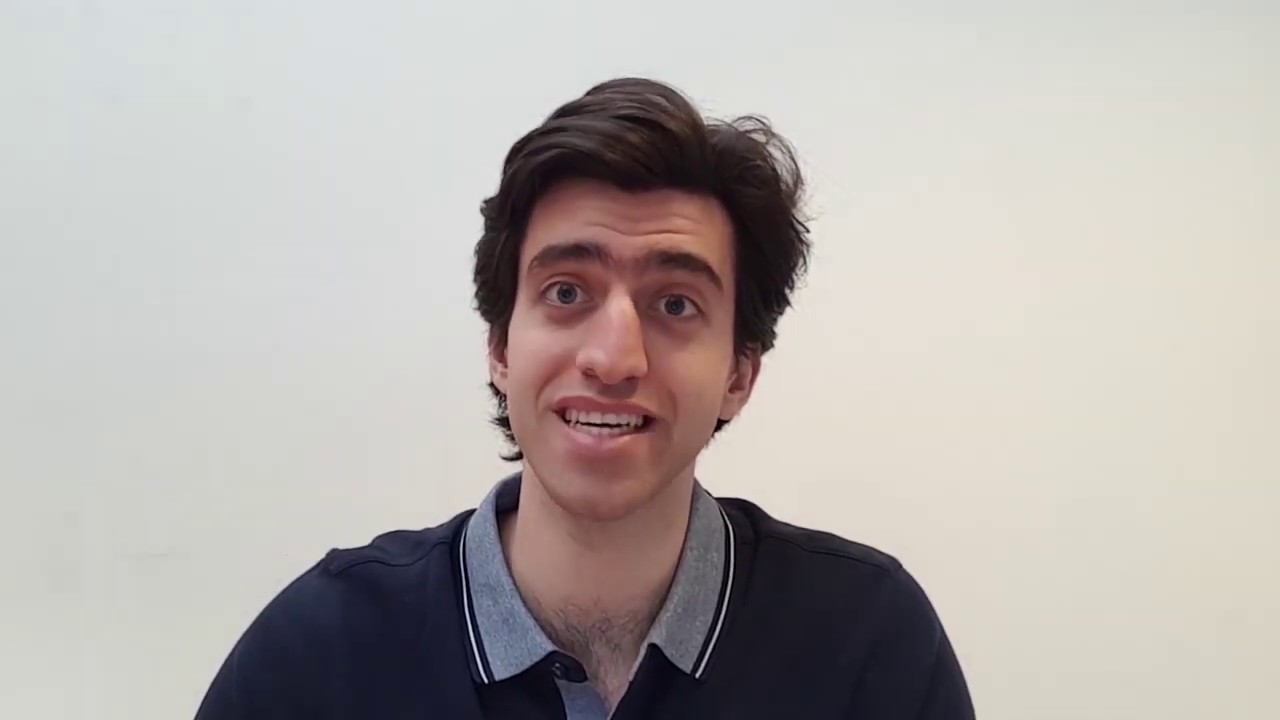 Download the pitch event brochure
If you are interested in Imperial's startps and keen to remain updated on the future pipeline of opportunities from Imperial, you may wish to sign up to the Imperial Investor Network