Nursing Mothers
We have comfortable rooms for nursing mothers to breastfeed or express in private at the following locations. For nursing room queries related to the Molecular Sciences Research Hub (MSRH) at White City campus please contact Ingrid Kedissa (EA to Head of Chemistry).
Breastfeeding Rooms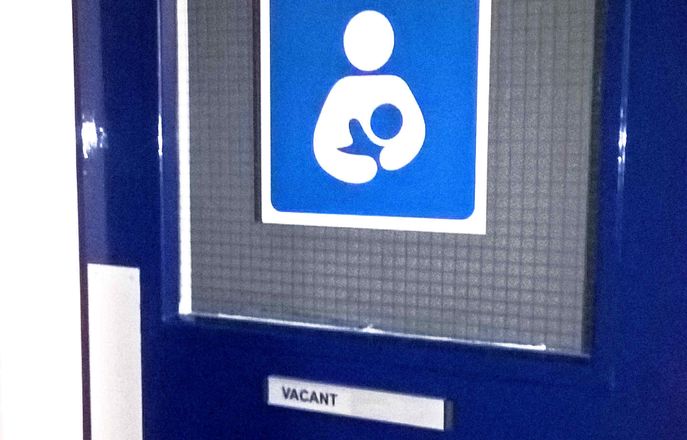 Charing Cross - Reynolds Building
There is a nursing room located in room 153A, 1st Floor, Reynolds Building.

This facility has:
- sink
- fridge
- microwave and
- nursing chair.

Visit the Security Desk on the Ground Floor, Reynolds, to sign out a swipe card.