The President's Circle
The President's Circle recognises those closest friends and supporters who make leadership gifts of between £10,000 and £49,999 a year.
In 2014 Imperial appointed its first President as a means to take forward the tradition of excellence in research and education into a new century, where collaboration increasingly happens at an international scale.
As a member of the President's Circle you are providing the College with the resources to confront new societal challenges as and when they arise. Your generosity enables us to open up new research horizons and offer our students an exceptional educational experience. A gift at this level has immediate impact, helping Imperial to take a leading role in addressing the challenges of the twenty-first century.
Members of the President's Circle receive:
A commemorative lapel pin
An invitation to an exclusive annual event for circle members hosted by the President
Invitations to high-profile College events through out the year
Special recognition as a President's Circle member in the College's Annual Fundraising Report
To learn more about joining the President's Circle please contact Faylisha Scott on +44 20 7594 9330 or email giving@imperial.ac.uk
2021 Your Imperial, Your Impact. Thank You Event
This year's thank you event, 'Your Imperial, Your Impact' was held virtually on 9 November 2021 to celebrate our Queen's Tower Society and Circle members.
This event was an exclusive opportunity to hear from Professor Emma McCoy, Vice-Provost (Education and Student Experience), and Professor Martin Siegert, Co- Director of the Grantham Institute and leading authority on climate and environmental science. We also heard from Anna Wall, Head of Regular Giving and Legacy Giving, who shared the impact of gifts on the lives of students at the College as alongside inspiring testimonials from current scholarship recipients undertaking exciting and innovative research at the College.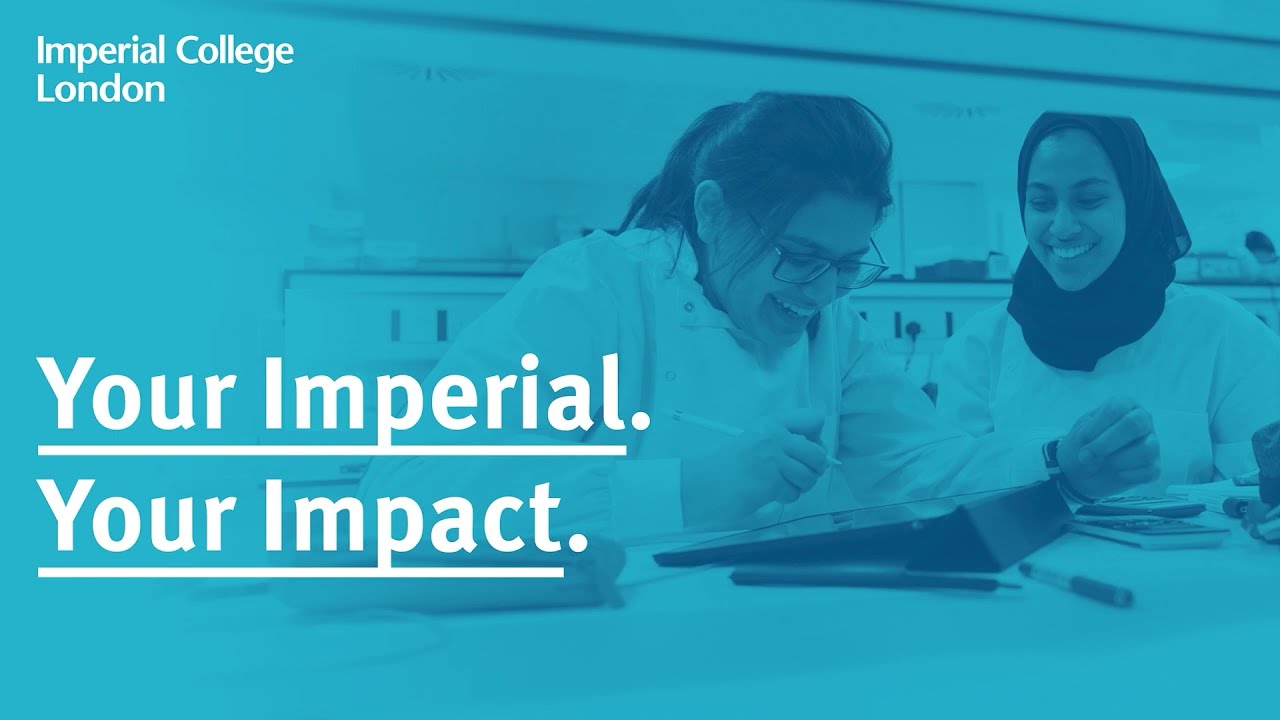 2020 Online Circles Event
The Online Circles Event was held on 3 June 2020. This event was an exclusive opportunity to hear from Imperial experts about the work they are doing to tackle some of the greatest challenges of the twenty-first century. With a focus on disease and infection, this online event offered insight into some of the College's most exciting and urgent work, including our leading role in the global response to COVID-19.