A Gift at Graduation
Congratulations on a wonderful achievement! As you graduate from Imperial you are not only gaining a degree, you are joining a worldwide alumni community of over 190,000 former students who collectively span several generations, many decades, and are bound together by a shared Imperial connection.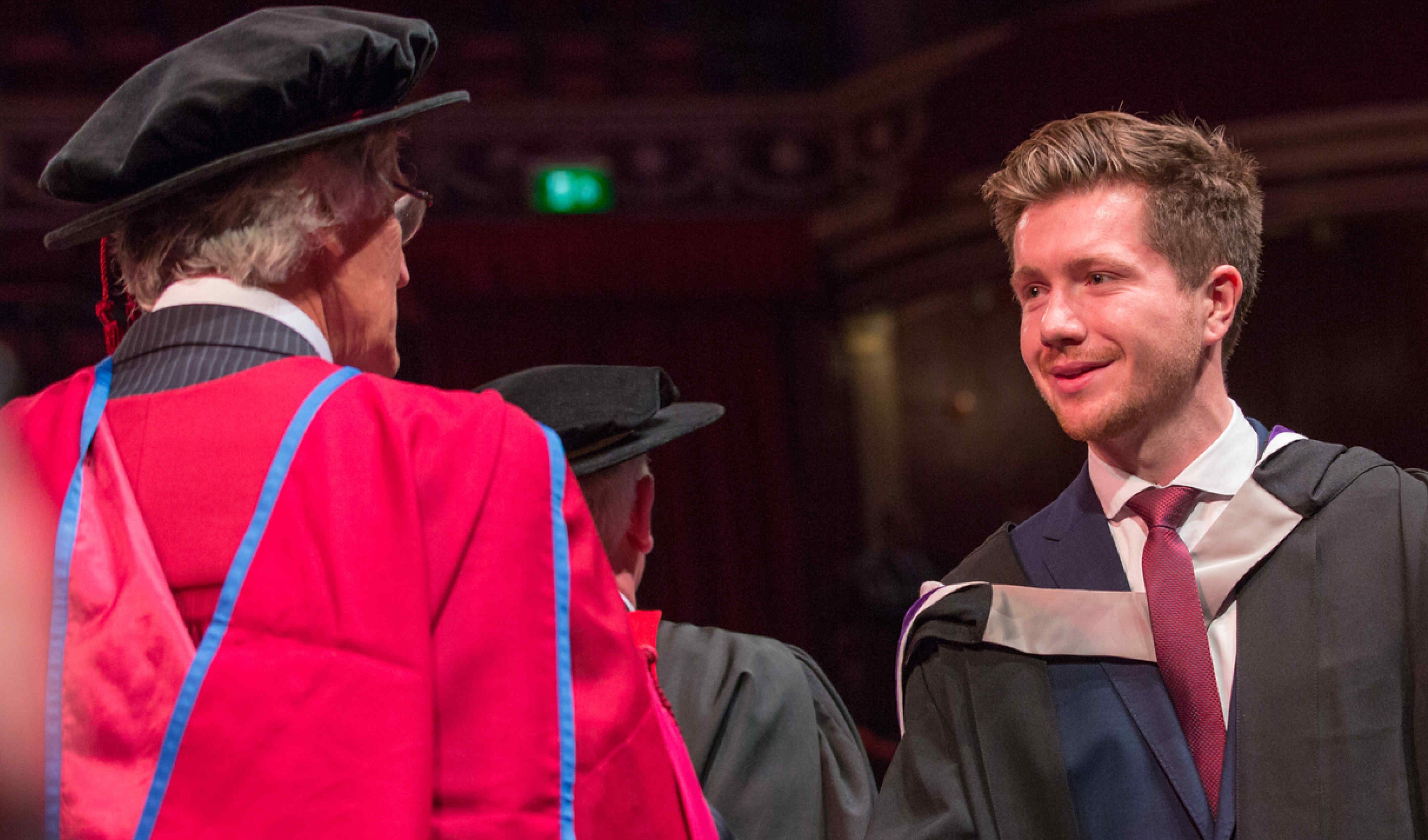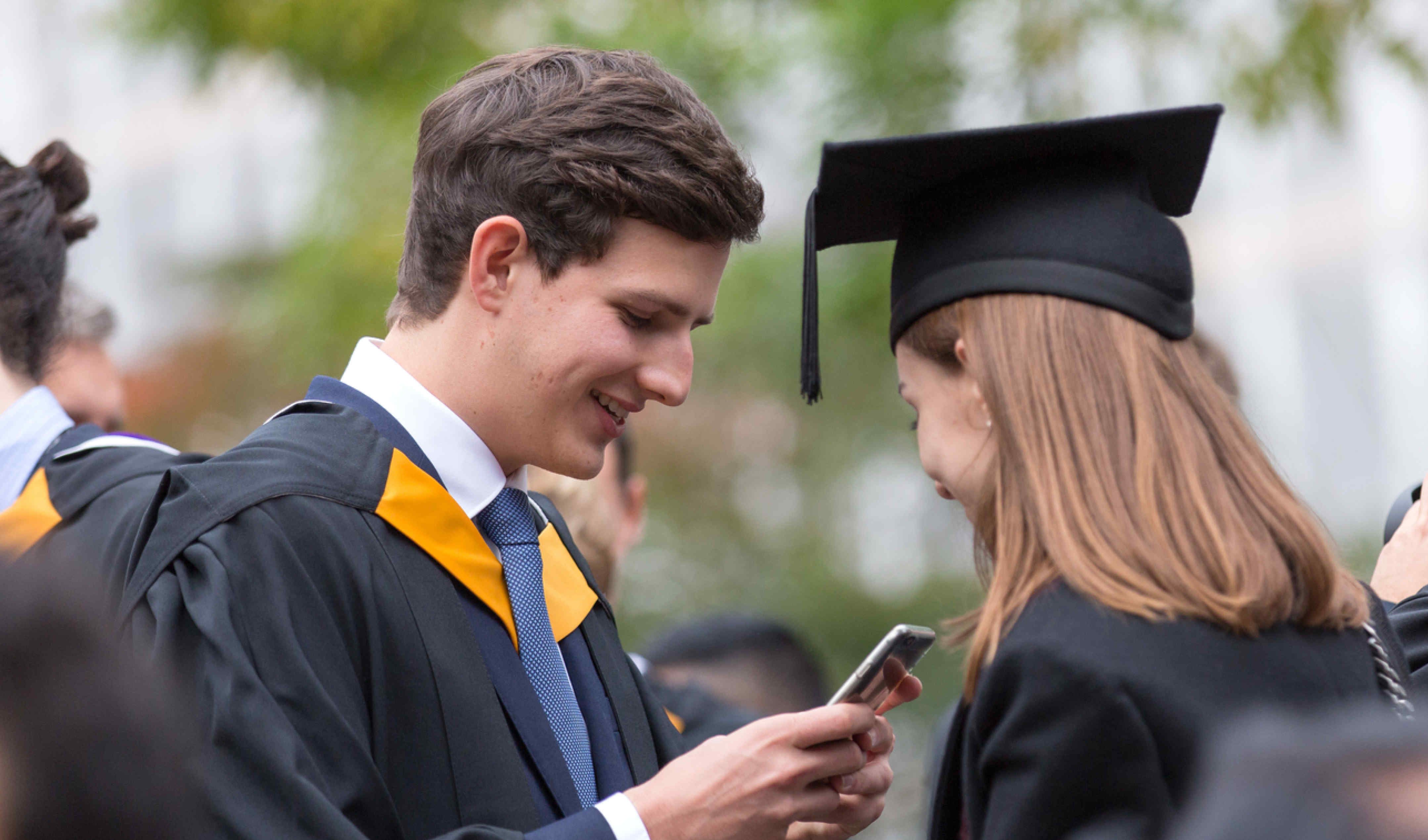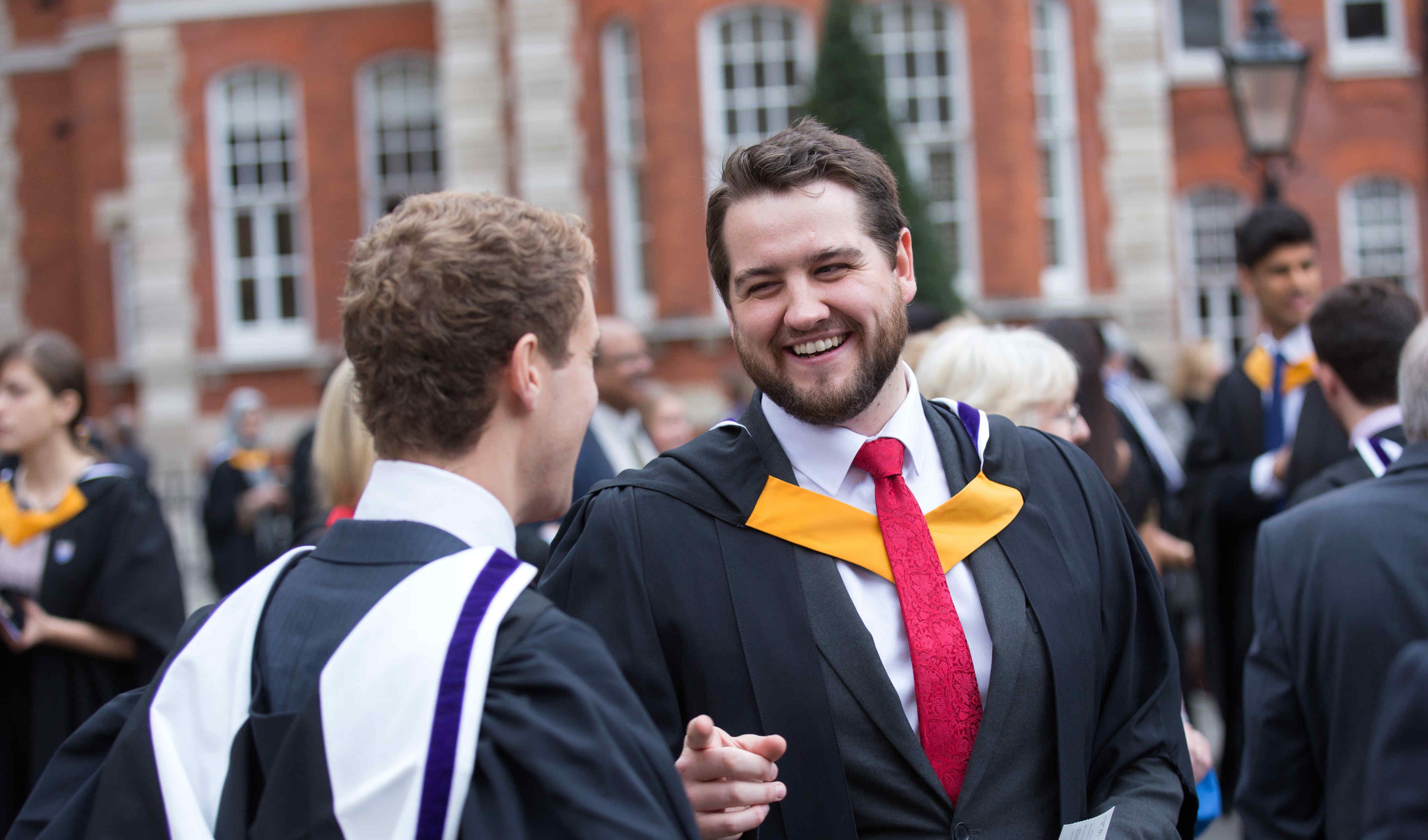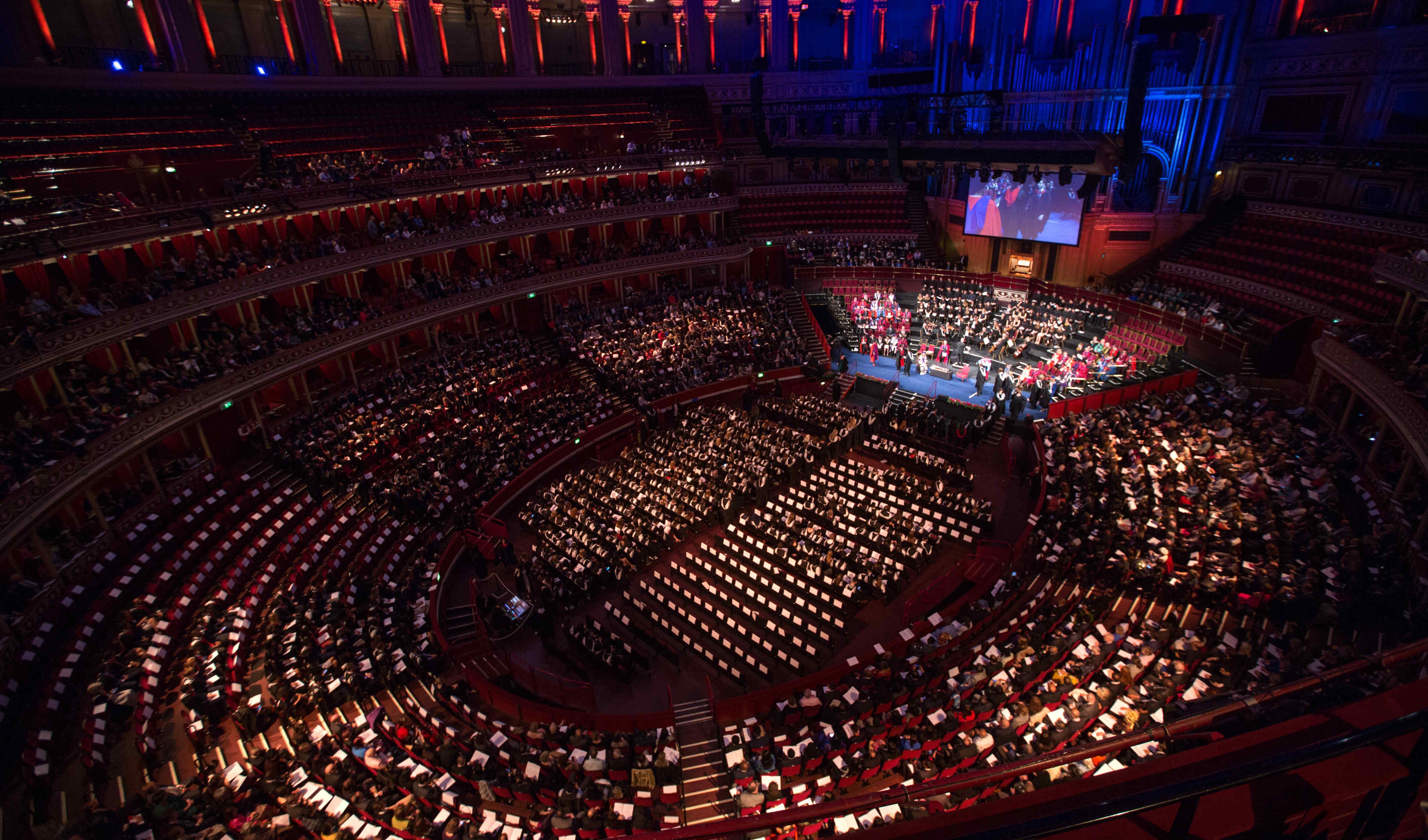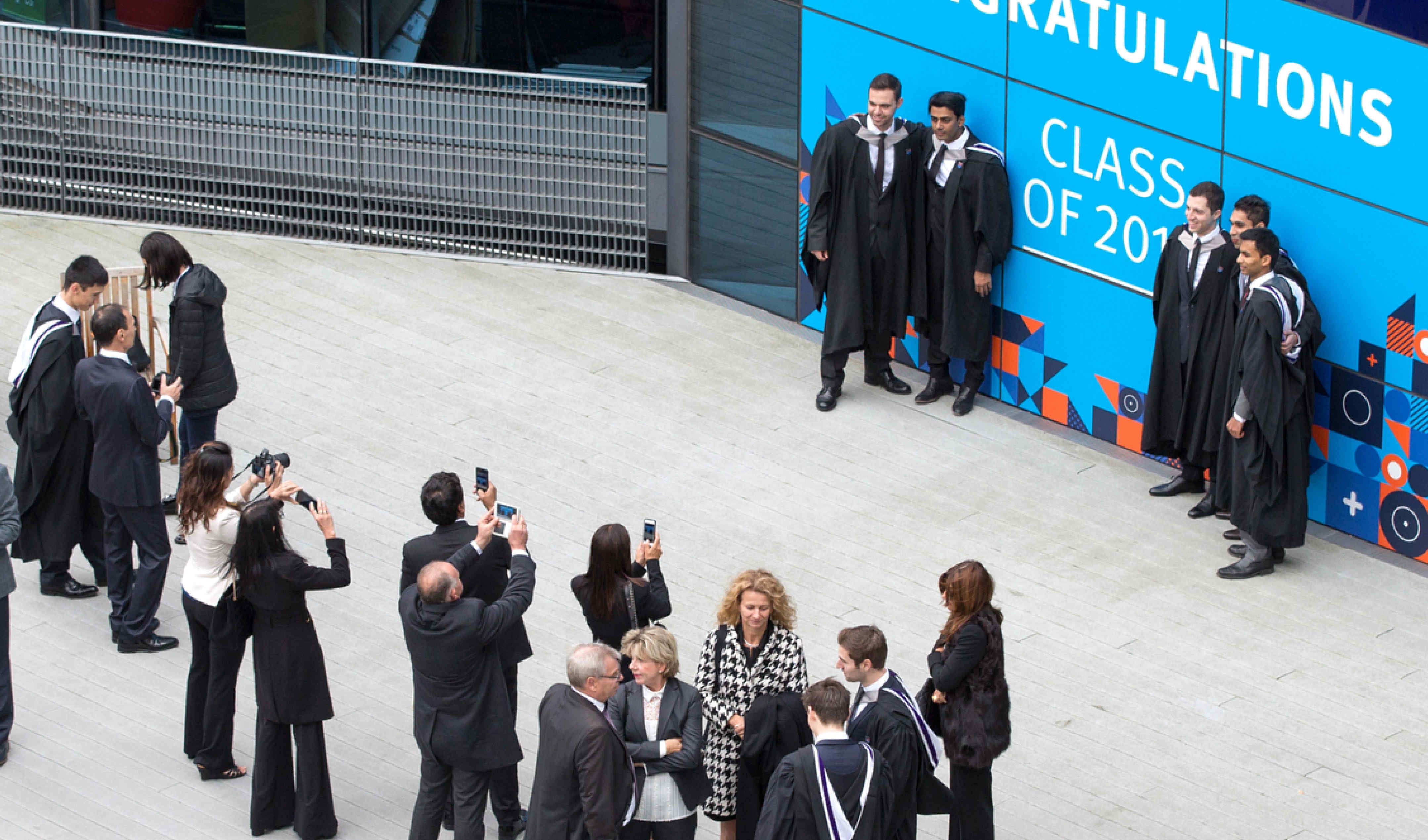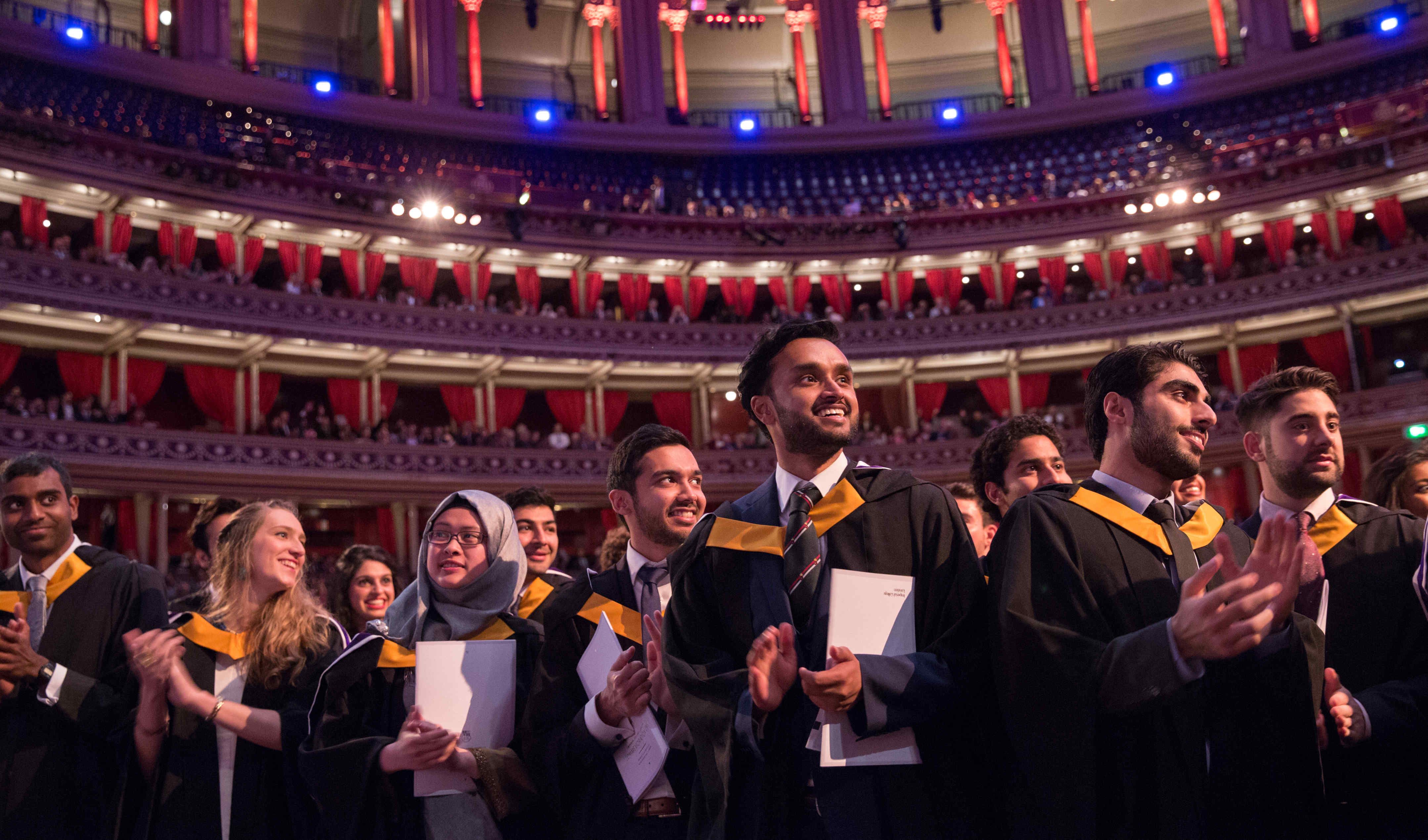 Make a Donation
Click here to support the next generation at Imperial
Alumni Benefits
As a member of Imperial's alumni, you are entitled to a wide range of benefits, both at the College and beyond. Click here to learn about the benefits that the College offers its alumni.
Share a story from your time at Imperial
If you have any fond memories from your time at #OurImperial that you'd like to share, then get in touch or tag us - we'd love to hear from you!
Supporting the next generation
Imperial is indebted to many of its alumni, generations of whom have helped in whatever way they have been able by providing the funding for our President's Scholarships, Student Support Funds, Faculty Deans' Funds, and Outreach work, among other key initiatives. As you graduate and join our alumni community, we would love to welcome you to this proud tradition of supporting the next generation of Imperial students.
Your donation to Imperial can be used in many ways. You may wish to support an area of College life that you have particularly enjoyed, or a College fund that you yourself have benefitted from as a student. If you would like to know more about where you can direct your support for Imperial, please click here.
Thank you for your generous and kind support. We wish you the very best for your future and hope to see you back at Imperial soon.