Meet the team

Student callers share their experiences of speaking with Imperial alumni
‌‌‌‌‌
Our team of callers is always composed of students from across all four Faculties, from first year undergraduates to PhD candidates, all with their own unique experience of Imperial. Together they contact thousands of alumni in the UK, mainland Europe, and around the world. They have been wonderful ambassadors for Imperial and the funds that they raise help to support their fellow students, and the wider College community.
Recent student callers have shared what they enjoyed about working on a telephone campaign, and why the support of Imperial alumni is so important to them:
Colour block 2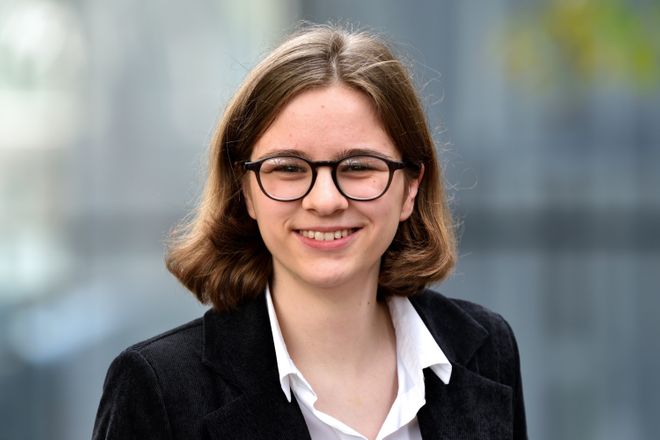 Irene (Biomedical Research)
It was nice to compare experiences with people who had done my course in the past.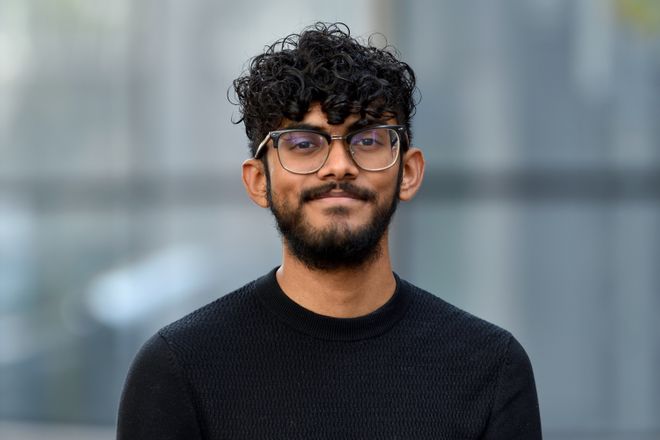 Shai (Chemistry with Molecular Physics)
I am really appreciative to have had the opportunity to network with our amazing alumni.
Colour block 3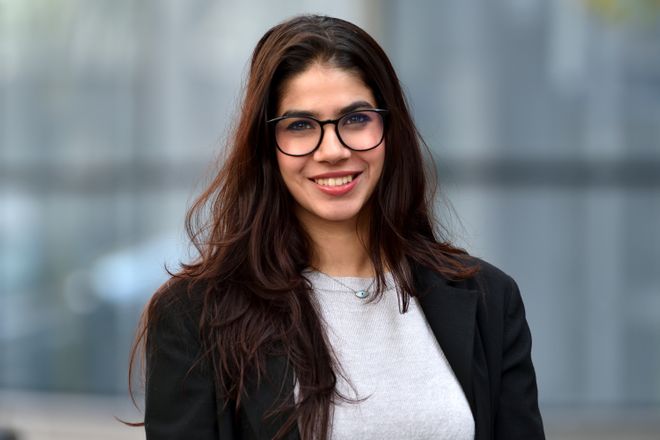 Taapsi (Strategic Marketing)
Being a student caller is one way I could think of that enables me to give back to my university and fellow students.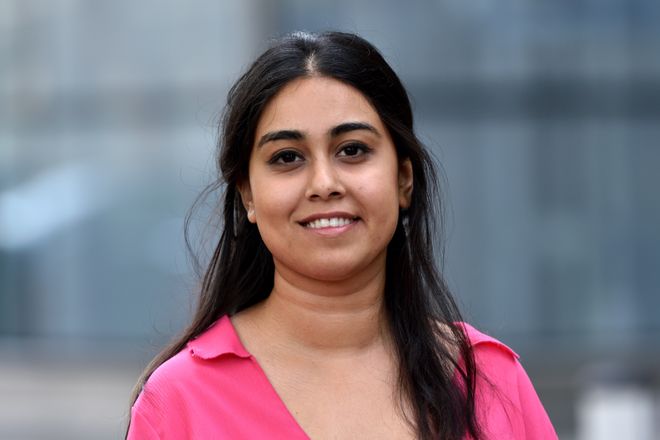 Abeer (Medicine)
I have gained experience in starting a conversation with strangers, particularly those who I don't have much in common with.
Colour block 4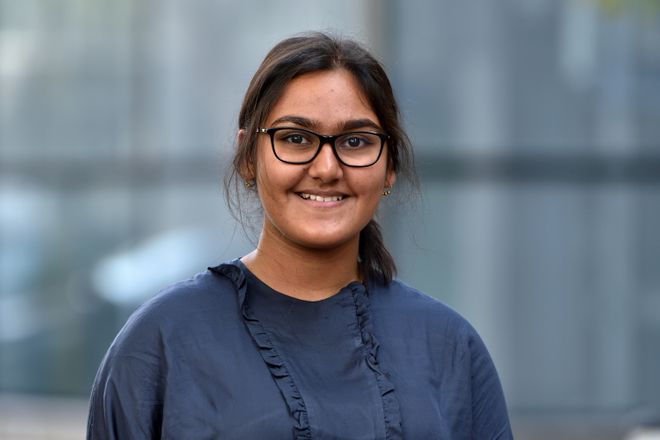 Radyah (Bioengineering)
I enjoyed talking to alumni and working with my peers for a good cause.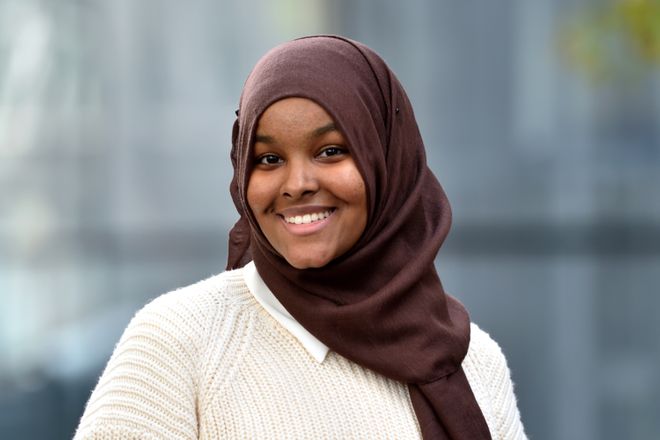 Hani (Mathematics)
I really enjoyed speaking to a variety of different people and hearing about each of their experiences and learning from them.
Colour block 5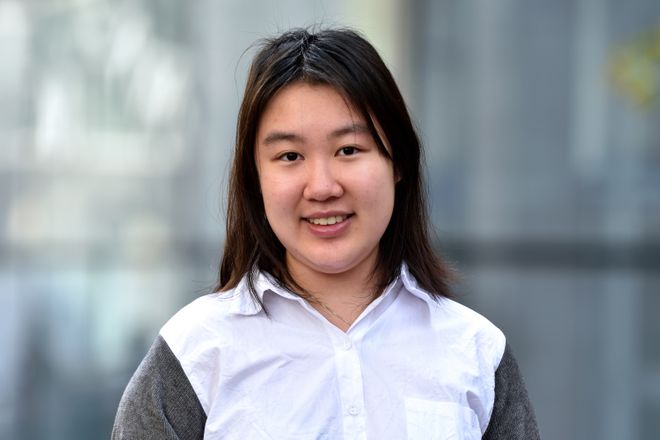 Ivy (Medicine)
I was able to realise many careers that I have never thought about before, and listen to the stories of the alumni.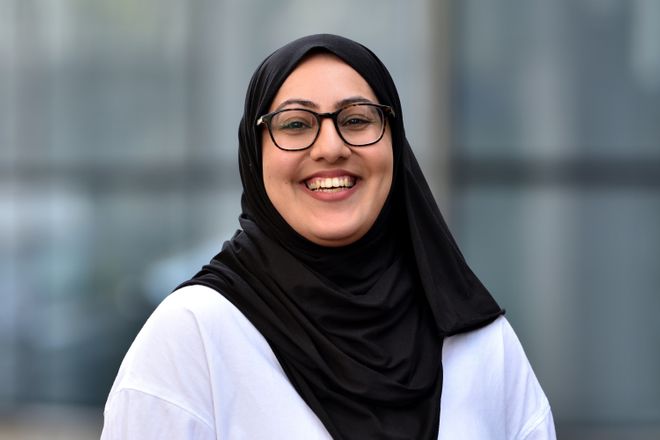 Saher (Chemical Engineering)
I enjoyed talking to alumni in a vast range of industries, getting insight into their work and experiences and getting some really good career advice.
Colour block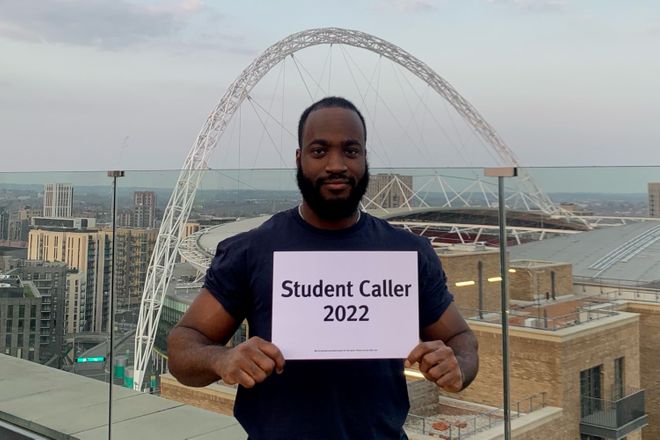 Opeyemi (General Structural Engineering)
The campaign gave me the opportunity to contribute and make an even bigger impact in and around the College. It's a truly rewarding job.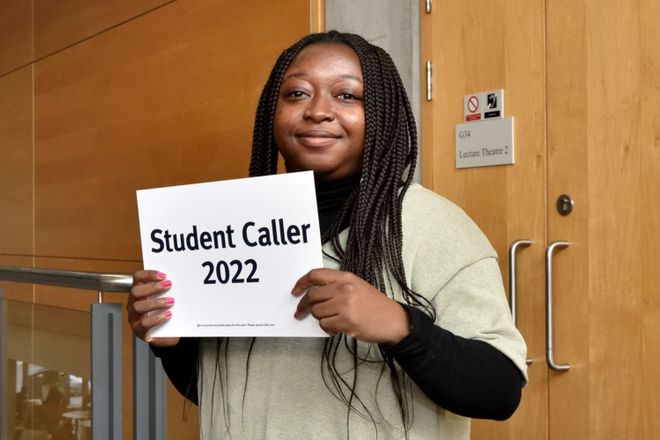 Modupeola (Finance and Accounting)
Communication skills are important no matter your future career, and this job provides a good environment to improve such skills.