Second and Third years
Training and Development
Field Trips
During the second and third years there will be a number of field trips to sites of scientific interest. These will be a combination of day trips and overnight stays. While not compulsory, all students are encouraged to take part as it is a great opportunity to spend time with your cohort while gaining a unique insight into specially selected sites. The cost of travel and accommodation is covered by the SSCP DTP.
"SSCP field trips encourage students to spend time together outside the office. Whether it's a hike along the coast, a trip to the Royal Botanical Gardens at Kew, or a night of games and karaoke, these activities offer a break from saving the world through science."
Internships
We encourage students to undertake an internship during the second or third year.
The SSCP DTP Management actively seek internship opportunities with a climate or environment angle at private companies, NGOs, think-tanks and charities. New opportunities will be advertised to students as and when they are available, with most of the opportunities we advertise only open to SSCP DTP students. Internships typically last three months, with students being very welcome to source their own internship for consideration and should discuss these opportunities with Anne Houston as they develop.
Students will be remunerated for the duration of the internship, either by the host - usually when it is a private company - or by the SSCP DTP if the host is an NGO, charity of governmental body, such as POST (Parliamentary Office for Science and Technology). Please note that there is a limited budget available for any non-funded secondment opportunities.
Many of our students have made an impact on the organisations they have worked with, and it is a valuable chance to gain 'real world' experience outside of the academic environment. As well as having the opportunity to influence, internships help to contextualise research and is something employers greatly value.
If you are interested in pursuing a secondment, please speak to Anne Houston.
Below are accounts of four internships completed by students within the SSCP DTP:
Internships information - part 1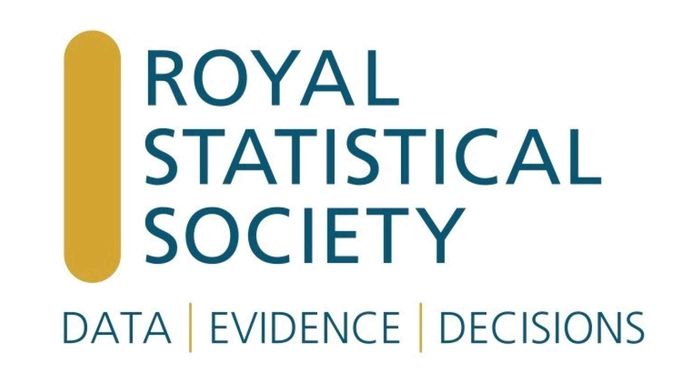 Royal Statistical Society internship
During two very interesting months at the Royal Statistical Society, my work involved drafting policy briefing papers on data literacy in the UK and the use of local government data for improving democracy. For me, the highlight was sending letters to the newly-elected metropolitan mayors, to promote making data on local government services more open.
- Ronan McAdam, Cohort 2
Policy Connect internship
My internship looked at the connection between housing, planning, and sustainable water management. I found applying my research skills and curiosity to urgent societal issues really rewarding, and the experience gave me an insight into both the frustrations and importance of advocating for environmental principles in the political sphere.
- Naomi Pratt, Cohort 2
Internships information - part 2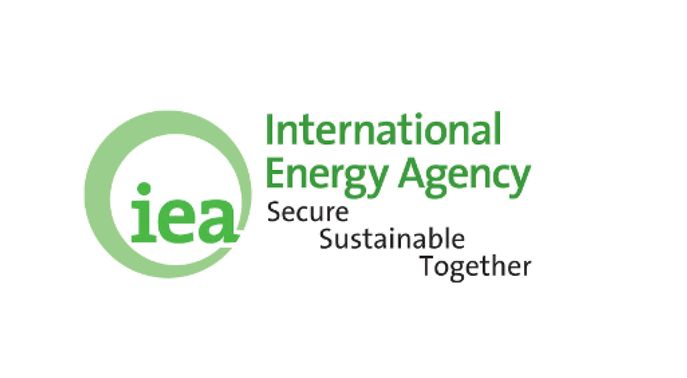 International Energy Agency internship
My secondment provided me time out of my core studies to develop analysis skills that were useful for my PhD and my future career. I was also able to convert my work there into academic opportunities, turning the analysis I did into conference and journal publications. I forged lasting relationships, both professional and personal, at the most influential energy research organisation in the world.
- Jonathan Bosch, Cohort 1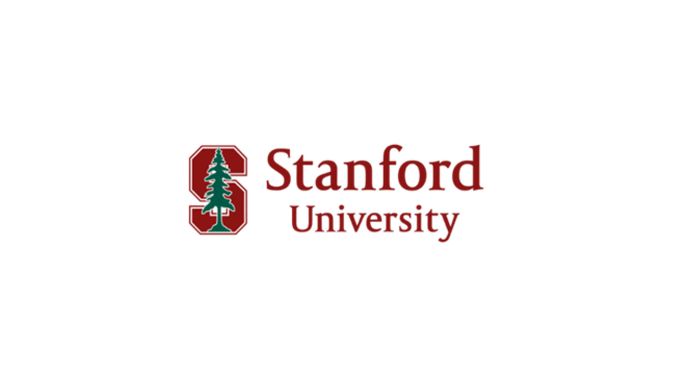 Stanford University internship
Thanks to the SSCP DTP, as part of my PhD, I spent 6 months on a Secondment at Stanford University, in the beautiful and sunny California. Going from one world-renowned institution to another is a true privilege and has been an excellent opportunity for me to meet new and bright people, working with experts in the field of Carbon Capture and Storage and, as a result, developing novel ideas for innovative research.
- Clea Kolster, Cohort 1