Using futures analysis to develop resilient climate change mitigation strategies
Topics: Energy and Low-Carbon Futures, Mitigation
Type: Briefing paper, Collaborative publications
Publication date: November 2019
Download
---
Summary
Authors: Dr Ajay Gambhir, Casey Cronin, Elin Matsumae, Dr Joeri Rogelj, Dr Mark Workman
This briefing paper, produced in collaboration with ClimateWorks Foundation, explores how different futures analysis methods can be used to better understand how our rapidly changing world might present challenges and opportunities towards achieving ambitious climate change mitigation goals. This animation introduces some of the themes in the paper.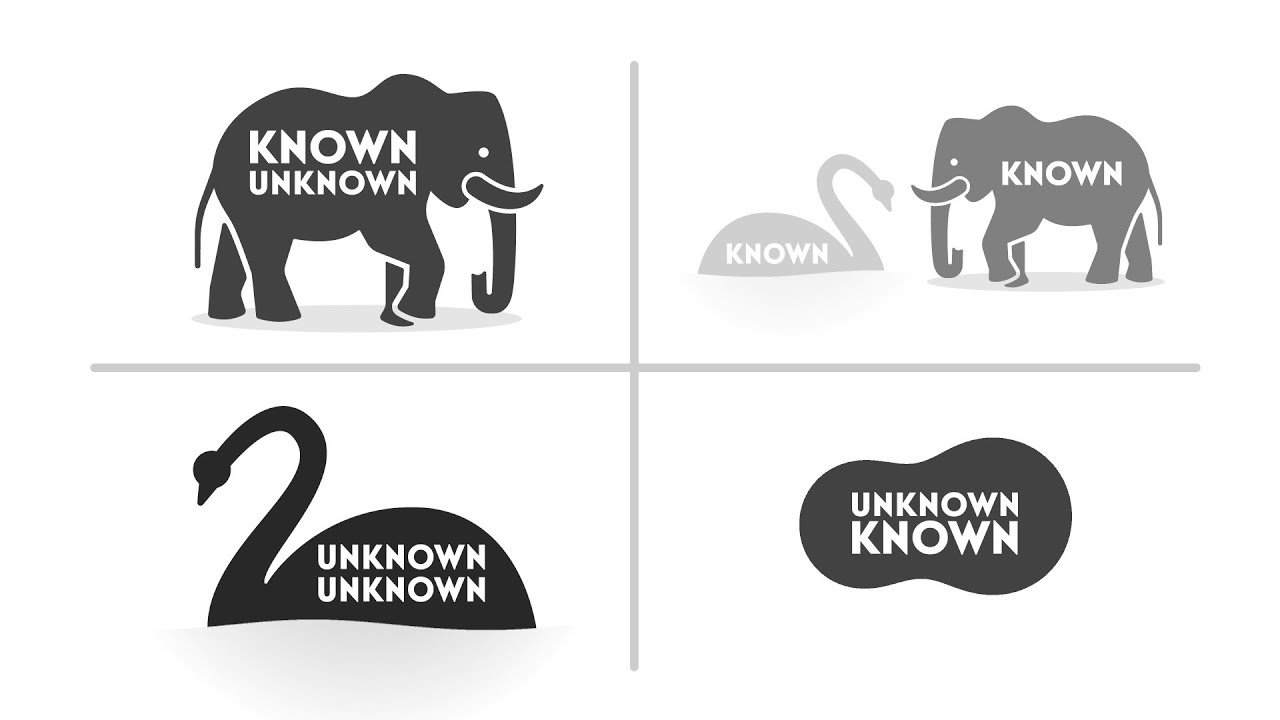 Headlines
Current strategies for climate change mitigation – reducing greenhouse gas emissions to stem climate change – need to be as resilient as possible to future developments. Otherwise they might have to be fundamentally re-thought or abandoned for more drastic, ill thought-out or damaging courses of action.
Communities producing mitigation analysis should consider a far greater range of political, economic, technological, social and environmental possibilities than they currently do, to secure this resilience.
Futures analysis methods such as qualitative scenarios, expert judgements, simulation and agent-based models, and even science fiction narratives should be used more frequently to complement the modelling approaches most commonly used.
Robust decision making and other scenario discovery approaches can be used to identify those mitigation strategies most resilient to the many plausible outcomes produced by our expanded methods and imaginations.
Policy makers should be aware of, and prepare for, the full range of potential challenges that will face their mitigation strategies in the coming years as a result of future developments.
Download: Using futures analysis to develop resilient climate change mitigation strategies [PDF]
View all Grantham Briefing Papers and Notes
[image: (c) istock/gustavofrazao]