2nd Year Undergraduates
Module Options 2022-23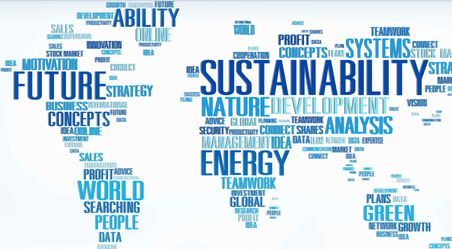 Change Makers
AUTUMN & SPRING TERM
20 WEEK MODULES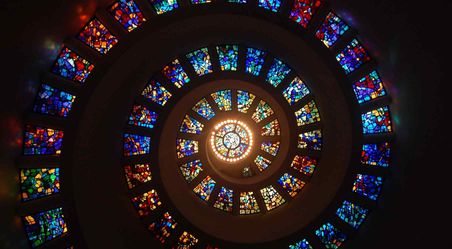 Humanities and Social Sciences
AUTUMN & SPRING TERM
20 WEEK MODULES
INDEPENDENT RESEARCH PROJECTS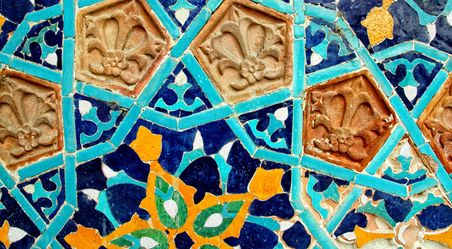 Languages
AUTUMN & SPRING TERMS
20 WEEK MODULES
Various levels are offered from complete beginner upwards.
Please note that none of the Level 1 or British Sign Language modules can be taken as part of I-Explore.

Imperial Horizons modules listed in our literature and on the website are those that the Centre is currently offering in the academic year listed. Modules run subject to sufficient demand and resources. The College reserves the right to cap numbers and change or discontinue modules.
"A very interesting module and structure - completely different to what i'm used to, and exactly what I was looking for in a Horizons course"