LKCMedicine Electives Programme at Imperial

Bespoke elective postings for LKCMedicine students
Applications for the 2021 LKCMedicine Elective Programme at Imperial are now closed.
An elective at Imperial College London will provide LKCMedicine students with a rewarding bespoke programme. There are opportunities for hands-on supervised experience in routine clinical practice, as well as exposure to a wide variety of specialised units, many of which have a global reputation for both clinical care and research. You will be able to experience medical life as an Imperial medical student and to enjoy the differences in culture between countries and schools.
---
Due to the ongoing uncertainty of Covid-19, Imperial will be guided by Government advice in Singapore and the UK, as well as guidance released at Imperial, NTU and LKCMedicine. Imperial will communicate with students regularly and as soon as possible with any updates or changes.
---
Timeline and Process
Timeline
LKCMedicine Elective Programme at Imperial - Timeline
Date
Activity
22nd November 2020
Self-funded students application deadline
w/c 14th December 2020
Outcome of self-funded student applications
31st January 2021
Elective fee payment deadline (required by all students to secure place)
February 2021 (tbc)
Elective specialty preference deadline (subject to change)
April 2021
Information Pack released
June 2021
Allocation of specialties announced (subject to change)
July 2021
Confirmation of Elective timings and location (subject to change)
31st August - 8th October 2021
LKCMedicine Elective Programme at Imperial
Timeline for the LKCMedicine Elective Programme at Imperial 2021
Elective timeline
Process
Details of the process and programme requirements are included in the Prospectus.
What our students say...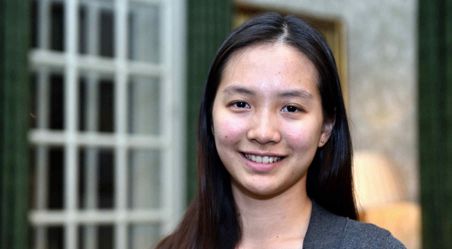 Kai Wei Lee
"The doctors were all very friendly and tried their best to include us and were very inclusive.
"I learned about how the NHS works, about free healthcare and the pros and cons. It's a pretty similar learning environment to Singapore.
"Coming to London was very interesting - we can see how a lot of Imperial elements in the curriculum have been implemented into our system."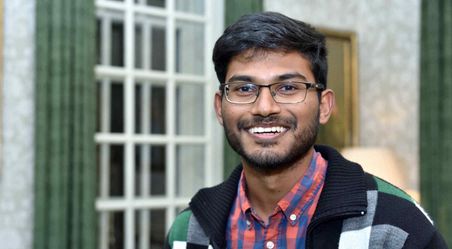 Siddharth Padigepati
"It was a good six weeks, we watched operations and joined clinics.
"We also saw certain conditions that are uncommon in Singapore like multiple sclerosis and certain types of skin cancer.
"I'm thinking of becoming a GP in Singapore and I would recommend the programme to students who want to go to a developed country.
"Our school curriculum is influenced by Imperial but we don't see it practised in Singapore – so it was good to see it here."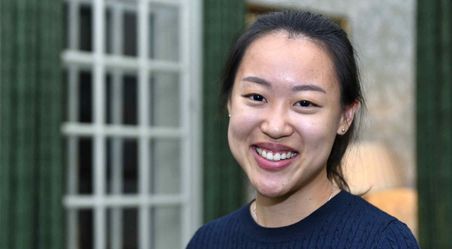 Genevieve Lee Min
"My experience was very positive, the doctors were welcoming and encouraged participation and I got to join Imperial students for their teaching.
"I think one thing that strikes me is the interaction and soft skills with patients experience that you gain here.
"London is a very different city, there are a lot of things to do and it's very vibrant.
"I would definitely recommend the elective programme for future students – I think for me it was a great way to meet people of different nationalities.
"It's great that our school has partnered with Imperial."