Mentoring
Mentoring has become widely recognised as a positive resource for progressing personal and professional career development and at Imperial ACFs and ACLs are positively encouraged to find a mentor to support them during the course of their academic training.
At the heart of mentoring is a relationship based on trust and mutual regard where one colleague uses their expertise and knowledge to support the development of another colleague. The basic principles of mentoring are:
Mentoring provides

Mentoring shouldn't be used as

a safe space to explore options and plan future action

a place to be challenged and supported

a sounding board

a source of advice and guidance

a new perspective

a substitute for line management or supervision

a short cut to promotion

an alternative to networking or friendship

coaching
Talking with a mentor can be particularly helpful for new clinical academics as they start their programme and need to adapt to the dual demands of clinical and academic training and also learn to respond to the expectations of supervisors, patients and research funding bodies. Mentors can also help mentees with making decisions about their career trajectory and provide independent support and advice with any difficulties that they may be having.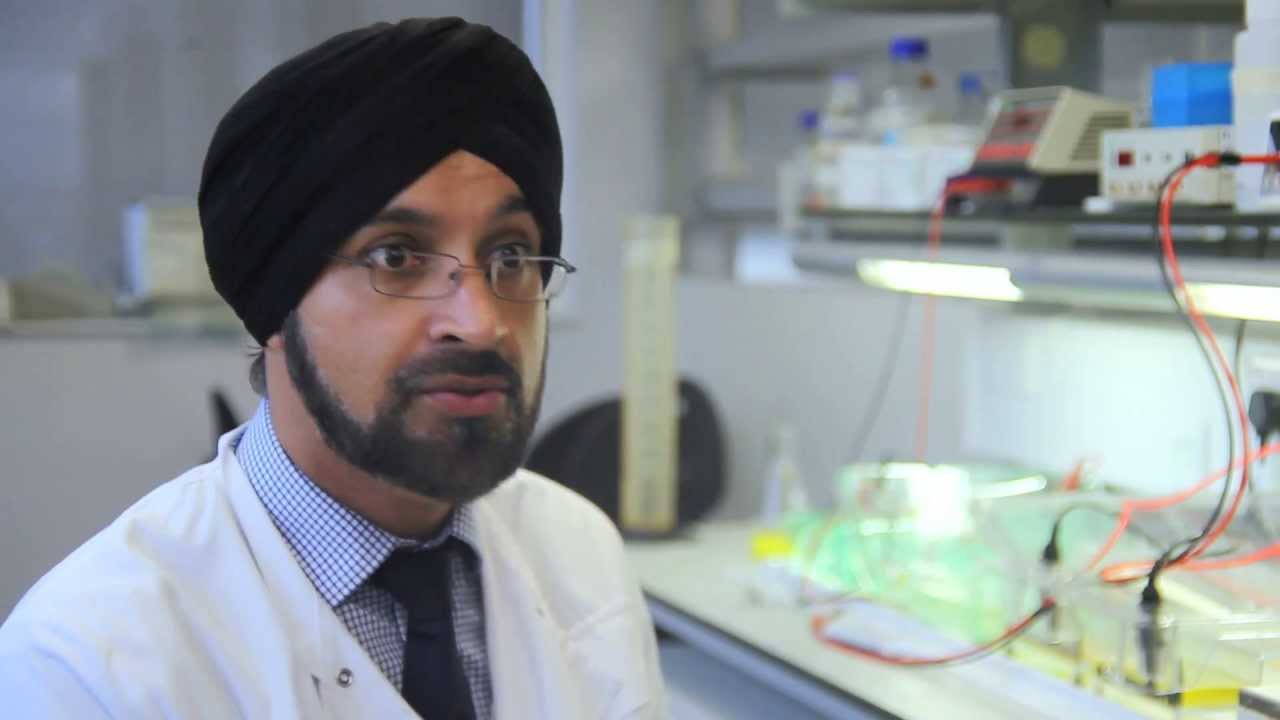 As part of Integrated Academic Training at Imperial, new ACFs and ACLs will be expected to identify a mentor whom they can meet with and have access to during the course of their programme. For ACFs, the specialty academic lead may be an appropriate and excellent choice for a mentor. There is a range of coaching and mentoring schemes available to healthcare professionals to help develop their skills and careers, however, in this particular context, the aim is to benefit from a mentoring relationship with an experienced and skilled clinical academic. The CATO Office provides details of Clinical Academics at Imperial who are happy to provide mentoring to academic trainees. Alternatively, trainees can identify someone themselves and approach them directly to see if they are willing and available to act as a mentor. Some Departments within the Imperial Faculty of Medicine also run their own local mentoring schemes that ACFs and ACLs can join to find a mentor via the staff development web pages. A further option available for ACLs is to find a mentor through the Academy of Medical Sciences mentoring scheme website.
Although not a mandatory requirement, ACFs and ACLs are positively encouraged to take advantage of this opportunity and the CATO team will follow up with each trainee to check their progress and engagement. The process itself is not prescriptive and mentees/mentors have the flexibility to use mentoring in whichever way works best for them.
---
Buddying - for Academic Clinical Fellows
Buddying is an additional source of support for ACFs as they start their programmes, through teaming up with an ACL. ACLs have faced the challenges of balancing clinical and academic commitments alongside dealing with the day to day complexities of understanding how academic training really happens, what you need to know that the handbooks and your supervisor may not have told you, and how to navigate the myriad of systems and protocols involved.
The CATO office holds a list of current ACLs have volunteered to buddy up with new ACFs and show them the ropes in the early days of academic training. This is a very informal arrangement with no prescribed structure or expectations but could be a particularly useful source of support to new ACFs.