Accelerator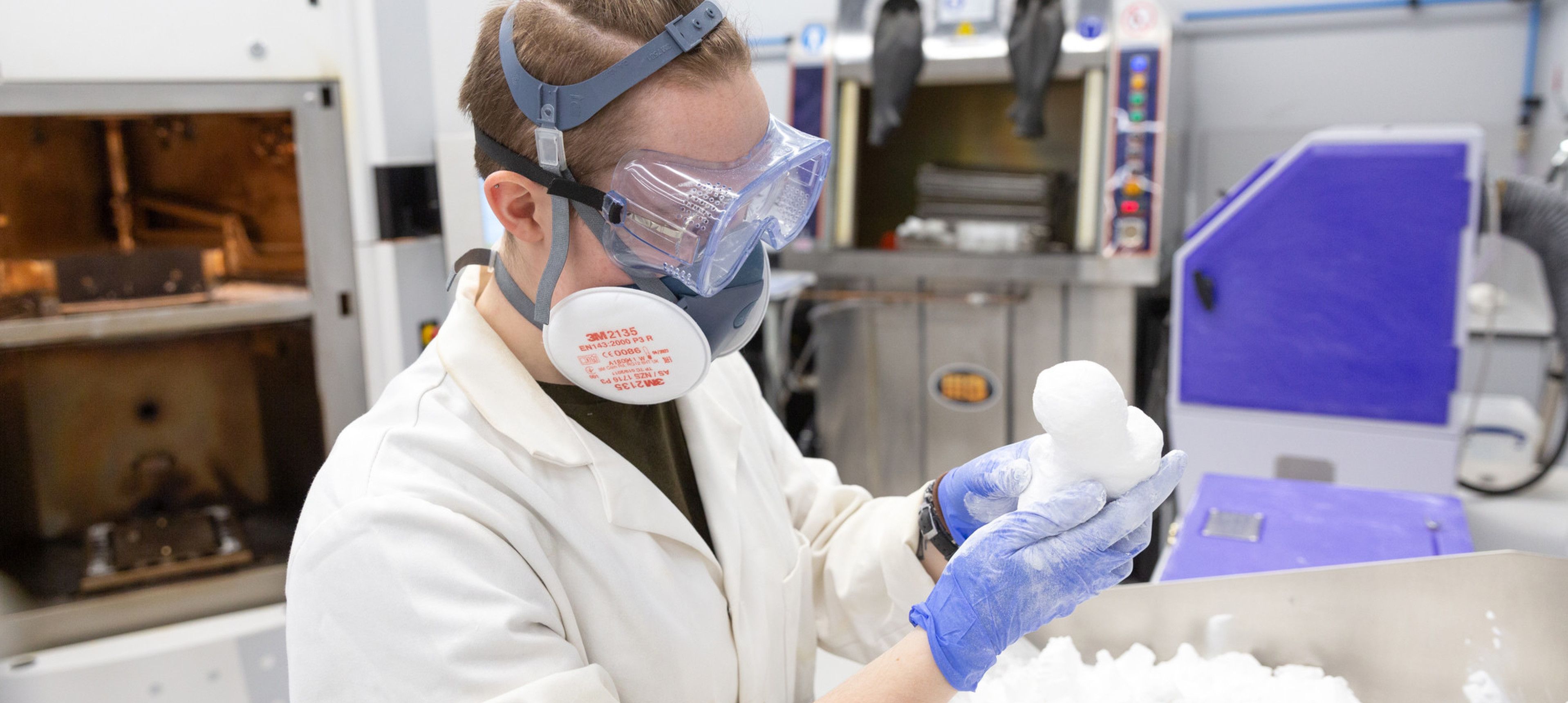 3-D Printer technician working with 3-D printing surgical guides for partial knee operations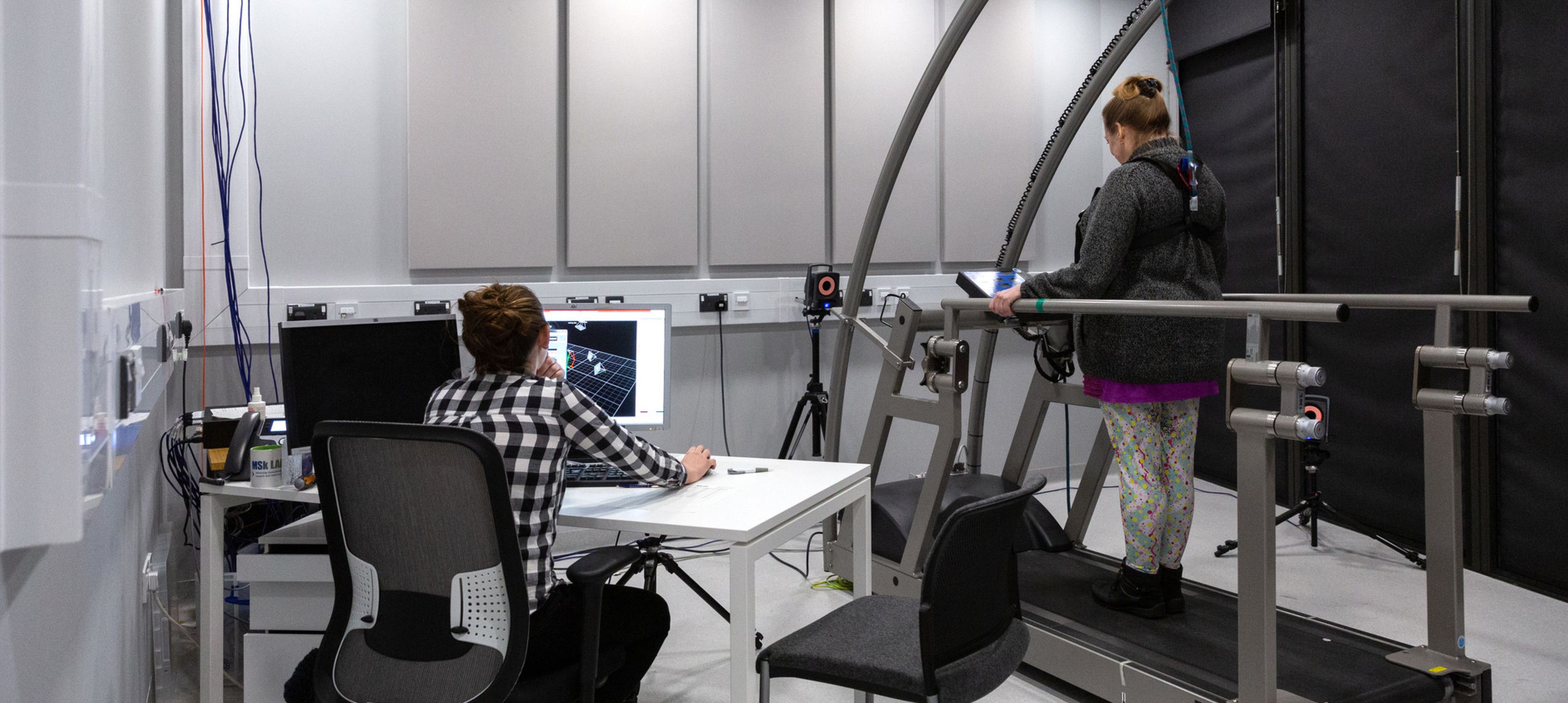 Dr Amy Maslivec, researcher and a patient in the Gait Analysis Lab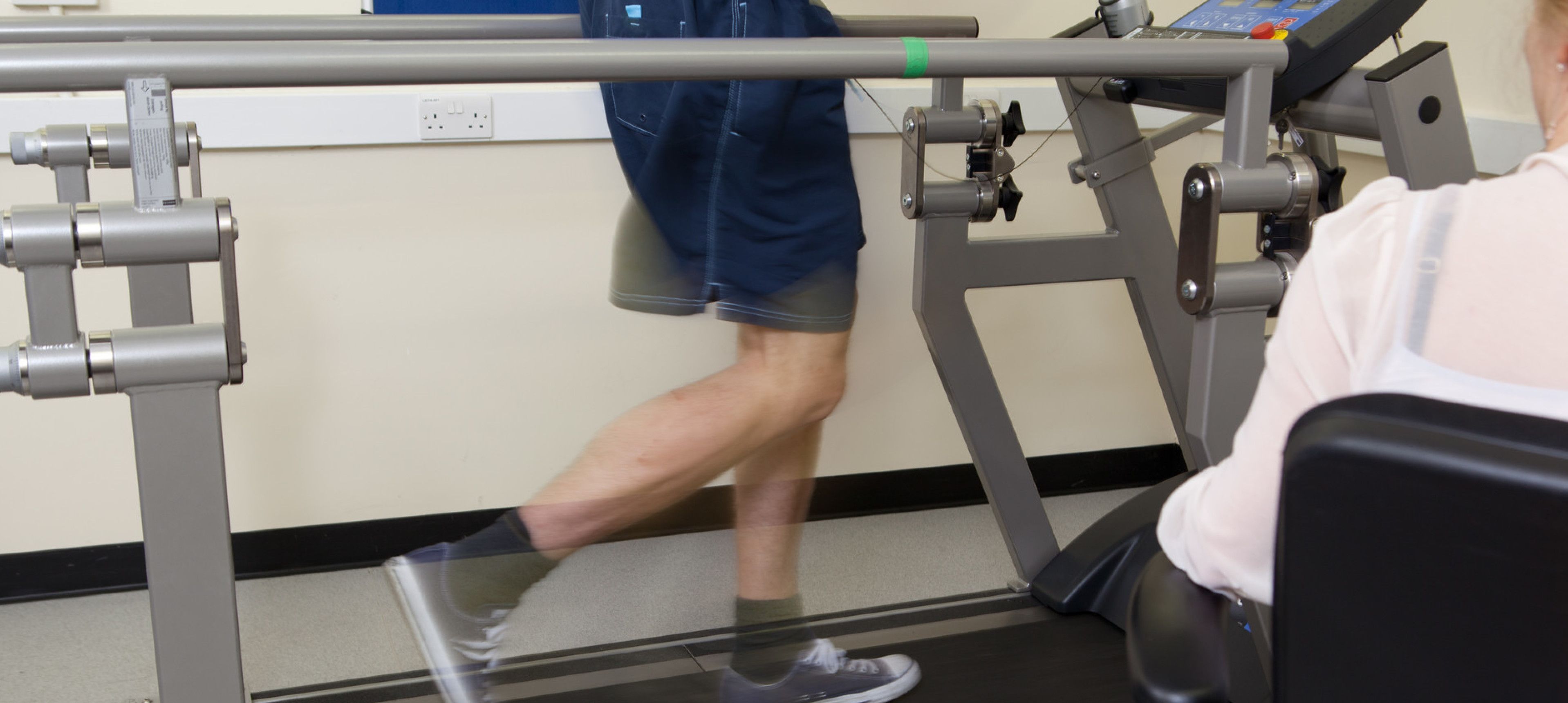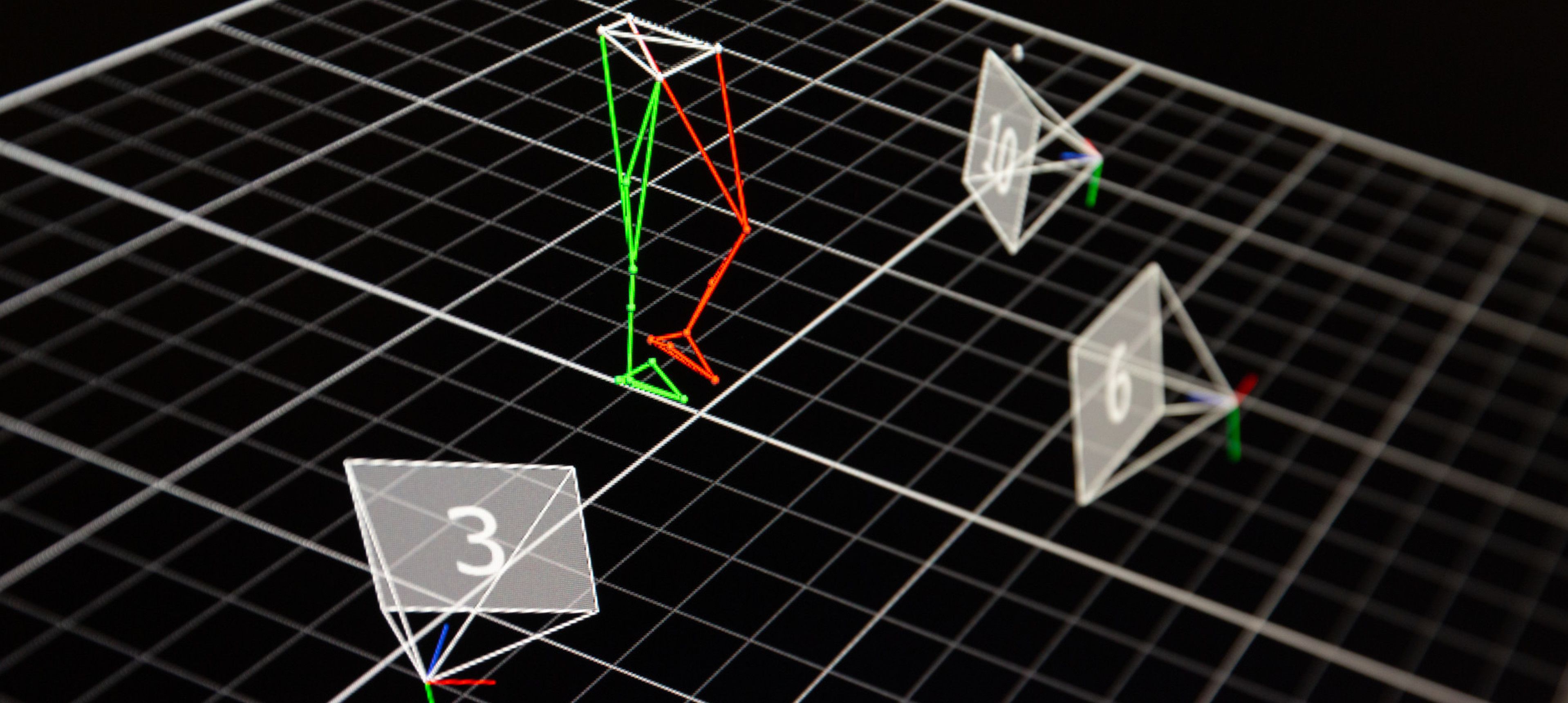 Our facilities include an instrumented treadmill to collect kinetic data and a motion capture system to collect kinematic data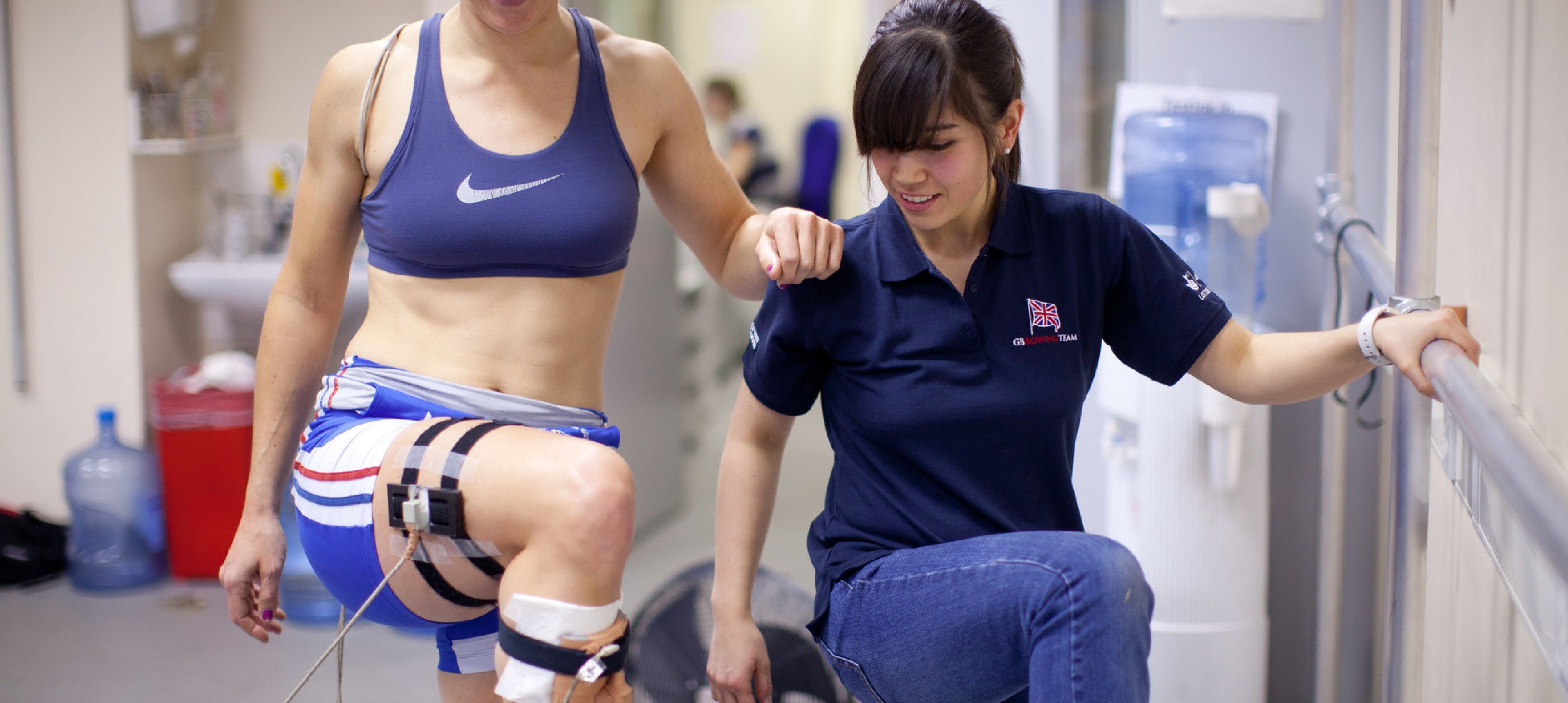 Research by Prof Alison McGregor into rowing performance with a focus on rowing kinematics and mechanisms of injury, with Professor Anthony Bull. The work was in association with the GB Rowing team and these studies contributed to the Team's preparations for the 2012 home Olympic Games.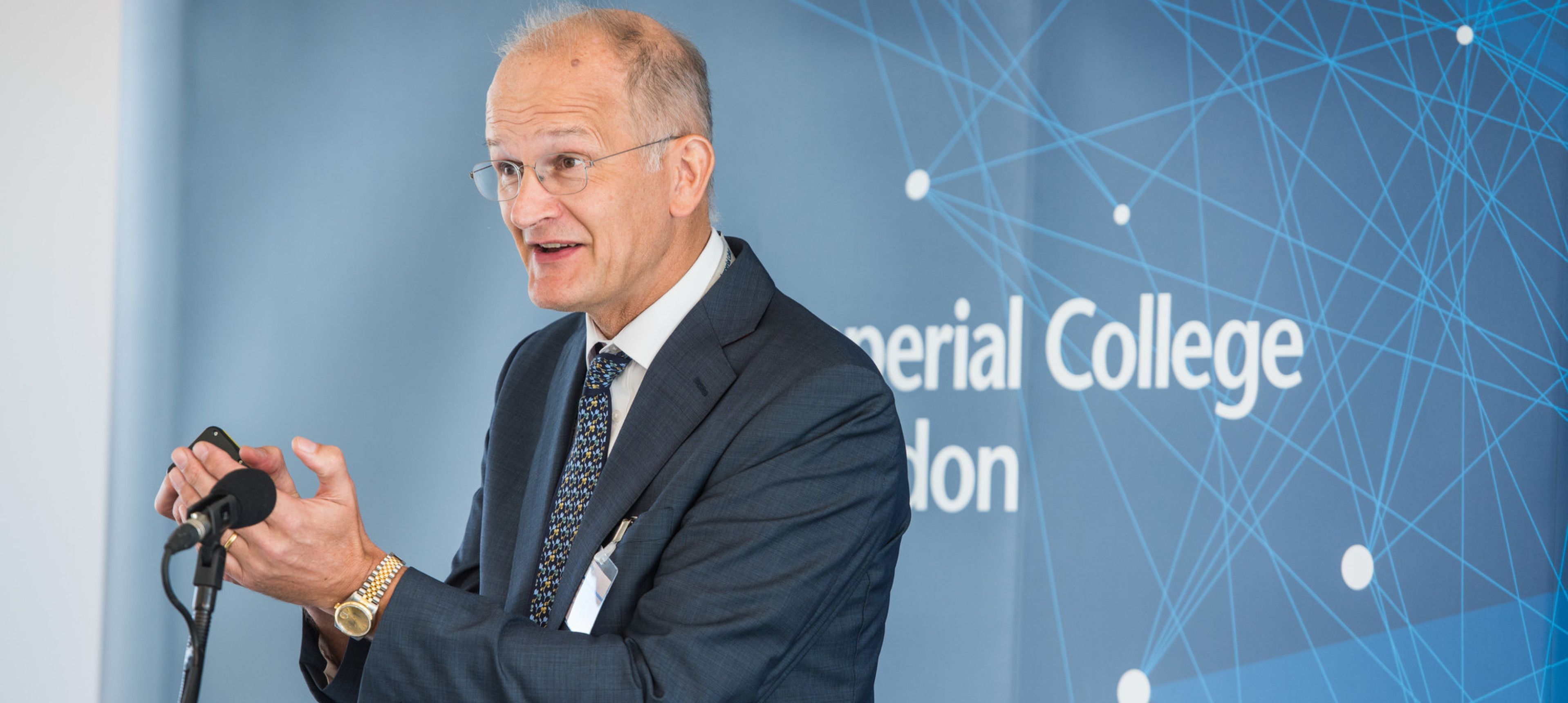 Professor Justin Cob, Centre Principal Investigator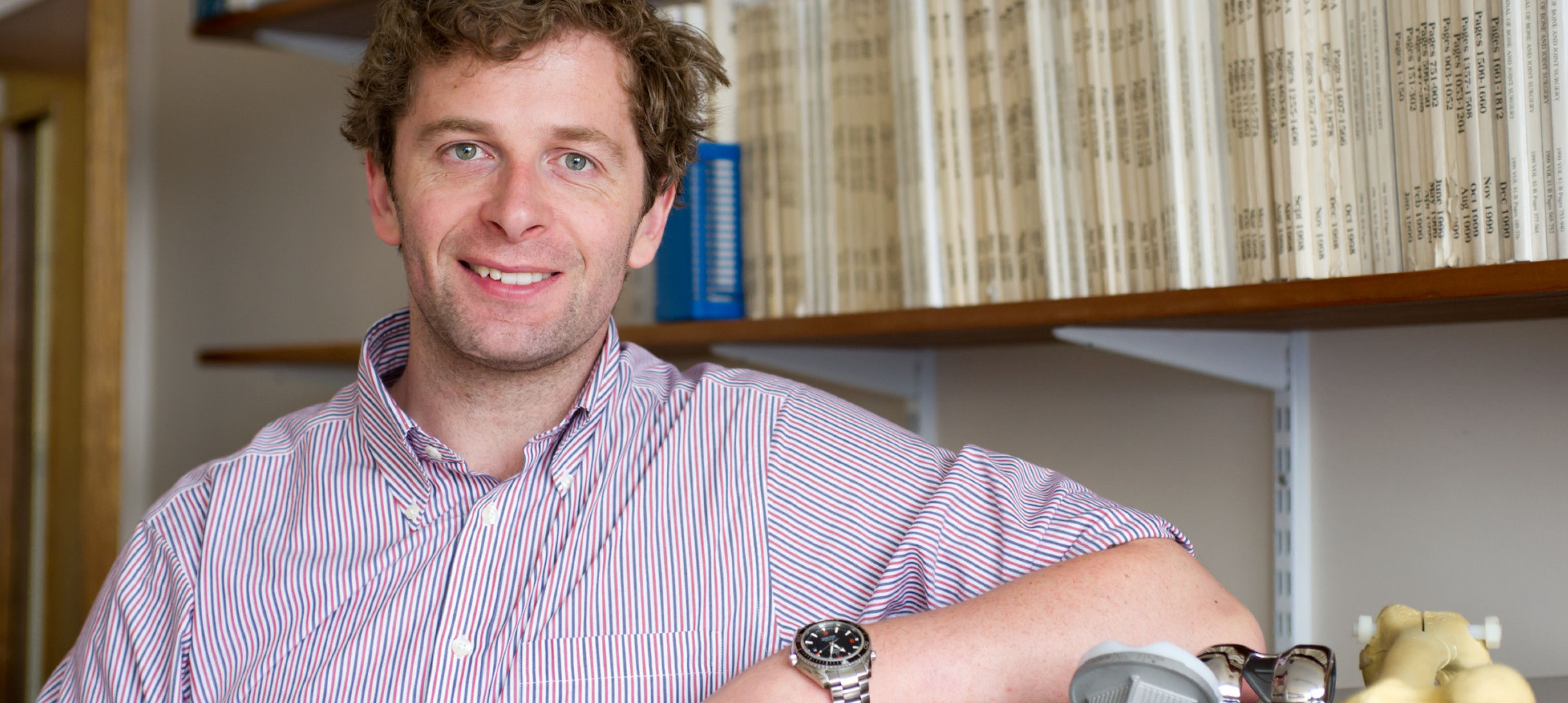 Dr Jonathan Jeffers, Centre Principal Investigator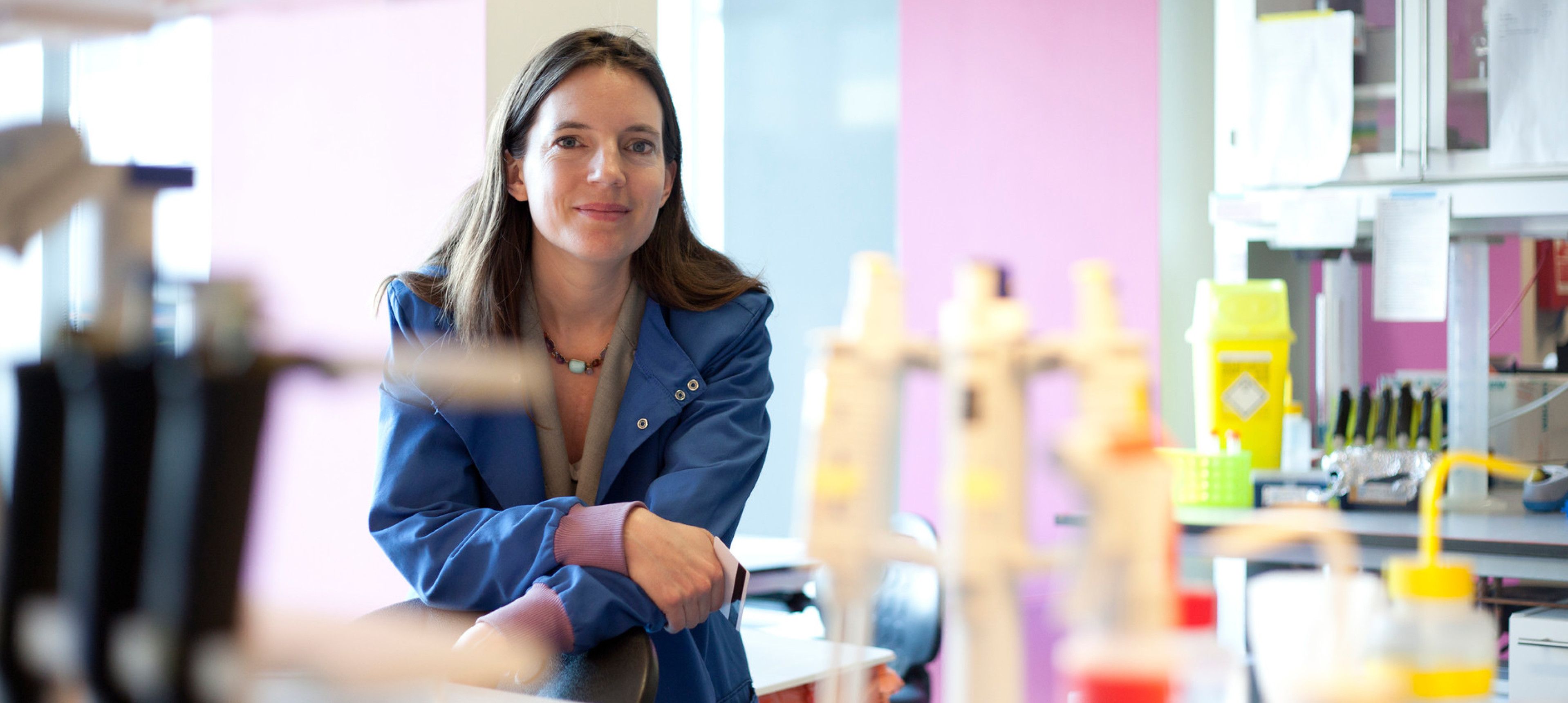 Professor Molly Stevens, Centre Principal Investigator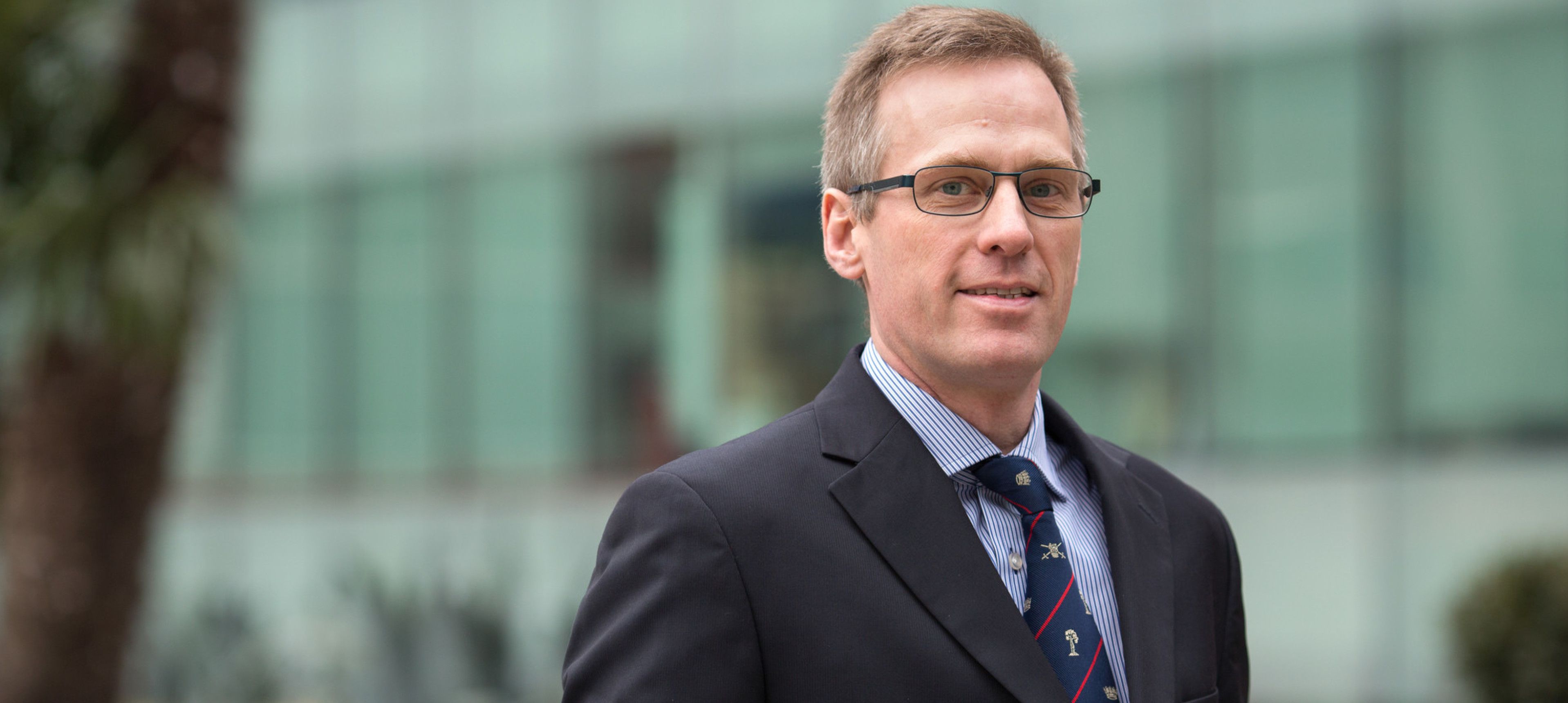 Professor Anthony Bull, Centre Principal Investigator
The aim of the Accelerator at MedTechONE is to increase the technology readiness level of pre-clinical research & development, and support selected pre-clinical technology through the regulatory approval processes. This is achieved through sustained support and project management, sign-posting the project champions to internal and external programmes at the appropriate time and navigating the project through the translation journey (Figure 1). It is based on two previous successful models (4 Imperial College Start-ups, 4 RAEng Enterprise Fellowships, £3.3m in translational funding for projects were raised over 4 years) and has expanded its offering to encompass a wider gamut of clinical application areas and TRLs.
The projects are selected competitively and with the input of an expert panel (MedTech/Clinical Innovation Panel), who also provides guidance on the next steps. Commercially attractive work that contributes substantial evidence in answering a clinical need as well as projects with high potential for societal benefit are encouraged. The MedTech Accelerator project managers oversee the delivery of the project's portfolio, monitoring them against the agreed plan and budget, and helping them navigate the translation journey. The MedTechAccelerator also owns a Quality Management System (QMS) for design and development of medical devices, overseen by the QARA Manager. Projects that are ready to enter the development process are supported to generate early design controls (including defining their regulatory strategy with experts) and risk management documentation, in preparation for regulatory submissions. This also exposes the lead researchers on the project to the quality/regulatory processes directly and provides an example QMS for start-ups.
Imperial College is committed to the new form of working and has completely restructured its Technology Transfer Office (TTO), the Industry Partnership and Commercialisation team, employing domain experts in medical technologies, facilitating fast licensing to spinouts, and working with the Accelerator to secure external resource for clinical translation. The MedTechAccelerator works seamlessly as part of the TTO team and across the institution through embedded working groups, departmental and subject area champions, periodic inventor portfolio review and consultation with our external MedTech Imperial Technology Experts. These will provide greater project visibility to the TTO, enabling a more strategic approach and increasing translation funding success rates.
Figure 1: MedTech Projects Impact Generation Pathway