Research Committee

The Departmental Research Committee will support MDR's research funding strategy, promote funding opportunities including new research partnerships both within and across faculties, and support Early Career Researchers (Postdoc to Lecturer) with the grant funding cycle.
The Committee has responsibility for executive oversight of the Research funding strategy within the Department and will provide specific guidance to the Department on the implementation of research funding initiatives.
Specifically, our goals are:
To develop and implement the Department's Research Funding Strategy

To monitor the implementation of the Research Funding Strategy and to evaluate its impact

To monitor internal and external developments and trends and take account of them in the development of strategy

To ensure a uniformed approach across the Department for research grant activities such as peer review

To identify methods of supporting the funding and research activities for groups requiring specific support e.g. early-career researchers
Have an upcoming grant application in mind? The MDR Research Committee invites individuals to present their ideas for funding proposals in a 5-minute, 3 slide pitch for feedback and discussion at our committee meetings, usually held in the last week of each month. If you are interested in pitching, please contact Aylin Hanyaloglu or Dania Grant-Serroukh.
In addition, the committee also invites ECR's to submit draft full grant proposals for review and feedback 6 weeks prior to funder deadline. If you are interested, please contact Aylin Hanyaloglu or Dania Grant-Serroukh.
MDR Grant Application Guidance
Writing a grant application is a major undertaking and there is strong competition for research funding. Several major funders impose limits on proposal resubmission, making it important for proposals to be as competitive as possible at first submission. The below document provides guidance on preparing the key parts of a grant application and highlights who to contact for support.
Research Committee Members
Dr Aylin Hanyaloglu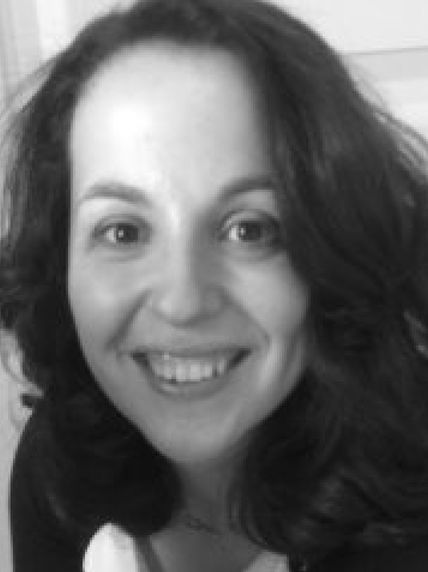 Dr Aylin Hanyaloglu
Chair
Prof Christoph Lees
Prof Christoph Lees

Dr Aida Martinez Sanchez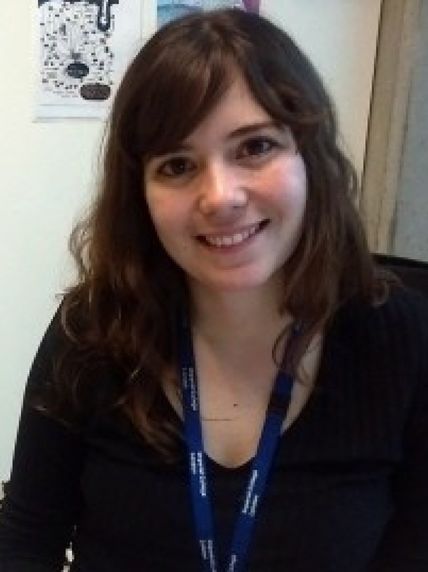 Dr Aida Martinez Sanchez

Dr Alejandra Tomas Catala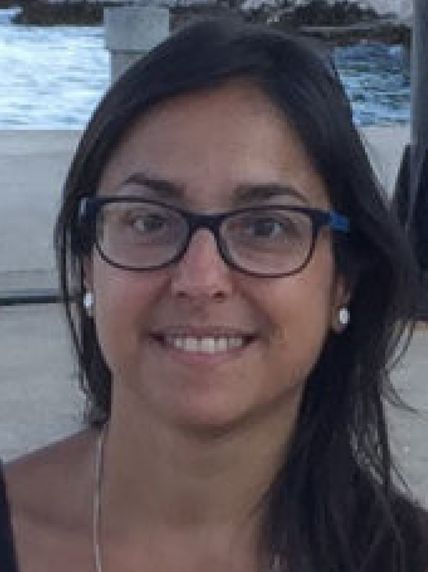 Dr Alejandra Tomas Catala

Dr Jia Li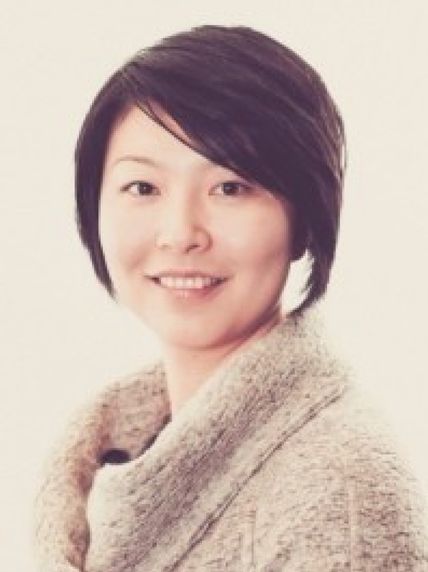 Dr Jia Li

Dr Joram Posma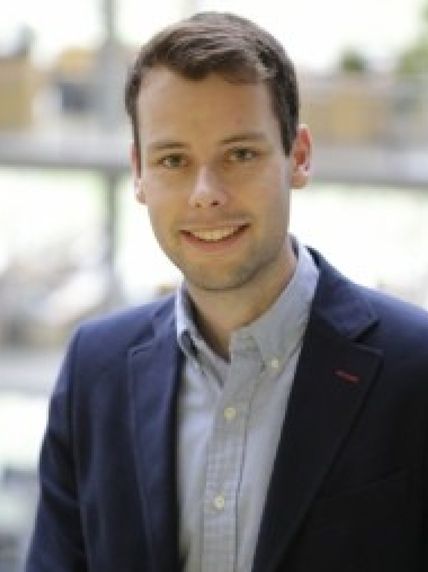 Dr Joram Posma

Dr Nick Powell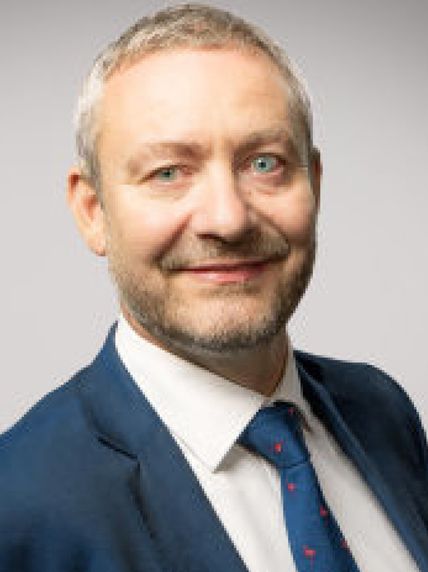 Dr Nick Powell

Dr Wei Cui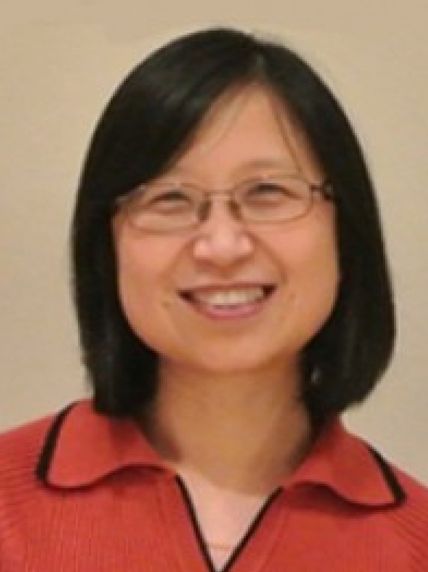 Dr Wei Cui

Dania Grant-Serroukh
Dania Grant-Serroukh