Schools Competition 2016
In 2016, the aim of the competition was for teams of school pupils to identify an everyday problem that directly impacts society. They had to come up with a new and innovative scientific solution to tackle this problem.
The competition was open to teams of pupils from all secondary schools within the Greater London area, with three categories for entry:
Years 7-9
Years 10-11
Years 12-13
To enter, teams had to create a 5 minute film that: briefly outlined the problem; described the solution; explained the science behind the idea; and illustrated how their idea would address the problem.
8 shortlisted teams were invited to deliver presentations at a showcase event at Imperial College London in front of VIP judges and a live audience in on 14 March 2016.
The Winners 2016
The overall winners were team Newton's 4th Law, formed of Shivam Chauhan, Daniel Jenkins, Emilia Lawer and Lauren Wallis of Haydon School in Pinner, who won the competition with their idea for a new water purifier and electricity generator which utilises silver nanoparticles. The team received a winners trophy, individual prizes, plus the opportunity to visit an exciting world-leading science facility in the UK. The team went on to take part in the Imperial Festival 2016- see picture below.
The team's winning film can be seen here: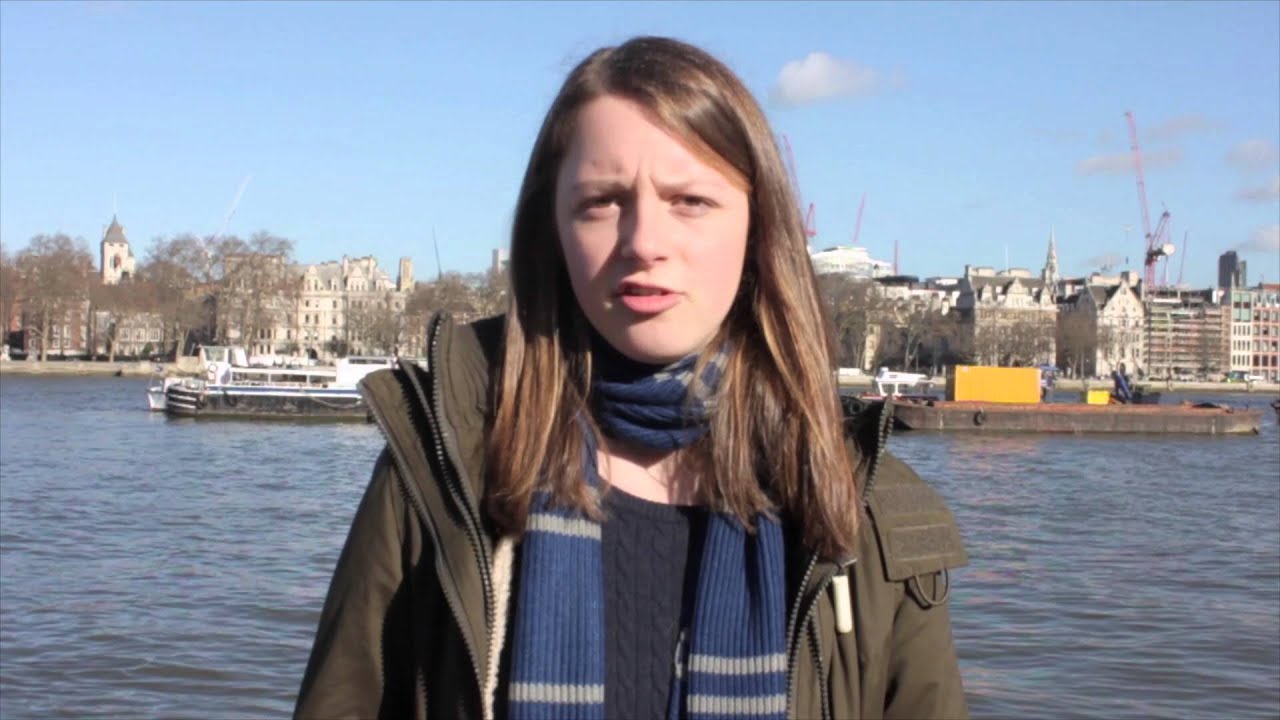 The Runners-Up 2016
The judges also awarded prizes in each age category to the following teams:
Team SAS- Serious About Science, formed of Bilaal Auleer, James French, Ethan Swords and Ziggy Wamae from St Aubyn's School, were winners in the Year 7-9 category with their idea for a case that uses an endothermic reaction to cool overheated personal devices quickly.
Team Technika, Abid Ahmed, Elliott Gordon, Zakir Hussain and Bernardo Silva of Oaklands School, were successful in the Year 10-11 category, for their idea for a dual car battery system.
The Scientistas, Mayurey Kalaravy, Livia Khullar, Lucy Mellers and Jane Murphy from James Allen's Girls' School, won the Year 12-13 category, for their idea for a tab that would be used to test for dangerous levels of bacteria toxins in food.