Research support
Information blocks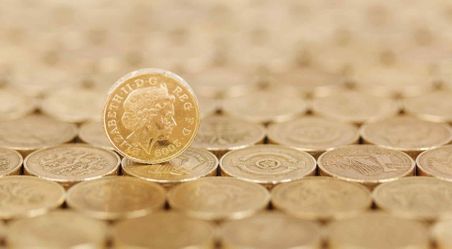 Funding
View funding opportunities


Including current internal opportunities, external calls, fellowships, studentships and help for early career researchers.
Idox ResearchConnect
An online provider for research funding information offering a searchable database of funding opportunities with the option to subscribe to alerts.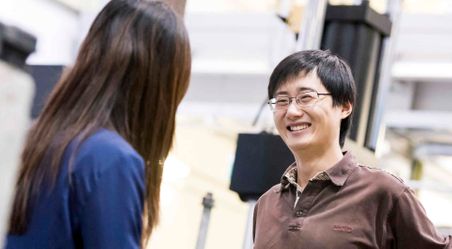 Research Services
The FoNS Research Services team is responsible for the administration of research funding and contract management. They support Principal Investigators (PIs) with their applications for external research funding and offer support with administration of projects after research awards have been received.
Contact the Faculty of Natural Sciences Research Services team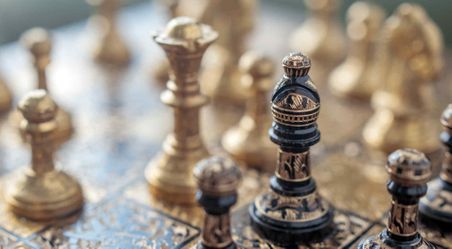 Research Strategy
The Facutly Strategic Research Manager, Sophie Armstrong-Brown is responsible for supporting the Faculty in the development of its research strategy and provides support to academic staff, departments and centres in the development and funding of their research activities, working with the FoNS and Faculty Vice-Dean for Research.