Operational Improvement Training Summary

Overview
Who are the courses for?
Introduction to Operational Improvement is for all staff
Operational Improvement Practitioner is for Staff who have completed the Introduction to Operational Improvement training and wish to learn more advanced approaches to improvement.
How long is it?
1 day (typically between 09:00-17:00)
How much does it cost?
It is free
Introduction to Operational Improvement
Upcoming dates
Wednesday 2 November
09:30 - 16:30
South Kensington Campus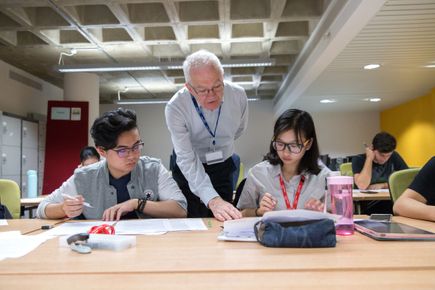 What you will learn
- What is Operational Improvement?
- Five principles of Operational Improvement
- Process Improvement, Adding Value, Eliminating Waste
- Problem Solving - Structured DMAIC (Define, Measure, Analyse, Improve, Control) approach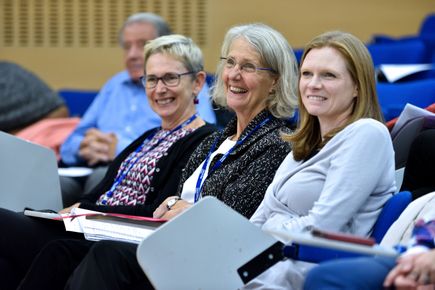 What you will gain
- Basic tools for identifying operational and service improvements in your role
- Recognising non-value-added activities in a process and how to eliminate them
- Understand how to identify and initiate improvement opportunities at work
- A structured approach for problem solving, with tools to suit a variety of working styles
Operational Improvement Practitioner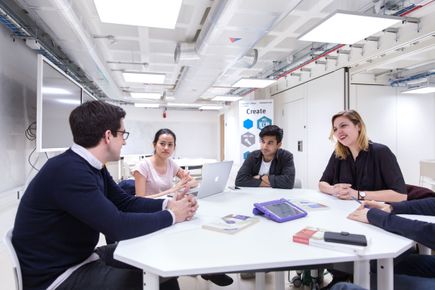 Upcoming dates
No upcoming dates available. If you would like to be notified when dates are released, please complete our booking form and we will be in touch.

Building on the Introduction session, this training will provide you with the skills to identify, analyse and implement improvements in your area.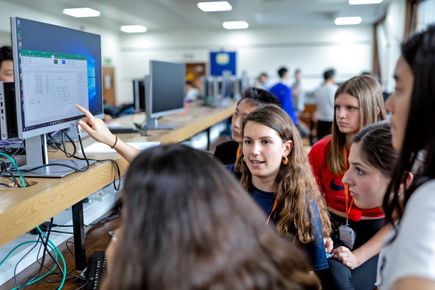 What you will learn
- Voice of the User
- Process Mapping
- Process Optimisation
- Process Measurement and Metrics
- Visual Management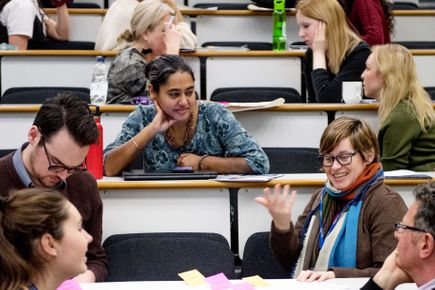 What you will gain
- Tools and techniques to improve user experience
- Stakeholder engagement techniques
- Understand the elements involved in mapping and managing a process
- Visual Management tools to monitor performance and aid decision-making