Summary
---
Group Page: https://www.yanglab.fyi/
Call for Papers: Special Issue on Large Language Models (LLMs) and Cross-Modal Generative AI (https://www.computer.org/digital-library/journals/bd/cfp-llms-and-cross-modal-generative-ai) Please contact Lead Guest Editor: Dr Guang Yang for potential submissions.
Special issue call: "Federated Learning in Digital Healthcare: New Discoveries, Advances and Applications" (https://www.cell.com/patterns/special-issues/call-for-papers/federated-learning-in-digital-healthcare) in the Patterns journal (Cell Press). Please contact Lead Guest Editor: Dr Guang Yang for potential submissions.
Sensors Journal (Impact Factor: 3.576)
Deadline for manuscript submissions: 31 July 2023
Computational Imaging, Sensing and Analysis for Biomedical Applications
https://www.mdpi.com/journal/sensors/special_issues/computational_imaging_sensing
Frontiers in Cardiovascular Medicine (Impact Factor: 5.846)
Deadline for manuscript submissions: 02 February 2023
Generative Adversarial Networks in Cardiovascular Research
https://www.frontiersin.org/research-topics/45072/generative-adversarial-networks-in-cardiovascular-research
BMVC 2022 Proceedings (including e-posters/videos) are now available at: https://bmvc2022.org/programme/papers/
---
Dr. Guang Yang (B.Eng, M.Sc., Ph.D., IEEE Senior Member) obtained his M.Sc. in Vision Imaging and Virtual Environments from the Department of Computer Science in 2006 and his Ph.D. on medical image analysis jointly from the CMIC, Department of Computer Science and Medical Physics in 2012 both from University College London.
He is currently a UKRI Future Leaders Fellow (Round 5 Awardee) and Advanced Research Fellow working at National Heart and Lung Institute, Imperial College London and also affiliates with Cardiovascular Research Centre, Royal Brompton Hospital. He is also an Honorary Senior Lecturer with the School of Biomedical Engineering & Imaging Sciences, King's College London. He is a primary supervisor at the UKRI Centre for Doctoral Training in AI for Healthcare: AI4Health, KCL-Imperial EPSRC CDT in Smart Medical Imaging, and Imperial MRes Artificial Intelligence and Machine Learning programme.
He has worked for Siemens Medical Solutions and Medicsight PLC before and obtained comprehensive industrial experiences. He has two international patents in the fields of medical image processing. His research collaborators are from Cambridge University, Oxford University, St. George's, University of London, University of Lincoln, City University London, and University College London in the UK, NIH and UCLA in the USA, Fudan University, Shanghai Jiao Tong University, Capital Medical University and Sun Yat-sen University in China.
He has participated in many medical image analysis projects including breast tumour image analysis using digital breast tomosynthesis (funded by the Department of Trade and Industry and EPSRC); colon cancer computer-aided diagnosis and detection using CT imaging (funded by TSB); multimodal advanced MRI analysis for brain tumour grading, classification, growth modelling and therapy planning (funded by CRUK).
Guang has research outputs including publications in world-leading journals, e.g., 1 Nature Biomedical Engineering (IF: 28.1), 1 Nature Machine Intelligence (IF: 23.8), 1 Proceedings of the IEEE (IF: 20.6), 28 IEEE Trans, 3 Information Fusion (IF: 18.6), and 1 Radiology (IF: 19.7). By Aug 2023, Guang has published 116 journal articles, 61 peer-reviewed conference articles, 2 international patents, 3 books, and 3 book chapters with an H-index of 44 and an overall impact factor of 873.8. He has seven publications as Highly Cited Papers by the Web of Science, and 1 publication as the Most Popular Articles award 2020 in IEEE Transactions on Medical Imaging journal.
At the National Heart and Lung Institute, he was working on a cardiac MRI project funded by NIHR. Recently, he has successfully finished his British Heart Foundation funded project (Co-PI, PG/16/78/32402, 2017-2019) on the fast acquisition and quantitative analysis for the late gadolinium enhancement MRI images. He is now working on EU European Research Council funded H2020 CHAIMELEON project (PI of the workstream, H2020-SC1-FA-DTS-2019-1 952172, 2020-2023) and IMI DRAGON project (PI of the workstream, H2020-JTI-IMI2 101005122, 2020-2023). He is now supervising 4 PDRAs, 7 PhD students, 6 BSc/MEng (UROP) students, 4 MRes students and co-supervising 7 additional PhD students with other PIs at the CDTs.
He is an investigator of the AI Assisted Diagnosis and Prognostications in COVID-19 team led by Cambridge CMIH.
He is on the advisory board of Aladdin Healthcare Technologies, and has industrial collaborations with NVidia and Boehringer Ingelheim.
Dr Guang Yang was the General Chair of MIUA 2022 (26th Medical Image Understanding and Analysis Conference). https://www.miua2022.com/
Dr Guang Yang was also the General Chair of BMVC 2022 (33rd British Machine Vision Conference). https://bmvc2022.org/
For journal special issue and conference call for papers please visit my Linkedin and Twitter (@gyangMedIA) for updated information. My group website is: https://www.yanglab.fyi/.
---
Linkedin Google Scholar ResearchGate
---
Research Keywords:
Supported by: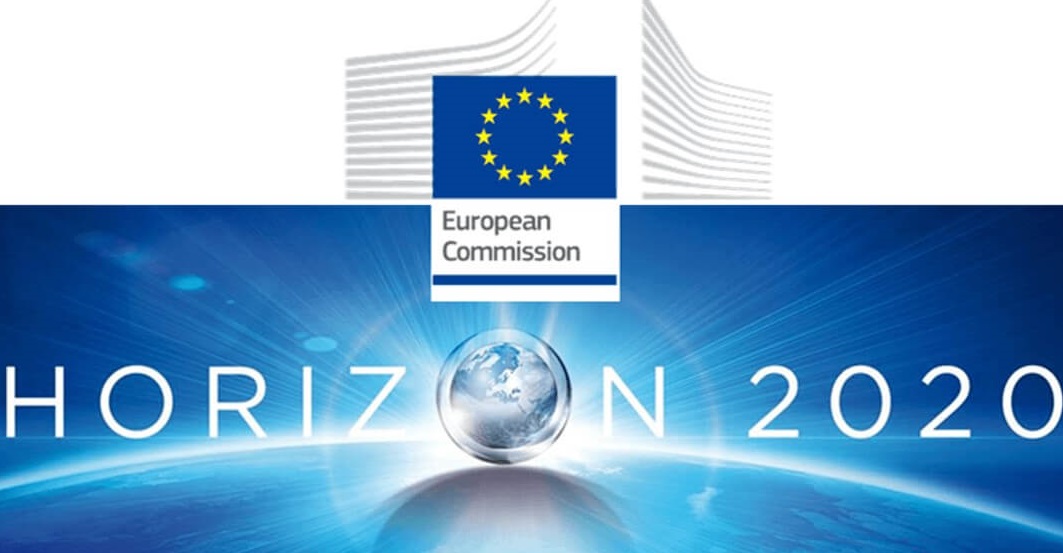 ---