75th anniversary alumni event
Silwood Park celebrates its 75th anniversary this year. We celebrated this milestone with a special afternoon/evening of talks and activities on 7 October 2022, exploring the rich and diverse story of Silwood at the College and showcasing the wide variety of activities taking place today, as well as looking ahead at what the future might hold.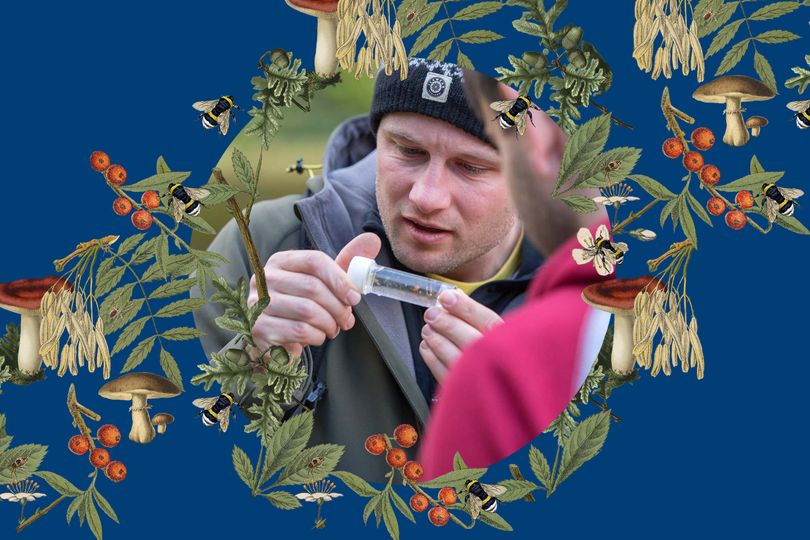 Watch our Alumni Event
If you missed the event, you can watch it in its entirety below.
The afternoon began with welcomes by the Chair, followed by talks from key speakers. The talks were followed by a reception with drinks and canapés.
Chair
Professor Armand Leroi, Imperial College London
Speakers
Professor Mick Crawley, Imperial College London.
Young Scientist Talks - Silwood PhDs/Postdocs
Professor Yadvinder Malhi (Oxford), President of the British Ecological Society