For your students
On this page, you can find out about the training and support for doctoral students available across College. This is to help you be able to signpost your students to the resources that best suit their individual needs.
2 Column Block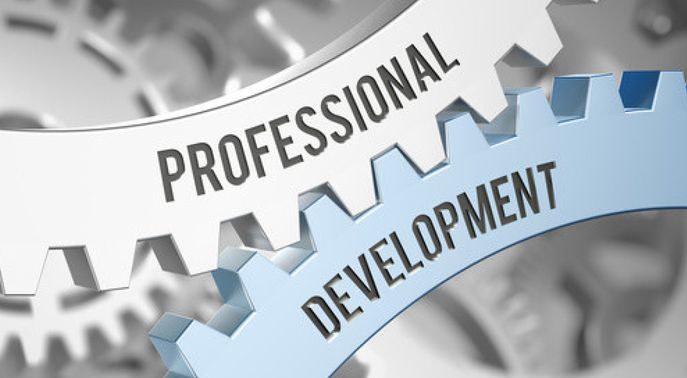 Professional Skills Development
Doctoral students at Imperial are required to complete professional development skills training via the Graduate School to meet the requirements of their ESA and LSR.
The Graduate School has prepared some Advice on Graduate School Course Selection for supervisors to support students to select the most appropriate courses in the Professional Development Programme.
View the programmes and courses available:
Research Communication - Support doctoral students with strategies and tips to become more efficient in communicating their research.
Research Impact – Equips students with knowledge and skills to help maximise the impact of their research.
Research Integrity – Provides doctoral students with key skills for managing their research with digital tools, whilst ensuring their research integrity.
Professional Effectiveness – Allows students to understand their working preferences and strengths and improves their ability to deal with research challenges and manage the research process.
Professional Progression - Equips doctoral students with the tools they need when considering the next stage in their career.
Research Computing & Data Science – Covers key skills in research computing and data science which will enable your students to complete their research successfully and effectively.
Graduate Teaching Assistants (GTA) Programme - Training and support for postgraduate researchers who are engaged as Graduate Teaching Assistants at Imperial.
Online Courses – Includes courses on plagiarism awareness, copyright and licencing, IP, Python and information security awareness.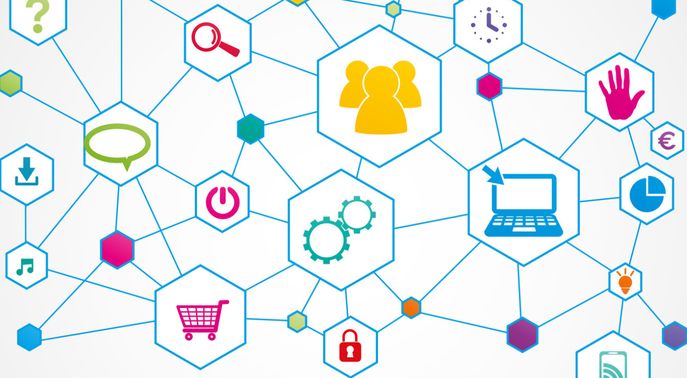 Sources of support for students
Student Support Zone - A one-stop-shop for help, support and guidance for all students.
Doctoral Success Guide - Offers your students advice and resources on how to excel at Imperial.
Senior Tutors and Faculty Senior Tutors - Have a responsibility for ensuring the delivery of consistent, high-quality support for students in their personal, general academic and professional development.
Departmental Wellbeing Advisors – Are contactable to provide a first point of support for student wellbeing in each department.
Mental Health Intervention Officers – can be contacted by staff or students where there is concern about a student's mental health
Student Counselling and Mental Health - Offers 1-1 appointments and has a large library of resources to support mental health and wellbeing
Disability Advisory Service - Provides tailored support to people at Imperial with disabilities or impairments
Equality Diversity and Inclusion - Provides EDI support and contacts for students
Imperial 600 – LGBTQ+ staff and PG student network
Imperial as One – Race equality staff and PG student network
Report and Support Tool – Offers both anonymous and in-contact options for reporting and support, and provides support links for students and staff.
International Student Support - Offers a wide range of support to help students settle into life in the UK and the College.
Postgraduate Coaching Programme - This programme was established to provide doctoral students with an opportunity to talk, independently from their academic department, about challenges they may be experiencing during their studies and help build effective working relationships.
Centre for Academic English - Provides a courses, workshops, retreats and 1:1 consultations that develop academic STEMM communication competence and enhance the research output of the College.
Learning support at the Library - Training, workshops and guidance to support academic life
Careers Service - Provides careers guidance, advice and support for all students up to 3 years after graduating, including 1-1 appointments, a wide range of events and online resources.