For your students
On this page, you can find out about the training and support for doctoral students available across College. This is to help you be able to signpost your students to the resources that best suit their individual needs.
2 Column Block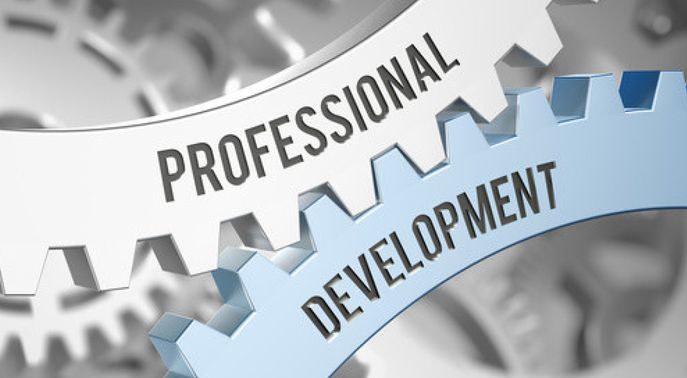 Professional Skills Development
Doctoral students at Imperial are required to complete professional development skills training via the Graduate School to meet the requirements of their ESA and LSR.
The Graduate School has prepared some Advice on Graduate School Course Selection for supervisors to support students to select the most appropriate courses in the Professional Development Programme.
View the programmes and courses available: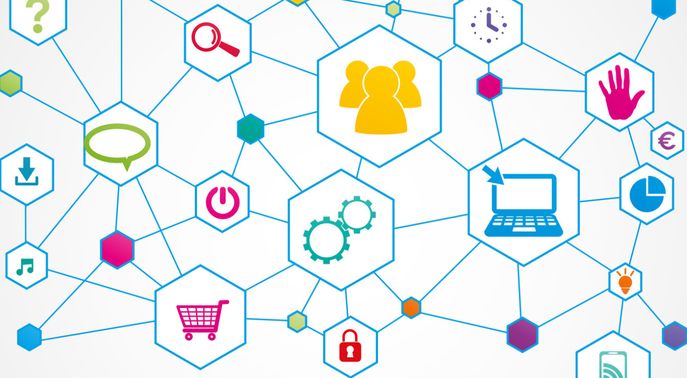 Sources of support for students