Postgraduate taught
PG Cert
Digital Maternity Leaders (PG Cert in Digital Health Leadership)
Join a new generation of digital changemakers who will drive information and technology transformation in NHS maternity services.
Learn how to drive digital transformation in NHS maternity services.
Gain a critical understanding of the principles, methods, governance and implications for digital maternity service delivery and improvement.
Understand how you can bolster your leadership skills for the effective transformation of maternity services.
Course key facts
Qualification

Duration

9 months

Start date

October 2023

Study mode

Part-time

Delivered by

Location
Course overview
This course will develop a new generation of digital changemakers who will drive information and technology transformation in maternity service delivery across the NHS.
You'll be taught through a blend of online and in-person learning. All components are designed to be highly engaging, supporting your individual learning and creating a vibrant learning community of digital leaders.
By the end of this programme, you will have a critical understanding of the principles, methods, governance and implications for maternity service delivery and improvement. You'll be able to assess how information systems and processes enhance or compromise the decision-making and actions of healthcare team members, women and pregnant people. You will acquire communication skills and learn how to adapt your communication style for different people, situations and audiences.
You will learn about emerging knowledge and apply best-practice models, frameworks, and approaches to improve outcomes and add further value to NHS initiatives. Crucially, you'll gain effective leadership skills in the transformation of maternity services, driving digitally enabled service improvement.
At the start of the programme, you will set out your goals for the year ahead in a Personal Development Plan. This will be agreed upon with an executive sponsor – a board-level stakeholder at your organisation who commits to supporting you in applying learning to your workplace.
Throughout the programme, you will use a learning journal to reflect on your practice and to capture the impact you achieve in your organisation. This will help you to work toward the goals set out in your Personal Development Plan, as well as prepare you to implement practical transformational change to benefit maternity service users.
This course is intended for people working in maternity services and digital health. You will study selected modules from Imperial's Digital Health Leadership programme. When you graduate, you will achieve a Postgraduate Certificate in Digital Health Leadership.
Structure
This page is updated regularly to reflect the latest version of the curriculum. However, this information is subject to change.
Find out more about potential course changes.
This is a 9-month programme consisting of three modules.
Each module is delivered online over several weeks through readily accessed learning materials, live discussions, and remote assessment methods. Two mandatory in-person leadership forums will take place in London on Tuesday 3 October 2023 and Tuesday 18 June 2024. They will feature guest lectures, group work, and interactive workshops centred around your leadership journey.
We expect you to commit to these in-person forum dates, and participate fully in the learning sessions, together with your peers.
Core Modules
This module aims to help you understand the building blocks of the health system, such as financing systems, human resources, information policy, service delivery, and leadership and governance. It shows how an understanding of these domains, and their interrelatedness, should inform the design of effective policies, and ensure that resources are used wisely.
As we work in a complex health and social care system; digital leaders require toolkits to assist them in implementing transformational change. This module aims to equip participants with the tools and techniques to implement transformational change in health and social care including strategy development and financial planning, and business models for programme management.
Understanding the needs, expectations, and experiences of healthcare users is vital if we are to effectively commission, design, and deliver digital services. In this module we examine the philosophical and practical reasons for engaging and involving people in the design process and analyse the design methodologies used to ensure that products or services are usable, acceptable, effective and customer-centric.
The development of effective digital health through improving efficiency, managing economic resources, maximising quality, and increasing innovation is without worth if leadership in healthcare is not similarly effective. This module is designed to develop your insights into leadership attributes required to tackle the most vexing health care challenges . You will learn how to exercise effective leadership and to successfully deliver reforms in healthcare on an institutional, regional, national, and international stage.
Teaching and assessment
Teaching and learning methods
Lectures

Interactive workshops

Workplace learning
Assessment methods
Multiple-choice quizzes

Personal development plan

Reflective learning journal

Process map

Video presentation

Infographic

Action plan
Entry requirements
This course welcomes applications from NHS employees.
How to apply
Applications for 2023 entry have now closed.
In the first instance, your application will be processed by the NHS England Team.
You will then be required to apply formally through the College system. All places on the Postgraduate Certificate are sponsored and fully funded by NHS England.
Register your interest by contacting digitalmaternity@imperial.ac.uk.
An ATAS certificate is not required for students applying for this course.
Your future career
Be prepared for a career in digital transformation in maternity services.
Aimed at NHS employees, you'll gain skills to enhance the maternity experience, preparing you for career progression.
Further links
Stay up to date on news, events, scholarship opportunities and information related to this course.
Register your interest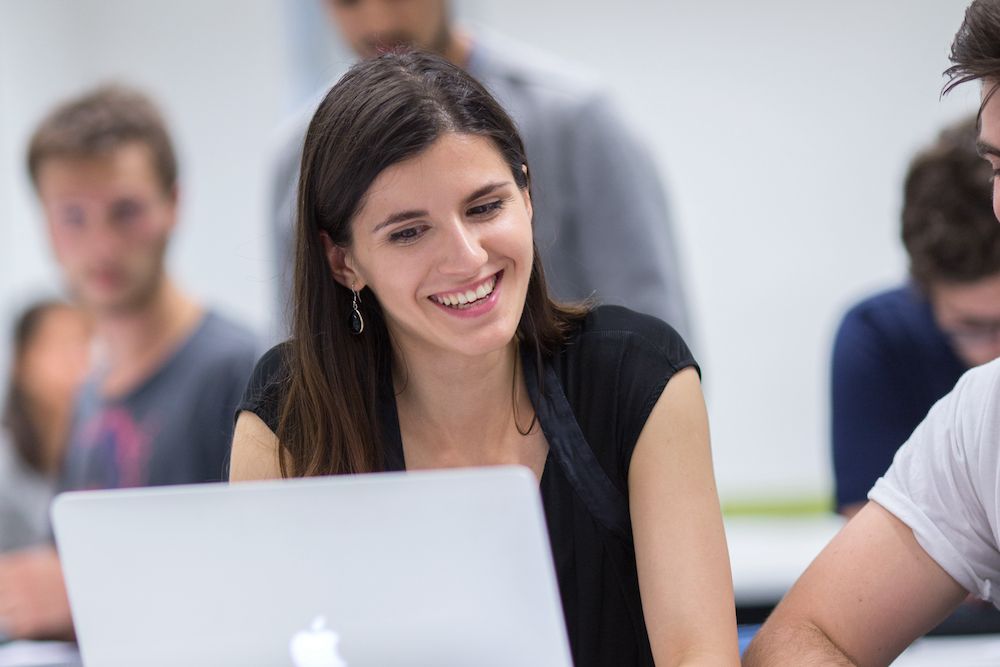 Meet us and find out more about studying at Imperial.
Find an event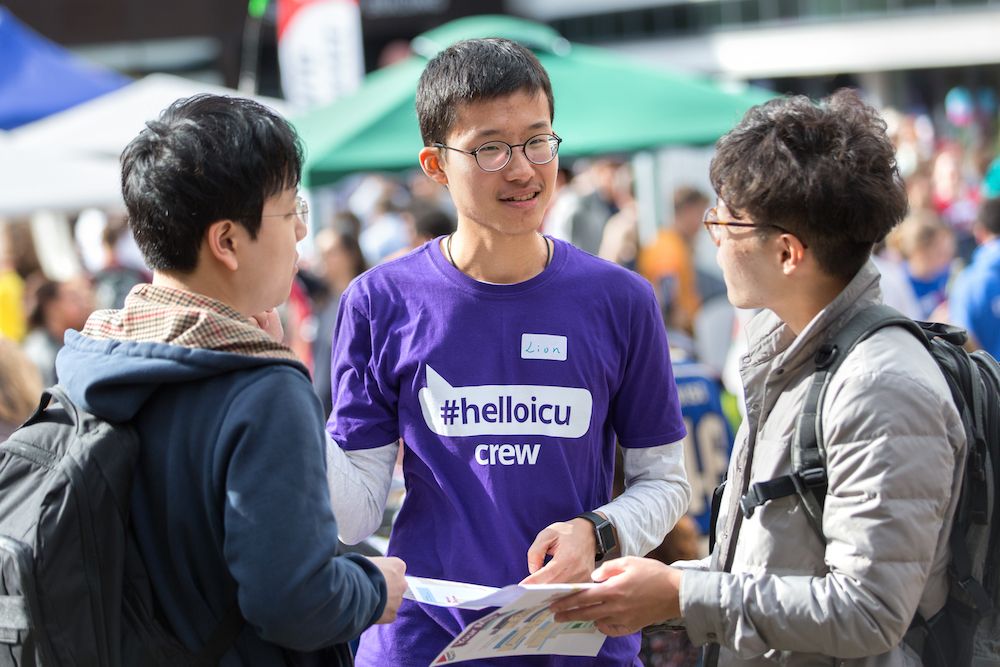 Terms and conditions
There are some important pieces of information you should be aware of when applying to Imperial. These include key information about your tuition fees, funding, visas, accommodation and more.
You can find further information about your course, including degree classifications, regulations, progression and awards in the programme specification for your course.
Programme specifications