Full-Time MBA
Providing graduates with the professional skills and business knowledge to pursue a career in business.
Overview
Our intensive, one-year full-time MBA combines academic rigour and practical relevance.
There is a careful balance between teaching, learning, individual work and group work. Case study methodology and class-based discussions are used to strengthen your conceptual, analytical and problem-solving skills. There are also regular seminars held by expert guest speakers.
Your analytical, innovative and entrepreneurial skills will be challenged and stretched, and the selection of projects available allow you to apply your learning to real-world situations.
Study programme
You will complete pre-study modules to equip you with the basic knowledge and skills required for the programme. You are required to pass these modules, but they are not formally assessed.
Core modules begin in the autumn term and continue throughout the academic year. All students follow the same programme for these initial months and cover key concepts in business.
During the spring and summer terms, you choose optional modules to study. Optional modules allow you to shape the programme to your own ambitions and specialise in the areas of business that interest you the most or suit your career ambitions.
The programme includes a number of integrative modules that bring learning together, allowing you to develop by putting into practice what you have covered in the core modules. These include the Global Experience Week, Capstone Week, Business Simulation, Imperial Innovation Challenge, Consulting Project or Entrepreneurial Journey, and a final individual project or internship report.
Our optional exchange programme is a great opportunity to network internationally whilst taking advantage of specialised optional moduless at one of our partner schools. You can choose to travel to another business school and learn from their expert faculty, or join one of their abroad tours and build your network in another country.
Careers
You have access to personalised support from the Business School's Career and Professional Development Service throughout the programme.
The combination of your enhanced professional skills, strong understanding of business, and numerous opportunities to network with leading experts from the business world will help you pursue your ideal role in business.
Professional accreditation
We are among a handful of business schools worldwide to achieve triple accreditation:
We have also been recognised for our work in tackling gender inequality in higher education with a Bronze Athena SWAN award.
Structure
This page reflects the latest version of the curriculum for this year of entry. However, this information is subject to change.
The curriculum of this programme is currently being reviewed as part of a College-wide process to introduce a standardised modular structure. As a result, the content and assessment structures of this course may change for this year of entry.

We recommend you check this page before finalising your application and again before accepting your offer. We will update this page as soon as any changes are confirmed by the College.
Find out more about the limited circumstances in which we may need to make changes to or in relation to our courses, the type of changes we may make and how we will tell you about any changes made.
Page last reviewed on 25 October 2021.
Structure
Core modules
You study all of the core modules below.
Accounting
Business Economics
Organisational Behaviour
Business Problem Solving
Corporate Finance
Marketing
Strategy
Design Thinking and Innovative Problem Solving
Decision Analytics
Innovation and Entrepreneurship
Investments and Risk Management
Macroeconomics
Operations
Non-assessed modules
European Business Insights Trip (see below)
Induction
Personal Ethics and Core Values
Pre-study modules
Accounting Primer
Data Analysis Primer
Finance Primer
Introduction to Corporate Sustainability, Social Innovation and Ethics
Maths Primer
Plagiarism Awareness
Study Skills
Business Insights in Europe
During your MBA journey you will visit a key European city* to learn about international business practices in Europe. You will have the opportunity to visit top companies and learn about the cultural and economic ecosystem of Europe outside of your London classroom. This activity is one of your non-assessed core course elements.
* subject to Covid-19 travel restrictions
Optional modules
You choose six modules from below.
Advanced Strategy
Alternative Investments
Banking and FinTech: Strategies and Challenges
Big Data, AI and Machine Learning
Brand Management
Breakout Strategy
Building and Managing Reputations During Good Times and Bad
Business Analytics
Clean Technology Investment
Climate Change and Business Strategy
Consumer Behaviour
Contemporary Financial Accounting
Design for Business Transformation
Defining Moments
Digital Business
Digital Business Model Design
Digital Transformation: leading real-world change
Economics of Information and IP
Energy Business
Entrepreneurial Finance
Family Business
IB Glocal: Digital Opportunities - Insights from the Start-up Nation (Tel Aviv)
IB Glocal: Financing the Blue Economy (Seychelles)
IB Glocal: The Future of Cities (New York)
Idea SMART Camp
Independent Project
International Business
Leadership
Leadership for Sustainable Organisations
Leading and Executing Strategic Change
Leading Social Innovation
Leading Yourself
Management Challenges in Healthcare
Managing Negotiations
Marketing Analytics
Mergers and Acquisitions
Operations Management
Pricing Strategy
Private Equity
Project Management
Sales Management and Leadership
Service Analytics
Scaling for Startups
Strategic Networks for Innovation & Change
Strategy and Leadership in a Digital World
Strategy in Uncertain and Volatile Environments
Sustainability and Competitive Advantage: Rethinking Value Creation
Topics in Asset Management
Venture Capital Finance
Project
Integrative modules
Capstone Week
Consulting Project or Entrepreneurial Journey
Global Experience Week
Imperial Innovation Challenge
Perspectives on Practice: Project or Internship Report
Capstone Week
This is the final week of your studies where you have the opportunity to celebrate your achievement and continue to apply your MBA learning. You experience a mix of case studies, poster sessions and a conference aimed at consolidating your MBA experience.
Global Experience Week
You will travel to another country to view business in an international context.
Imperial Innovation Challenge
Business must ask – how can our insight and imagination transform society? The Imperial Innovation Challenge tasks you to solve this question. Through this one-week learning laboratory, you will apply innovating thinking to complex international issues and generate business solutions. Working in groups, you will use business model innovation to create economic disruption with positive environmental and social effects. By the end of the project, you will display critical knowledge of skills related to the management of innovation and understand how to articulate the importance of sustainable business model innovation in addressing global challenges.
Teaching and assessment
Teaching methods
Case studies
Equipment/technique demonstrations (e.g. Bloomberg, Datastream)
Formal presentations
Group work exercises
Interactive content including video and module quizzes
Lectures
Online discussion forums
Online lecture materials
Practical classes and field work
Pre-programme VLE modules
Seminars
Work Placement Opportunity
Workshops
Assessment methods
Case Studies
Continuous assessments
Essays
Formal Presentations
Multiple Choice Tests
Participation
Reports
Written Examinations/Tests
A pass mark in the language component of the programme will be part of the assessment.
Exchange opportunities
There are exchange opportunities available to MBA students. You are able to apply to take a number of module credits at one of the partner institutions listed below.
Exchange partners:
Aalto University School of Business
Chinese University of Hong Kong
Coller School of Management, Tel Aviv University
ESADE Ramon Llull University Business School
ESAN University
ESSEC Business School
Fudan University - School of Management
HEC Paris
Hong Kong University of Science & Technology
HHL Leipzig Graduate School of Management
McCombs School of Business, The University of Texas at Austin
NHH Norwegian School of Economics
NUS - National University of Singapore
Rotterdam School of Management
Schulich School of Business - York University
SGH Warsaw School of Economics
Smiths School of Business - Queen's University
Tsinghua University
Universidad Torcuato Di Tella (UTDT)
University of St. Gallen
Entry requirements
We welcome students from all over the world and consider all applicants on an individual basis.
For advice on the requirements for the qualifications listed here please contact the Department (details at the bottom of this page).
Entry requirements
How to apply
Making an application
Apply online
All applicants must apply online.
Visit our Admissions website for details on the application process.
If you are applying to the Business School, you may only be considered for one programme per admissions cycle, with the exception of applicants to our Finance Master's programmes, who may select two programmes.
Application fee
If you are applying for a taught Master's course, you will need to pay an application fee before submitting your application.
The fee applies per application and not per course:
£135 for MBA applications

£80 for all other taught Master's applications
There is no application fee for MRes courses, Postgraduate Certificates, Postgraduate Diplomas or research courses, such as PhDs and EngDs.
If you are facing financial hardship and are unable to pay the application fee, we encourage you to apply for our application fee waiver.
ATAS certificate
An ATAS certificate is not required for overseas students applying for this course.
Further questions?
Find answers to your questions about admissions. Answers cover COVID-19, English language requirements, visas and more.
Tuition fees and funding
The fees for the Full-Time MBA are the same for UK and international students.
Find out more about fees and funding opportunities.
Tuition fees
Further information
Sign up for our newsletter
Receive regular updates with useful information about studying with us.
Studying at Imperial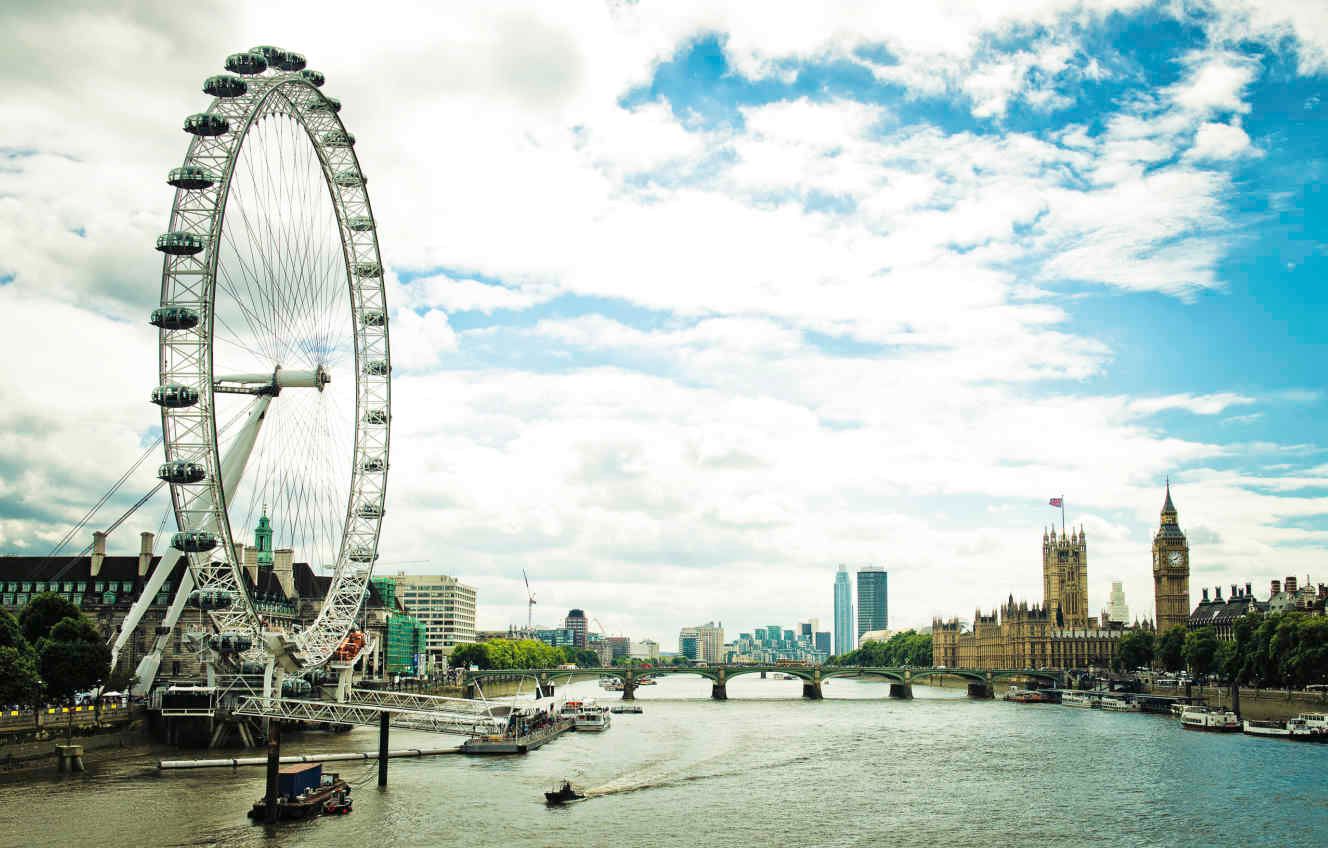 Living in London
London's fusion of culture and charm will give you a student experience unlike any other.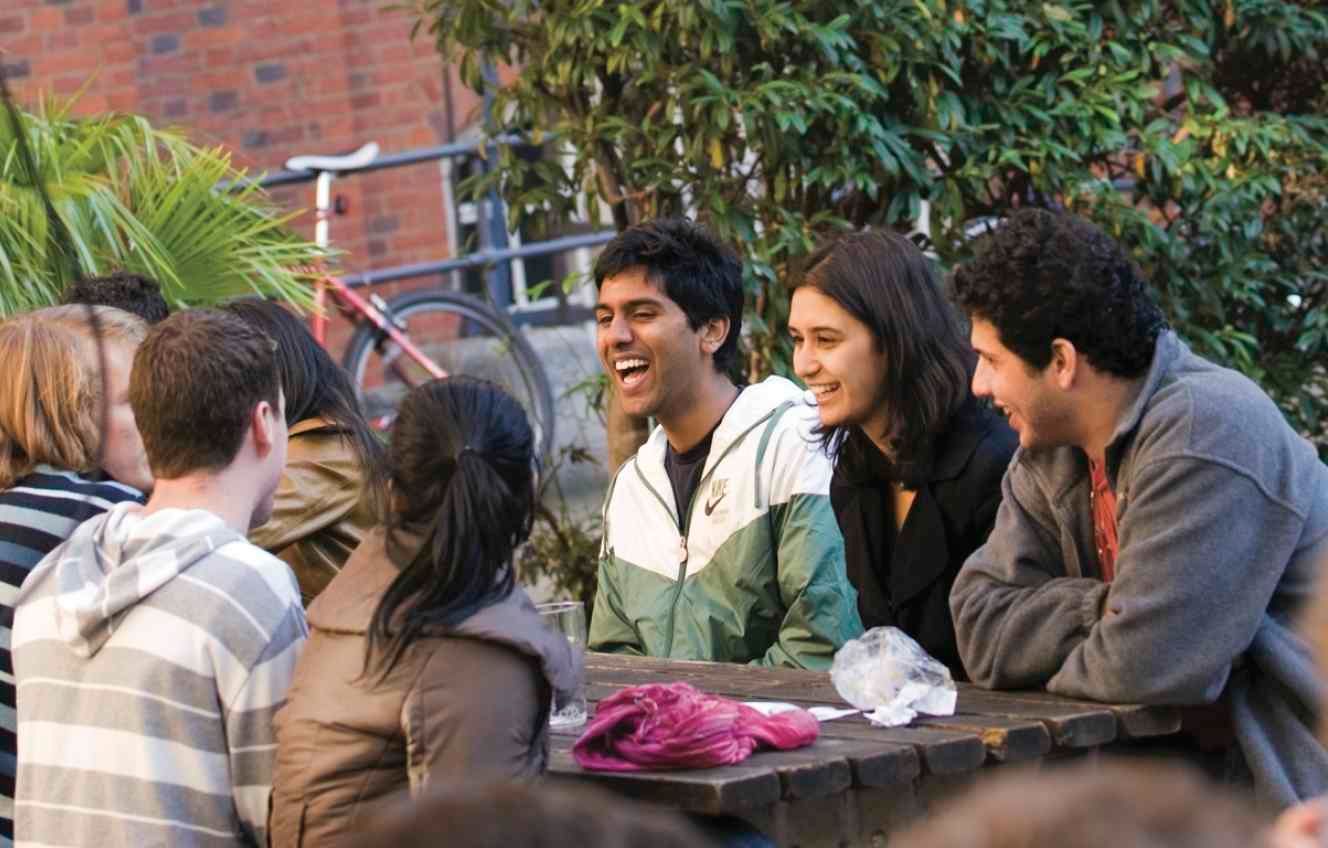 Student finance
Our tuition fees website has everything you need to know about funding your studies.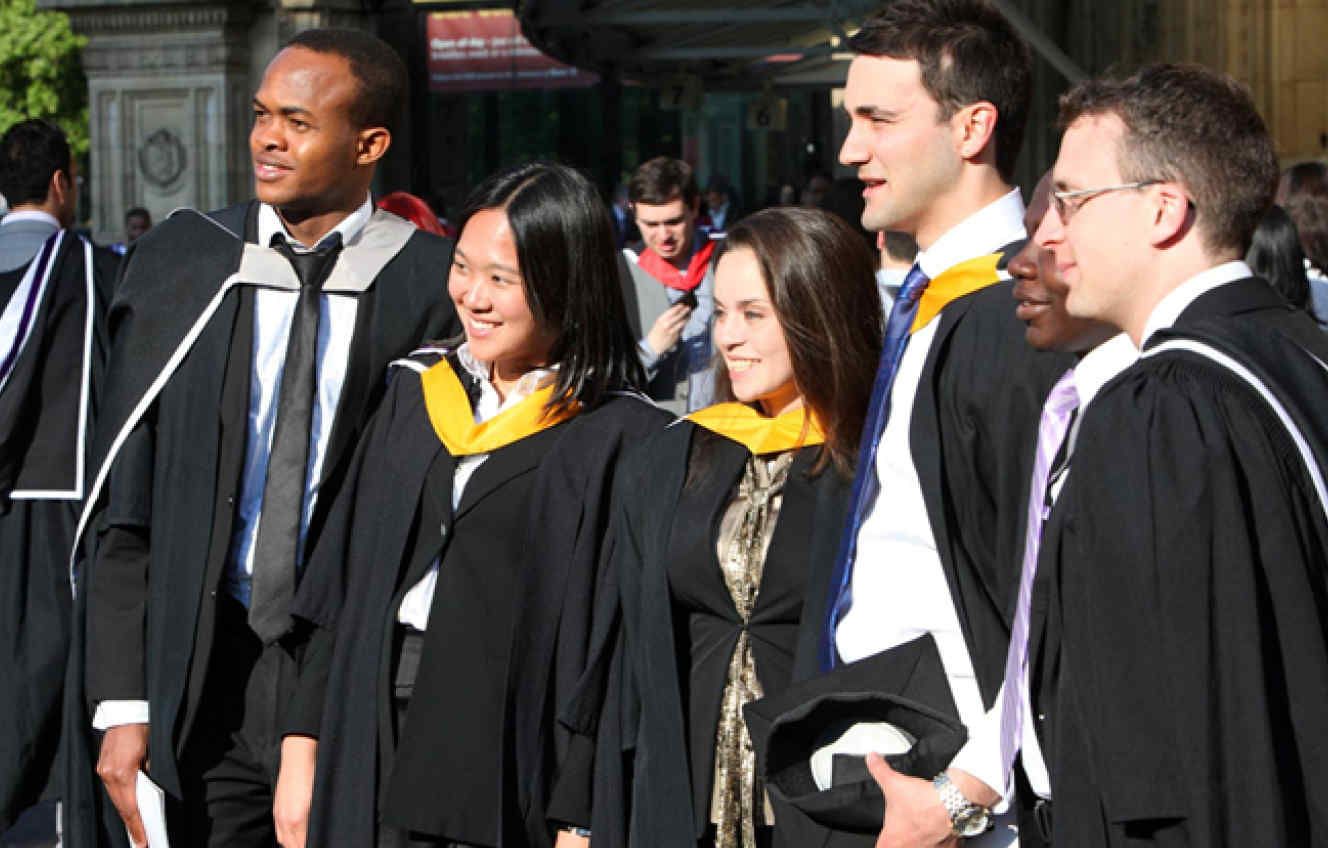 Terms and conditions
There are some important pieces of information you should be aware of when applying to universities. We've put together this information in a dedicated section of our website.
Read our terms and conditions for these areas: