MRes Molecular Engineering
Develop the skills and knowledge to work on cross-disciplinary projects in industry and academia
Key information
Duration
: 1 year full-time
Start date
: October 2023
Location
:
South Kensington
ECTS
: 90 credits
Watch webinar: What is Molecular Engineering?
Apply now
Overview
Rapid innovation in industry and universities relies more than ever on a combination of engineering excellence and molecular-level science.
Are you a STEM graduate or professional? You could develop the skills needed to work at the interface of science and engineering.
This Master's in Research (MRes) programme trains you through a combination of taught modules and a research project with industry. This programme will prepare you to work in multi-disciplinary teams, in both academia and industry.
Recent advances in molecular science allow us to make, measure and model materials with unprecedented accuracy. This presents an opportunity to engineer better materials and molecular systems, responding to today's challenges.
First, you will gain a grounding in the science and engineering aspects of this field. This includes designing, making, manufacturing, modelling, characterising and measuring the performance of molecules and materials. Scales will range from an atomic scale to systems level. You will gain valuable experience of working on cross-disciplinary research. Your sponsored industrial placement forms a key part of this.
This internationally unique course has been developed by the Institute for Molecular Science and Engineering, in collaboration with partners in industry. The student cohort typically comprises graduates from chemical engineering or chemistry degrees, as well as students with backgrounds in materials science and engineering, physics, bioengineering and other STEM subjects. The course will appeal to those with post-degree experience who are looking to upskill in modern research methodologies and accelerated innovation strategies.
Careers
This course will provide you with the with fundamental and applied skills for a multi-disciplinary PhD or career in industry. When you graduate, you will be well-placed to pursue other STEM-related opportunities. For example, in policy, science communication, consultancy, and technology translation.
Course structure
Your studies begin in Autumn with core modules taught by world-class experts from seven departments in the faculties of Natural Science and Engineering. Your six-month collaborative research project will start at the beginning of February and usually includes a three-month sponsored industrial placement. Throughout the year, you will undertake a bespoke programme of professional development skills courses and interactive workshops. You will also benefit from the learning and networking opportunities presented by the Institute's seminar series.
Structure
This page reflects the latest version of the curriculum for this year of entry. However, this information is subject to change.
The curriculum of this programme is currently being reviewed as part of a College-wide process to introduce a standardised modular structure. As a result, the content and assessment structures of this course may change for this year of entry.

We recommend you check this page before finalising your application and again before accepting your offer. We will update this page as soon as any changes are confirmed by the College.
Find out more about the limited circumstances in which we may need to make changes to or in relation to our courses, the type of changes we may make and how we will tell you about any changes made.
Page last reviewed on 25 October 2021.
Structure
Introductory core modules
All students undertake both introductory modules:
Underpinning Molecular Science
Provides the scientific foundations upon which the advanced modules build. You will learn about the fundamental principles of molecular science, why molecules behave as they do, the aims and goals of molecular science and how these differ from a traditional engineering perspective. This module includes introductions to thermodynamics, quantum mechanics, molecular structure and characterisation, and equations of state, as well as an introduction to programming and coding.
Fundamentals of Molecular Engineering
Provides the engineering foundations upon which the advanced modules build. You will learn how to analyse macroscopic systems, how to manipulate process equations, the principles of design, and how the aims and goals of engineering differ from the aims and goals of science. This module includes introductions to process analysis, process modelling, life cycle analysis, atom economy, optimisation, and business for engineers.
Advanced core modules
All students undertake all of the advanced modules:
Design of Molecular Systems
Design problems in the real world are complex and often ill-posed. The module will focus on harnessing this complexity to develop tractable problem statements, including different and competing objectives. Students will be equipped with tools for solving design problems, from mathematical optimization to data-driven approaches. Case studies will be considered, taken from areas such as molecular and catalyst design.
Making – Synthesis of Polymeric Systems
You will learn about modern, sustainable methods for making polymers with particular properties. The module covers catalysis for synthesis, solvents for polymer processing, microfluidic approaches, synthesis from renewable resources, and design and applications of semi-conducting polymers.
Measuring – Analysis and Characterisation
This module introduces analysis and characterisation methods available to the modern molecular scientist and engineer. You will learn about the interactions between matter and radiation, electrons and probes, and how such phenomena can be used to interrogate systems. The programme will focus on four techniques: NMR (nuclear magnetic resonance) spectroscopy, vibrational spectroscopy, micro 3D imaging, and scanning probe microscopy.
Manufacturing Processes
Students will learn about the scientific and design principles relevant to manufacturing processes and challenges. The module covers top-down vs bottom-up approaches, an introduction to prototype design, solids and formulation, polymer processing and biopolymers, thin film deposition and device fabrication (including a short lab course), and 3D printing.
Multiscale Modelling – Understanding, Visualising, and Predicting
This module covers key aspects of the modelling of matter from the atomic/molecular scale, through molecular assemblies and the mesoscale, to the plant scale, with an emphasis on industrial application. You will develop a detailed understanding of the various numerical approaches involved, and gain experience of coding and different software packages.
Research project
After the assessments of the advanced core modules, you will undertake a multi-disciplinary collaborative research project in our world-class facilities.
This project forms the heart of the MRes programme. It usually includes a three-month sponsored industrial placement where the research problem is clearly defined. Placements with national labs or in other universities may be possible. Projects are jointly supervised by two Imperial academics from different specialisms. A wide range of different project topics are offered, along with the possibility of tailoring projects to your interests and skills.
The project will start off with an assessed critical literature review and project proposal. You will then start work on the research, initially at Imperial and usually with some time spent on placement. You will present your initial results at an interim oral presentation to your peers and supervisors. Your research findings will be submitted as a short report in the style of a journal article, and you will present a poster summarising your results at the annual student symposium in September.
Course timetable
You will receive joining instructions before the start of term. You must be available to join the course from the first day of the academic year.
Your timetable will be accessible online – you will receive a link to this before the course starts. Core teaching hours are 9.00 to 18.00, Monday to Friday. Most teaching takes place at South Kensington, with a few classes at Imperial's new White City campus (there is a free shuttle bus between campuses).
Please note that as this is a postgraduate degree, the course programme continues through undergraduate holidays. This is a 12-month course, running from approximately the beginning of October until the end of September but exact term dates vary.
Teaching and assessment
Teaching methods
Traditional and "flipped" lectures
Tutorials
Workshops and case studies
Computational exercises
Laboratory work
Individual project work
Seminars
On-line lecture materials
Cohort learning
Assessment methods
Independent project work (six months)
Problem sheets
Short individual projects
Oral presentations
Poster presentation
Lab report
Literature reviews
Written reports (including research article)
Written examinations (three in total)
Entry requirements
We welcome students from all over the world and consider all applicants on an individual basis.
Admissions
Minimum academic requirement
Our minimum requirement is a 2.1 degree in engineering or physical science.
International qualifications
We also accept a wide variety of international qualifications.
The academic requirement above is for applicants who hold or who are working towards a UK qualification.
For guidance see our Country Index though please note that the standards listed are the minimum for entry to the College, and not specifically this Department.
If you have any questions about admissions and the standard required for the qualification you hold or are currently studying then please contact the relevant admissions team.
English language requirement (all applicants)
All candidates must demonstrate a minimum level of English language proficiency for admission to the College.
For admission to this course, you must achieve the standard College requirement in the appropriate English language qualification. For details of the minimum grades required to achieve this requirement, please see the English language requirements for postgraduate applicants.
Interviews
All interviews for this course will be conducted online and are scheduled on a rolling basis.
Additional information
The focus of this course is the interaction between molecular science and engineering. As such, applicants are expected to have a degree in an engineering subject (e.g. Chemical Engineering, Bioengineering, Civil Engineering, Mechanical Engineering) or physical science degree (e.g. Chemistry, Physics, Materials Science) or life sciences degree with a good competency in mathematics.
Maths covered during an undergraduate degree in physical science or engineering would normally be sufficient. If you are unsure whether your degree includes a suitable grounding in mathematics, please contact the Course Director Dr Niall Mac Dowell or Associate Director Dr Jerry Heng.
Competence standards
Our competence standards highlight the core skills students should be able to demonstrate by the end of this course.
View the Institute for Molecular Science and Engineering's competence standards%u200C [pdf]
We believe in providing the widest practicable access to all of our degree programmes and will make reasonable adjustments wherever possible to support your study. For more information, please contact the Department using the contact details below.
Institute for Molecular Science and Engineering

T: +44 (0)20 7594 0901
E: imse@imperial.ac.uk

How to apply
Tuition fees
Further information
Sign up for our newsletter
Receive regular updates with useful information about studying with us.
Studying at Imperial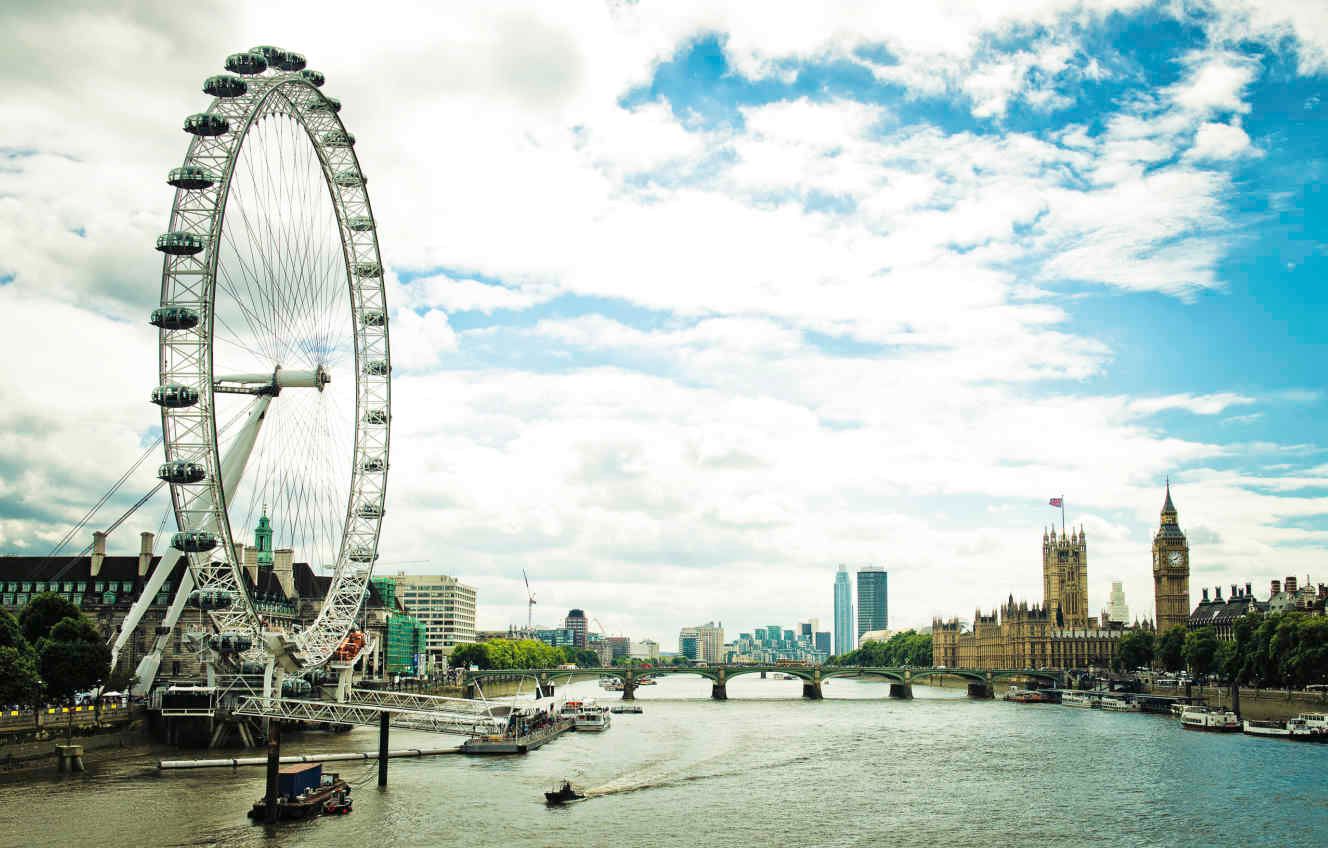 Living in London
London's fusion of culture and charm will give you a student experience unlike any other.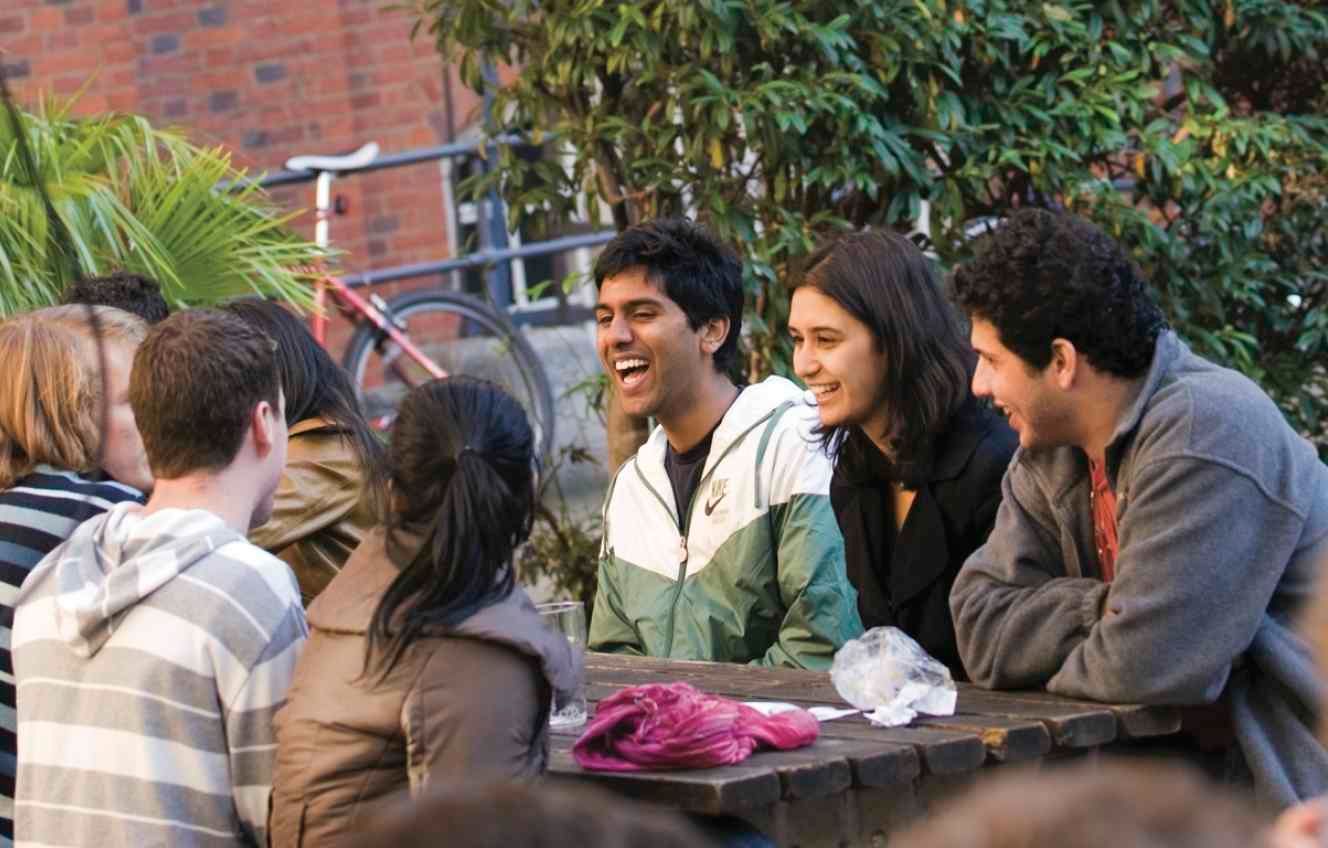 Student finance
Our tuition fees website has everything you need to know about funding your studies.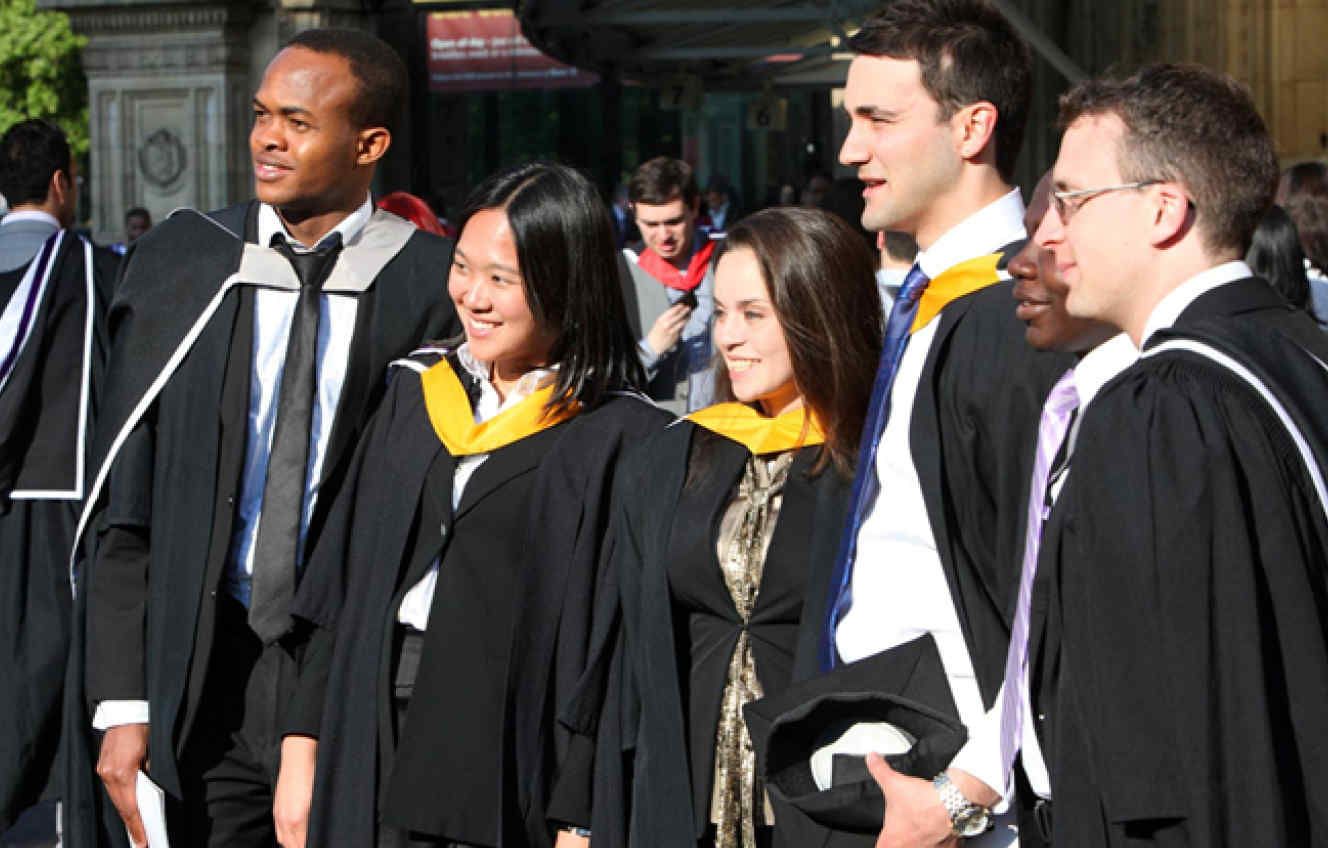 Terms and conditions
There are some important pieces of information you should be aware of when applying to universities. We've put together this information in a dedicated section of our website.
Read our terms and conditions for these areas: