MSc Climate Change, Innovation and Entrepreneurship

Become a climate innovator and learn how to develop sustainable solutions to climate change
Key information
Duration: 1 year full-time
Start date: October 2022
ECTS: 90 credits
Subject to College approval
This course and the information on this page are subject to College approval.
Please check back soon for the latest information.
Overview
We are coming close to breaching several 'planetary boundaries' – moving the earth into a precarious state that may not be able to support life as we know it. As such, the need for sustainable solutions to climate challenges is becoming ever more urgent.
This course will provide you with the skills to develop technological solutions to problems of unsustainability within contemporary climate challenge areas. These include transportation, food, the circular economy, and net zero emissions.
You will develop expertise in the field by exploring new and existing scientific, technical and engineering ideas. You will investigate how to introduce technological innovations to society, and how multi-disciplinary teams can work together to produce exciting solutions to problems.
Successful graduates will be able to identify sustainability problems in national and international contexts, and design, prototype and develop solutions to climate issues. You will be able to monitor their impact and performance, develop strategies for working in uncertain circumstances, and communicate your ideas effectively to relevant stakeholders.
This course is based at the Royal Institution, co-located with the Centre for Climate Change and Innovation. This will allow you to interact directly with climate change startups.
You will also spend some time at the White City campus, where you can make use of the Advanced Hackspace facilities and meet chemistry students on other courses.
Study programme
This MSc consists of:
specialist lectures

problem-focused discussions

self-directed and team-based learning

case study methodology

peer observation and assessment

an innovation project

a ten-week internship with a startup
The curriculum will be problem-focused and you will learn by taking part in practical entrepreneurship challenges, individually and as part of small teams.
Each module over the first two terms will focus on a climate challenge theme, alongside each stage of the entrepreneurship journey. You will progress from ideation and business modelling to customer discovery and pitching.
As the course emphasises self-directed learning, there won't be much traditional lecturing and the lectures themselves will present concepts and problems in a way that supports your independent learning.
The academic staff and Teaching Fellow who lead the programme will supplement your learning with lectures and seminars, but their primary role will be as coaches.
Careers
After you have completed the course, you will have the skills you need to enter employment in a range of roles, from startups to consultancy roles. You will also have the knowledge and confidence to start your own business or join and contribute to an early stage venture.
Applying for this course
We expect this course to be fully approved by the College soon. Until then, this course and the information on this page are still subject to College approval.
Applications for this course will open shortly after it's approved. Please check back for more information about this course.
Page last reviewed on 3 February 2022.
Structure
This page reflects the latest version of the curriculum for this year of entry. However, this information is subject to change.
The curriculum of this programme is currently being reviewed as part of a College-wide process to introduce a standardised modular structure. As a result, the content and assessment structures of this course may change for this year of entry.

We recommend you check this page before finalising your application and again before accepting your offer. We will update this page as soon as any changes are confirmed by the College.
Find out more about the limited circumstances in which we may need to make changes to or in relation to our courses, the type of changes we may make and how we will tell you about any changes made.
Structure
Taught modules
You will take the following core modules:
Ideation
Business model
Customer discovery
Pitch
Internship report
Individual reflective portfolio
Innovation project
For your final module, you will work in teams on a business solution. You will create a product to address a sustainability challenge, substantially informed by the methods you will have used in the first two terms. You will then pitch your idea to a panel of investors.
Entry requirements
We welcome students from all over the world and consider all applicants on an individual basis.
Admissions
Applications for this course are not yet open. Please check back soon for the latest information.
Fees for this course
We expect this course to be fully approved by the College soon. Until then, the fees for this course and information on this page are still subject to College approval.
Fees information will be updated shortly. Please check back here for more information.
Tuition fees
Further information
Got a question?
Dr Mike Ray and Dr Dipa Gurung
T: +44 (0)20 7594 2678 and +44 (0)20 7594 1241
E: chemres@imperial.ac.uk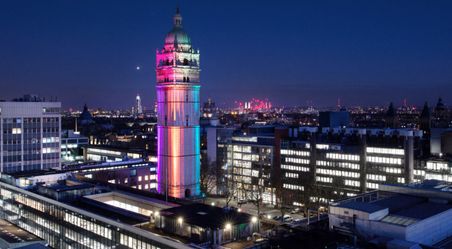 Sign up for our newsletter
Receive regular updates with useful information about studying with us.
Studying at Imperial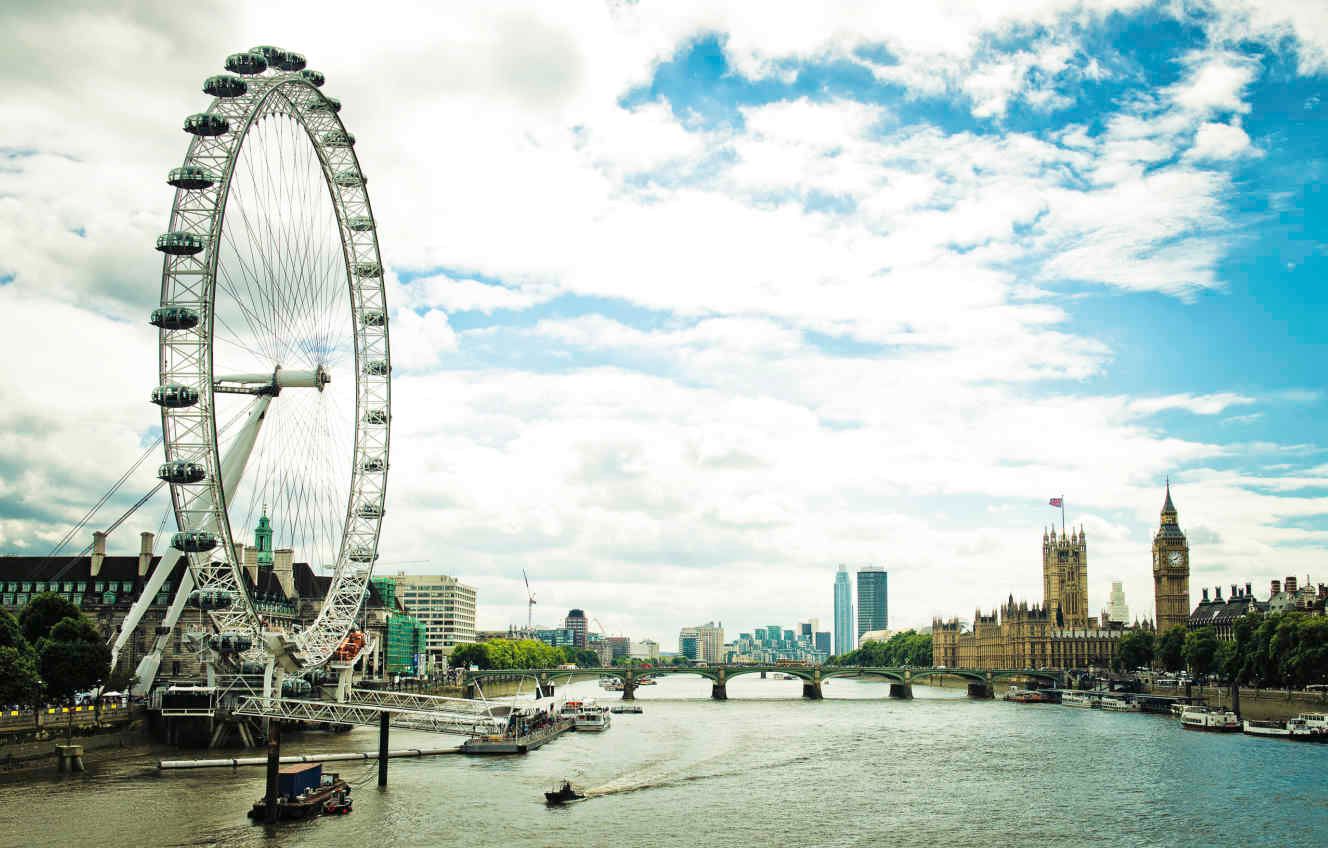 Living in London
London's fusion of culture and charm will give you a student experience unlike any other.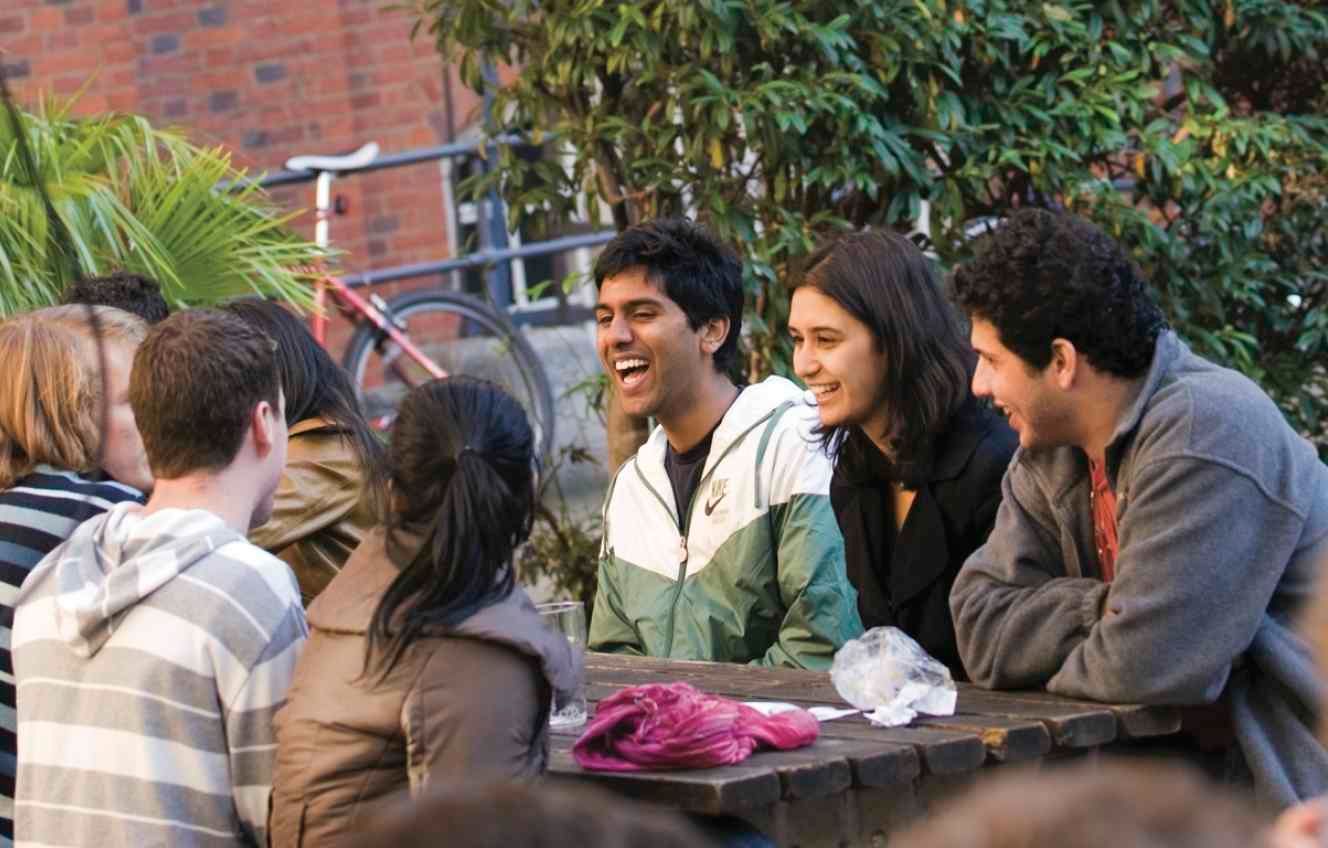 Student finance
Our tuition fees website has everything you need to know about funding your studies.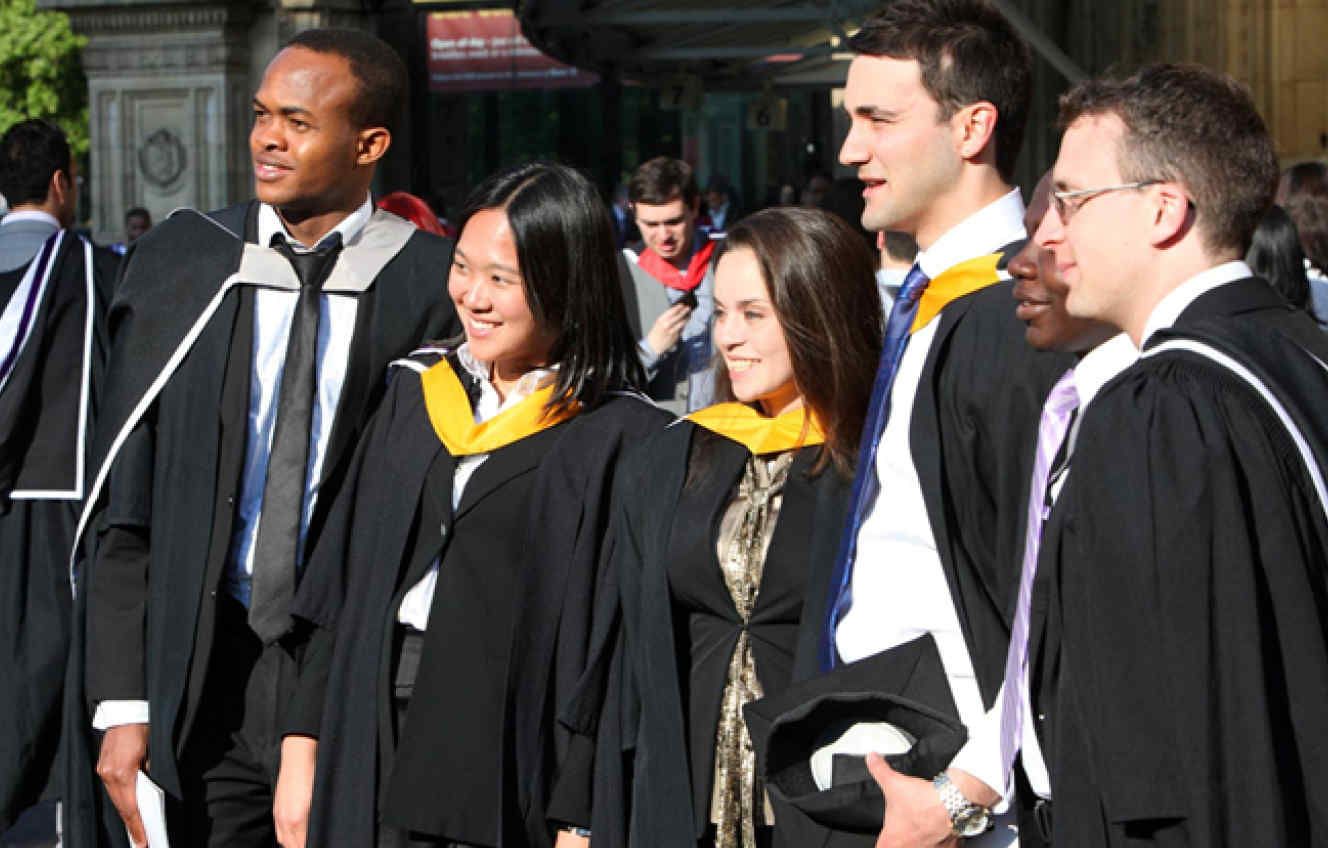 Terms and conditions
There are some important pieces of information you should be aware of when applying to universities. We've put together this information in a dedicated section of our website.
Read our terms and conditions for these areas: