MA(RCA)/MSc Global Innovation Design (GID)
Our joint Master's degree is a truly unique course which involves teaching and expertise from six internationally-renowned academic institutions.
Overview
Global Innovation Design is a joint Master's degree between Imperial College London and the Royal College of Art. You receive a double Master's – an MSc from Imperial and an MA from the RCA.
It is a unique, transnational initiative which brings together three major centres of design, culture, enterprise and industry: Europe, North America and Asia.
The programme is a world class design collaboration between six internationally-renowned academic institutions. Each partner brings distinct expertise and complementary approaches to design, engineering, technology and business, with an emphasis on internationally-oriented design and innovation.
GID offers a new international style of learning, and unique educational and cultural experiences designed to meet the changing needs of enterprise in the 21st century.
You are able to work in three Global locations with partner universities following one of two routes. Students on both routes will start their GID experience in London, then travel on to Asia, spending a term in Tokyo or Beijing.
After the summer break, you spend the following term in New York or Singapore. All students will spend the rest of their second year together at RCA and Imperial College London. Graduates from the programme are expected to be central to innovation leadership in the 21st century.
Open days
Structured Open Days are held each academic year, so that you can tour Imperial and the RCA, visit teaching programmes and meet staff and students in the studio. For more details please visit the RCA's Global Innovation Design website.
Structure
This page reflects the latest version of the curriculum for this year of entry. However, this information is subject to change.
The curriculum of this programme is currently being reviewed as part of a College-wide process to introduce a standardised modular structure. As a result, the content and assessment structures of this course may change for this year of entry.

We recommend you check this page before finalising your application and again before accepting your offer. We will update this page as soon as any changes are confirmed by the College.
Find out more about the limited circumstances in which we may need to make changes to or in relation to our courses, the type of changes we may make and how we will tell you about any changes made.
Page last reviewed on 25 October 2021.
Structure
Year 1
Critical and Historical Studies Dissertation Programme – an opportunity for you to write a significant piece of written work on a reflective theoretical subject related to your studies
London Core – two-term foundation in research-based design theory and methodology, mechatronics, form-giving, design research and anthropological methods, innovation, communication and creation of vision
Partner Residency – one-term residency with either Keio University, Tokyo or Tsinghua University, Beijing during the final term
Year 2
Partner Residency – a one-term residency with either Pratt Institute, New York or Nanyang Technological University, Singapore during the first term of the second academic year
Professional Development – during the final two terms, designers return to London to focus leadership, outreach and business development to cultivate their professional design practice. The course culminates in Final Examination and the Final Show.
Teaching and assessment
Teaching methods
Gateway Presentations
Seminars
Tutorials
Progress Reviews
Work Review Tutorials
Course timetable
This course run across institutions with different structures, the traditional academic holiday periods in the spring term of the first year and the summer holiday between the first and second years do not apply, resulting in shortened vacation periods.
Entry requirements
We welcome students from all over the world and consider all applicants on an individual basis.
Admissions
Minimum academic requirement
Our minimum requirement is a 2.1 degree.
You are required to have an aptitude for design or technology led-innovation.
Professional experience or outstanding creative or technical abilities may be accepted in place of a degree in exceptional circumstances.
Admissions test
Entrance exam part 1: Candidates must submit a portfolio of work. See the RCA's website for guidance on the portfolio.
Entrance exam part 2: Selected applicants are invited for an interview (by Skype if needed) with staff and a student representative and to participate in a creative exercise.
English language requirement (all applicants)
All candidates must demonstrate a minimum level of English language proficiency for admission to the College.
For admission to this course, you must achieve the higher College requirement in the appropriate English language qualification. For details of the minimum grades required to achieve this requirement, please see the English language requirements for postgraduate applicants.
How to apply
Making an application
All applicants must apply online.
You apply directly to the Royal College of Art (RCA) who jointly deliver this course.
We advise that you apply as soon as possible. Find out about application deadlines to avoid disappointment.
Visit the RCA website to read more about how to apply.
ATAS certificate
An ATAS certificate is not required for overseas students applying for this course.
Further questions?
Find answers to your questions about admissions. Answers cover COVID-19, English language requirements, visas and more.
Tuition fees and funding
Further information
Sign up for our newsletter
Receive regular updates with useful information about studying with us.
Studying at Imperial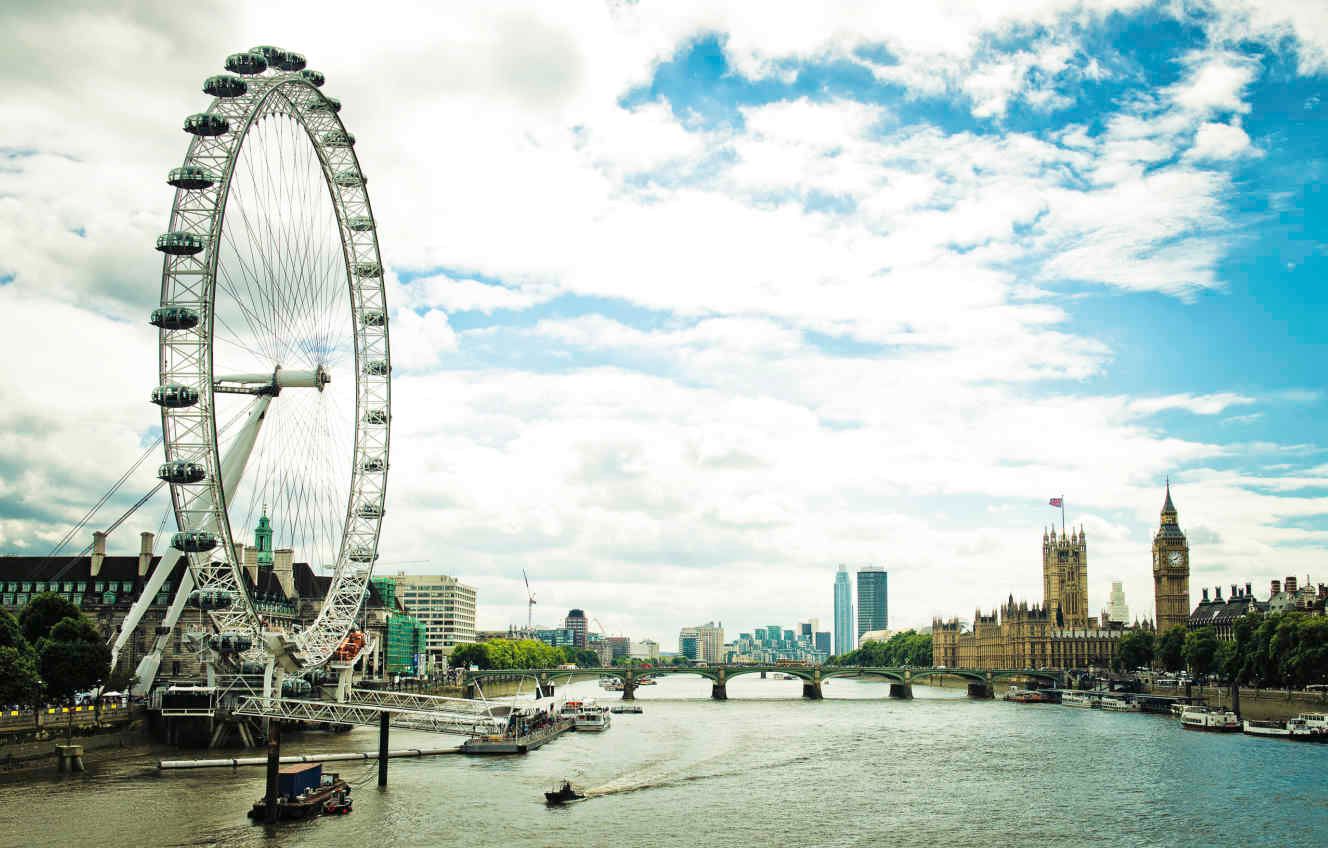 Living in London
London's fusion of culture and charm will give you a student experience unlike any other.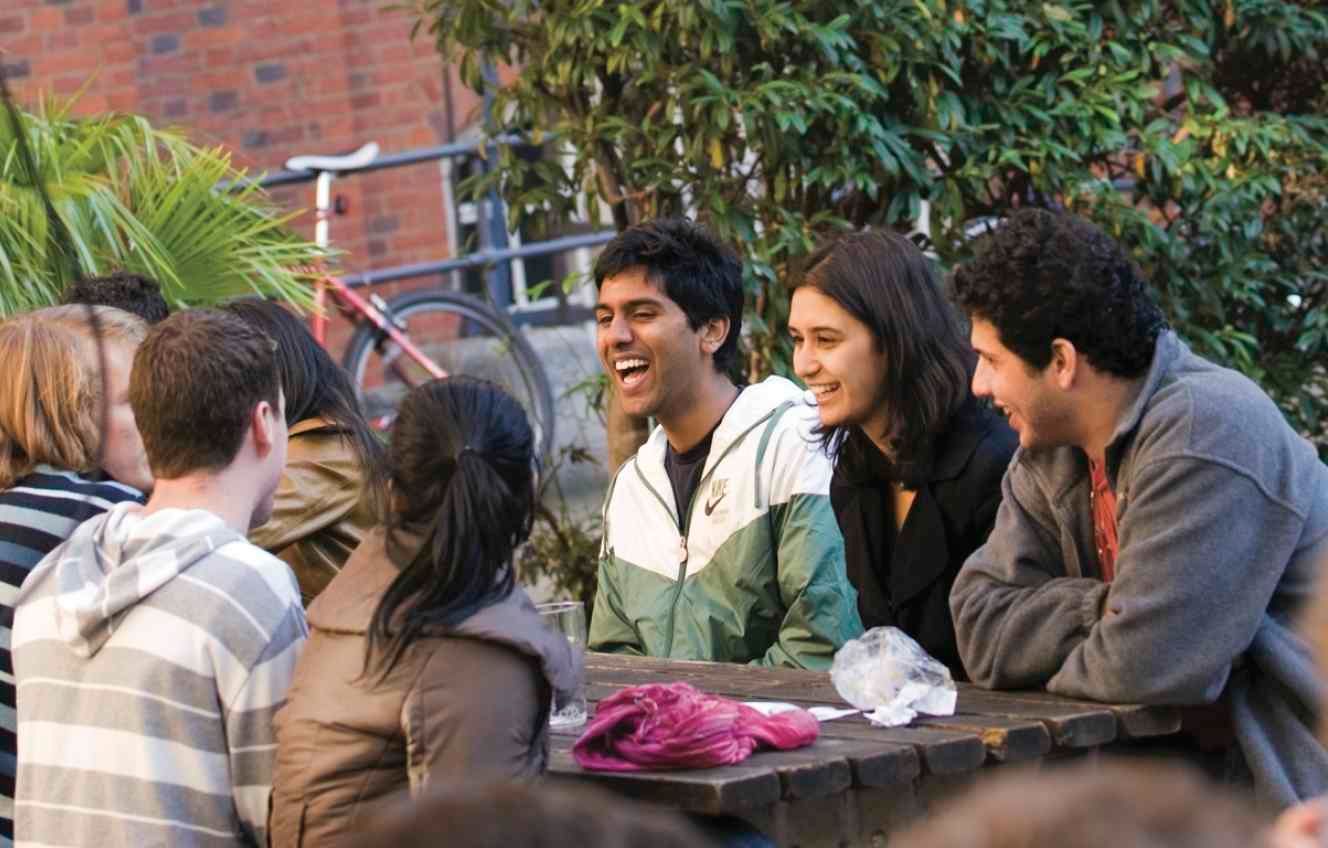 Student finance
Our tuition fees website has everything you need to know about funding your studies.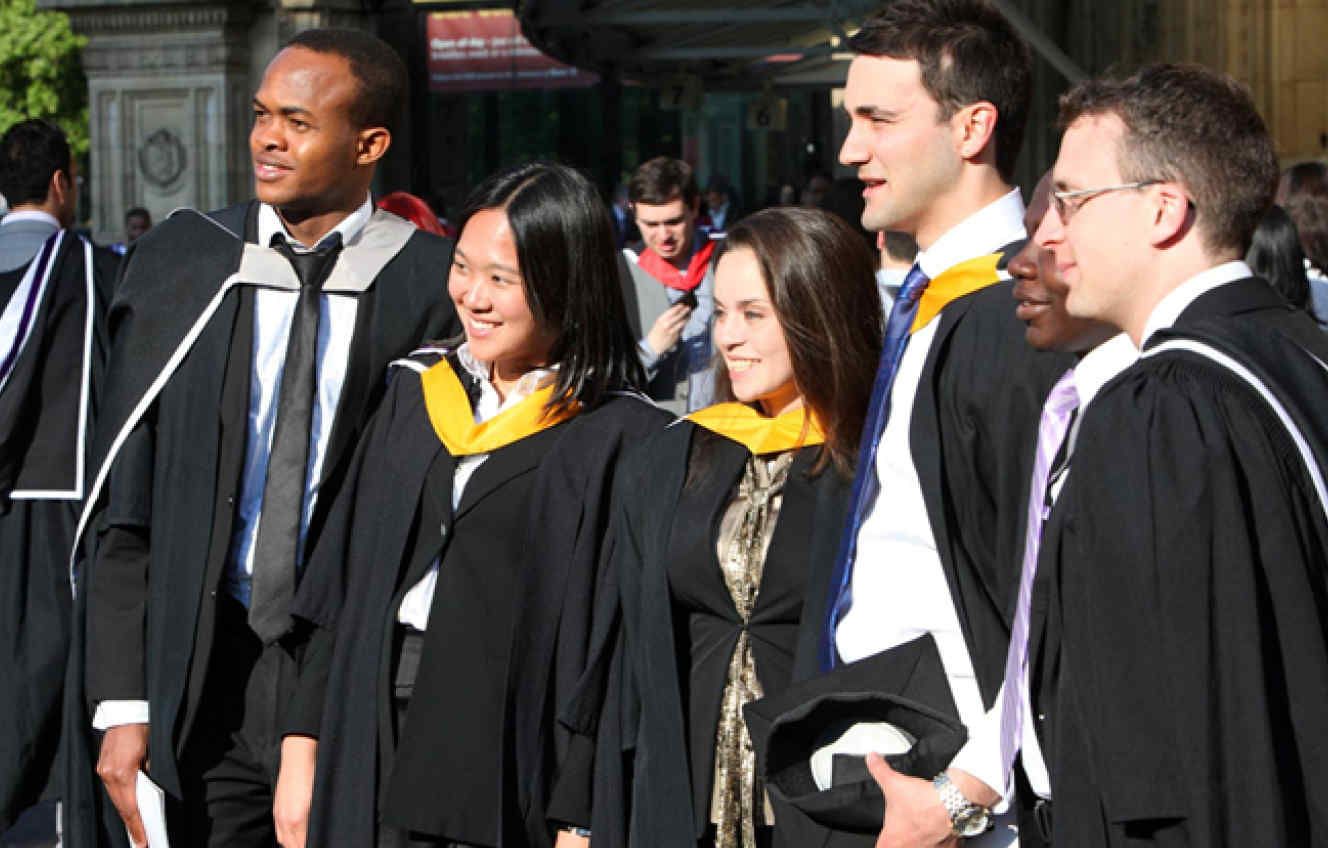 Terms and conditions
There are some important pieces of information you should be aware of when applying to universities. We've put together this information in a dedicated section of our website.
Read our terms and conditions for these areas: