MSc Ecological Applications
Train at our internationally renowned centre of excellence for ecological research to prepare for a career in ecology consultancy or PhD study
Overview
This course provides both theoretical and hands-on training in the application of ecological and evolutionary science to planning, monitoring, sustainable pest and population management and control.
This course is for students interested in a career in applied ecology or ecological consultancy, as well as those wishing to progress to a PhD in ecology or evolution.
Based at Silwood Park Campus, an internationally renowned centre of excellence for ecological research, the course is run with outside partners such as:
Each module is taught by a leading researcher in that field, focusing on the practical, quantitative and analytical skills that would be attractive to a diverse range of ecological employers (for instance, industry, government or NGOs) as well as being useful for a career in research.
Structure
This page reflects the latest version of the curriculum for this year of entry. However, this information is subject to change.
The curriculum of this programme is currently being reviewed as part of a College-wide process to introduce a standardised modular structure. As a result, the content and assessment structures of this course may change for this year of entry.

We recommend you check this page before finalising your application and again before accepting your offer. We will update this page as soon as any changes are confirmed by the College.
Find out more about the limited circumstances in which we may need to make changes to or in relation to our courses, the type of changes we may make and how we will tell you about any changes made.
Page last reviewed on 25 October 2021.
Structure
Core modules
You take all of the core modules below, which together make up 50% of the course.
Advanced Statistics
Agroecology
Biological Computing in R
Biological Control and IPM
Ecology and Global Change
Environmental Impact Assessment
Environmental Microbiology I and II
Field Course at Silwood
Generalized Linear Models
GIS
Social Context and Policy
Statistics in R
Surrey Wildlife Trust Group Project
Research project
You complete an extensive research report over 22 weeks in applied ecology, which accounts for 50% of your MSc.
Teaching and assessment
Teaching
You will experience the following teaching methods.
Case studies
Computer-based work
Formal presentations
Group work exercises
Laboratory
Lectures
Online lecture materials
Online seminar recordings
Practical classes and field work
Seminars
Taxonomy e-diary exercise
Tutorials
Workshops
Assessment
You will be assessed by the methods below.
Coursework
Dissertations
E-Diary
Essays
Individual research project report
Presentations
Viva
Staff expertise
You are taught by experts in the field from the Department of Life Sciences as well as external partners from: CABI, Surrey Wildlife Trust, Thomson Ecology and the British Trust for Ornithology.
Entry requirements
We welcome students from all over the world and consider all applicants on an individual basis.
Admissions
How to apply
Application deadlines
We operate a staged admissions process with several application rounds throughout the year.
Apply by midnight (UK time) on the relevant application round deadline to ensure that you receive the outcome of your application by the decision date.
We recommend applying as early as you can – we cannot guarantee that places will be available, or that courses will remain open, in later rounds.
Application rounds
Round 1
Apply by 4 November 2022
Decision by 19 December 2022
Round 2
Apply by 20 January 2023
Decision by 10 March 2023
Round 3
Apply by 31 March 2023
Decision by 12 May 2023
Round 4
Apply by 26 May 2023
Decision by 27 July 2023
Round 5
Apply by 7 July 2023
Decision by 4 August 2023
Making an application
Apply online
All applicants must apply online.
Visit our Admissions website for details on the application process.
You can submit one application form per year of entry. You can usually choose up to two courses.
Application fee
If you are applying for a taught Master's course, you will need to pay an application fee before submitting your application.
The fee applies per application and not per course:
£80 for all taught Master's applications excluding those to the Imperial College Business School
£100 for all MSc applications to the Imperial College Business School
£150 for MBA applications to the Imperial College Business School
There is no application fee for MRes courses, Postgraduate Certificates, Postgraduate Diplomas or research courses, such as PhDs and EngDs.
If you are facing financial hardship and are unable to pay the application fee, we encourage you to apply for our application fee waiver.
ATAS certificate
An ATAS certificate is not required for overseas students applying for this course.
Further questions?
Find answers to your questions about admissions. Answers cover COVID-19, English language requirements, visas and more.
Tuition fees
Further information
Sign up for our newsletter
Receive regular updates with useful information about studying with us.
Studying at Imperial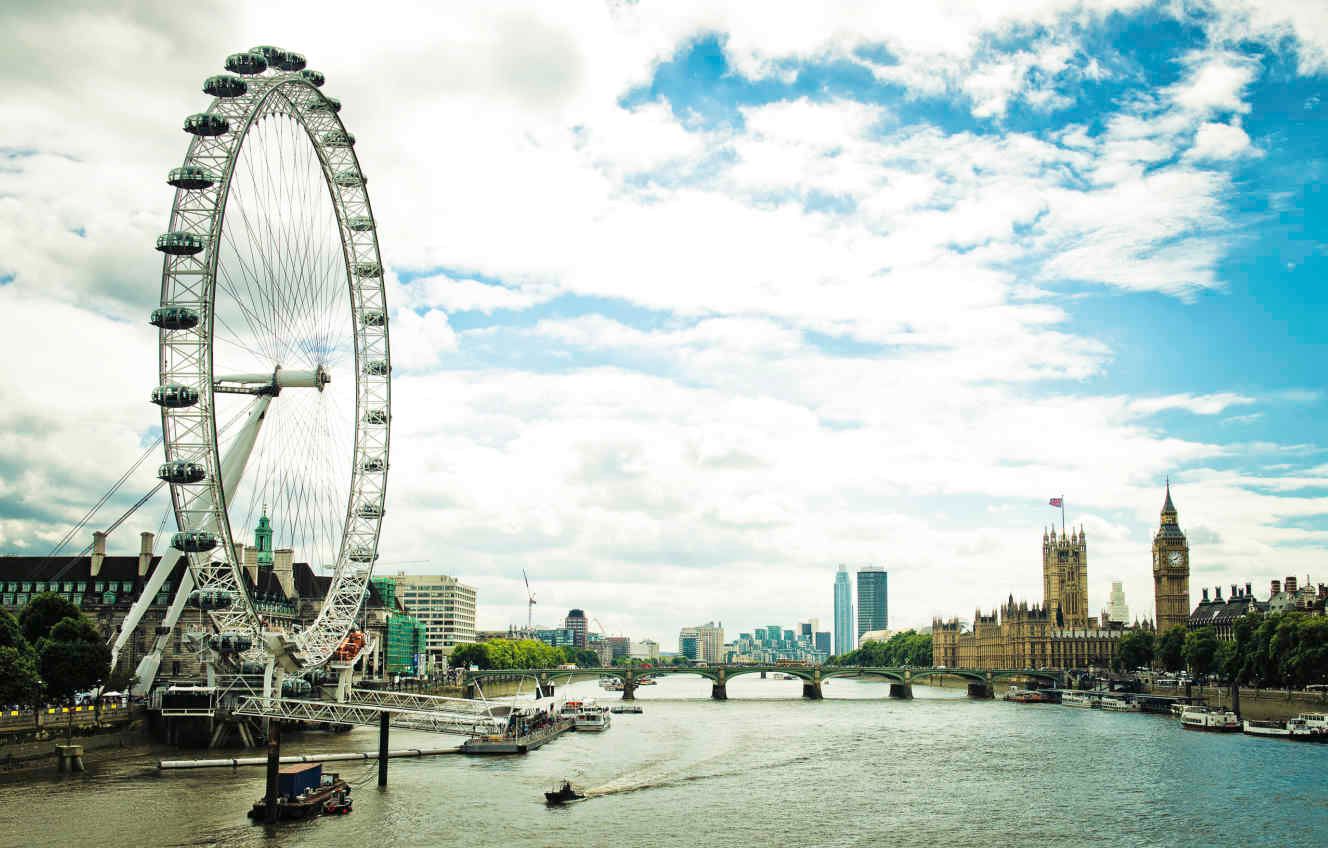 Living in London
London's fusion of culture and charm will give you a student experience unlike any other.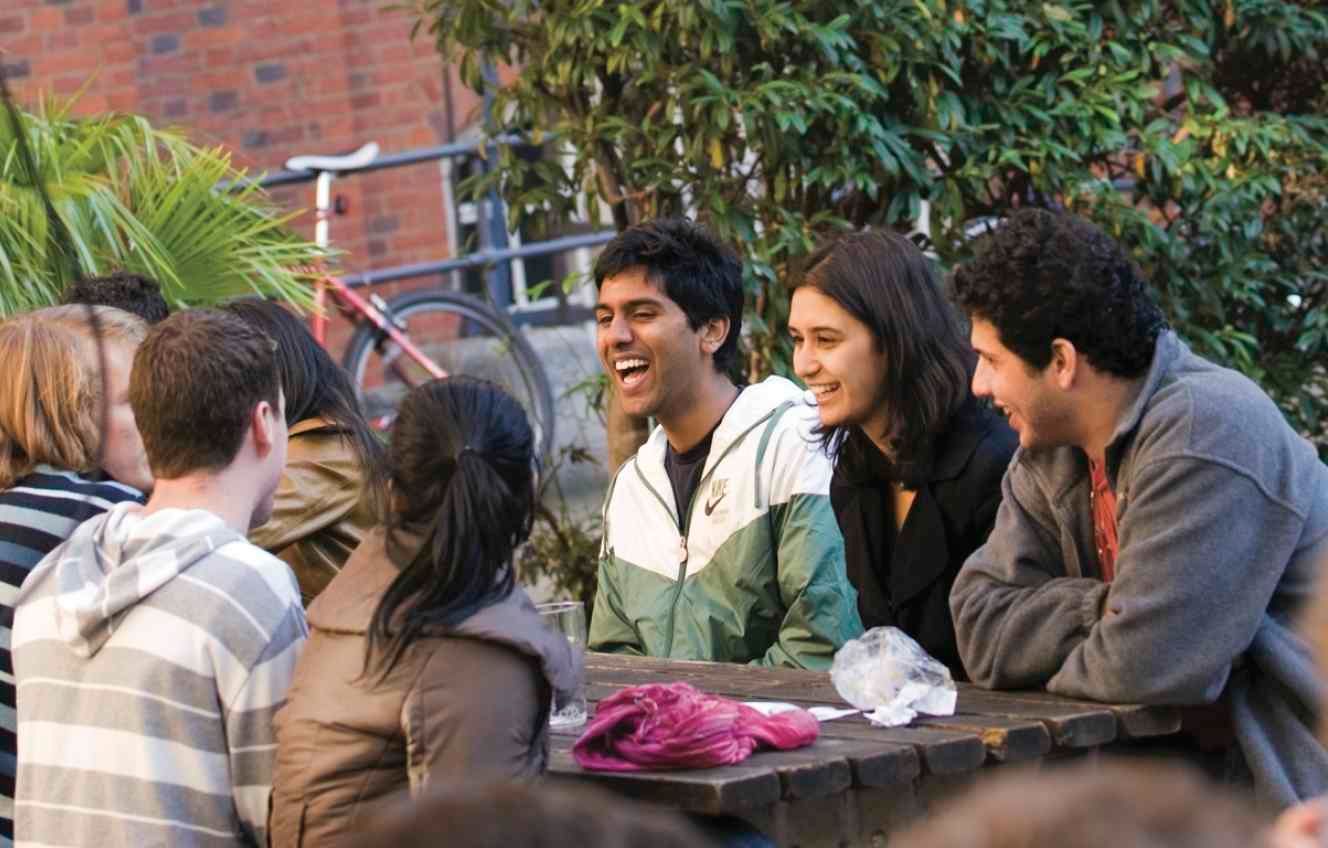 Student finance
Our tuition fees website has everything you need to know about funding your studies.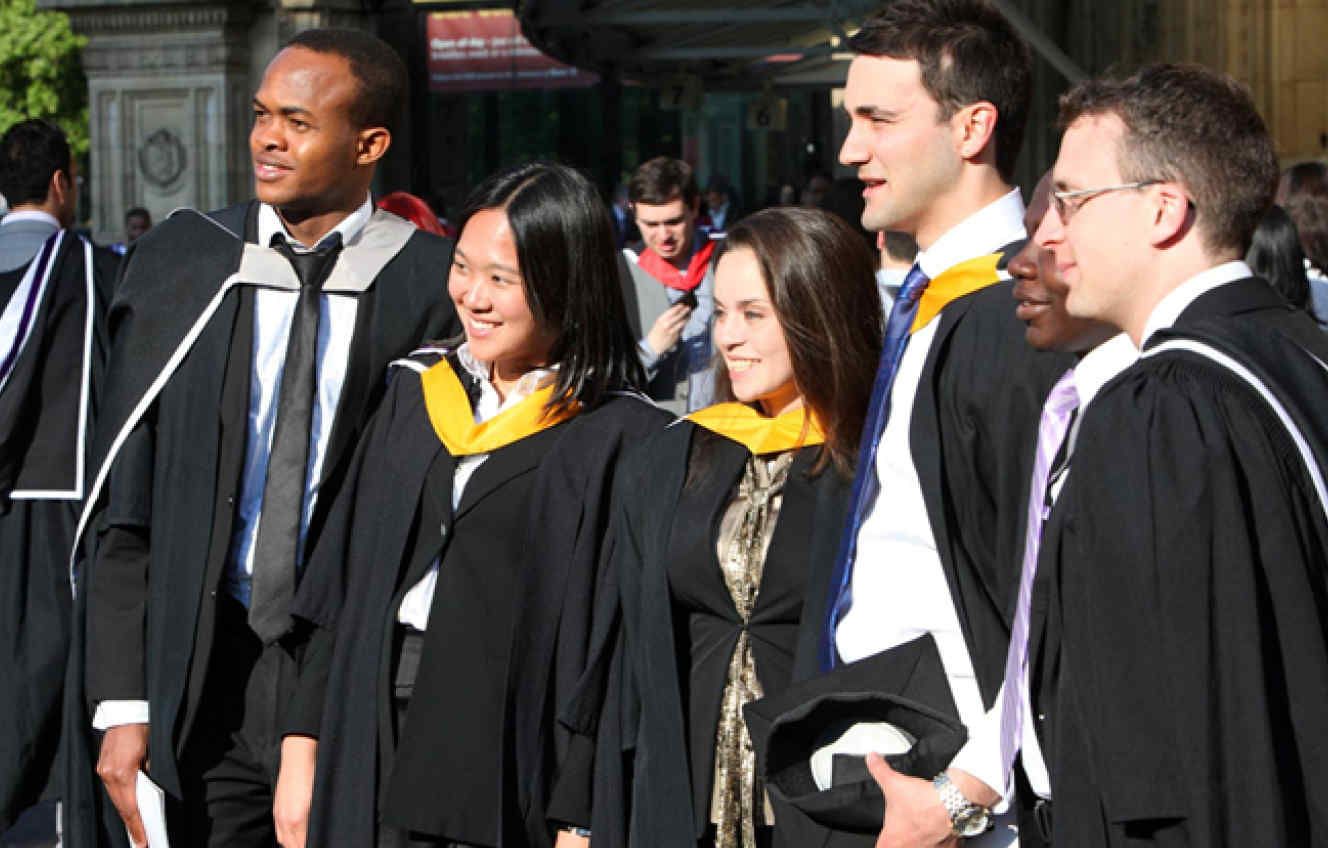 Terms and conditions
There are some important pieces of information you should be aware of when applying to universities. We've put together this information in a dedicated section of our website.
Read our terms and conditions for these areas: