MSc Research Methods in Ecology
Gains hands on experience in the methods and skills used in ecological research.
Overview
Gain skills in a wide suite of methods used in ecological research.
This course has an emphasis on practicals and learning through research. Your skills will be embedded in the context of real-world ecological questions. From temperate to tropical biomes.
Some coursework opportunities offer you the chance to be authors on formally published datasets.
During the varied coursework component, you will take part in six weeks of field-based research activities in the UK and in Malaysia. You will work in teams to develop meaningful hypotheses, and will have ample opportunities to design and implement field data collection to test them.
Your field training will be accompanied by extensive laboratory and computing training, providing you with the tools you will need to manage, analyse and interpret ecological data.
You will be supported throughout the course by your peers, by research-active academics, Teaching Fellows, and Graduate Teaching Assistants.
You will work in teams to develop and implement ecological projects, and the field course in Malaysia will embed you in an active global research network at the SAFE Project. Our course is nested within the Georgina Mace Centre for the Living Planet that promotes interdisciplinary research and partnerships, bringing together natural scientists, engineers, mathematicians, medics, economists and social scientists.
Careers
Our training is designed to help you develop personal attributes that are desired by employers, including time management, leadership, and problem-solving skills, along with understanding of research ethics and excellent written and data communication skills.
All of the skills taught on this course are transferrable, meaning the course will open a wide set of opportunities for a career in science and in natural resource management.
Many alumni use this course as a stepping stone to a PhD, while others have found employment opportunities as research assistants and technicians in academia and with NGOs, as rangers and site managers at government agencies and protected areas, and as science communicators and school teachers.
Structure
This page reflects the latest version of the curriculum for this year of entry. However, this information is subject to change.
The curriculum of this programme is currently being reviewed as part of a College-wide process to introduce a standardised modular structure. As a result, the content and assessment structures of this course may change for this year of entry.

We recommend you check this page before finalising your application and again before accepting your offer. We will update this page as soon as any changes are confirmed by the College.
Find out more about the limited circumstances in which we may need to make changes to or in relation to our courses, the type of changes we may make and how we will tell you about any changes made.
Page last reviewed on 25 October 2021.
Structure
Core modules
You take all of the following modules and the Research Project:
Biological Computing
Data Science
Biodiversity
Research Management
Sensor Technology
Research project
You will work with staff to develop your own ideas for an individual research project. This can be conducted on any ecological topic and in any ecosystem around the world.
You will be encouraged to follow your interests, and we will work with you to find opportunities with researchers inside and outside of Imperial College London that match your personal career goals.
Teaching and assessment
Teaching methods
Practical classes
Fieldwork
Lectures
Seminars
Workshops
Team-based learning
Problem-solving sessions
Independent learning
Research projects
Assessment methods
Posters
Project proposal
Research plan
Annotated dataset
Computing script
Written research reports
Oral assessment
Entry requirements
We welcome students from all over the world and consider all applicants on an individual basis.
Admissions
How to apply
Tuition fees
Further information
Sign up for our newsletter
Receive regular updates with useful information about studying with us.
Studying at Imperial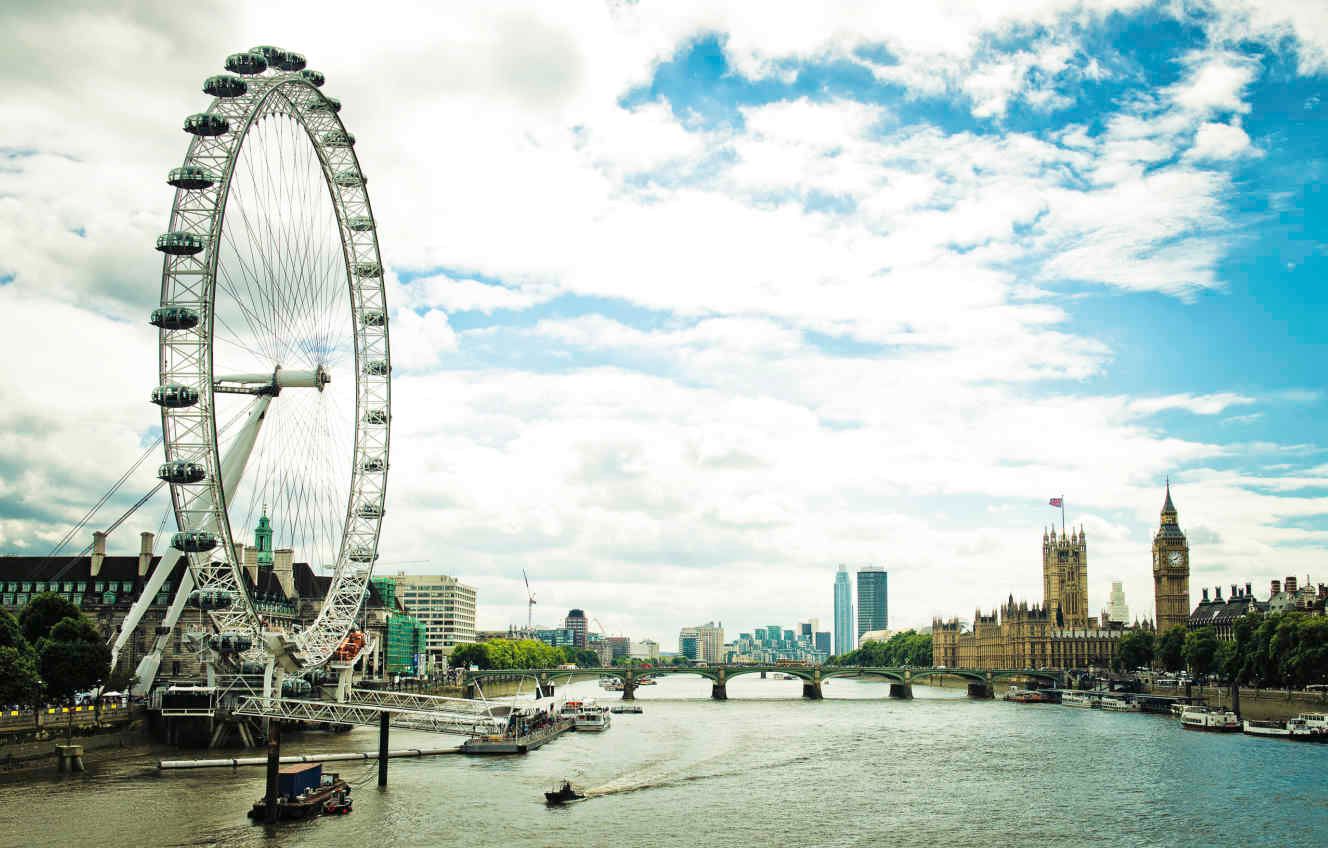 Living in London
London's fusion of culture and charm will give you a student experience unlike any other.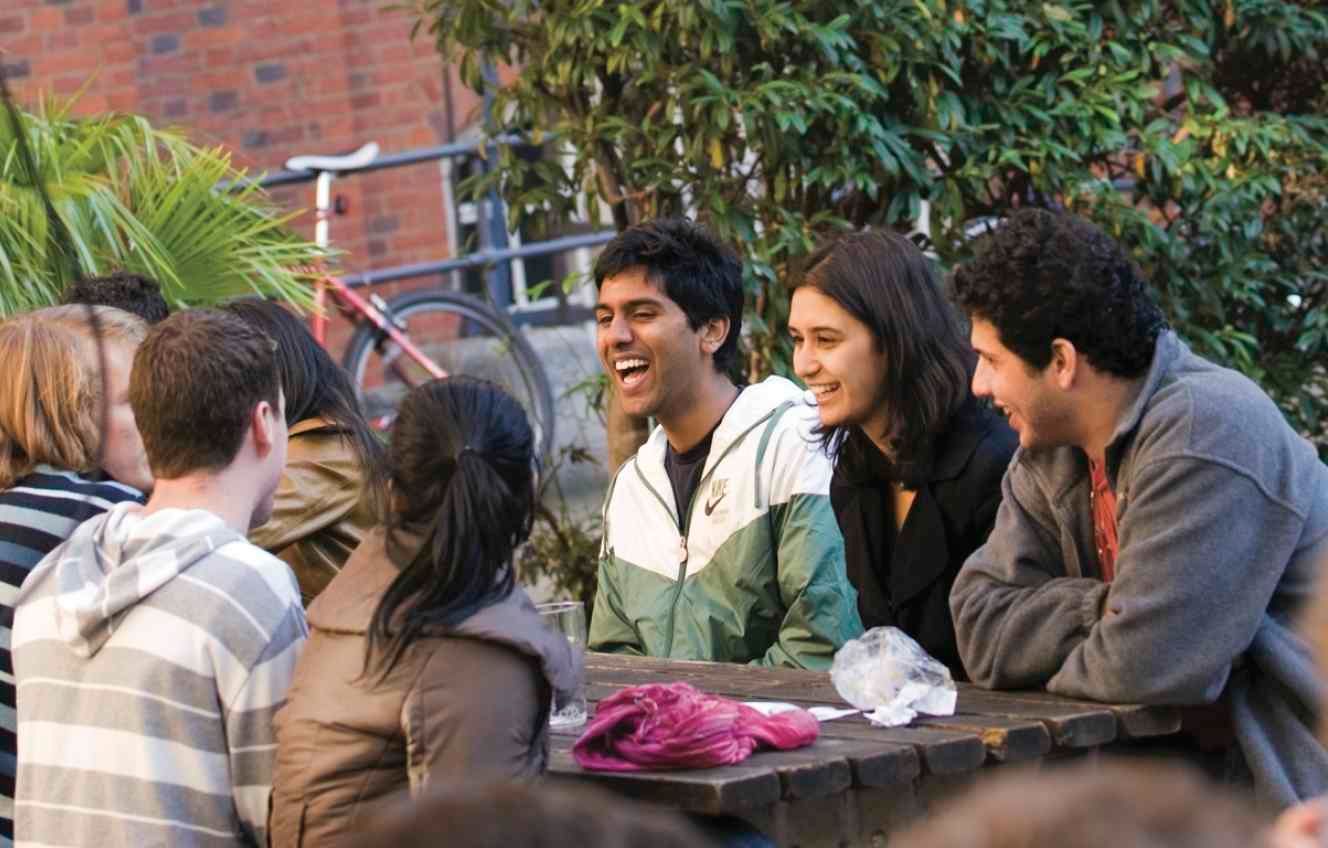 Student finance
Our tuition fees website has everything you need to know about funding your studies.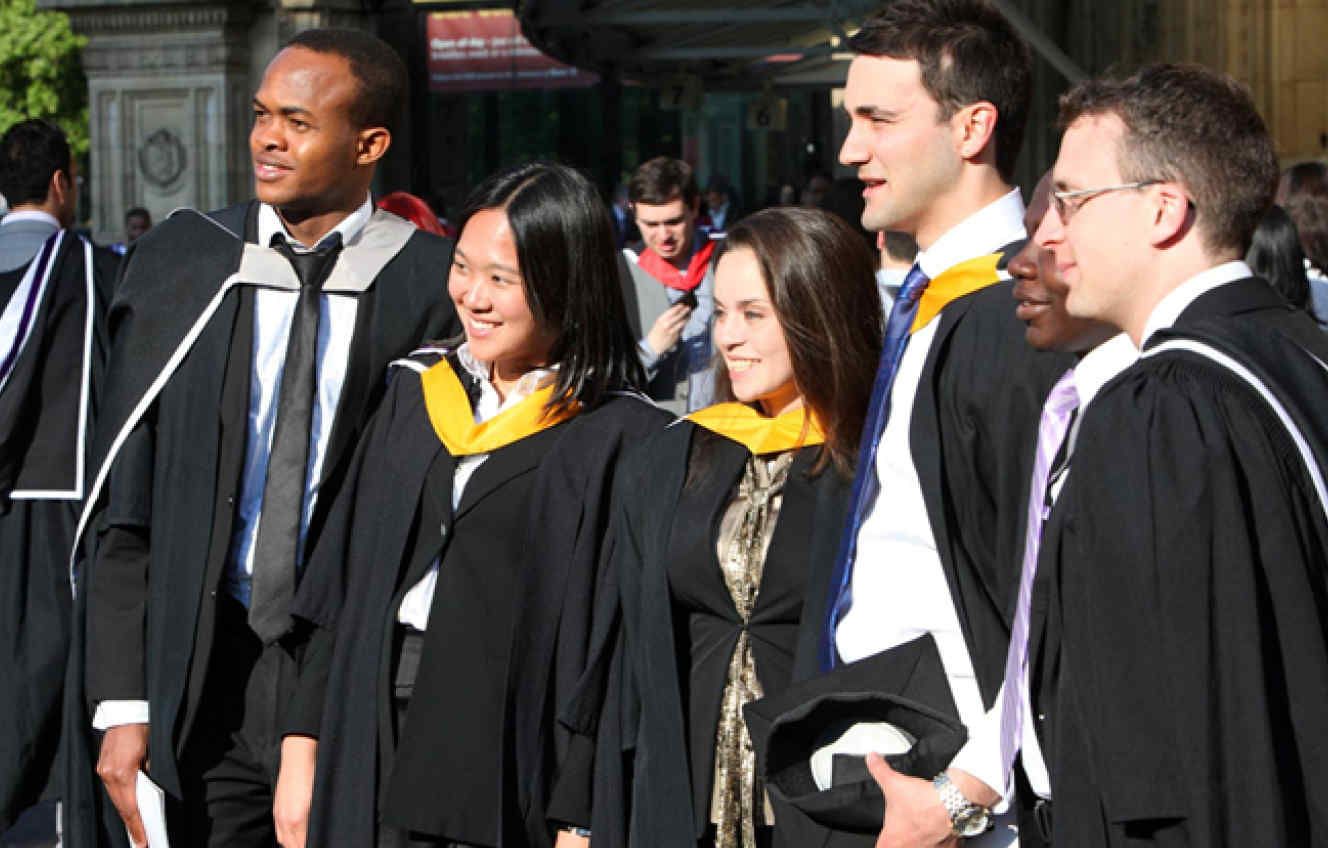 Terms and conditions
There are some important pieces of information you should be aware of when applying to universities. We've put together this information in a dedicated section of our website.
Read our terms and conditions for these areas: