MRes Structural Biology
An ideal training course for students, providing vital experience for a successful career in industry.
Overview
Gain in-depth training of all major structural molecular biology techniques including its applications in drug discovery. This course provides excellent training for students to pursue a career in research with a focus on structural biology.
This one-year research-based postgraduate course is based mainly in the structural biology labs in the South Kensington campus.
Knowing the structure of a protein is vital to understanding how the protein works. With many structure determination techniques becoming semi-automatic and routine, there is demand for structural biology researchers who can understand how to use complementary techniques to derive biological function from structure.
This makes it essential that trained structural biologists have a solid background across all macromolecular structural determination techniques. Whether working in academia or industry.
This Masters in Research seeks to give you such a foundation. You will spend the majority of the year in laboratory-based research in one or two structural biology labs at, or associated with, Imperial. You will have opportunities to learn a wide range of skills in biological NMR, electron cryomicroscopy, structural bioinformatics, molecular dynamics, x-ray crystallography, or mass spectrometry.
You will attend a series of lectures covering protein structural principles and structure determination techniques. Also, you will benefit from skills workshops, helping you to succeed in research including networking, time management, writing, and wellbeing.
Workshops and seminars in transferable skills are organised by the Graduate School.
Structure
This page reflects the latest version of the curriculum for this year of entry. However, this information is subject to change.
The curriculum of this programme is currently being reviewed as part of a College-wide process to introduce a standardised modular structure. As a result, the content and assessment structures of this course may change for this year of entry.

We recommend you check this page before finalising your application and again before accepting your offer. We will update this page as soon as any changes are confirmed by the College.
Find out more about the limited circumstances in which we may need to make changes to or in relation to our courses, the type of changes we may make and how we will tell you about any changes made.
Page last reviewed on 25 October 2021.
Structure
Core modules
You take all of the core modules below.
Research Project 1
Literature Dissertation and Research Project 2
Research project areas
Below are examples of subject areas conducted by supervisors:
Membrane protein structure-function
Human disease and infection
Photosynthesis and bioenergetics
Transcriptional regulation and mechanism
Enzyme catalysis
Macromolecular machines
Teaching and assessment
Teaching methods
Class based lectures
Computer lab on experimental data analysis in structural biology
One literature dissertation
Training in structural bioinformatics
Two individual lab research projects (16 weeks each)
Web tools for the analysis of protein sequences and structures
Assessment methods
Individual research project reports (three assessments)
Laboratory performance (two assessments)
Oral presentations (two assessments)
Vivas (two assessments)
Entry requirements
We welcome students from all over the world and consider all applicants on an individual basis.
Entry requirements
How to apply
Tuition fees
Further information
Sign up for our newsletter
Receive regular updates with useful information about studying with us.
Studying at Imperial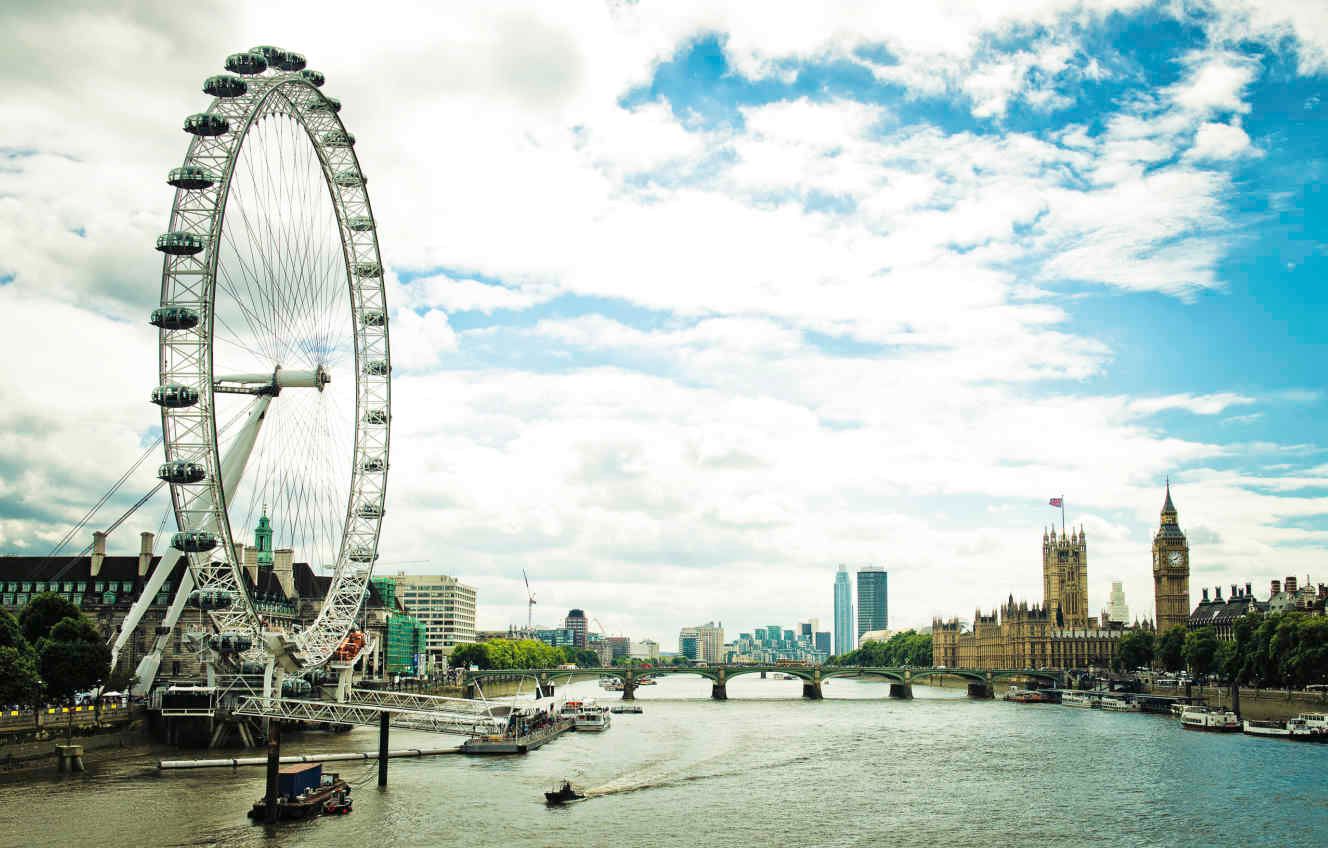 Living in London
London's fusion of culture and charm will give you a student experience unlike any other.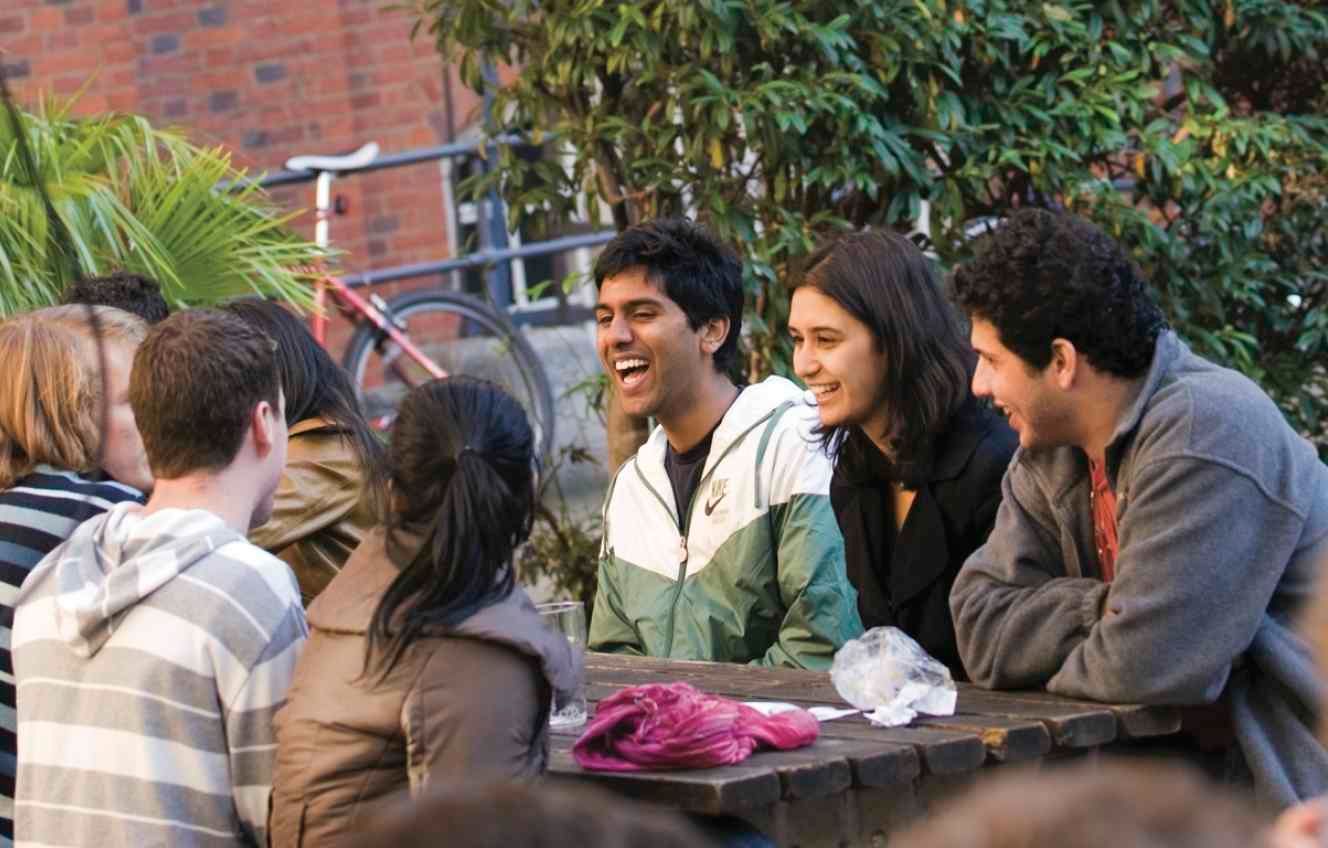 Student finance
Our tuition fees website has everything you need to know about funding your studies.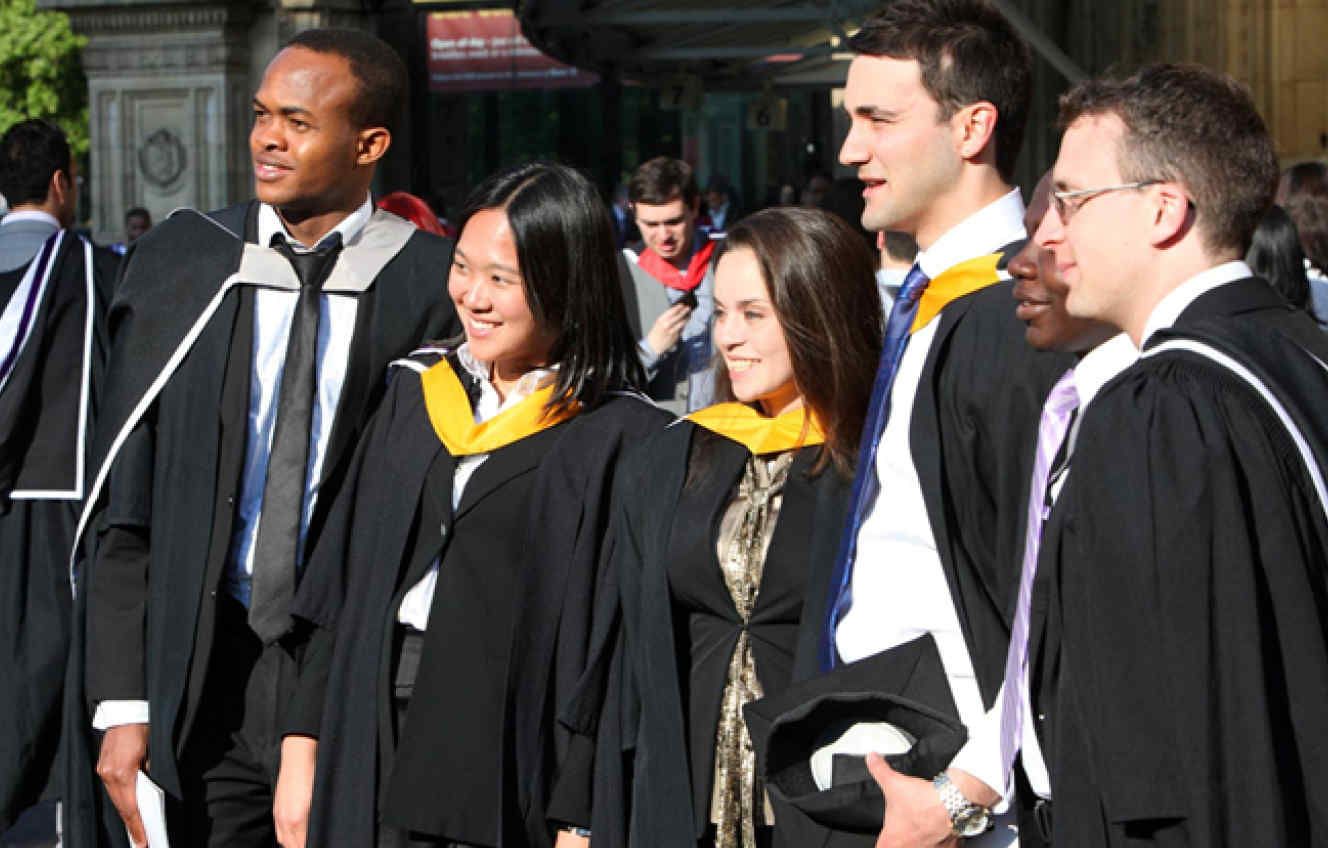 Terms and conditions
There are some important pieces of information you should be aware of when applying to universities. We've put together this information in a dedicated section of our website.
Read our terms and conditions for these areas: