Digital Maternity Leaders (PG Cert in Digital Health Leadership)

Join a new generation of digital changemakers who will drive information and technology transformation in maternity services
Key information
Start date: September 2023
Duration: 9 months part-time
ECTS: 30 credits
Campus: Online and in-person
Subject to College approval
This course and the information on this page are subject to College approval.
Please check back soon for the latest information.
Overview
This course will develop a new generation of digital changemakers who will drive information and technology transformation in maternity service delivery across the NHS.
You'll be taught through a blend of online and in-person learning. All components are designed to be highly engaging, supporting your individual learning and creating a vibrant learning community of digital leaders.
By the end of this programme, you will have a critical understanding of the principles, methods, governance and implications for maternity service delivery and improvement.
You'll be able to assess how information systems and processes enhance or compromise the decision-making and actions of healthcare team members, women and pregnant people.
You will acquire communication skills and learn how to adapt your communication style for different people, situations and audiences.
Crucially, you'll gain effective leadership skills in the transformation of maternity services, driving digitally enabled service improvement.
Study programme
At the start of the programme, you will set out your goals for the year ahead in a Personal Development Plan. This will be agreed upon with an executive sponsor – a board-level stakeholder at your organisation who commits to supporting you in applying learning to the workplace.
You will learn about emerging knowledge and apply best-practice models, frameworks, and approaches to improve outcomes and add further value to NHS initiatives.
Throughout the programme, you will use a learning journal to reflect on your practice and to capture the impact you achieve in your organisation. This will help you to work toward the goals set out in your Personal Development Plan, as well as prepare you to implement practical transformational change to benefit maternity service users.
This course is intended for people working in maternity services and digital health. You will study selected modules from Imperial's Digital Health Leadership programme. When you graduate, you will achieve a Postgraduate Certificate in Digital Health Leadership.
Structure
This page reflects the latest version of the curriculum for this year of entry. However, this information is subject to change.
Find out more about the limited circumstances in which we may need to make changes to or in relation to our courses, the type of changes we may make and how we will tell you about changes we have made.
Page last reviewed on 15 June 2022.
Postgraduate Certificate
This is a 9-month programme consisting of three modules.
Each module contains weeks of online learning and online assessment periods, alongside in-person leadership days and experiential learning sessions. These in-person sessions will take place in London on Monday 3 October 2022 and Monday 19 June 2023. They will feature guest lectures, group work, and interactive workshops.
We expect you to commit to these dates, and participate fully in the learning sessions, together with your peers.
Essentials of Health Systems
This module equips you with essential knowledge for understanding health systems, exemplifying the role of digital in maternity care. It provides a foundation of knowledge for the modules that follow.
User-Centred Design and Citizen-Driven Informatics
Understanding the needs, expectations and experiences of healthcare users is vital if we are to effectively commission, design and deliver digital services. We examine the philosophical and practical reasons for engaging and involving people in the design process and analyse the design methodologies used to ensure that products or services are usable, acceptable, effective and user-centric.
Leadership and Transformational Change
You will gain an understanding of key concepts in leadership and how these affect your practice; how to engage and build relationships with stakeholders; how to ensure that digital innovation is central to strategic developments across health and social care; and how to lead transformational change in the workplace with the added dimensions of complexity, diversity and disruption ushered in by digital technology.
Please note, the PG Cert programme is subject to College approval.
Teaching and assessment
Teaching methods
An emphasis is placed on online learning, with methods including:
Lectures
Interactive workshops
Group work
Online learning
Workplace learning
Assessment methods
Modules may include the following methods:
Multiple-choice quizzes
Personal development plan
Reflective learning journal
Process map
Video presentation
Infographic
Digital leaders action plan
Entry requirements
Admissions
Entry requirements
In order to be considered for the Certificate in Digital Health Leadership, you must meet the following criteria:
Current NHS employee
2-3 years' experience working in a Digital Health context or related area
A 2.2 UK Bachelor's degree with Honours in a relevant degree subject (or equivalent)
Experience in Maternity Services is preferred for Certificate entry.
International qualifications
We also accept a wide variety of international qualifications.
The academic requirement above is for applicants who hold or who are working towards a UK qualification.
For guidance see our Country Index though please note that the standards listed are the minimum for entry to the College, and not specifically this Department.
If you have any questions about admissions and the standard required for the qualification you hold or are currently studying then please contact the relevant admissions team.
English language requirement (all applicants)
All candidates must demonstrate a minimum level of English language proficiency for admission to the College.
For admission to this course, you must achieve the standard College requirement in the appropriate English language qualification. For details of the minimum grades required to achieve this requirement, please see the English language requirements for postgraduate applicants.
How to apply
Making an application
In the first instance, your application will be processed by the NHS England Team.
You will then be required to apply formally through the College system. All places on the Postgraduate Certificate are sponsored and fully funded by NHS England.
Register your interest by contacting england.digitalmaternityleaders@nhs.net.
Further information
Sign up for our newsletter
Receive regular updates with useful information about studying with us.
Studying at Imperial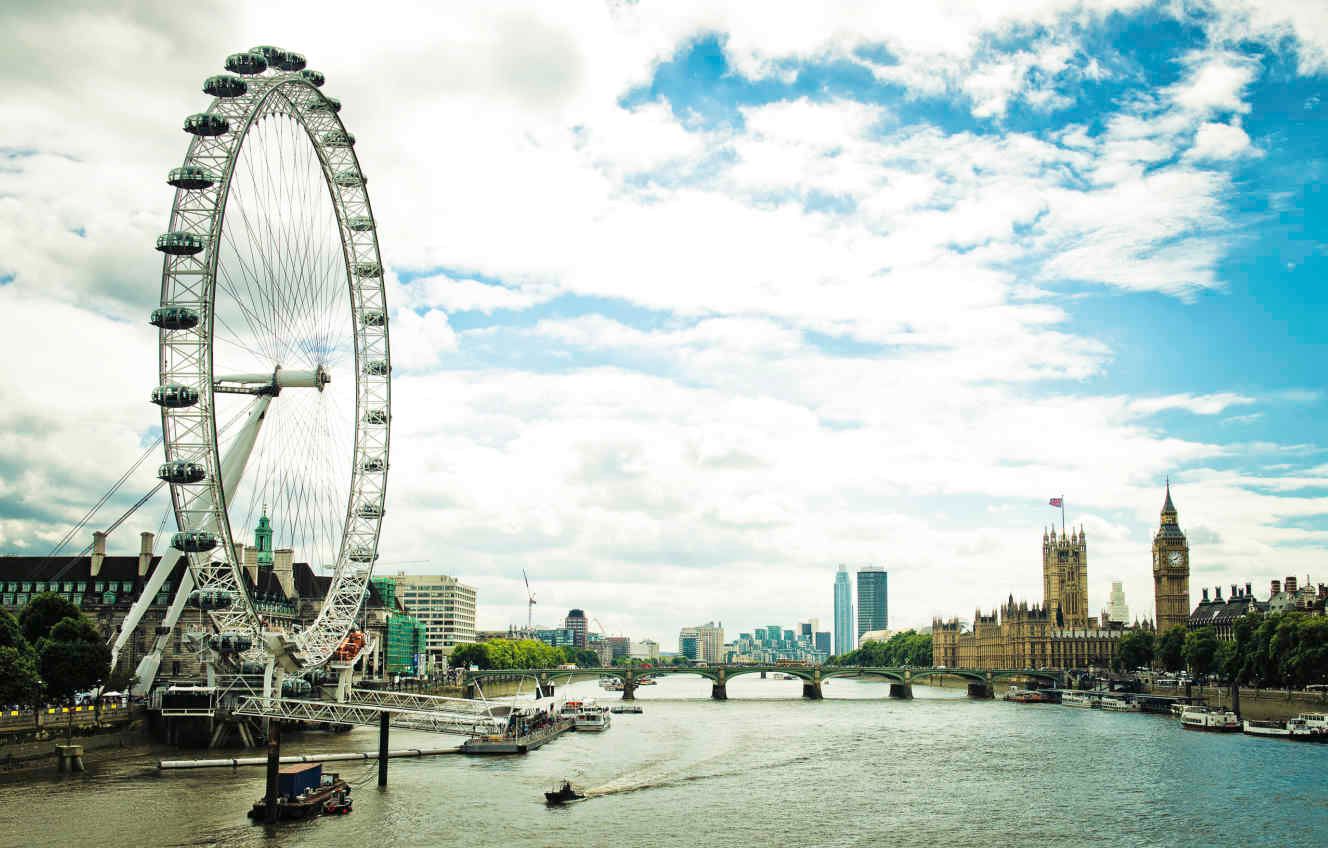 Living in London
London's fusion of culture and charm will give you a student experience unlike any other.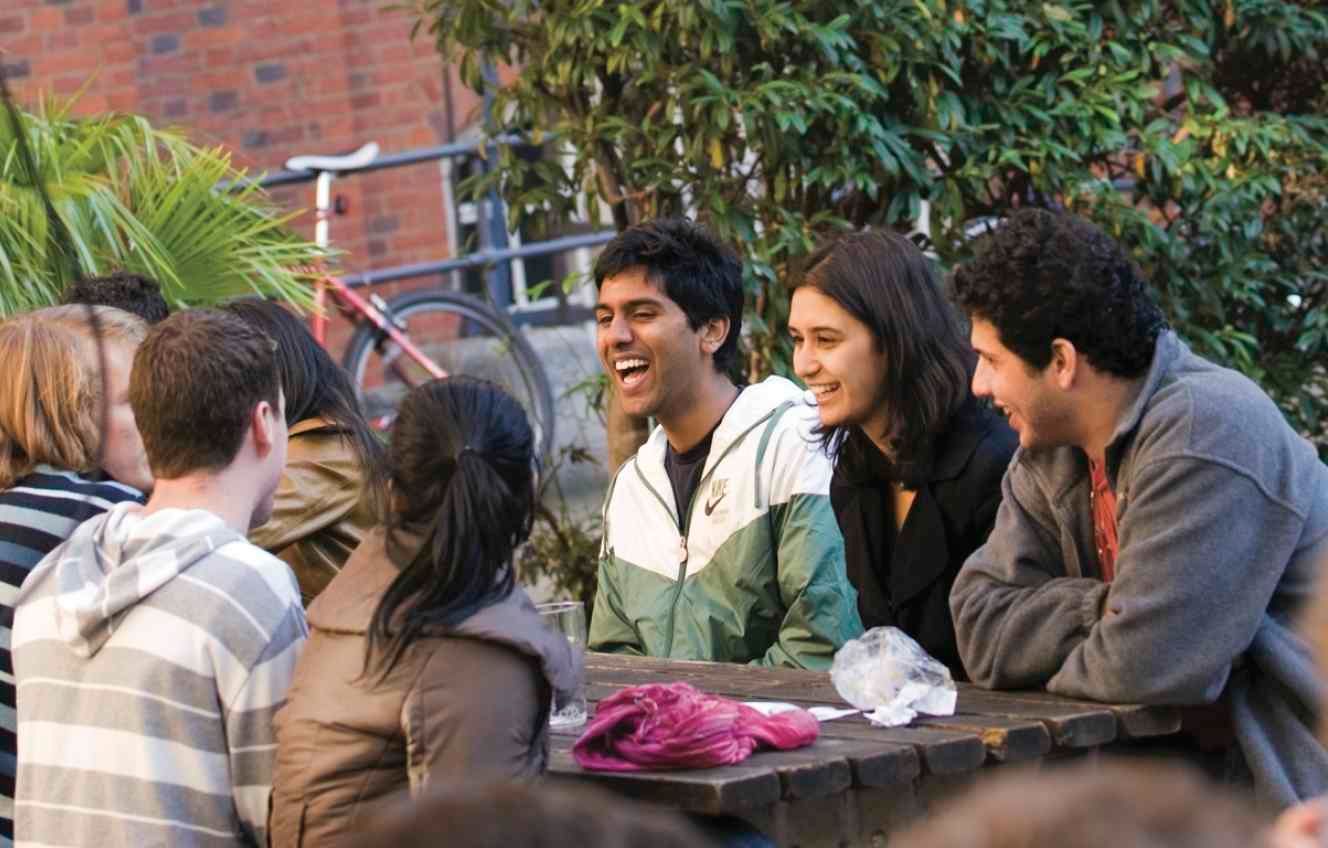 Student finance
Our tuition fees website has everything you need to know about funding your studies.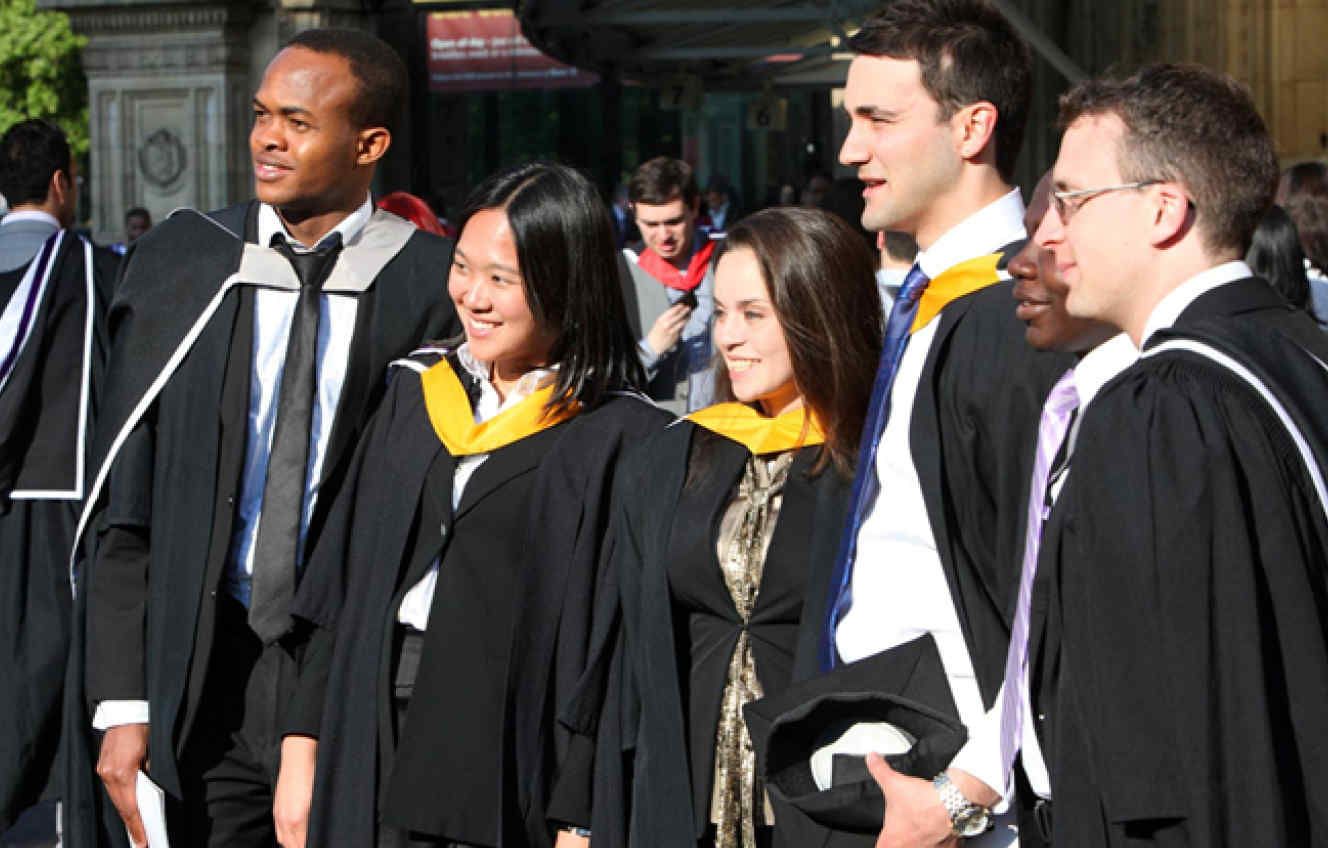 Terms and conditions
There are some important pieces of information you should be aware of when applying to universities. We've put together this information in a dedicated section of our website.
Read our terms and conditions for these areas: