MSc Physics with Nanophotonics
Deepen your knowledge of nanophotonics to prepare for a research career within a university or national laboratory
Overview
This MSc in Physics stream focuses on the area where nanotechnology and photonics meet, delivering the manipulation and control of light on the nanoscale, and training you in an exciting new field.
Nanophotonics is a stream within our MSc in Physics which is where the science and technology of nanotechnology and photonics meet, delivering the manipulation and control of light on the nanoscale.
This new field has already lead to exciting phenomenon such as negative refractive index materials and 'cloaking', and is the driving force behind many new applications in areas ranging from telecommunications and computing to green energy and healthcare.
Topics covered by the course include:
The fundamental concepts of imaging light and optical systems
General concepts of Plasmonics and Metamaterials
Plasmonics for surface enhanced spectroscopies, photovoltaics and non-linear optics
Negative refractive index materials and transformation optics
Quantum Metamaterials
With nanophotonics at the forefront of both research and new industrial applications, students from this course will be trained in a field that is likely to grow as new start-ups and established companies employ nanophotonics in their business.
Structure
This page reflects the latest version of the curriculum for this year of entry. However, this information is subject to change.
The curriculum of this programme is currently being reviewed as part of a College-wide process to introduce a standardised modular structure. As a result, the content and assessment structures of this course may change for this year of entry.

We recommend you check this page before finalising your application and again before accepting your offer. We will update this page as soon as any changes are confirmed by the College.
Find out more about the limited circumstances in which we may need to make changes to or in relation to our courses, the type of changes we may make and how we will tell you about any changes made.
Page last reviewed on 22 October 2021.
Structure
Core modules
You take all of the modules below.
Advanced Classical Physics*
Advanced Topics in Nanophotonics
Imaging
Mathematical Methods for Physicists*
Plasmonics and Metamaterials
Research Project
Research Skills
Self-Study Project
* these modules may be substituted if the content has already been covered at undergraduate level
Optional modules
You choose optional modules to the value of at least 12 ECTS credits. The modules below are valued at 3, 6 or 8 ECTS credits each. Only 6 ECTS may be taken at Level 6 (unless Advanced Classical Physics is replaced by another module).
3 ECTS modules:
Advanced Hydrodynamics

Information Theory

Lasers (Level 6)
Medical Imaging: Nuclear Diagnostics & MRI (Level 6)
Medical Imaging: X-Rays and Ultrasound (Level 6)
Nanotechnology in Consumer Electronics
Optical Communications
6 ECTS modules:
Advanced Particle Physics
Advanced Quantum Information
Astrophysics (Level 6)
Atmospheric Physics
Complexity & Networks (Level 6)

Computational Physics (Level 6)

Cosmology
Foundations of Quantum Mechanics (Level 6)
General Relativity
Group Theory (Level 6)

Laser Technology

Light & Matter (Level 6)
Plasma Physics (Level 6)
Plasmonics & Metamaterials

Quantum Information

Quantum Optics
Quantum Systems I
Quantum Systems II
Quantum Theory of Matter
Space Physics
Statistical Mechanics (Level 6)
8 ECTS modules:
Quantum Field Theory
Unification
You may replace these modules with modules from MSc in Quantum Fields and Fundamental Forces and MSc in Optics and Photonics. Modules on other programmes may be available with approval.
Teaching and assessment
Teaching
Blackboard
E-learning
Lectures
Panopto
Practical work
Problem classes
Tutorials
Self-study project
Assessment
Coursework
Dissertation
Examination
Oral presentation
Poster
Practical
Viva
Written report
Course timetable
You will receive your course timetable by the beginning of your studies in October and the core teaching hours for the College are 9am–6pm.
Entry requirements
We welcome students from all over the world and consider all applicants on an individual basis.
Admissions
How to apply
Making an application
Apply online
All applicants must apply online.
Visit our Admissions website for details on the application process.
You can submit one application form per year of entry. You can usually choose up to two courses.
Application fee
If you are applying for a taught Master's course, you will need to pay an application fee before submitting your application.
The fee applies per application and not per course:

£80 for taught Master's applications (excluding MBAs)
£135 for MBA applications
There is no application fee for MRes courses, Postgraduate Certificates, Postgraduate Diplomas or research courses, such as PhDs and EngDs.
If you are facing financial hardship and are unable to pay the application fee, we encourage you to apply for our application fee waiver.
ATAS certificate (overseas candidates)
An ATAS certificate is required for all visa-nationals, with the exception of EEA/Swiss nationals and nationals of the following countries: Australia, Canada, Japan, New Zealand, Singapore, South Korea and the USA.
To apply for an ATAS certificate online, you will need your programme's Common Aggregation Hierarchy (CAH) code and 'descriptor', as well as your university supervisor name. For this course, these are:
| CAH code | Descriptor | Supervisor name |
| --- | --- | --- |
| CAH07-01-01 | Physics | Professor Michele Dougherty |
Your student visa application, or extension of stay, will automatically be refused if you need an ATAS certificate and cannot provide one.
For further guidance on obtaining an ATAS certificate please see the information on our International Student Support website.
Further questions?
Find answers to your questions about admissions. Answers cover COVID-19, English language requirements, visas and more.
Tuition fees
Further information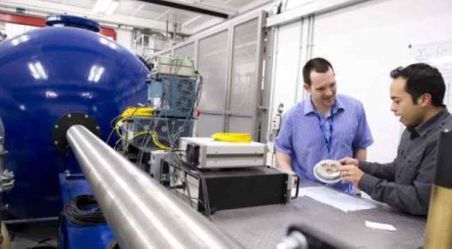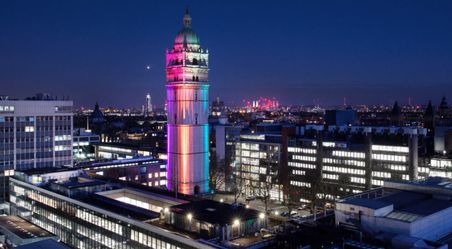 Sign up for our newsletter
Receive regular updates with useful information about studying with us.
Studying at Imperial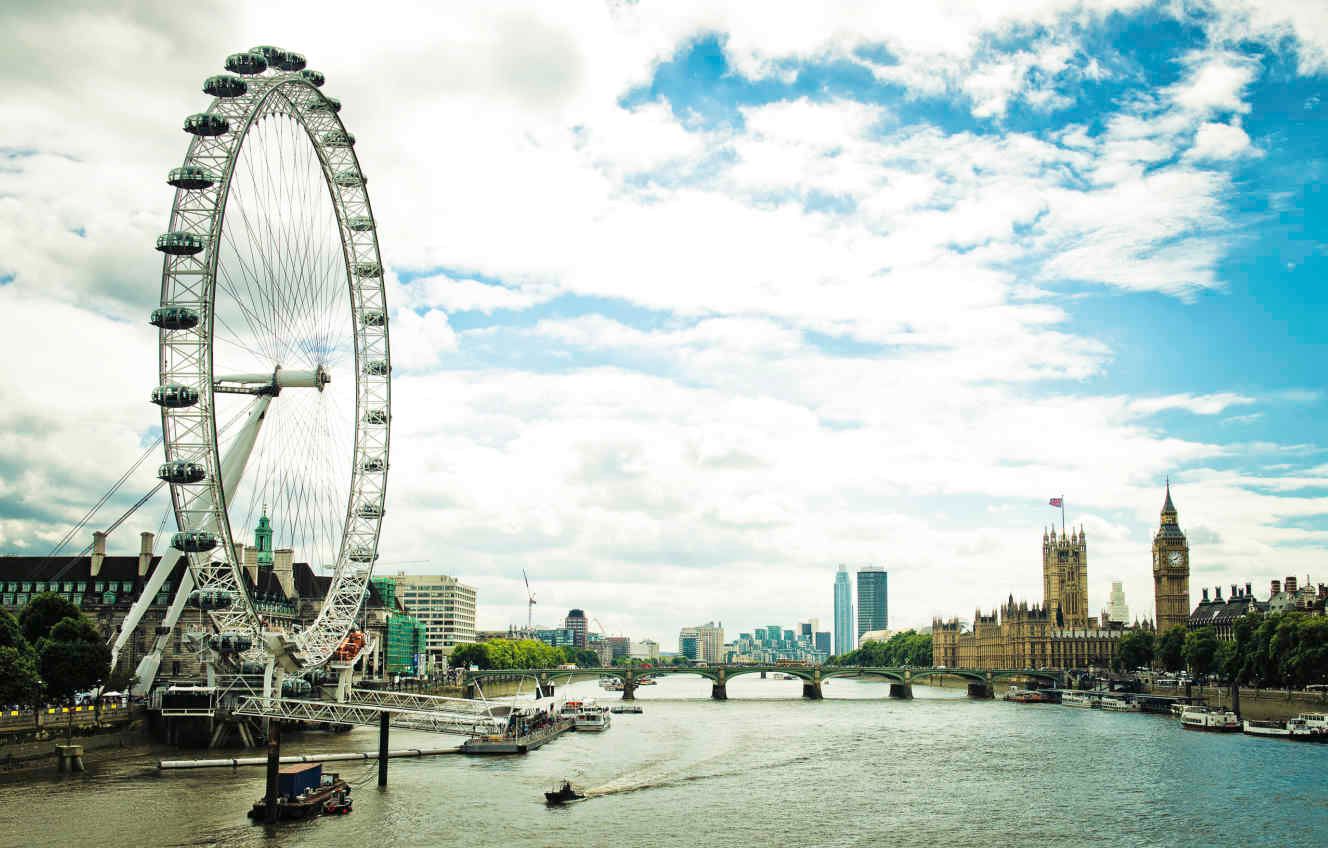 Living in London
London's fusion of culture and charm will give you a student experience unlike any other.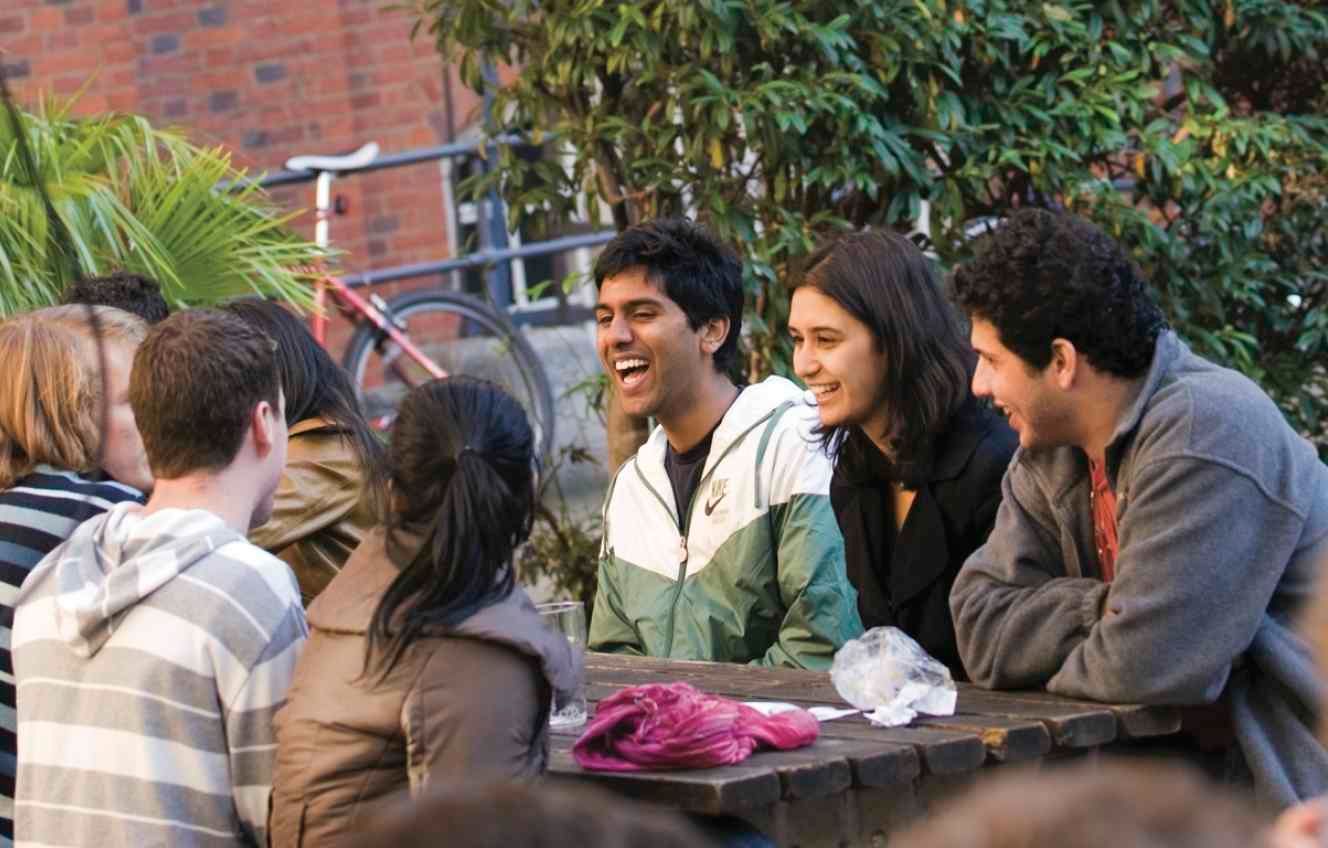 Student finance
Our tuition fees website has everything you need to know about funding your studies.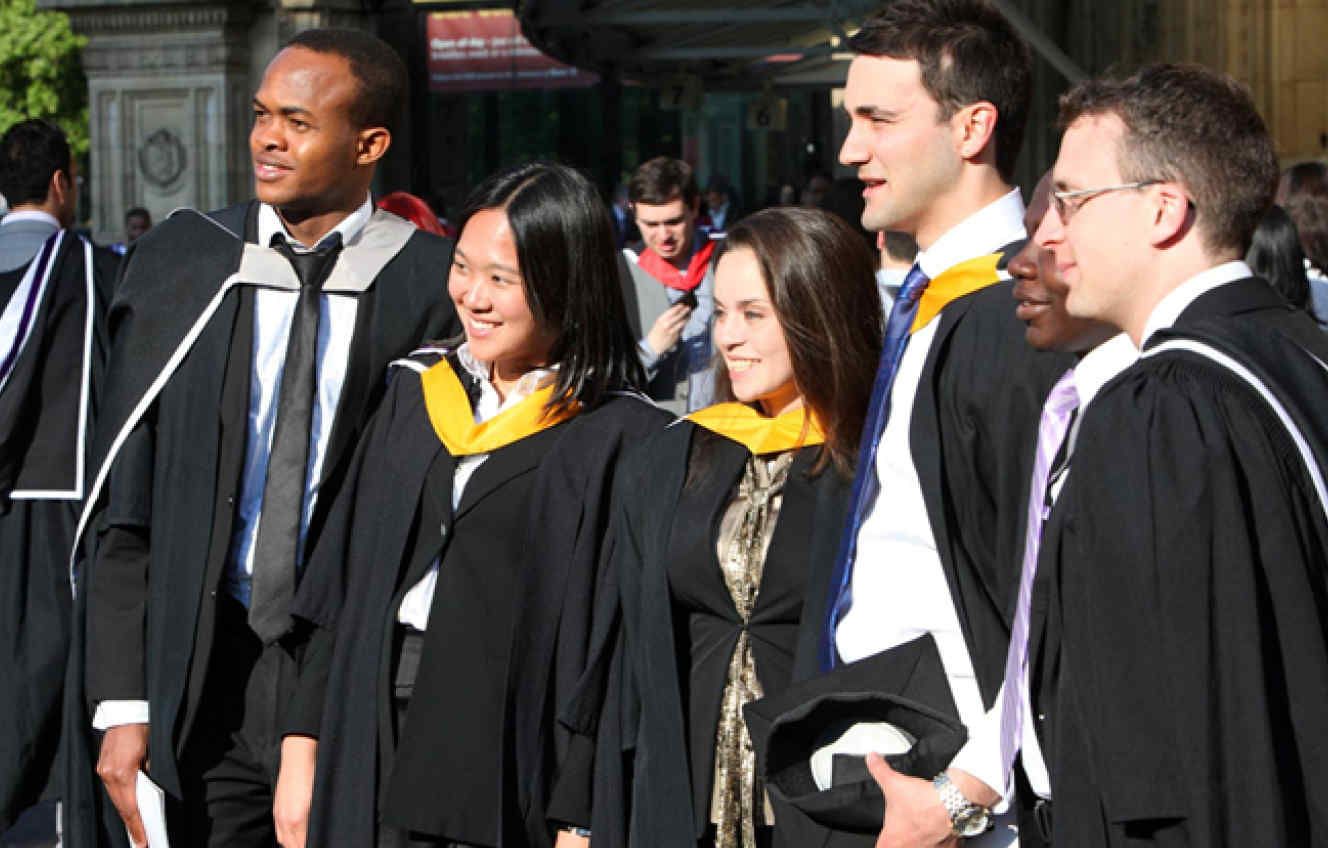 Terms and conditions
There are some important pieces of information you should be aware of when applying to universities. We've put together this information in a dedicated section of our website.
Read our terms and conditions for these areas: